News
TikTok star and 'wannabe detective' arrested after filming videos from Nicola Bulley search scene
He was given a fixed penalty notice.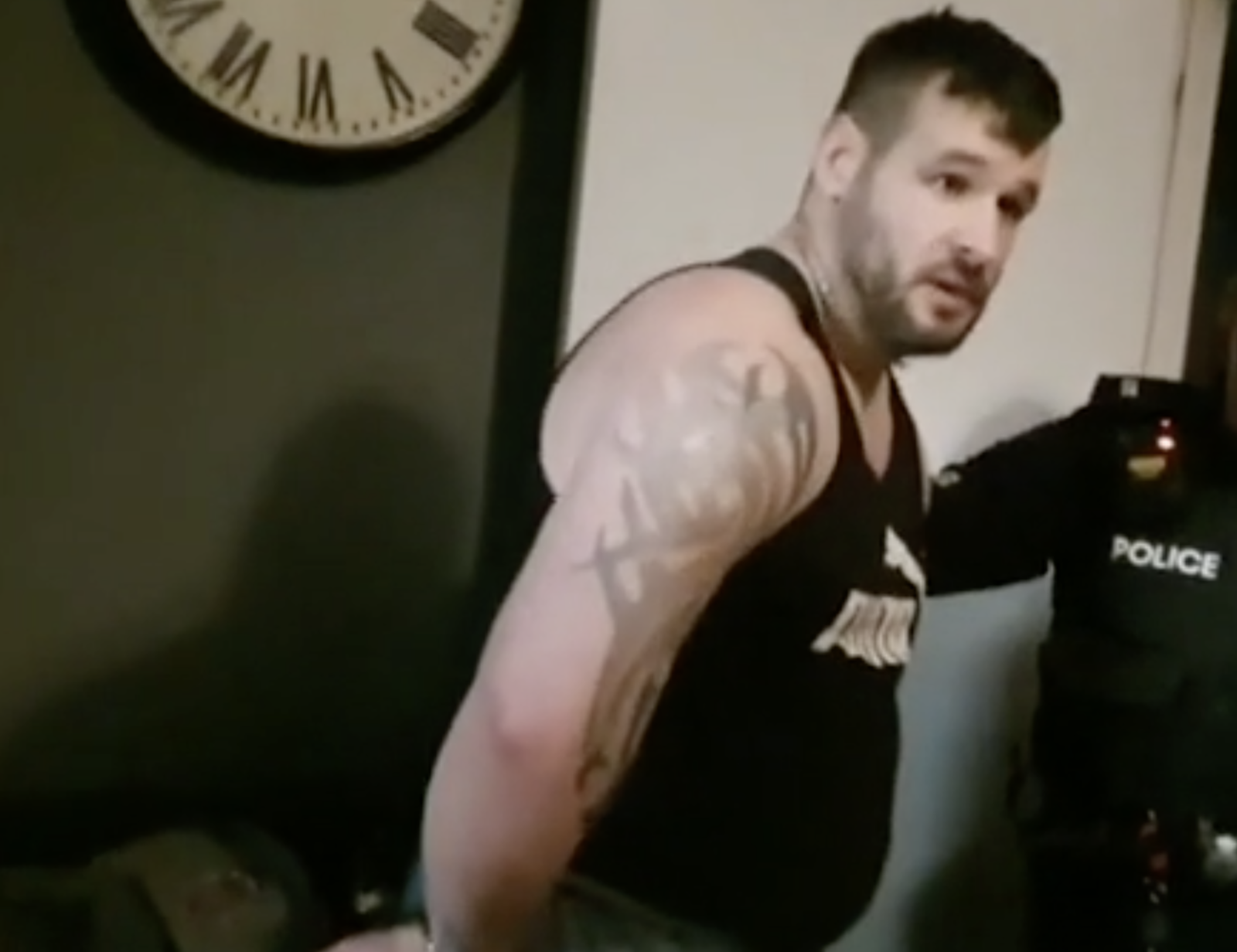 TikTok star Dan Duffy has been arrested after sharing videos filmed at the Nicola Bulley search scene.
The social media character had been one of a number of people who had travelled to the site of Nicola's disappearance in St Michael's on Wyre to film videos, which he shared on his Exploring with Danny channel.
The lead investigator in the case has previously said that amateur sleuths trying to find evidence about the missing mum-of-two had 'significantly distracted' the investigation.
Nicola, 45, was last seen walking her dog Willow on a riverside footpath on Friday 27 January at around 9:20am, and a huge search effort has been taking place ever since in the area around Garstang Road.
Both Nicola's dog and her phone – which was still connected to a work conference call – were found on a bench along the river on the morning she went missing.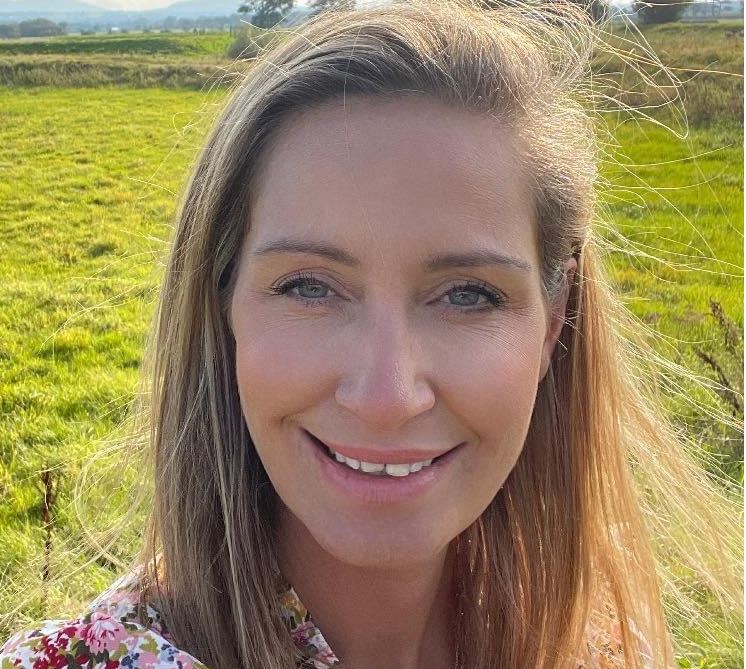 The missing person's case has drawn huge public interest and led to many 'amateur sleuths' and 'wannabe detectives' sharing theories about her disappearance.
Just yesterday, Nicola's family asked people to stop 'making up wild theories about her personal life' and to focus again on getting her home.
Dan Duffy shared a video of his own arrest on his YouTube channel.
Read more
He said, while being placed in handcuffs: "Hi guys, I'm being arrested on a public order offence. They've had an allegation.
"As you all know I was in search to find the missing woman Nicola but this is what it's turning into. No freedom of speech."
A Lancashire Constabulary spokesperson told LancsLive: "A 36-year-old man from Darwen was arrested under Section 4 of the Public Order Act – Fear/Provocation of Violence. He was given a Fixed Penalty Notice."
Featured image: YouTube, Exploring with Danny