News
A new two-part documentary about the Manchester Arena attack to air on ITV
The documentary will feature "emotional contributions" from the families of the 22 victims to mark the fifth anniversary of the attack.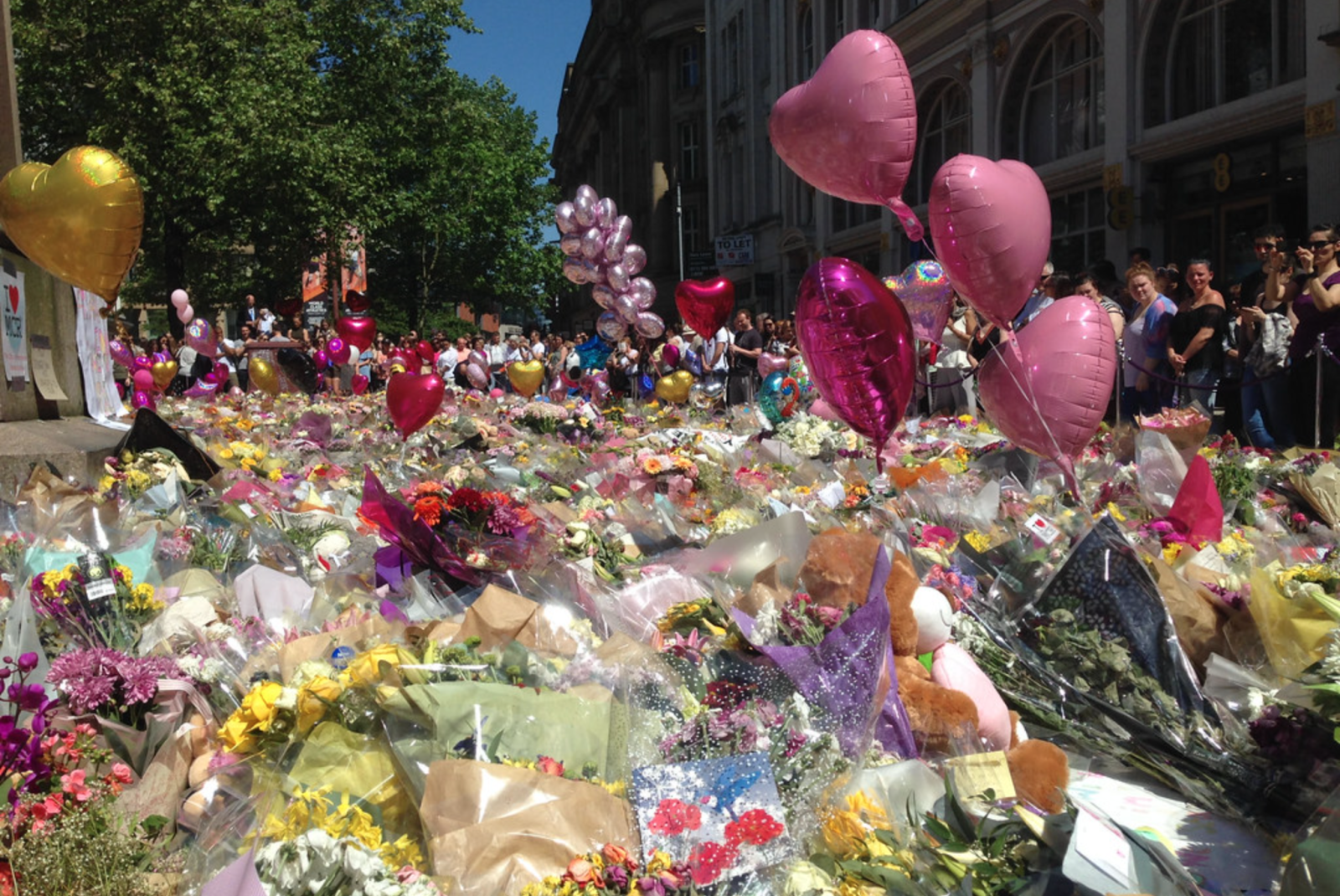 A new two-part documentary special about the Manchester Arena bombing is to begin airing on ITV next week.
Featuring what are being described as "emotional contributions" from the families of the 22 victims who tragically lost their lives on 22 May 2017 when a British-born terrorist detonated a home-made bomb in the foyer of the Manchester Arena, Worlds Collide: The Manchester Bombing will air to mark the fifth anniversary of the attack that shocked the nation to its core.
ITV explains that the new documentary special will air across two nights, and uses new revelations to piece together the chilling timeline of that day, and explores how the truth of what happened that night is finally emerging.
The news that ITV was producing a documentary on the attack was revealed last year.
Made by Label1, the makers of twice BAFTA-nominated and RTS Award winning series Hospital, the documentary will reveal how multiple opportunities to stop the bomber in his tracks were tragically missed.
The films will provide wider context to the attack and present two polarising worlds that tragically collided, ITV explains in the description of the show, one of "innocent young fans attending a concert by American pop superstar Ariana Grande", and the other of "a radical Islamic extremist who had grown up just miles from his eventual victims".
ITV continues: "The programmes delve into the role of MI5 and the emergency services, hearing directly from those there on the night and examining why decisions taken left victims helpless inside."
Read more: How survivors of the Manchester Arena attack rebuilt their lives
Viewers will get to watch revealing CCTV footage of the suicide bomber, which follows his steps in the days, hours, and minutes leading to the attacks, all while family and friends of the victims recall their stories and how one night changed their lives forever.
The first episode, which is to air on ITV on Monday 11 April at 9pm, will showcase two worlds colliding, with a countdown of the hours leading up to the bombing and a story that begins nearly a quarter of a century earlier..
The second episode, which is airing on Thursday 14 April at 9pm, then takes over from where the last show left off.
The second hour-long episode will re-live the final minutes and seconds in the run up to the detonation and its aftermath to unravel the emergency services' response through the eyes of the victims and those first on the scene.
Worlds Collide: The Manchester Bombing will air on ITV from Monday 11 April at 9pm.
Featured Image – pdjohnson (via Flickr)