News
A Pokémon treasure hunt art trail is coming to the Trafford Centre next month – and it's FREE
'Pokémon: Art Through the Ages' will take over the Trafford Centre from 17 October.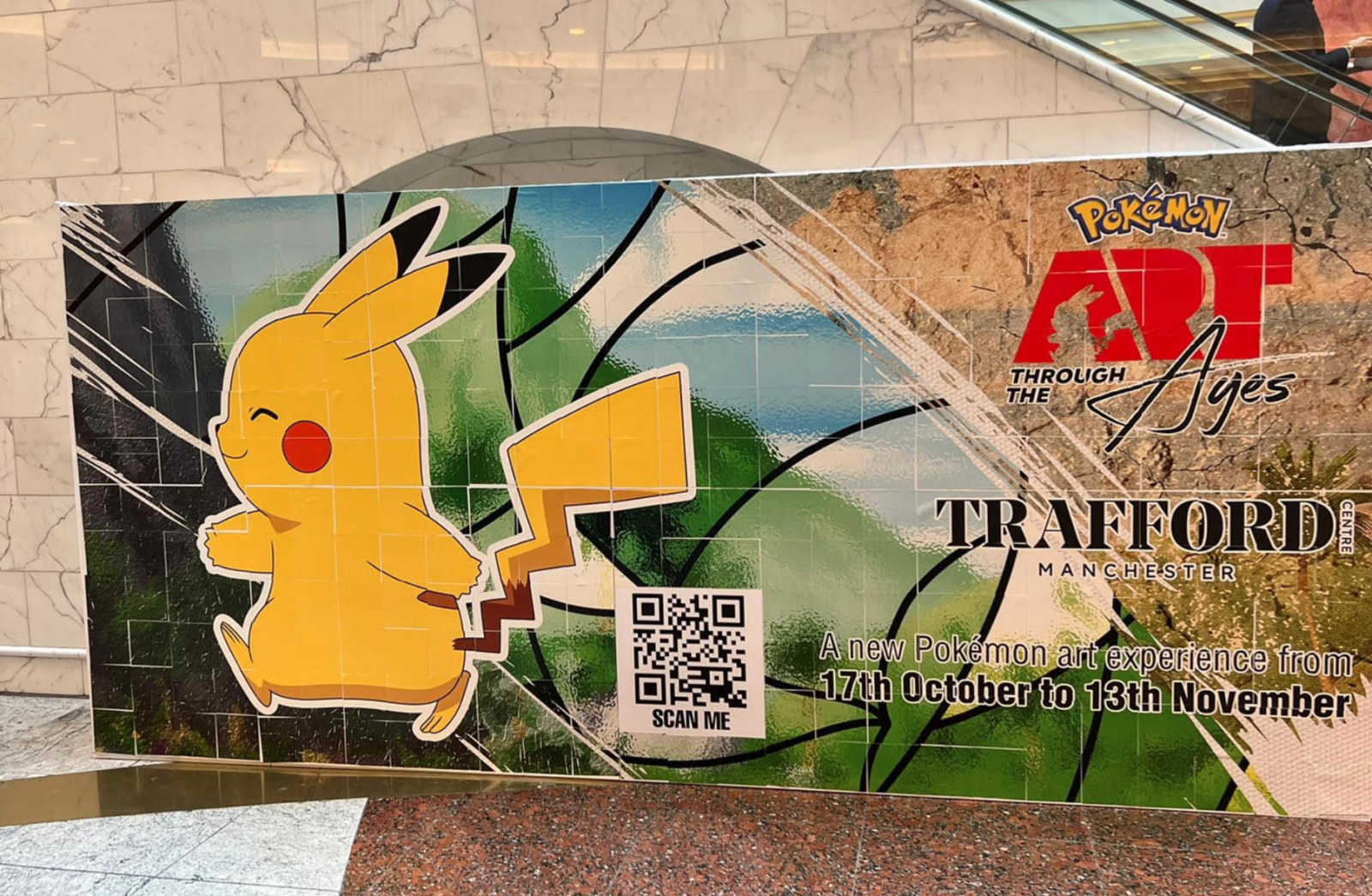 There's a Pokémon art trail and treasure hunt-style event taking over the Trafford Centre in just a few weeks time.
And the best part? It's absolutely free to get involved with.
As part of a brand-new partnership with the Trafford Centre, the Pokémon Company International introduced its new interactive event at an artistically-inspired reveal over the weekend, and now, the company has announced that a special treasure hunt will take place at the shopping centre next month.
'Pokémon: Art Through the Ages' will take over the Trafford Centre from 17 October, and run right through until 13 November.
Those who head on down to the Stretford-based shopping mall will get to discover hidden art of the 151 Pokémon that were originally discovered in the Kanto region through an interactive trail – which event organisers say showcases "a wide variety of artistic techniques and styles" from across the ages.
There'll be cave paintings, stained glass, and more for families and Pokémon fans of all ages to enjoy free of charge.
Not only that, but there'll also be 10 hidden oil paintings for visitors to seek out too, which each have a secret code on them to unscramble, and those who successfully unscramble the code will then get to get their hands on a free limited-edition, double-sided poster from GAME.
Fans will even be able flex their creative skills at the Main Stage area in the Orient, where there'll be special art workshops designed especially for kids.
If you fancy taking a break from art hunting, then you can meet Pikachu on the new Pokémon Bus instead and make the most all of the fantastic photo opportunities, or watch Pokémon movies and episodes of the Pokémon animated series, and grab a booklet full of additional activities to complete at your own leisure.
Read more:
Even more goodies will also be up for grabs throughout the event too, including a certificate for finding all 151 Kanto Pokémon.
Speaking ahead of the start of the new event, Peter Murphy – Senior Director of Marketing at The Pokémon Company International – said: "We are thrilled to announce such a creative partnership with Trafford Centre.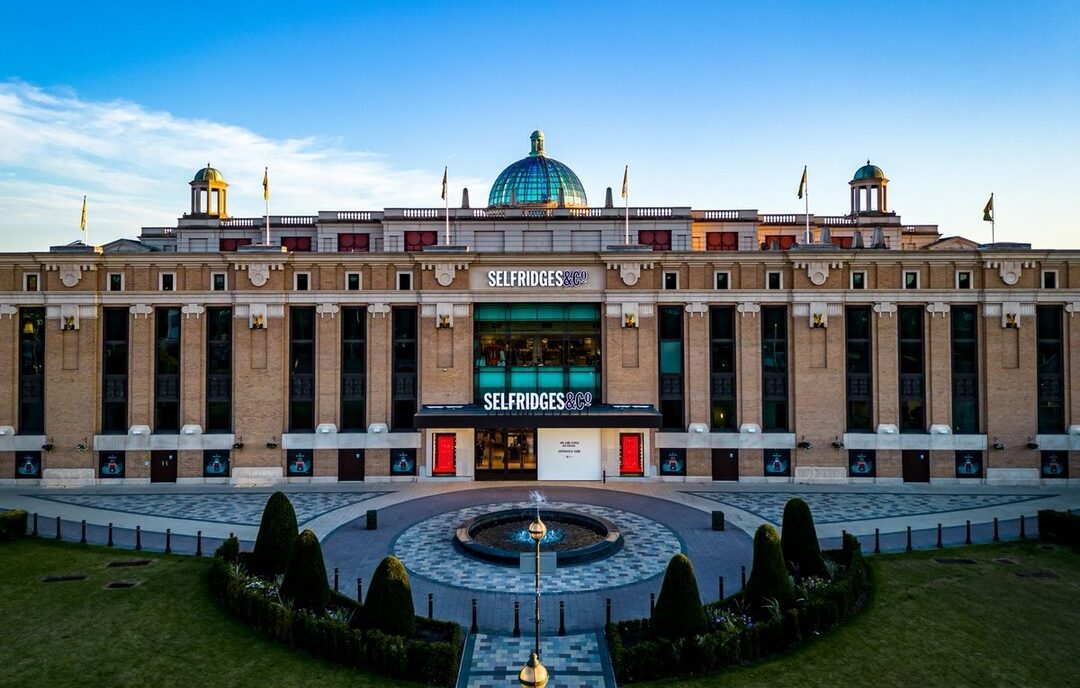 "Exploration is an element which is key to Pokémon, and we can't wait for kids and families to embark on their own journey to complete the Kanto Pokédex and see Pokémon depicted in such unique art styles."
"When initially sourcing a suitable location for this fantastic event, the Pokémon team were inspired by the unique architecture that is iconic of Trafford Centre," added Bruce Gardner – Brand Experience Director at Trafford Centre.
"We have worked collaboratively with Pokémon, our Partners such as Transport for Greater Manchester, Clear Channel and our retailers to ensure Pokémon fans can escape the ordinary and experience a unique, memorable and fun-filled day out.
"We can't wait."
Featured Image – Trafford Centre