Sponsored
Lightopia is returning to Heaton Park with a new Christmas-themed 'immersive experience' this year
Lightopia 2022 is promising to be a "once-in-a-lifetime adventure" for the all the family to enjoy.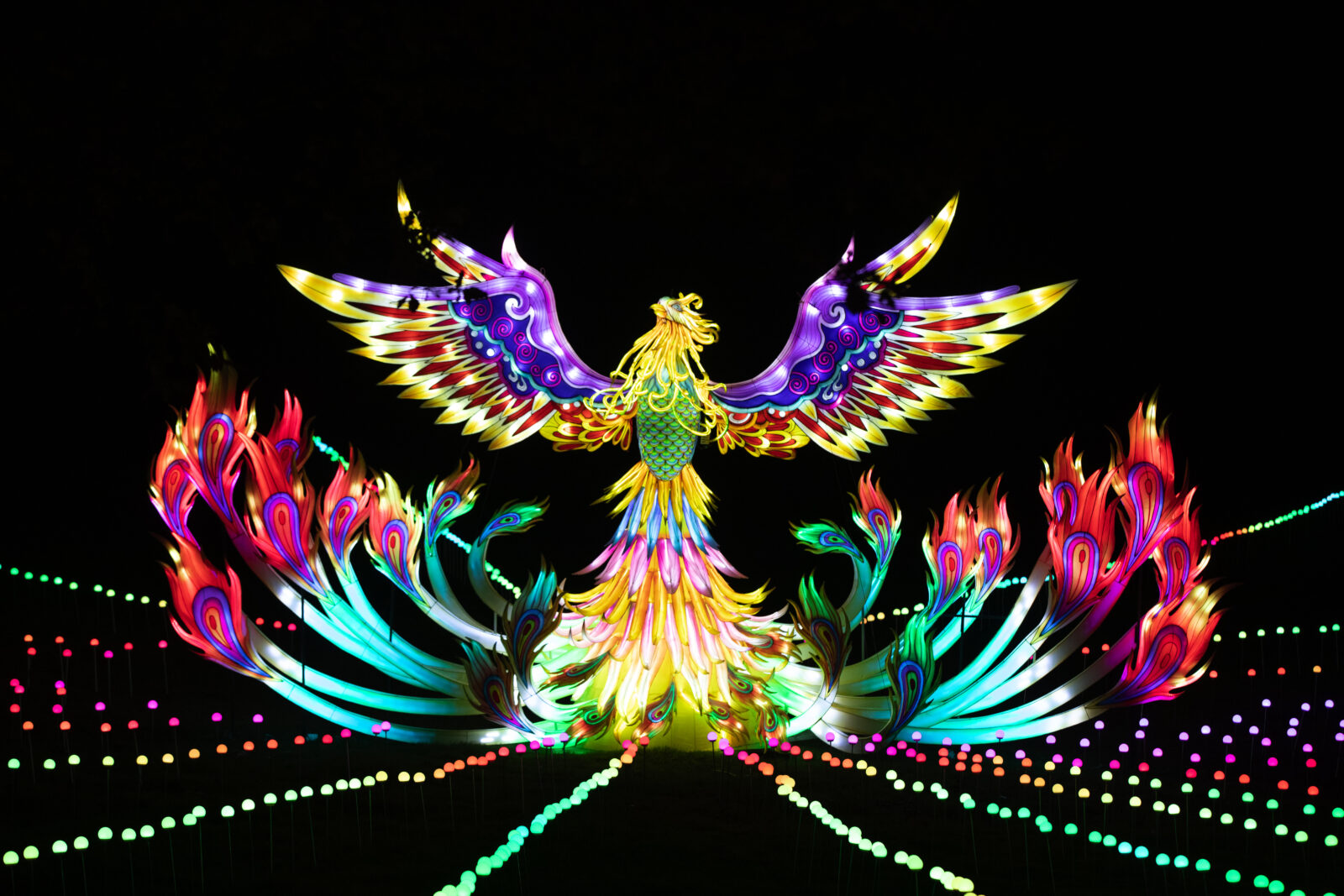 Lightopia is all set to make another return to Heaton Park with a new Christmas-themed immersive experience this year.
Getting ready to once again light up Manchester and captivate audiences for the fourth year in a row, award-winning illuminations event Lightopia is promising to bring the magic of Christmas back to the grounds of Heaton Park from this November – with a brand-new immersive experience set to take over the park until January.
Through brand-new and unseen audiovisual displays, this year's festival is promising to be a "once-in-a-lifetime adventure" for the all the family to enjoy.
This year's trail follows the story of new beginnings and the circle of life.
Beginning at the 'Guardian Gate', you will be transported into a winter wonderland decorated by a blanket of shooting stars with the 'Essence of Light' display, before following the winding mystical path to the 'Mythical Forrest' – a Christmas realm that suitably celebrates the festive season with giant baubles, trees, and presents.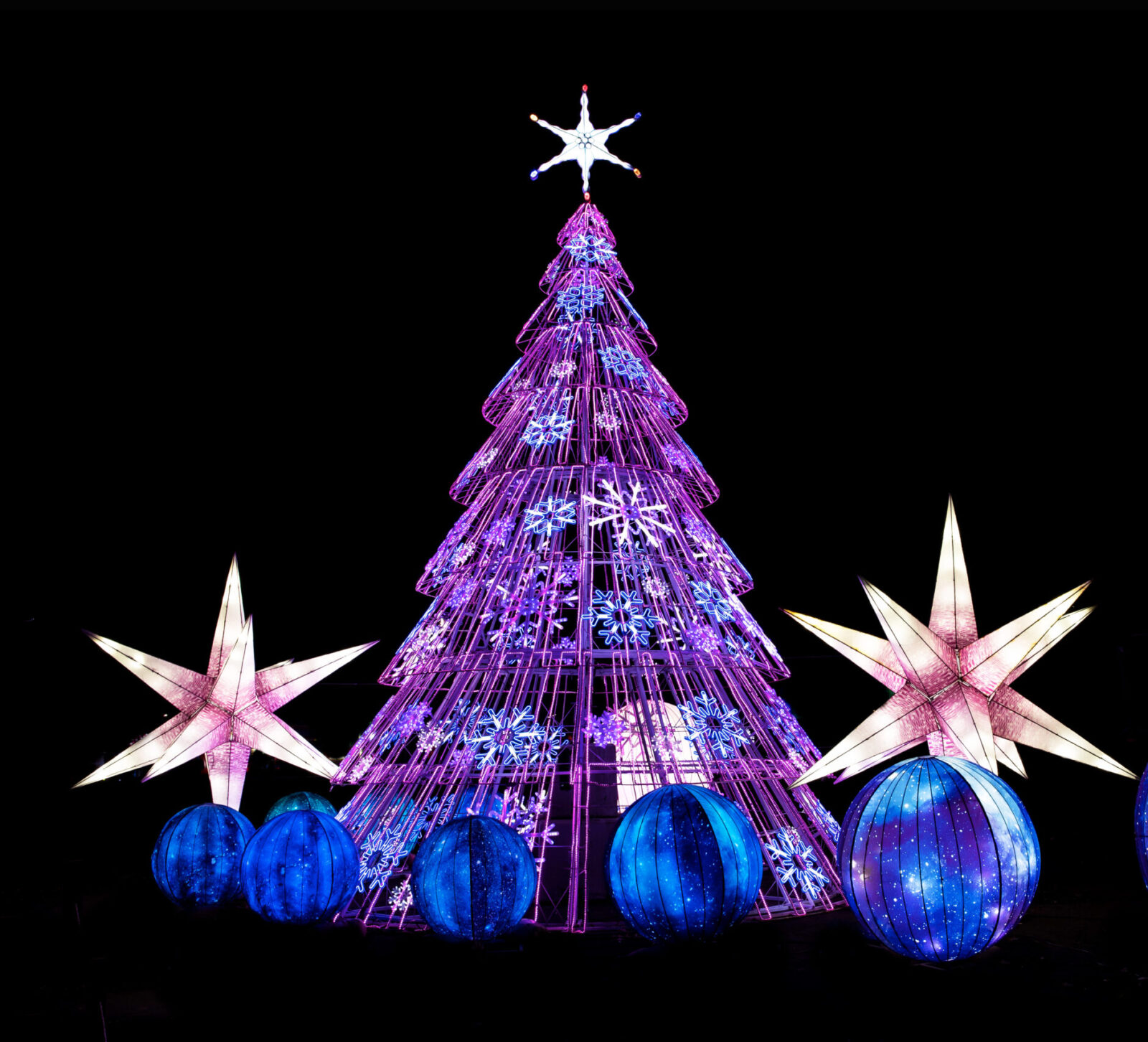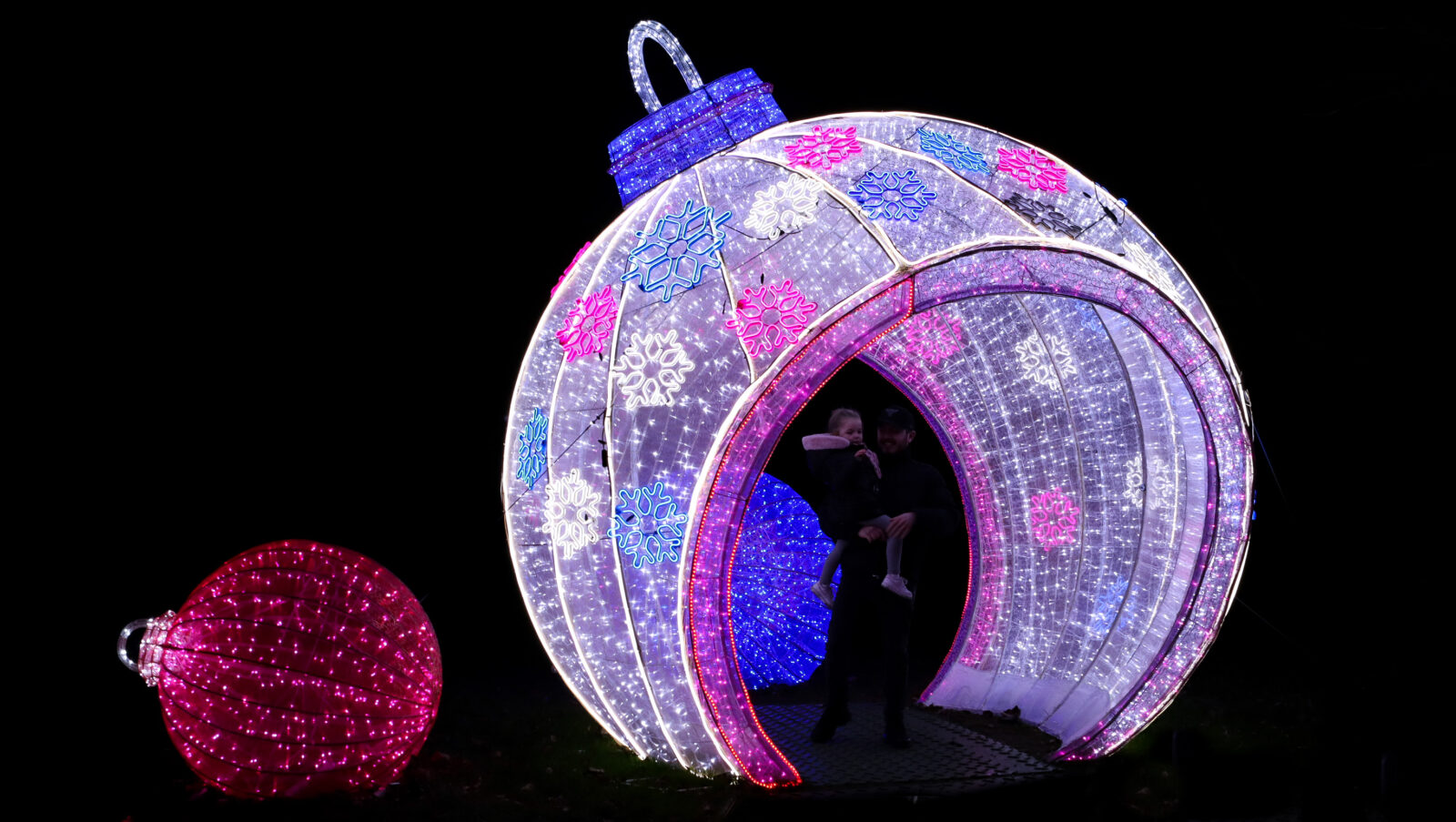 The 'Secret Flower Garden' lights up the natural greenery of the park with a collection of glowing fauna wrapped around the branches above and the grass below, and then, in a display that festival organisers say is curated especially for younger guests called the 'Book of Rebirth', little Mancs can unlock their imagination with friendly animated animals.
The kid's zone will also feature interactive musical tiles for everyone to interact and play with.
The vibrant 'Ying Yang' display and 'Tranquility Arch' – which is home to colourful swans and butterflies – are some of the other displays to catch this year.
The Lightopia team say guests should then "prepare your senses" for the 'Phoenix' – which is this year's main event that is new for 2022, and invites you to experience the heart of the festival through sound and light with a five-minute A/V show that will "push the boundaries" of music through the captivating display.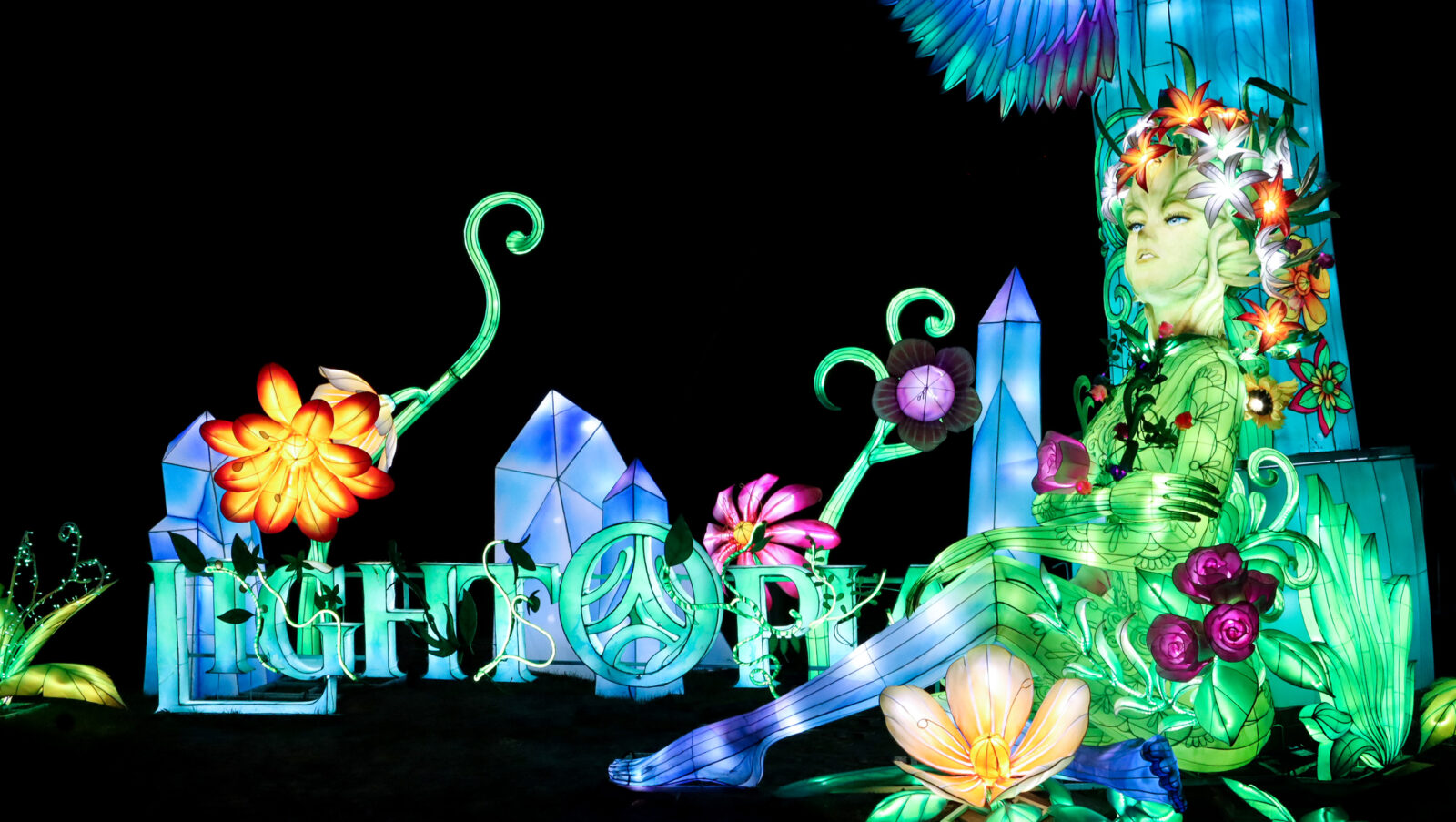 The immersive adventure ends with the grand finale 'Lakeside Water Show' – a spectacle of moving creatures and patterns projected across the lake and fountain.
Speaking ahead of Lightopia's return to Manchester for the fifth year, Ian Xiang – Creative Director of Lightopia – said: "We are delighted to share the magic of Lightopia 2022 with families in Manchester and beyond and we hope this immersive experience will bring together friends and loved ones through the power of light and sound.
"Not only have we created a fantastical world, full of happiness, illumination, and charm, we hope by offering families a more affordable experience, they can escape for an evening filled with festive magic at Christmas."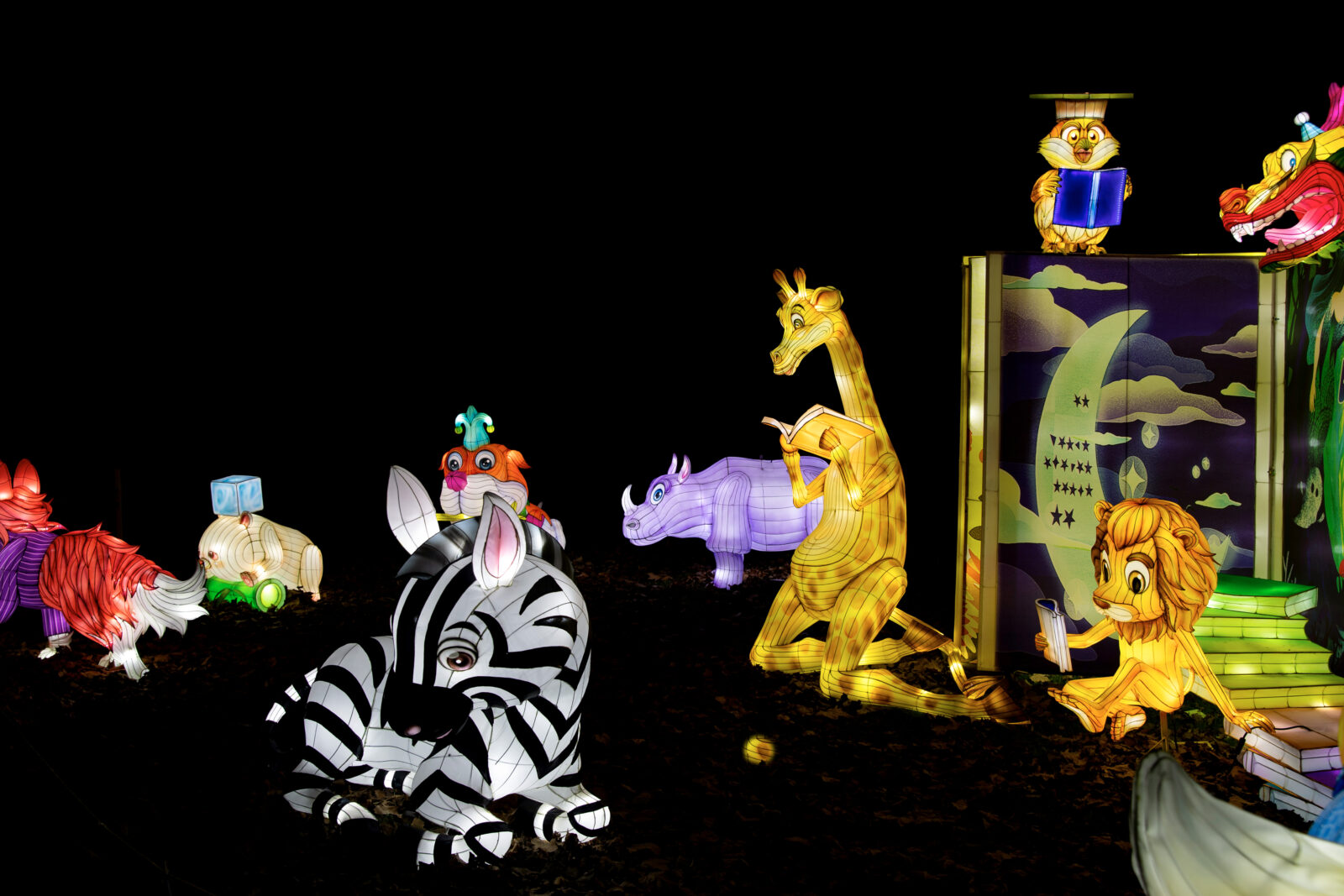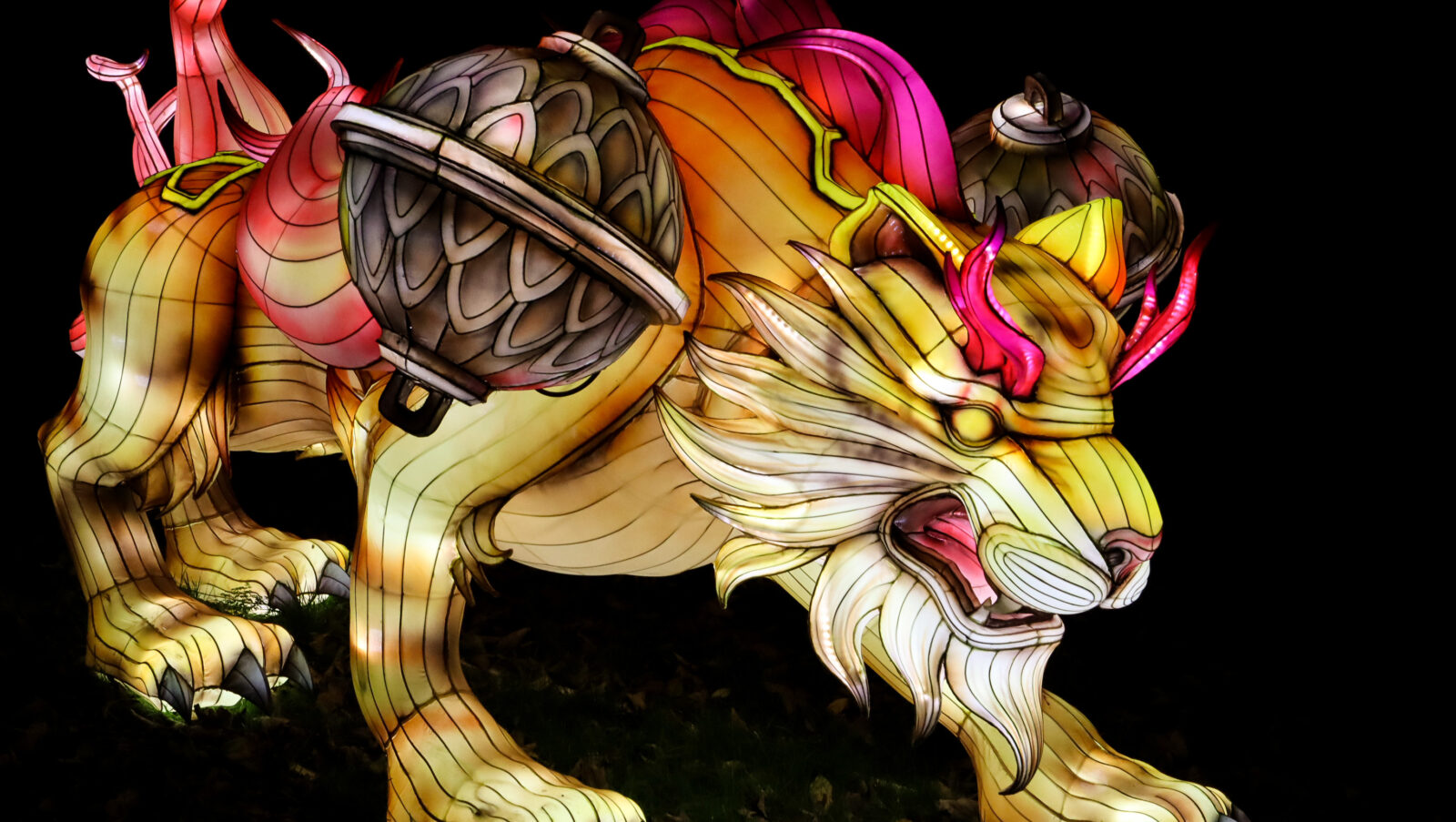 Lightopia returns from Thursday 24 November 2022 – Monday 2 January 2023.
With tickets set to go on general sale at 9am on Friday 16 September, the public will be able to visit the festival every day – except for when it's closed on Christmas Day – between 5pm to 10pm, with last entry being 8:30pm.
New for 2022, Lightopia has announced a new ticketing system to help families with rising living costs, with an off-peak option on selected weekdays.
Read more: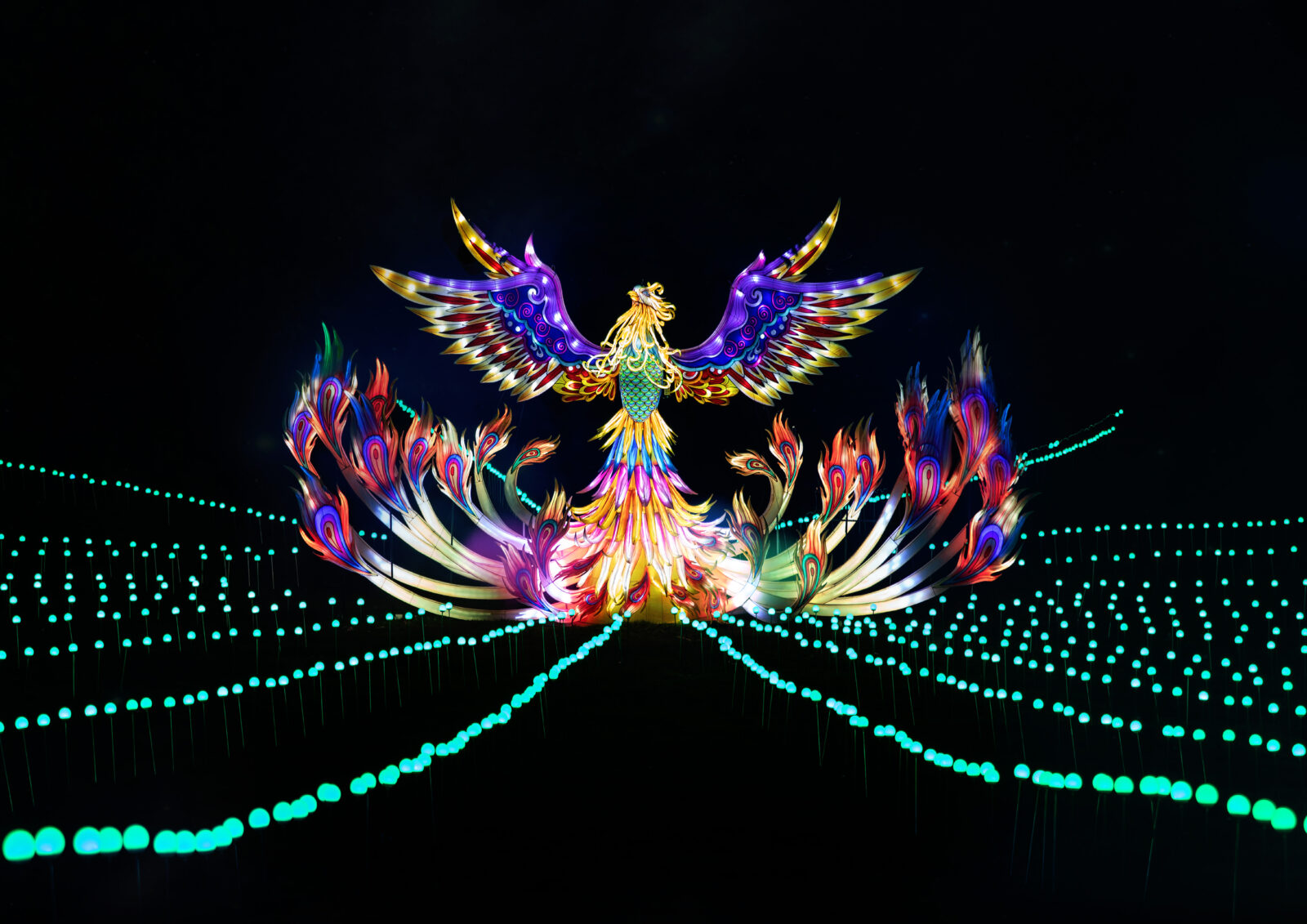 Advance tickets are priced at £17.50 for adults off-peak and £22.50 at peak times, from £11 – £14.50 for children – with those under three going free – and £49 for families of two adults and two children off-peak and £69 for peak times. Essential carers of disabled visitors can also attend for free when the disabled visitor pays the normal admission fee.
For a limited time, you can also get an exclusive 20% off tickets by registering here.
Grab tickets to Lightopia 2022 here.
Featured Image – Lightopia