News
Airline tests 'adult-only' seating zones on flights so passengers can avoid children
At last, the days of sitting next to crying children on long flights could finally be over.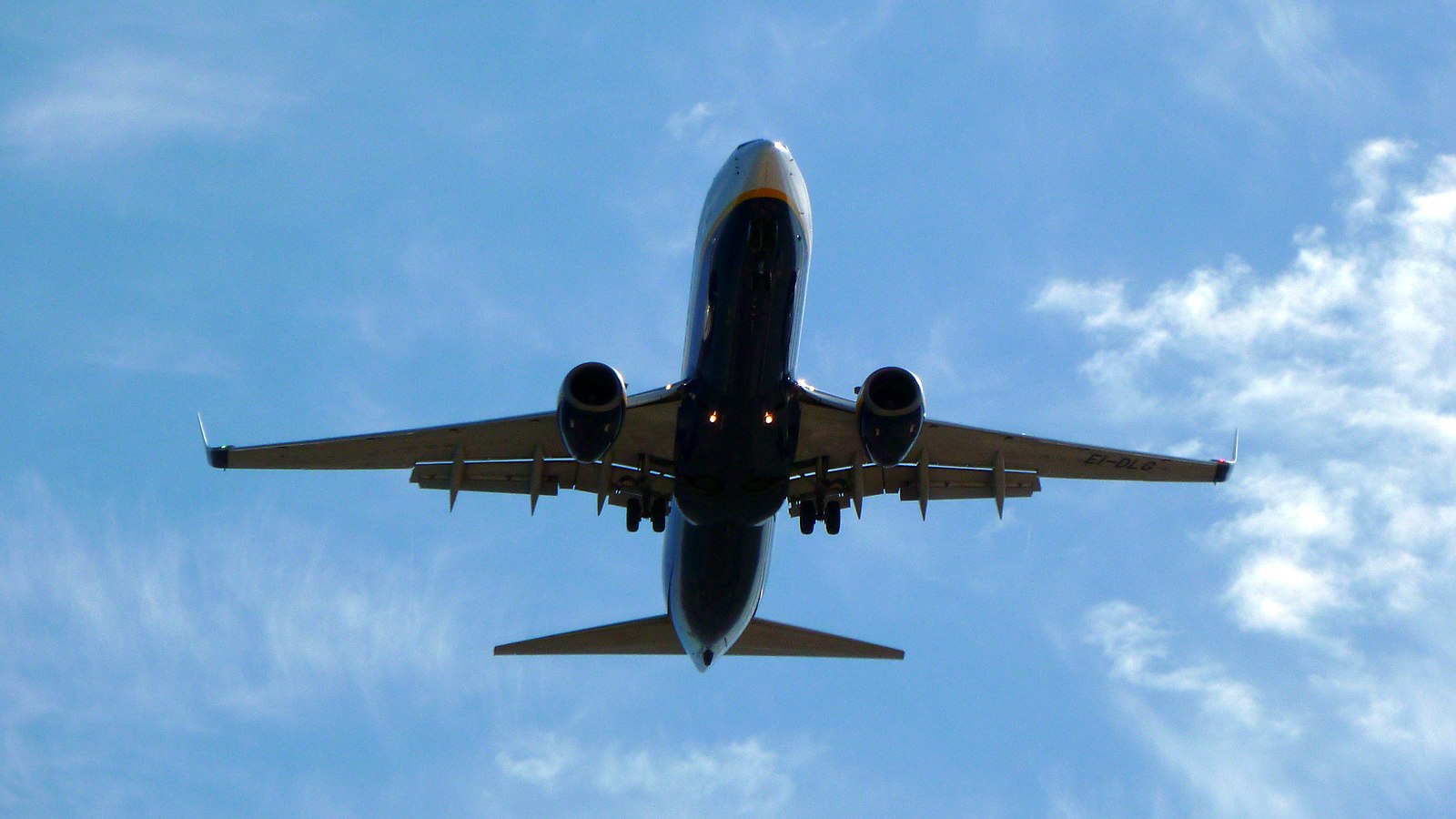 A European airline is testing new 'adult-only' seating zones on its flights so that its passengers can avoid crying children.
Corendon Dutch Airlines, the sister company to Turkey-based Corendon Airlines, is trialling a new 'adults-only' option on its flights from Amsterdam to the Caribbean – meaning that getting stuck next to a screaming baby could soon become a thing of the past.
Comprised of 102 seats altogether, the new "Only Adult zone" at the front of the Airbus A350-900 will be available to those over sixteen only. It also includes nine seats with extra legroom, for those in need of a bit more space.
Customers sitting in the 'adult only' zone will then be separated from the rest of the plane by walls and curtains, with the airline saying it plans to create a "shielded environment that contributes to a calm and relaxed flight".
The airline has also said it hoped that, as well as pleasing childless adults, the new zoning system could have a "positive effect" on parents travelling with their children too.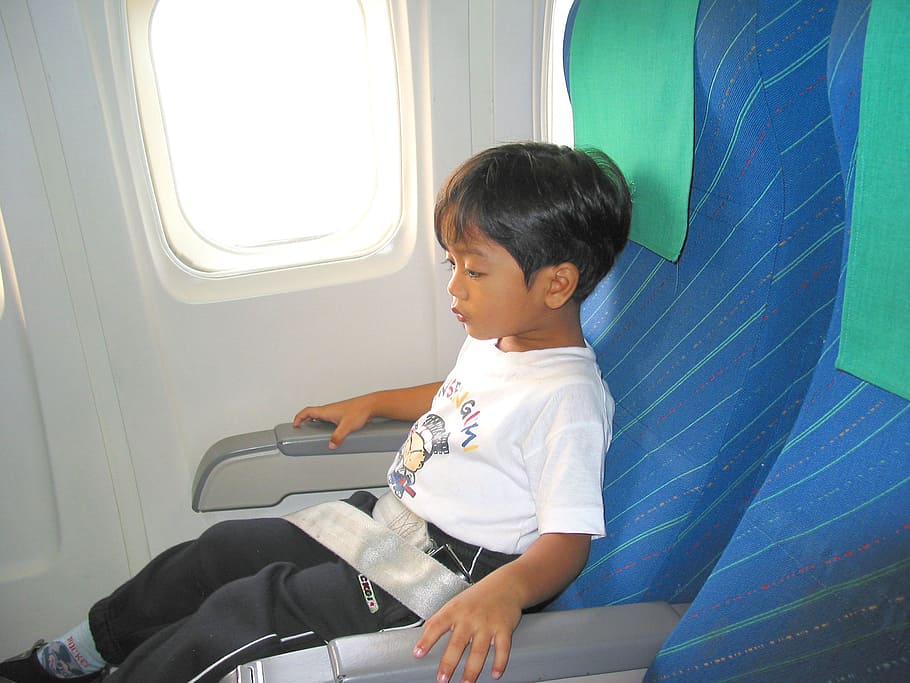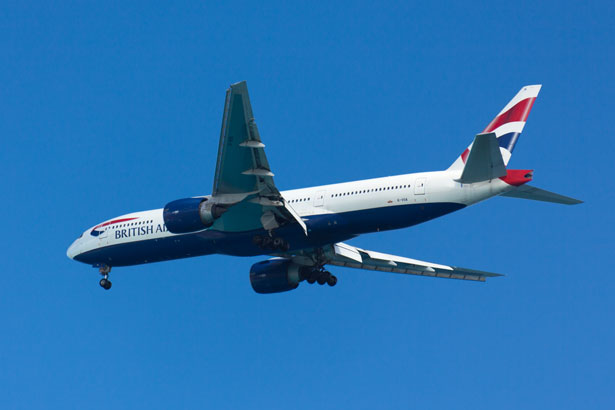 Speaking on the move to introduce the new zones Atilay Uslu, chairman and founder of Corendon, said: "On board our flights, we always strive to respond to the different needs of our customers.
Read more: UK train companies offer free rail travel to stranded airport passengers
"We are also the first Dutch airline to introduce the Only Adult zone, because we are trying to appeal to travellers looking for some extra peace of mind during their flight.
"We also believe this can have a positive effect on parents travelling with small children. They can enjoy the flight without worrying if their children make more noise."
It's not the first time that an airline has introduced quiet childless zones, with Scoot, the low-budget subsidiary of Singaporean airline, also moving to appease childless fliers with its aged 12+ 'Scoot in Silence' cabins.
Read more: A Super Blue Moon will light up UK skies this week and it's the 'brightest and largest' moon of the year
Reservations for seats in the child-free space will set passengers back €45 per flight, with that price more than doubling for those after extra-large seats.
Featured image – Wikimedia Commons