News
UK train companies offer free rail travel to stranded airport passengers
Those who are stuck can use their boarding pass and hop on a train, free of charge.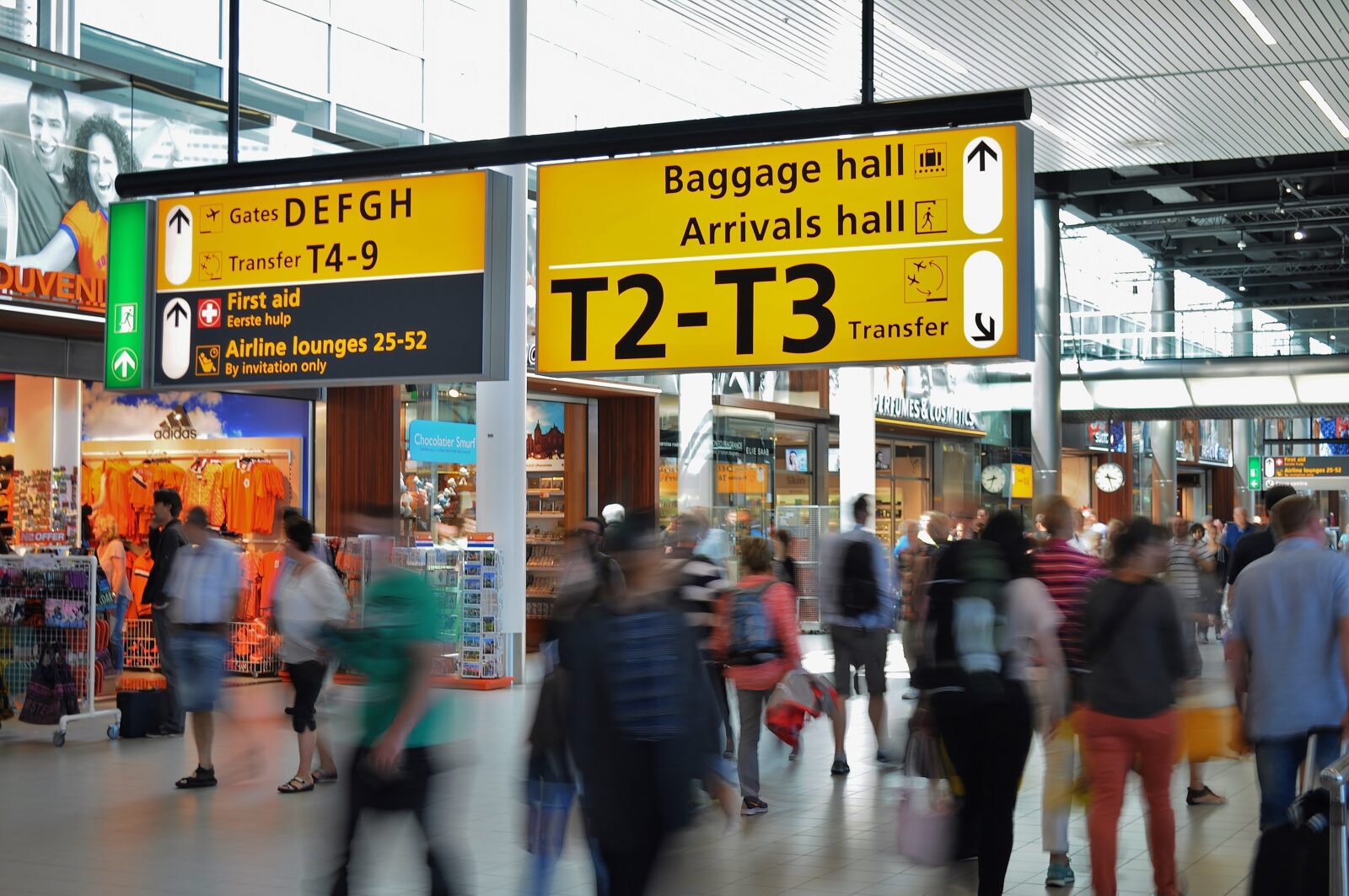 Stranded holidaymakers can get free rail travel today to help them get home after an Air Traffic Control (ATC) fault led to hundreds of UK flights being cancelled and severely delayed.
LNER and Transpennine Express are both offering free standard class travel today for any customers who have been impacted by the Air Traffic Control technical issue and are having issues getting home across the UK all day on Tuesday 29 August.
The free rail travel has been offered by the train companies as an alternative after thousands of flights were cancelled and delayed due to a fault affecting flights in and out of the UK.
Travellers only have to show their boarding pass to claim the offer, which is running throughout Tuesday.
The LNER statement reads: "Following a UK Air Traffic Control technical issue on Monday 28 August 2023, some customers may need to return home earlier than originally planned.
"LNER is offering free Standard Class travel for those affected and for anyone whose flight back to the UK has resulted in them landing at a different airport, or who is travelling on a different date than originally planned, meaning their journey home will involve a trip along the LNER route.
"Customers will be asked to present their airline ticket or boarding pass to make use of this offer, which will run across the 28th and 29th of August 2023."
The fault, first detected early on Monday 28 August, has seen UK airports move to delay flights – leaving thousands of unhappy passengers waiting in airports.
Although the problem was said to have been fixed around 3:15 pm, the knock-on effect it has had on scheduled flights has been enormous.
Read more: A blindfolded 'dine in the dark' experience is coming to a Manchester restaurant
It is estimated that more than 500 flights have been cancelled or delayed by airlines operating across the UK, with countless numbers of those who have been/were set to travel this bank holiday weekend now stuck in limbo as they wait for their rescheduled flights or for alternative means of transport.
Even more concerningly, according to the National Air Traffic Services (NATS), while the network-wide technical issue is now thought to have been "identified and remedied", they have warned that the subsequent disruption could last until later into the week.
A limited number of flights were able to operate but overall air traffic was severely restricted as engineers struggled to locate and rectify the problem, with controllers left with no other choice but to input flight plans manually.
Read more: UK passengers warned flight chaos 'could last days' as thousands suffer cancellations and delays
With some prospective passengers facing up to as much as 12-hour delays or massive price hikes following the flights being outright cancelled, it's hard to overstate just how long the disruption will last or exactly how many will have been affected.
Meanwhile, NATS has insisted they will be continuing to investigate what caused the system failure "very thoroughly". The technical fault is said to have lasted for more than four hours, only causing further chaos in airports and on planes as people were informed they would be stuck there for the time being.
Featured Image — PxHere/Albert Bridge (via Geograph.ie)