News
Aldi to create 150 jobs and spend £2.5 million in Greater Manchester
The budget supermarket has already confirmed a store in Denton as it continues to expand right the way across Greater Manchester.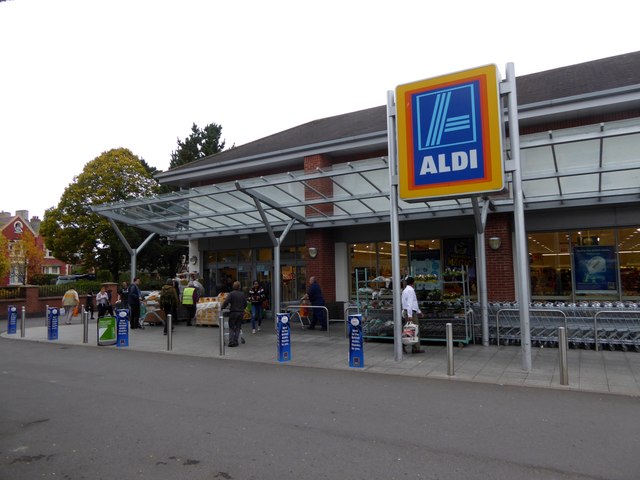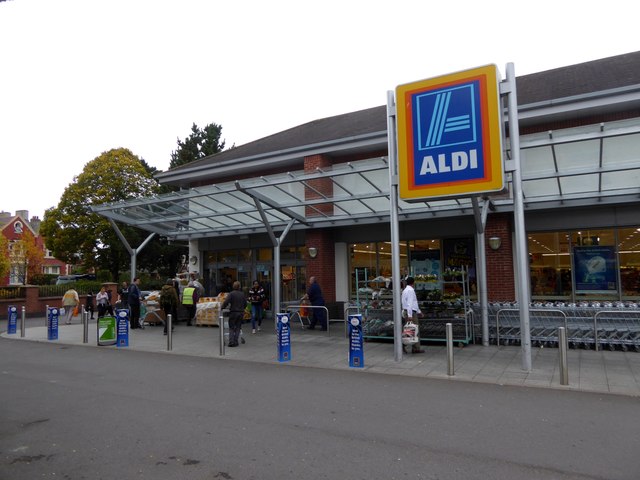 Aldi is set to pump £2.5 million into Greater Manchester over 2021 – creating more than 150 jobs in the process.
The budget supermarket has announced it will be launching a brand new store in Denton, Tameside – which could be open before the end of the year.
Aldi has also revealed it is planning to upgrade its existing Middleton store over the next few months.
Both projects are set to create brand new roles for local residents – with the supermarket's new recruitment drive extending to existing Debenhams and Arcadia staff.
Aldi has issued an open invite to workers at Burton, Dorothy Perkins and Topshop to apply for new roles now the brands have been bought out by online-only retailers Boohoo and ASOS.
Kelly Stokes, Recruitment Director at Aldi UK, said: "We are currently opening an average of one new store a week as we continue to try to meet the huge demand for amazing quality food at unbeatable prices that shoppers can only get at Aldi.
"That means finding around 4,000 new Aldi colleagues this year and, if we can do that while also helping those who have recently lost out due to closures elsewhere, we will do."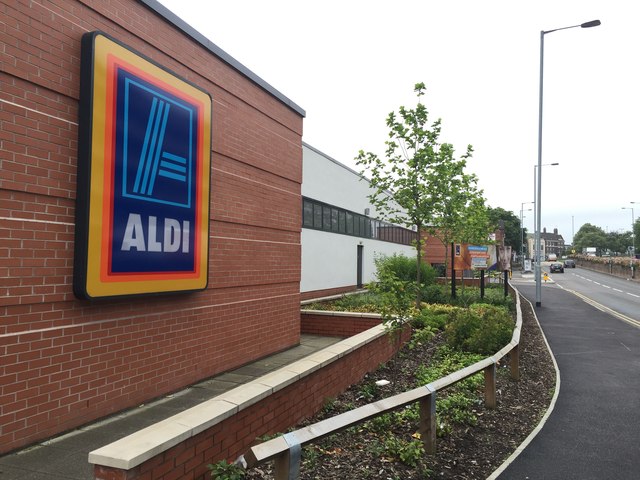 There are currently 900 Aldi supermarkets around the UK – 30 alone in the Greater Manchester area.
The company employs as many as 30,000 store assistants, and execs have announced their ambition to open 1,200 supermarkets by the end 2025.
Chief executive of Aldi UK and Ireland Giles Hurley said: "We have been investing in Britain for more than 30 years now, but we know that there are still areas that either don't have an Aldi at all, or that need another store to meet customer demand.
"With shoppers increasingly looking to make sure they get unbeatable prices on their weekly shop without compromising on quality, our stores are becoming ever more popular.
"This investment in Aldi stores over the course of this year will help make the UK's lowest-priced supermarket more accessible to even more people, and bring us closer to our long-term goal of having 1,200 stores across the UK by 2025."