News
All adults to receive COVID-19 vaccine by autumn, government pledges
The first vaccines will be given to over-70s, healthcare workers and clinically vulnerable - with all other adults to get the jab by autumn.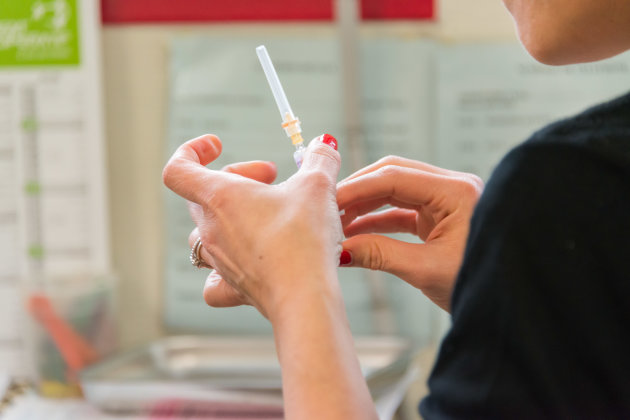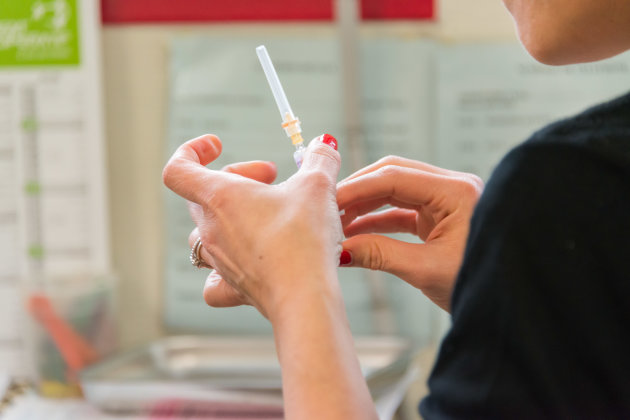 All adults in the UK will be offered the COVID-19 vaccine by autumn, according to Matt Hancock.
The Health Secretary has revealed that around 200,000 jabs were already being administered in Britain on a daily basis – with the government set to hit its target of 15 million inoculations by mid-February.
Over-70s, healthcare workers and the clinically vulnerable will get the jab during the next five weeks.
Hancock has already revealed that a third of people aged over 80 had already been vaccinated. Buckingham Palace confirmed over the weekend that The Queen and Duke of Edinburgh have been among them.
A number of new mass vaccination centres opened in England on Monday – including one at Manchester's Etihad Tennis Centre.
These seven sites sites will accelerate the rollout of jabs across England and are set to be followed by 'dozens more' large-scale venues over the coming days, according to NHS England.
Around 1,200 vaccination sites in total (including GP surgeries and hospitals) will be open later this week.
Mr Hancock is set to deliver a press conference laying out the government's vaccine delivery plan in more detail at a press conference later today.