News
All the changes announced in England's 'living with COVID' plan
Restrictions are set to end as the country aims to move from "government restrictions to personal responsibility".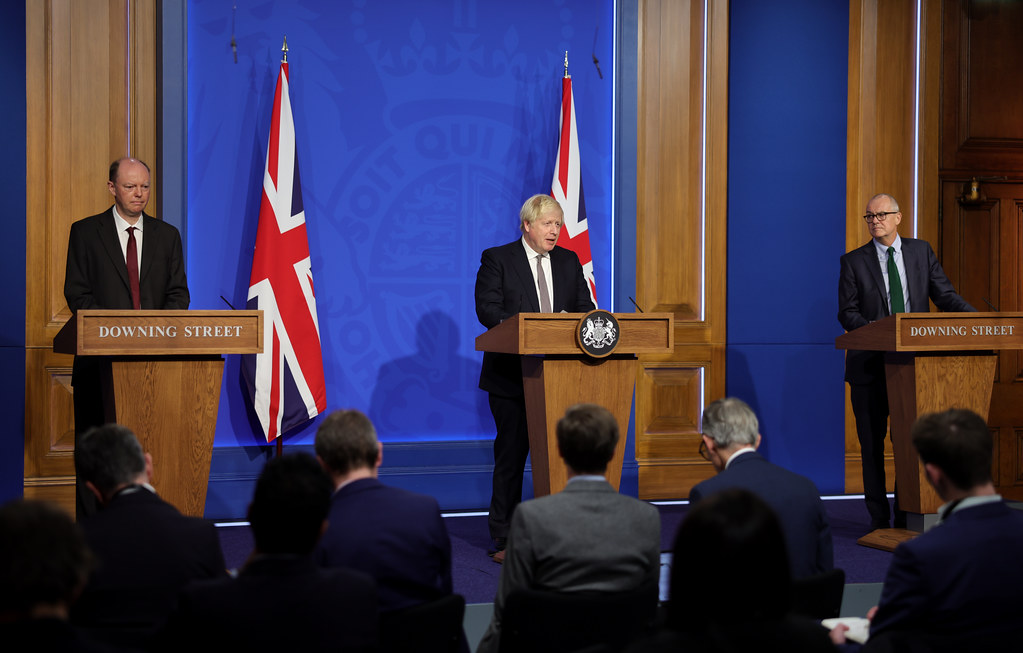 The legal requirement to self-isolate will be removed from Thursday, and the end of free mass testing from 1 April are among the changes announced in England's plan for "living with COVID".
After almost two years living amid the COVID-19 pandemic, Prime Minister Boris Johnson confirmed that all remaining restrictions are to come to an end and unveiled the government's plan for "living with COVID" to MPs in the House of Commons yesterday in a bid to move from "government restrictions to personal responsibility".
Speaking at a Downing Street news conference on Monday evening, Mr Johnson said "today is not the day we can declare victory over COVID", but admitted that the nation had passed the peak of Omicron, with falling cases and hospital admissions.
He described the pandemic as "two of the darkest, grimmest years in our peacetime history", but now is the country could complete the "transition back towards normality".
All the changes announced will be subject to approval by Parliament.
Announcing the changes yesterday, the Prime Minister said: "Because of the efforts we have made as a country over the past two years, we can now deal with it in a very different way, moving from government restrictions to personal responsibility, so we protect ourselves without losing our abilities and maintaining our contingent capabilities so we can respond rapidly to any new variant."
Here's all the changes announced yesterday.
From Tuesday 22 February
From today, the government is dropping its guidance for staff and students in most education and childcare settings to undertake twice weekly asymptomatic testing.
From Thursday 24 February
The legal requirement to self-isolate for those who test positive will end.
Vaccinated contacts of positive cases will no longer be asked to test for seven days.
There will no longer be a legal requirement for close contacts who are not vaccinated to self-isolate.
Contact tracing and venue check-ins on the COVID-19 app will also end.
The £500 self-isolation support payment for people on low incomes who test positive for COVID will no longer be available
COVID provisions for increased statutory sick pay will apply for a further month
On Thursday 24 March, it is expected that the government will issue and update wider guidance on workplace safety that had been changed for COVID.
From 1 April
Free universal testing for symptomatic and asymtomatic people will be scrapped and will instead be targeted at the most vulnerable.
The use of voluntarily COVID status certification will also no longer be recommended.
Remove the health and safety requirement for every employer to explicitly consider COVID-19 in their risk assessments.
People with COVID symptoms will be asked to exercise "personal responsibility" when deciding whether to stay at home.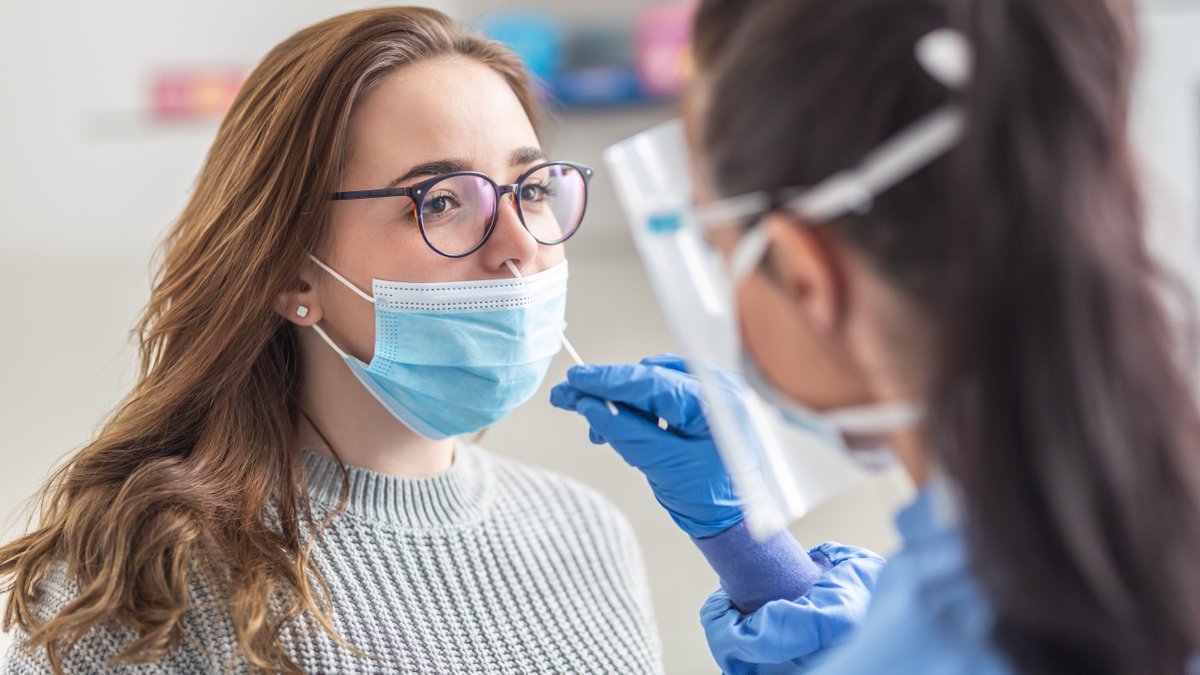 Speaking on the decision to end the legal requirement to self-isolate, Mr Johnson continued: "Until 1 April, we will still advise people who test positive to stay at home but after that we will encourage people with COVID-19 symptoms to exercise personal responsibility, just as we encourage people who may have flu to be considerate to others."
On the end of universal free testing, the prime minister told MPs that the "biggest testing programme per person of any large country in the world" came "at vast cost".
In an attempt to ensure people do not build up personal stockpiles of free lateral flow tests before the 1 April cut-off, individuals can now only order a box every three days, instead of every 24 hours.
Mr Johnson added that it is "only because levels of immunity are so high" that the remaining restrictions can be lifted.
He said "vaccines and treatments" must now been seen as "our first line of defence".
The government says ministers and scientific experts will continue to "track the virus in granular detail", and that it remains "ready to respond" if a new variant emerges and places unsustainable pressure on the NHS, through surveillance systems and contingency measures such as increased testing capacity or vaccine programmes.
The government's plan for "living with COVID" has drawn criticism from opposition and a growing number of medical professionals, including Chaand Nagpaul – Chair of the British Medical Association – who said the decision is "premature" and "not based on current evidence" or "guided by data".
He said the strategy neglected some of society's most vulnerable, and instead of giving people more freedom, it was likely to cause "more uncertainty and anxiety".
Dr Nagpaul also called for "urgent clarity" on testing for NHS workers to protect staff and patients, and that "protections must be maintained for the most vulnerable, including the provision of enhanced face masks, and clear guidance for both patients and clinicians".
The government's scientific advisers on its SAGE committee also emphasised that there is "considerable uncertainty about the path the pandemic will now take in the UK".
Chris Hopson – Chief Executive of NHS Providers, which represents hospital trusts – said many NHS figures were "concerned about the potential impact of these decisions", and that it was "vital" the government was ready to restore phased out testing and surveillance systems should they be needed.
Featured Image – Flickr (10 Downing Street / Andrew Parsons)