News
All the rail strike dates in December and January 2023 as RMT announces more walk-outs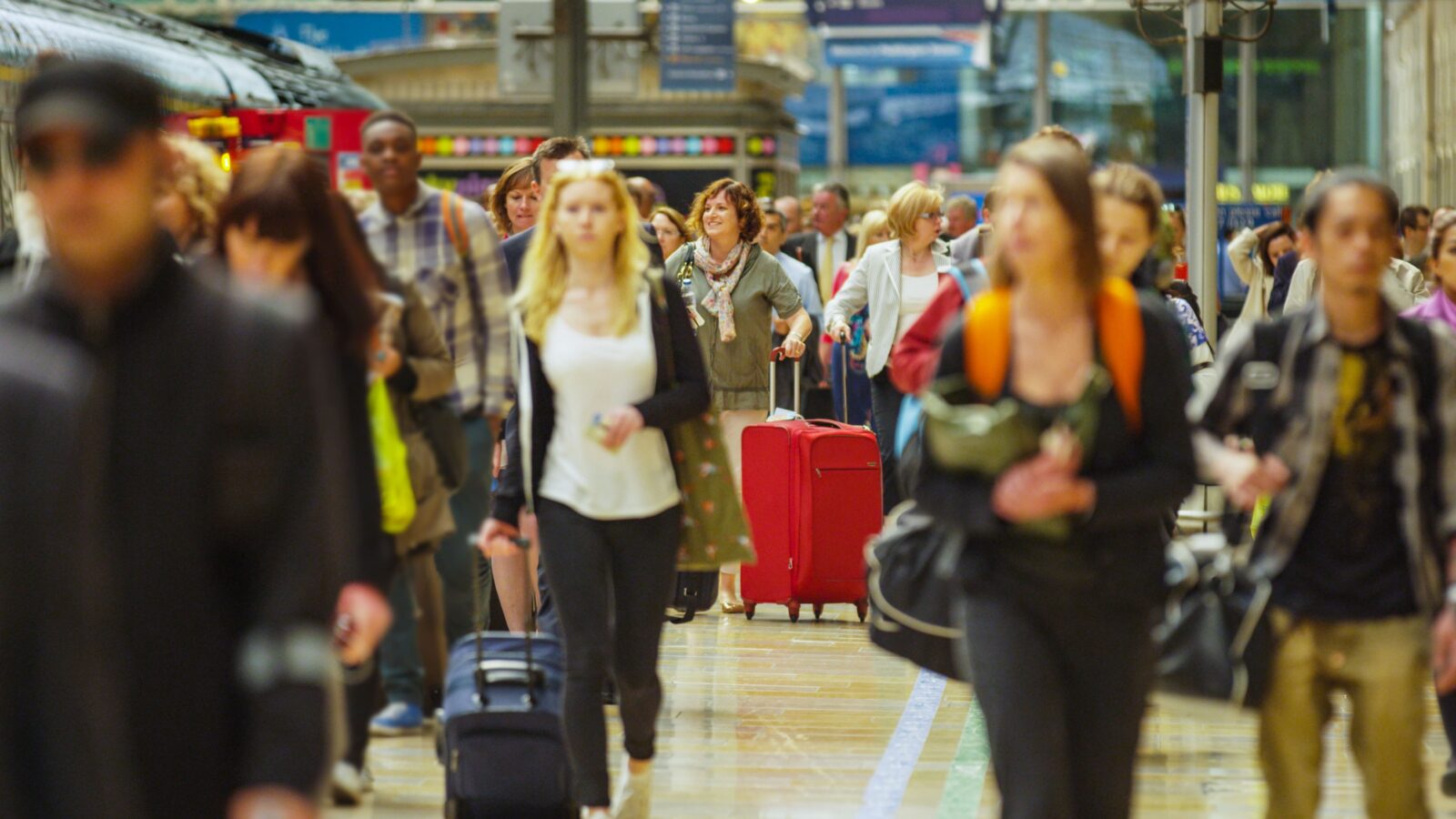 The RMT Union has announced that rail staff will also now walk-out on Christmas Eve in strikes over jobs, pay, and working conditions.
With many planning to travel across the UK over the festive period, the hopes of making to their destination for the big day without a hitch is now under threat as the RMT Union has this week announced that more industrial action is on the way – with thousands of rail staff now set to strike on Christmas Eve too.
This is on top of the already-announced strike dates over the next couple of weeks and in the first few days of the new year.
After yesterday rejecting the most recent revised pay offer, RMT has decided to put a new offer from Network Rail to members in an electronic referendum closing 12 December – with union bosses, once again, urging its members to reject proposals.
This means that all strike action planned for December 13,14, 16 and 17 will go ahead as planned, as well as further strike action from 6pm on Christmas Eve to 6am to 27 December.
Speaking as the new strike dates have been announced, RMT general secretary Mick Lynch said that it was unfortunate that the union had been "compelled to take this action" due to the "continuing intransigence" of the employers, adding: "We remain available for talks in order to resolve these issues but we will not bow to pressure from the employers and the government to the detriment of our members."
Tim Shoveller, Network Rail's chief negotiator, accused the RMT of "playing fast and loose with people's Christmas plans", adding: "This response from the RMT to a significantly enhanced offer exposes their true priority – using the British public and Network Rail workers as pawns in a fight with the government.
"What use is a referendum that means the strike disruption is inevitable?".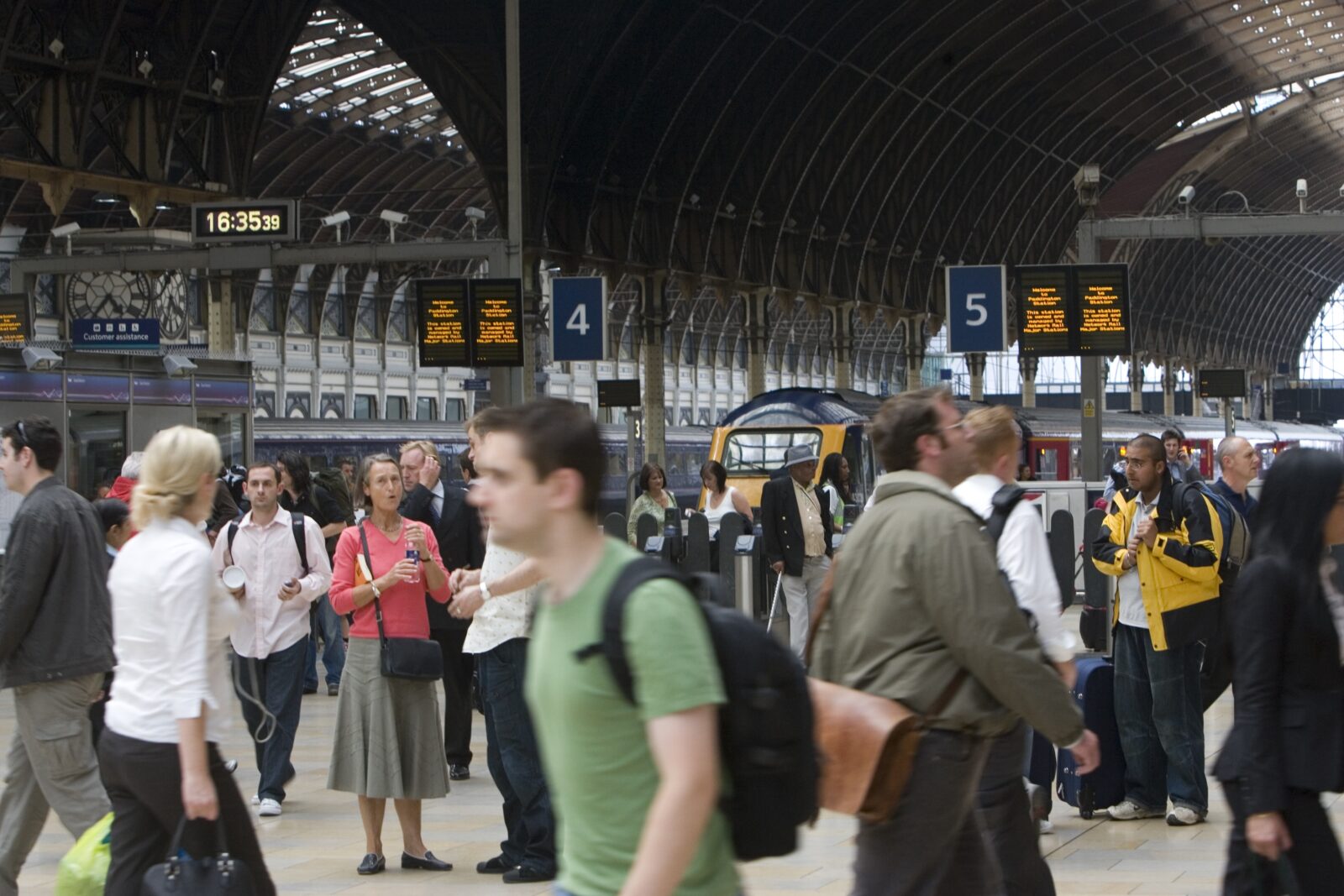 Rail Strikes Dates
Here's everything you need to know.
December 2022
The RMT Union has announced two 48-hour strikes this month, which will affect the network nationally on the following dates:
Tuesday 13 and Wednesday 14 December 2022
Friday 16 and Saturday 17 December 2022
This is likely to affect most train companies across the UK.
National Rail says that, although the rail industry is working hard to minimise the effect strike action will have on services, it's "inevitable" that services will be cancelled or severely disrupted on strike days, and it's likely that there will be a very limited service on these days, with no trains at all on some routes.
Services are also likely to start later on days following the end of the strike action.
There are also set to be other forms of industrial action taking place on "a much more localised level" on different dates this month, which will only affect one or two train companies – with Avanti West Coast one of the train providers set to see walk-outs.
Friday 2 and Saturday 3 December – action by Unite union, which will affect East Midlands Railway only.
Sunday 11 and Monday 12 December – action by RMT union, which will affect Avanti West Coast only.
Friday 23 and Saturday 24 December – action by Unite union, which will affect East Midlands Railway only.
January 2023
As we head into the new year, two more 48-hour strikes affecting the network nationally have been announced on the following dates:
Tuesday 3 and Wednesday 4 January 2023
Friday 6 and Saturday 7 January 2023
Find out more about planned industrial action in 2022 and 2023 on the National Rail website.
Read more:
Featured Image – National Rail