News
All-you-can-eat steak and sushi restaurant to take over former Artisan unit
Sakku Samba will breath some much-needed life into the empty space four years after the Living Ventures restaurant and bar closed its doors.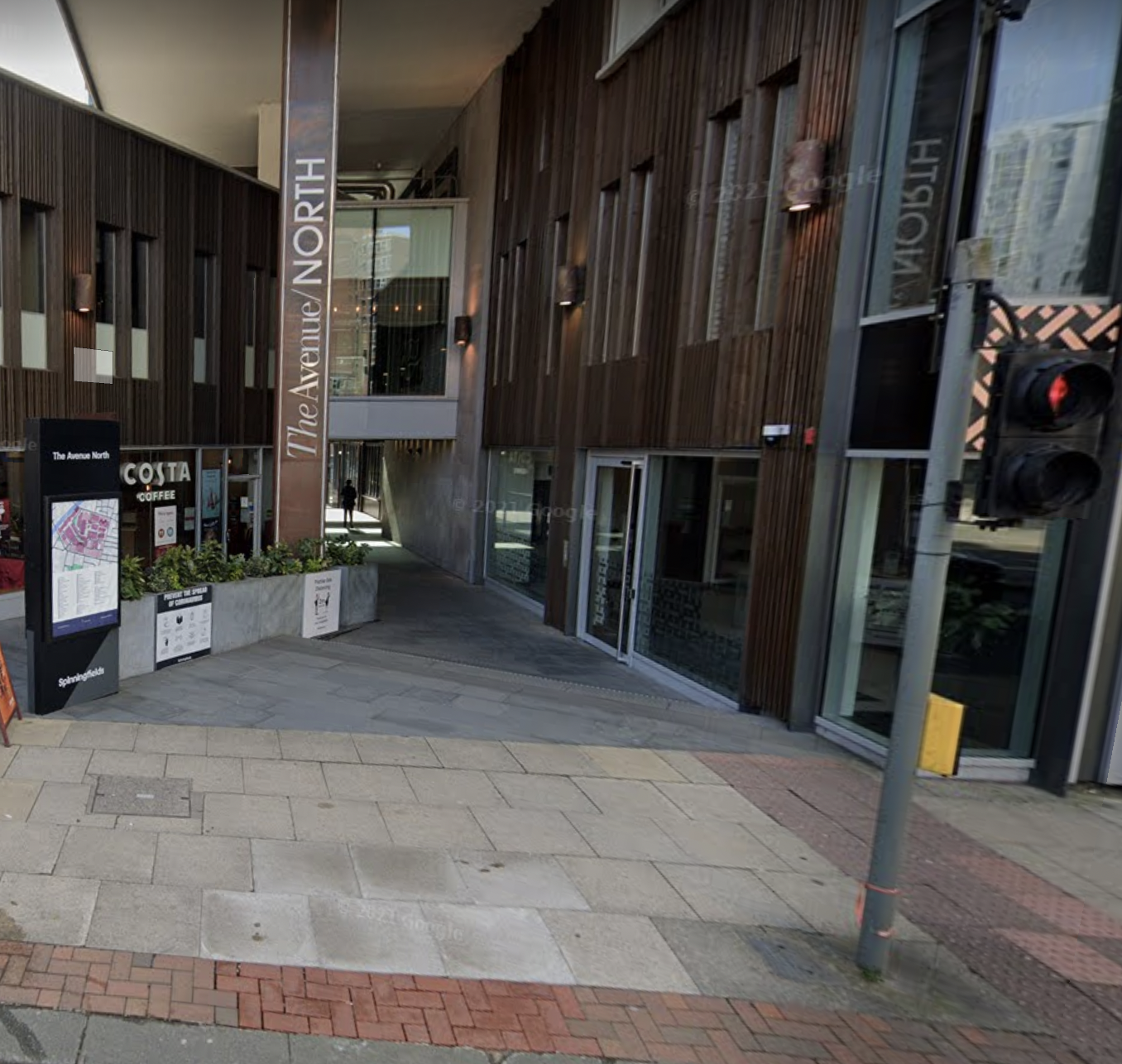 A new Brazilian and Japanese fusion restaurant will be opening inside the old Artisan unit in Spinningfields, it has been revealed.
Moving into Manchester's glitzy Spinningfields' district later this year, Sakku Samba will fuse together Brazilian and Japanese cuisine in an all-you-can-eat setting that borrows from two existing concepts.
The brainchild of restaurateur Zack Isaak, it will combine the concepts of Estabulo Rodizio, an all-you-can-eat Brazilian steakhouse with a number of popular sites in Yorkshire, and Leeds' all-you-can-eat sushi and Japanese grill venue, Sakku.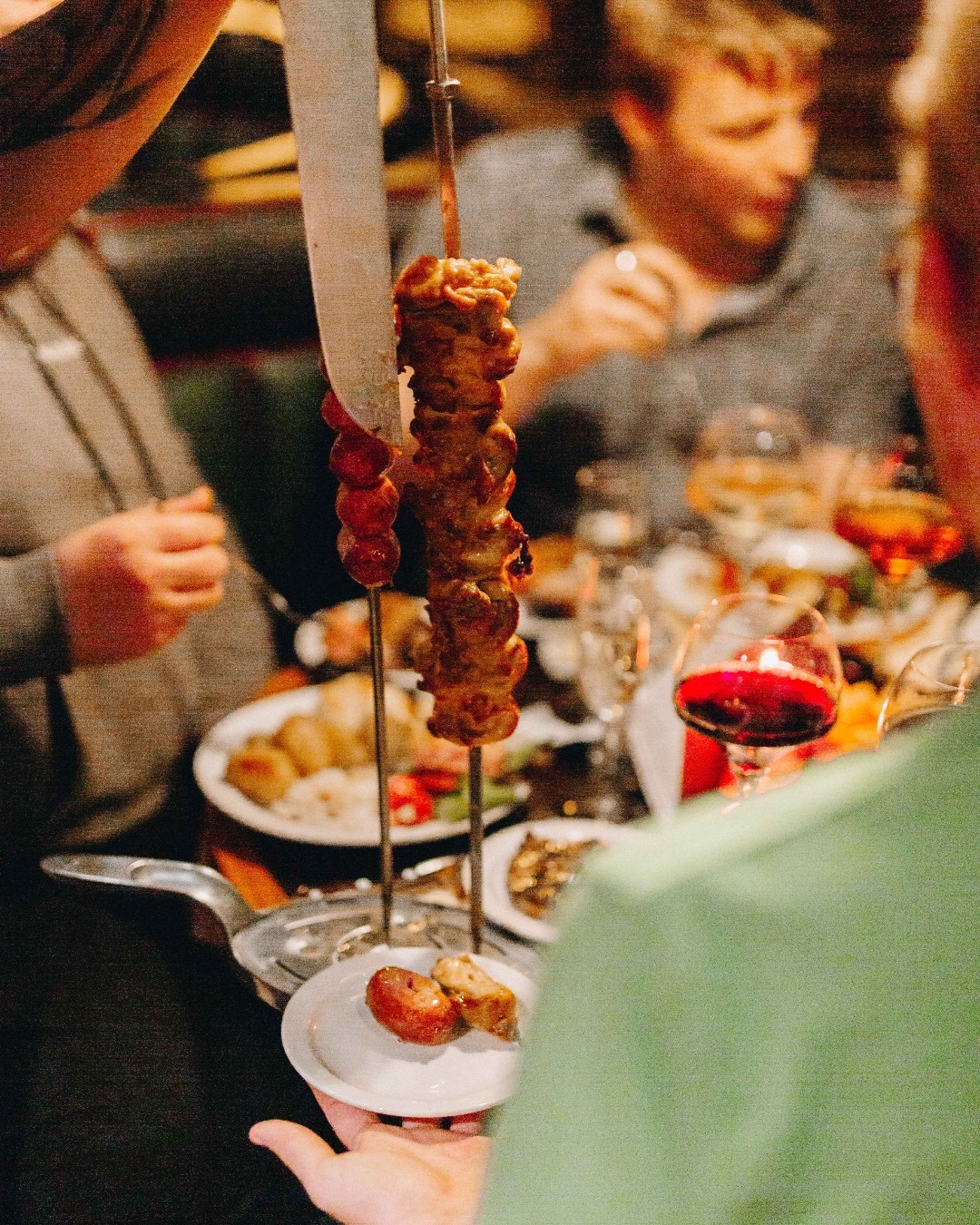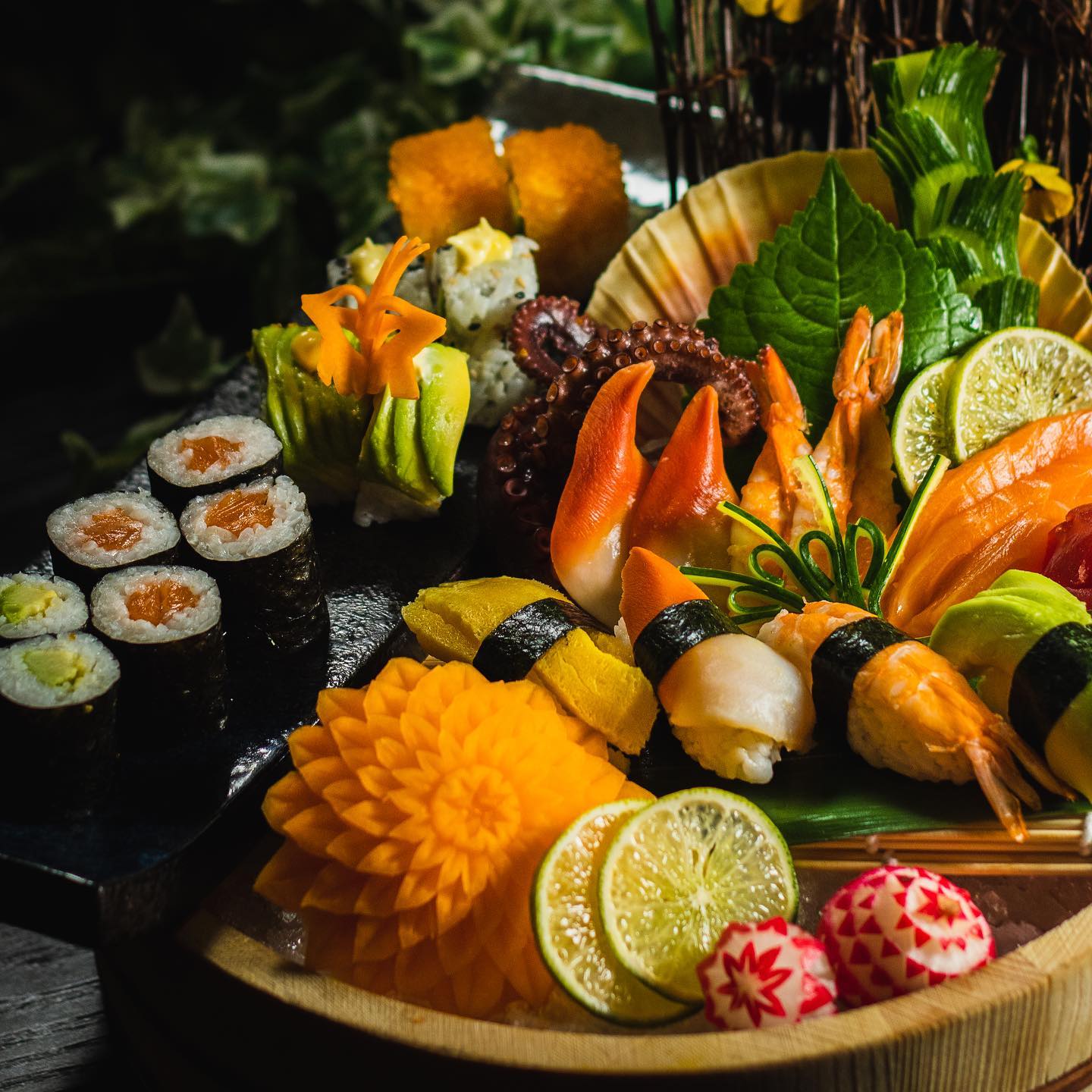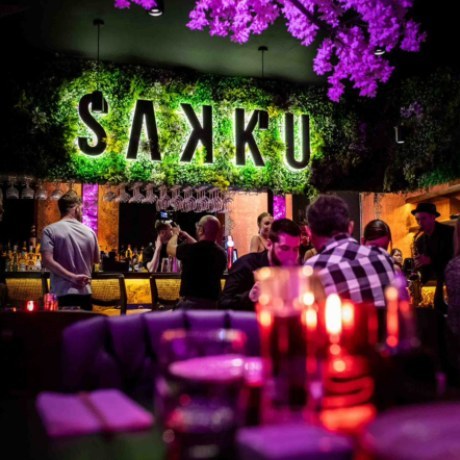 Split across two floors, the new fusion restaurant Sakku Samba will feature a ground-floor cocktail bar and a first-floor restaurant with room to seat up to 300 diners at once.
The creation of a new VIP room and two extra private dining rooms, meanwhile, will push the venue's overall capacity above 400.
Read more: High-end Asian restaurant Sexy Fish tipped to open second site in Manchester
"I wanted to bring something different to Manchester," he told Place North West.
"I love the space and where it is. It has phenomenal character," he added.
Read more: The new restaurants and bars opening in Manchester this month | May 2022
Artisan first opened its doors in Spinningfields in 2013 and shut down in 2018. Since then, the space has merely sat gathering dust – so it's great to see a new north west concept moving in to take it over.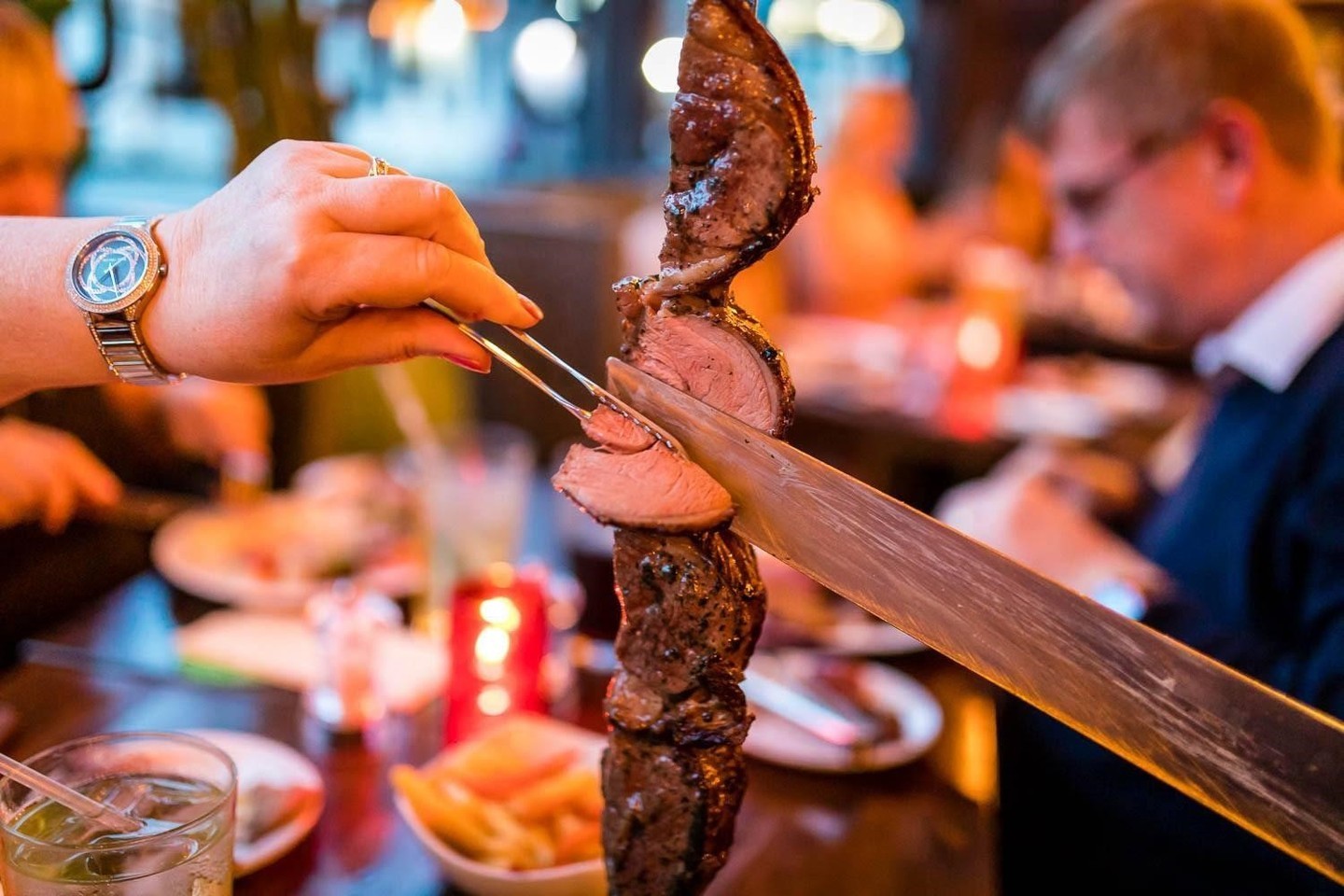 Sakku Samba's arrival in the business district comes at a time of change for the area, which has been dominated by current and past Living Ventures businesses like Australasia, Manchester House, The Alchemist, and The Living Room almost since its inception.
Read more: Popular late-night Mayfair bar and restaurant Mnky Hse to open in Manchester
This year will see more out-of-town concepts move into the area with the planned arrival of brands like Sexy Fish in the former Armani unit, Giggling Squid in the former Carluccio's site, Soho House at nearby Granada Studios and Mnky Hse at nearby Lloyd Street.
Feature image – Google Maps