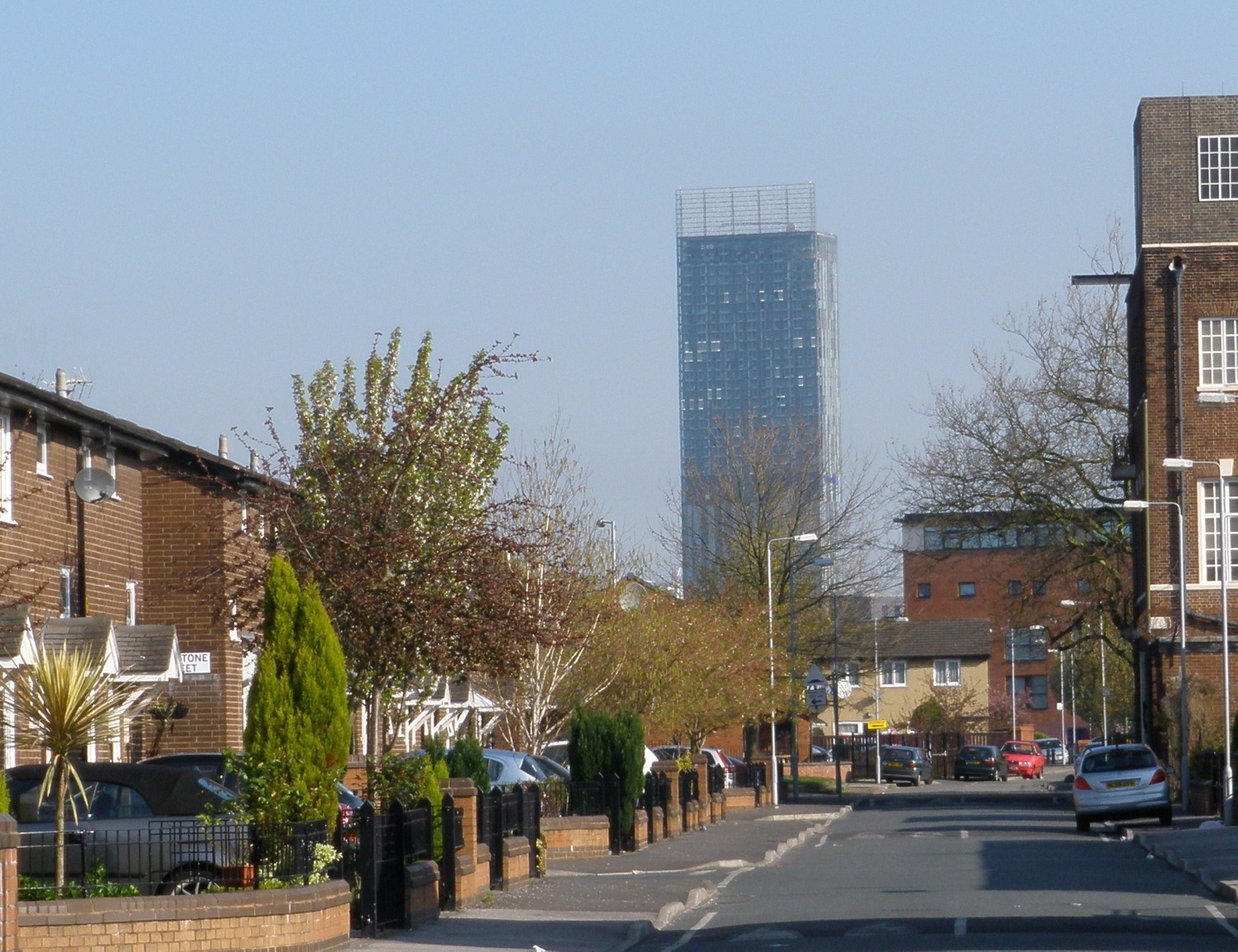 Andy Burnham has urged the government to plug the "biggest hole in our national defences" by providing a more comprehensive self-isolation scheme ahead of any lockdown measures being lifted.
The Mayor pointed to the recent spread of COVID-19 in South Manchester as proof that certain residents cannot afford to self-isolate "without fear of losing income or their job."
A mutated strain of COVID-19 was found in the region last week, leading to surge testing commencing across Moss Side, Hulme, Fallowfield and Whalley Range.
In these parts of the Manchester, residents have been encouraged to take a test even if they have no symptoms.
But the Mayor says part of the reason for the recent spread of COVID-19 has been due to a "lack of a proper self-isolation support scheme."
Burnham claimed that an insufficient self-isolation model had been the country's "Achilles Heel" during the pandemic and is now calling for the protection of the jobs of anyone self-isolating to be enshrined in law.
He stated: "Our experience in Moss Side tells us that the country will not be able to contain these new, highly-transmissible strains if people cannot self-isolate instantly without fear of losing income or their job.
"Many workplaces based on low-wage, insecure employment – such as warehouses and food processing sites – have been allowed to remain open throughout the pandemic even though the support has never been in place to prevent the risk of spread.
"It is essential that the Government listens to SAGE and fixes this issue now in advance of any unlocking."
According to data from Greater Manchester's councils, just 47% of applications to the main self-isolation support scheme are successful.
SAGE has previously stated four components of self-isolation support are needed for maximum compliance, including proactive information, social and clinical support; sufficient supplies of food and other essential goods; employment protection; and financial assistance.
A local GP and practitioner at the University of Manchester has also warned that without a more comprehensive self-isolation system in place, many people will continue to go to work even if they should be quarantining.
Doctor Aneez Esmail, told BBC Radio Manchester on Thursday: "[Moss Side] is a deprived part of Manchester and a lot of people have got low paid jobs.
"A lot of them are working on zero hours contracts and, when you have to self-isolate, it's easy for your employer to say well just don't come in then and you lose everything.  
"I think that is the biggest problem. Unless we can find a means of supporting them, then people won't."