News
Another man arrested for sending 'abusive' emails to Labour deputy Angela Rayner
Ms Rayner thanked the police for their action in the ongoing investigation.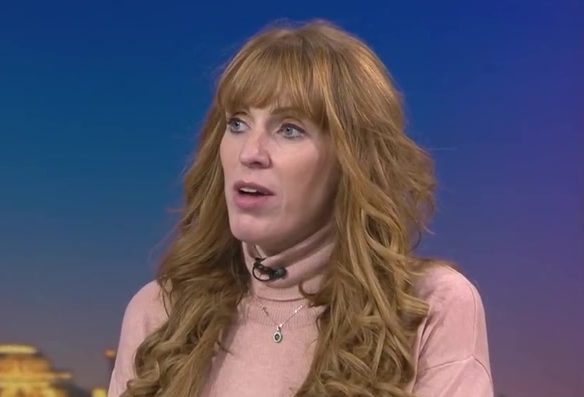 Another man has been arrested after a string of "abusive" emails were sent to the Labour Party's deputy leader Angela Rayner.
In what is said to be part of an ongoing investigation into emails sent to a woman in the Ashton-under-Lyne area, Greater Manchester Police (GMP) and Sussex Police confirmed that officers have arrested a 68-year-old man at an address in Brighton yesterday on suspicion of sending malicious communications.
The emails were confirmed to have been sent to Ms Rayner on 17 November 2021.
The man – which GMP said has now been released on bail – is the fourth person to have been arrested so far as part of the investigation, and comes after one man was sentenced last October to 15 weeks in prison, suspended for 18 months, after pleading guilty.
In a statement issued on the progressing matter this week, Ms Rayner thanked the police for their action in the investigation.
Read more: Man, 36, sentenced for sending 'abusive' email to deputy Labour leader Angela Rayner
A spokesperson for the Rayner said: "We are working with the police to ensure that the perpetrators of these crimes are brought to justice and Angela would like to thank the police for their work during these investigations.
"Abuse and threats of this nature don't just have an impact on Angela but also on her family, her children and her staff, who are on the receiving end of these communications."
Angela Rayner has been the Labour MP for Ashton-under-Lyne since 2015.
Featured Image – Sky News