News
AO Arena denounces the approval of new £350m venue in Eastlands
Manchester Arena operators have expressed disappointment in the decision to approve the construction of a second arena in Eastlands.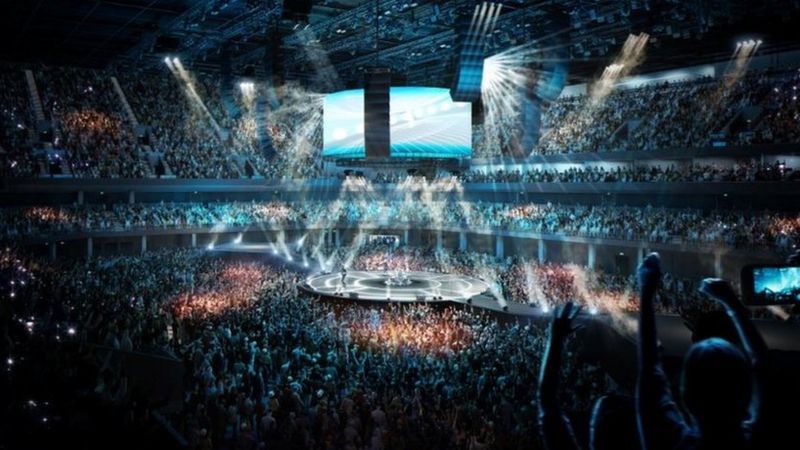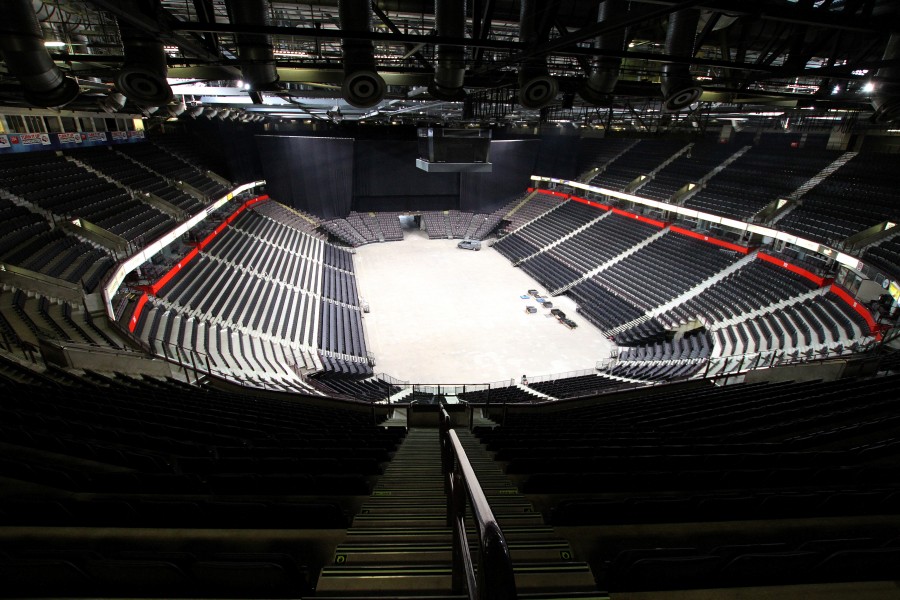 Thee owners of AO Arena, formally Manchester Arena, ASM Global, have said they are "wholly disappointed" in the decision to approve a new £350m arena in Eastlands.
Oak View Group have been granted planning permission to begin work on the 23,500-capacity venue – despite more than 580 objections raised in a public consultation.
ASM Global, who are currently in the process of revamping Manchester Arena to accommodate 24,000 people, have expressed concerns that the city cannot sustain two huge venues.
However, the council have given the Eastlands arena the green light – with work due to begin in November and complete in 2023.
ASM Global representatives said there was "compelling evidence that shows there is simply no market for a second major arena in Manchester."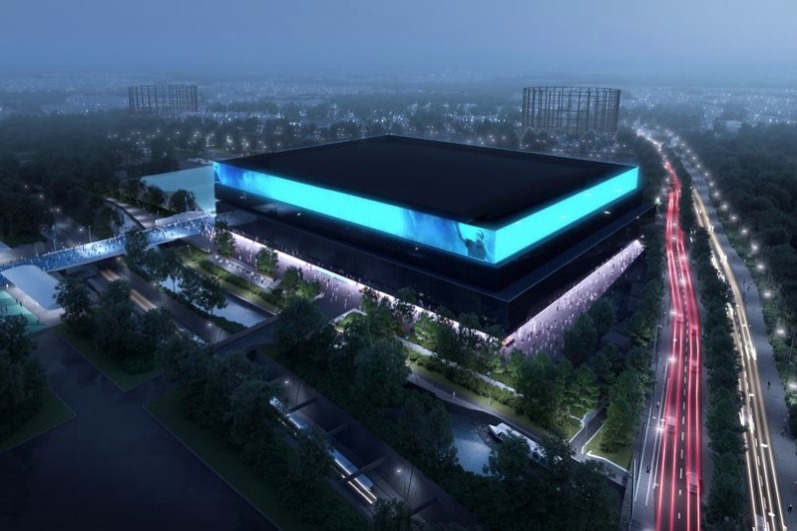 "This decision will have a significantly adverse impact for our existing arena, and the wider city centre businesses and attractions it supports," said an ASM spokesperson.
"Clear evidence has been presented on multiple occasions that demonstrates the application for an Eastlands Arena relies on flawed research, impossible market projections, is in defiance of national and local policy, and does not align with the adopted Core Strategy to support sustainable growth in the city. Why then has it been so readily approved?
"Fundamental questions remain as to whether this is truly the right choice for Manchester, particularly in the current climate. Despite the initial plans for the area, starting with the 2017 Eastlands Regeneration Framework, emphasising any proposals should complement the city centre offer, we firmly believe, and are supported in analysis from the likes of Charles River Associates, Oxford Economics and Grant Thornton, that this second arena will instead pull visitors, footfall and spend away from the city centre.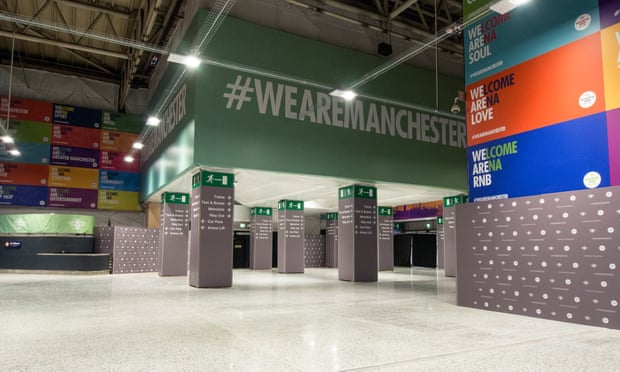 The statement continued: "It also places plans to redevelop and transform Manchester Arena – currently submitted for approval and supported by over 7,000 in Greater Manchester – in jeopardy. There is simply no business case to support a significant investment if the market is halved.
"We are considering our position, and will review all options to ensure the future of Manchester Arena, and our city centre economy, is secured, despite the pressures posed by the approval of this application."
By 2023, Manchester could be home to both of the biggest indoor arenas in Britain – positioned just a few miles apart from one another.