News
Archie Battersbee's life support set to be switched off this morning
The 12-year-old's treatment will end today, unless an application is made to the European Court of Human Rights (ECHR) by 9am.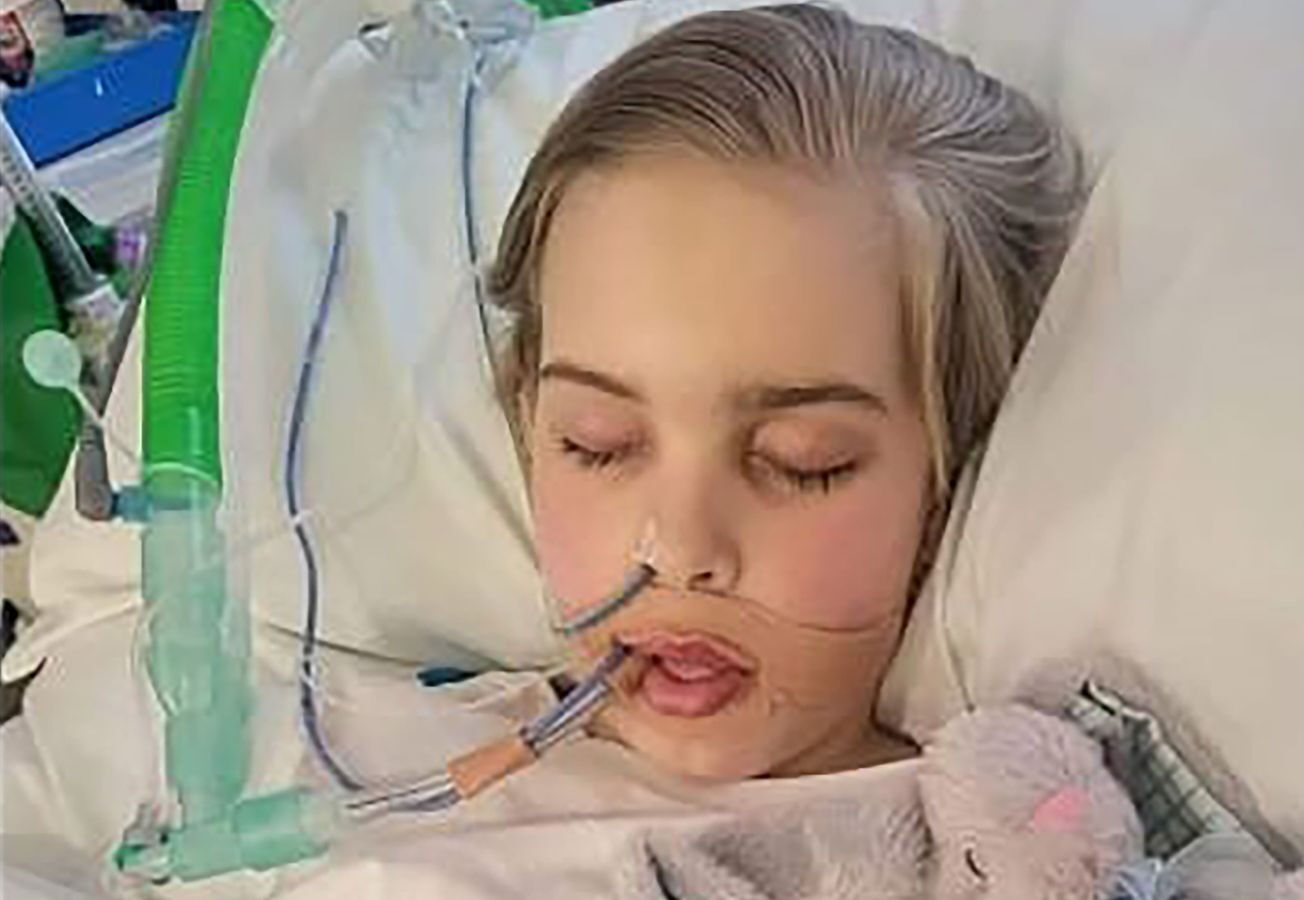 Archie Batterbee's life support is set to be switched off this morning, pending a final attempt by his family to postpone the decision.
It comes after the 12-year-old from Southend in Essex was found unconscious with a ligature over his head after believing to have taken part in an online challenge back on 7 April 2022, and has been in a coma ever since without regaining consciousness.
Declared "brain-stem dead" by medical professionals, he is being kept alive by a combination of medical interventions – including ventilation and drug treatments.
The High Court previously ruled that Archie's treatment should come to an end and his life support should be switched off, and the Court of Appeal upheld that decision, before the Supreme Court denied extensions on several occasions.
But his parents, Hollie Dance and Paul Battersbee, have refused to give up their fight.
His parents claim that stopping treatment would be in breach of the UK's obligations under Articles 10 and 12 of the UN Convention on the Rights of People with Disabilities, and Article 6 of the UN Convention on the Rights of Children.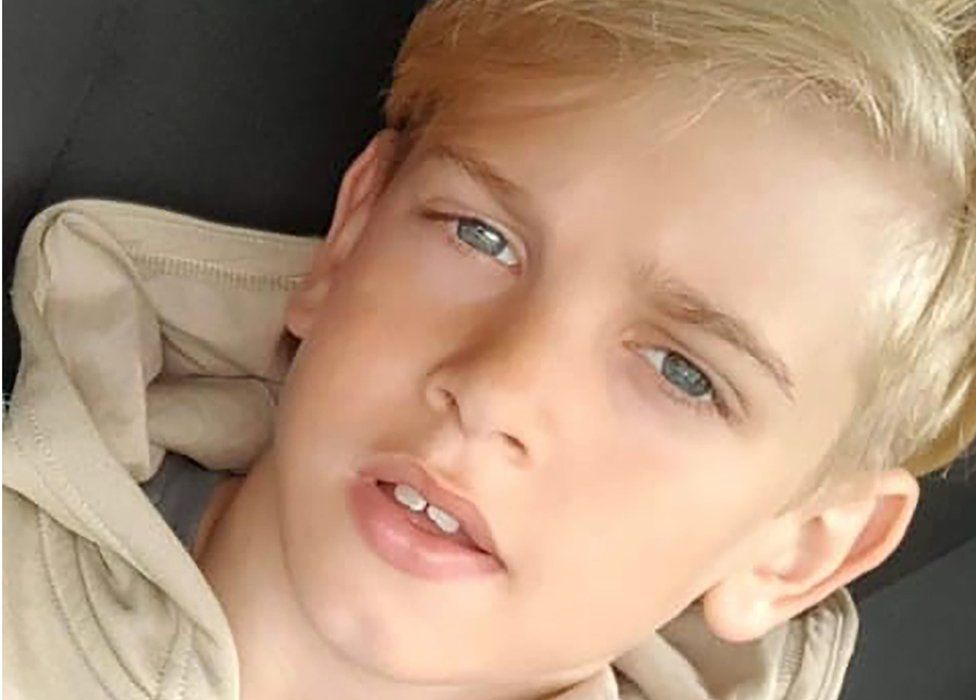 Having been at the centre of a lengthy legal dispute over the last few months, the family's appeal against the decision to end his treatment was refused by the Supreme Court on Tuesday, and Ms Dance said that her son's treatment would end, unless an application was made to the European Court of Human Rights (ECHR) by 9am.
Archie's life support will be withdrawn at 11am if an application is not submitted to the ECHR in time, Ms Dance confirmed.
Read more: Tameside woman who's had cancer for 35 years thanks doctors for 'giving her hope'
The Supreme Court panel said on Tuesday in its ruling that, while they have "great sympathy with the plight of Archie's devoted parents," they believe there is "no prospect of any meaningful recovery", adding that: "Even if life-sustaining treatment were to be maintained, Archie would die in the course of the next few weeks through organ failure and then heart failure."
"The panel reaches this conclusion with a heavy heart," the ruling said.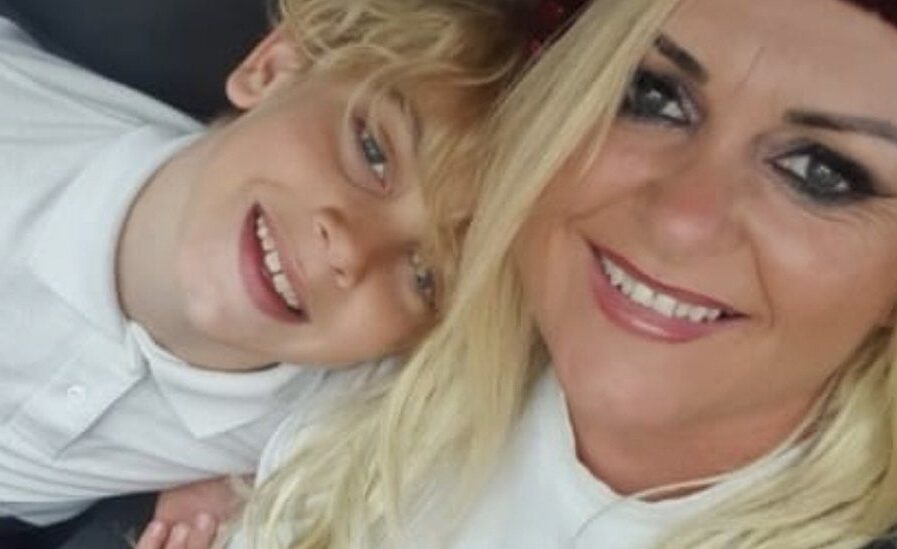 Barts NHS Health Trust – which runs the Royal London Hospital in east London, where Archie is being treated – said it would continue to "work with the family to prepare for the withdrawal of treatment", but speaking after the Supreme Court's decision, Ms Dance said she would "fight to the bitter end".
She felt the system to decide treatment options where there is a dispute between families and hospital trusts "needs reforming dramatically," and she hopes they have "paved the way" for any other parents wanting to go up against a trust in this country and the justice system.
A government spokesperson said in response to the ongoing fight ahead of the final bid this morning to extend Archie's treatment that "our thoughts are with Archie Battersbee's family at this incredibly difficult time".
"It is right that decisions about Archie's treatment are taken by expert doctors and the courts."
Featured Image – Hollie Dance