News
Banks issue urgent ticket scam warnings to football fans ahead of new season
It comes after a worrying recent rise in target fraudulent activity.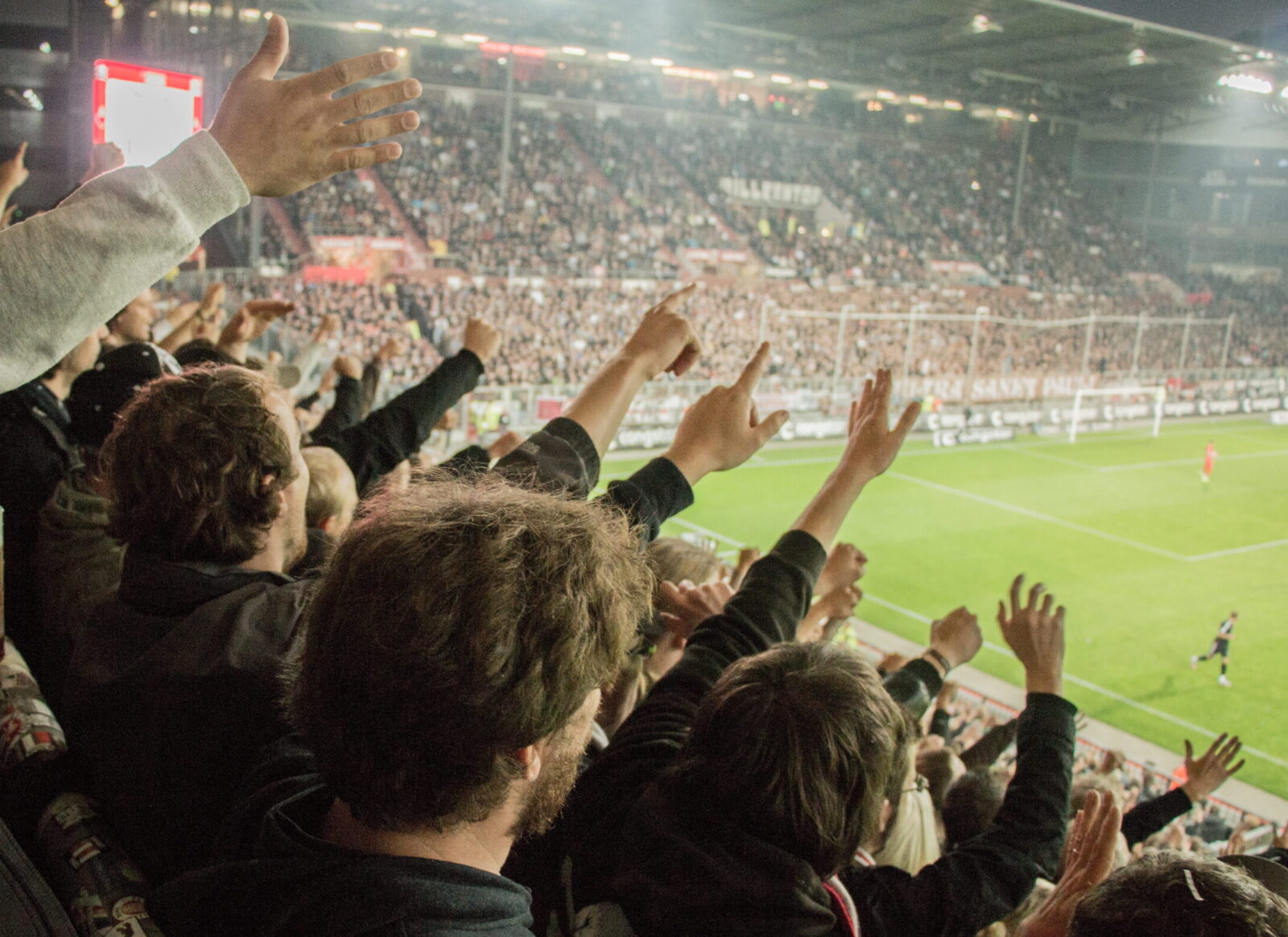 Football fans are being urged to stay vigilant ahead of the upcoming season after a recent rise in ticket scams.
With the football league season all set to kick off once again in just a few weeks, those looking to grab tickets to watch their team in action are being warned by several banks to be on the look-out for potential fraudulent activity after what has been a worrying rise in ticket scams over the last few years.
Lloyds is one bank in particular that has carried an analysis of reported fraud cases among its own personal banking customers, and has said that the number of people being scammed when buying football tickets has seen a whopping 101% increase last season alone, compared with the season before.
Victims of such scams were reported to have sadly lost around £154 on average.
According to the bank's data, many of the scams in question are believed to originate on social media – with football fans aged between 18 and 24 most likely to fall victim.
Not only that, but the data also revealed that Manchester United fans were some of the most common victims last season – which is why fraud prevention experts at Lloyds are urging supporters to look at buying their tickets directly from the football clubs themselves, or their official ticket partners.
But how are these scams being carried out? And what do football fans need to be aware of?
Well, according to Lloyds, when it comes to major matches and significant events, tickets inevitably become more in-demand and therefore harder to come by – but this is where fraudsters know they can cash-in on desperate fans willing to pay over the odds.
So, they will create fake social media posts or head to online marketplaces to advertise tickets that just don't exist – with such posts often reported to have pictures of real tickets on to convince the buyer they are genuine.
The victim is often tricked into sending money via bank transfer.
Read more:
But unfortunately, once the money has been transferred, the fraudster proceeds to just disappear, and the victim receives nothing.
Featured Image – Piqsels