News
BBC journalist and Mastermind presenter Clive Myrie receives honorary doctorate
The Bolton-born star encouraged his fellow graduates to push themselves to "be the best version you can be".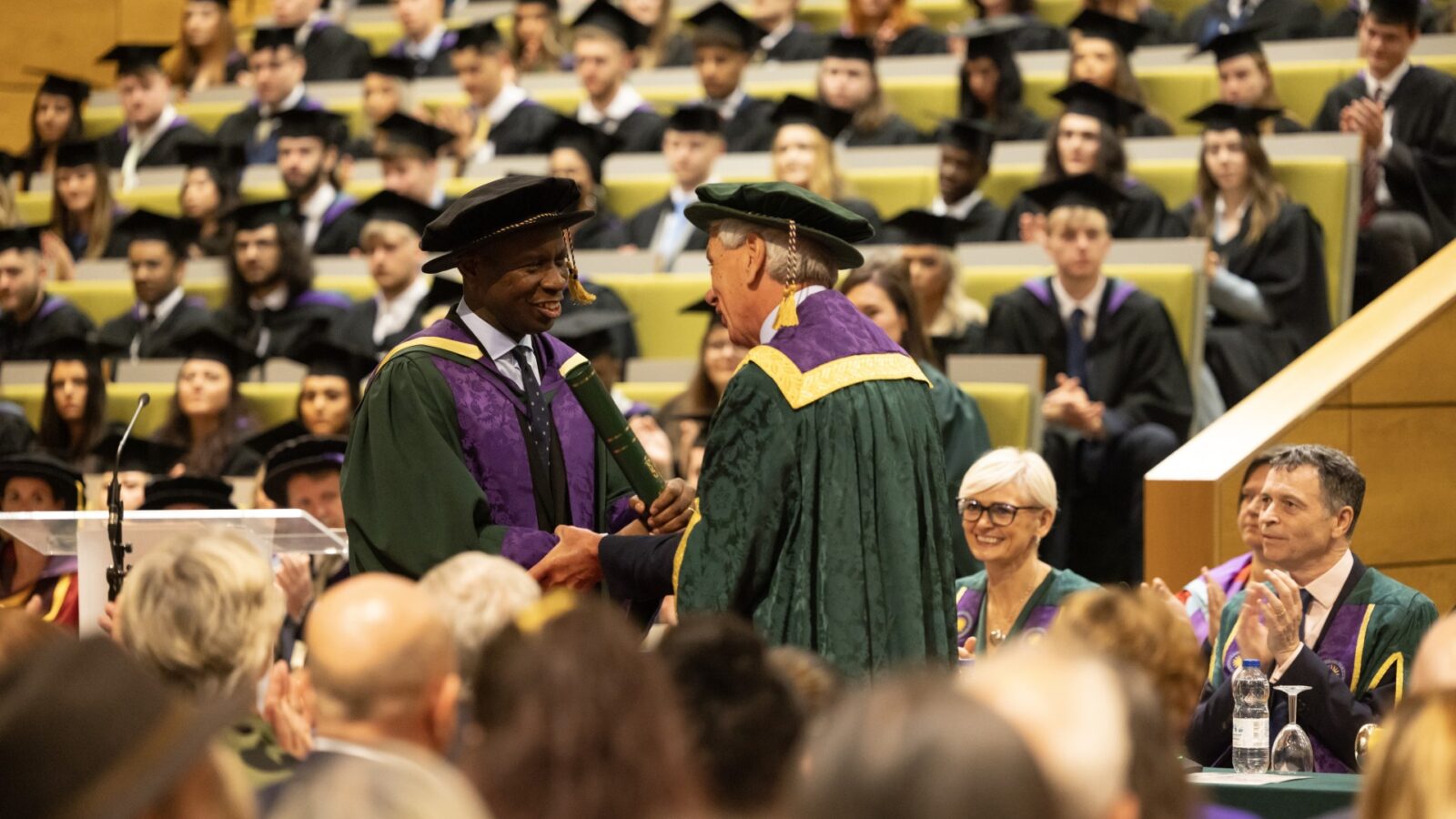 Clive Myrie reveals what he believes is "the key to all success" as he was made an honorary doctorate by Edge Hill University.
The BBC journalist and Mastermind presenter – who was born and raised in Bolton as the son of Windrush generation parents from Jamaica – has been the recipient of multiple awards throughout his impressive and admirable three decade-long career, but this award is sure to be something he remembers for a long time.
The 58-year-old has been made an honorary doctorate of the arts by Edge Hill University.
The Ormskirk-based University presented Myrie with the prestigious honour at one of their graduation ceremonies this week "in recognition of his work bringing major news of recent history to the television screen".
Myrie's interest in news was sparked as he read newspapers from cover to cover during his first job delivering papers in Bolton as a teenager.
After graduating with a law degree from the University of Sussex, Myrie then joined the BBC's journalism training scheme and began his career in local radio in Bristol, before moving to the radio and TV newsroom in London shortly after, and then taking on the role of foreign correspondent based all over the world.
He's reported in over hundred countries throughout his career, and has covered some of the most important stories of the last 30 years.
The journalist and presenter addressed the hundreds of "champions and winners" during their graduation ceremony as he accepted the honorary doctorate this week, and offered them some words of advice for the future.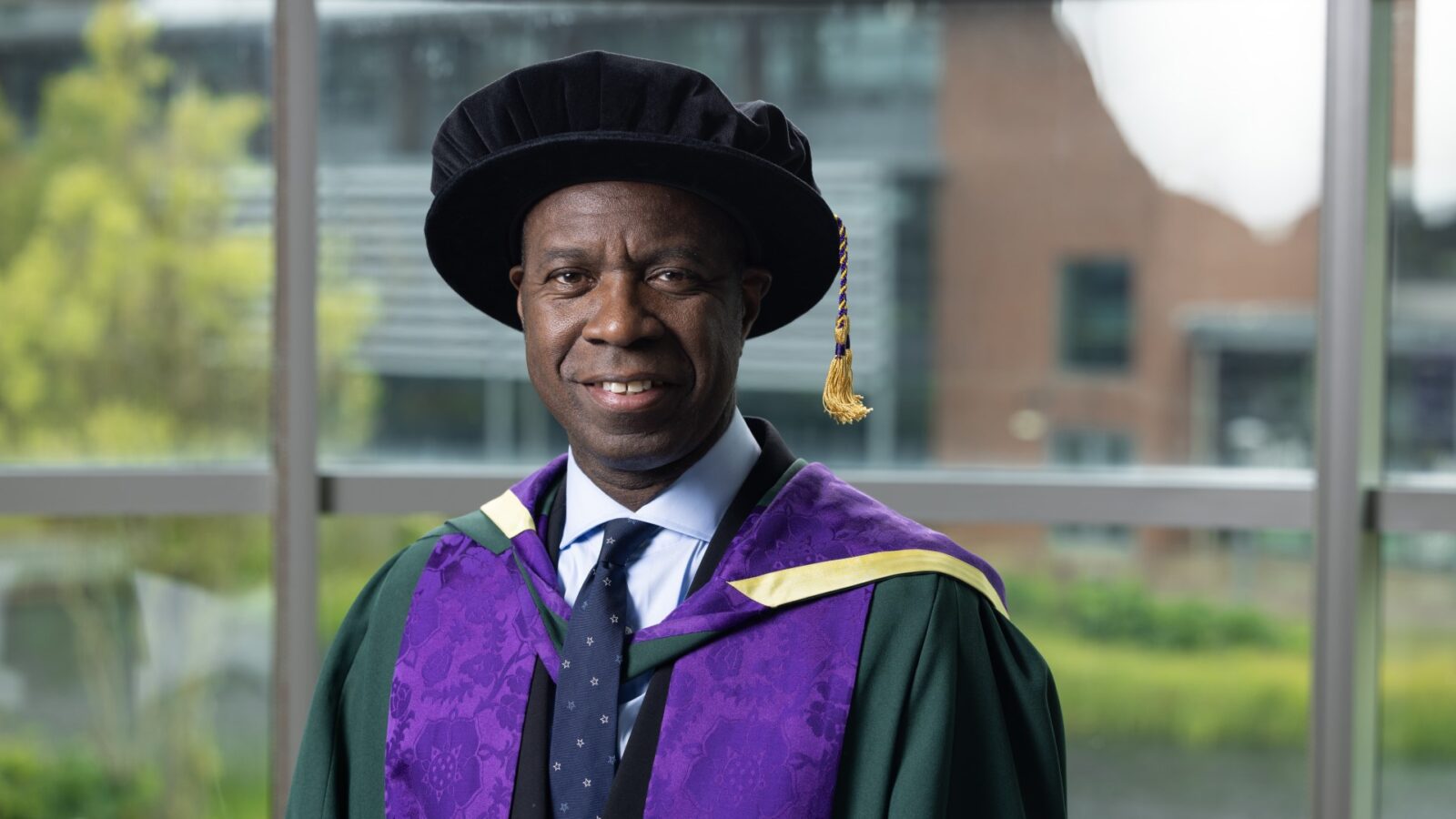 "There's no question I'm surrounded in this hall by champions and winners," Myrie said in his acceptance speech.
He continued: "You, my fellow graduates, have worked hard for this day.
"Hard work is undoubtedly the key to all success and it's what got you all here today. It's said that if you find the job you love, you will never work again [and] that's what I fervently hope your degrees from this wonderful University will mean for you.
Read more:
"In everything you do from this day forward, push yourself to be the best version you can be."
Featured Image – Edge Hill University