News
BBC radio campaign aims to supply school children with laptops in lockdown
BBC Radio is relaunching the Make a Difference: Give a Laptop campaign to help provide access to laptops and devices for children and young people in need.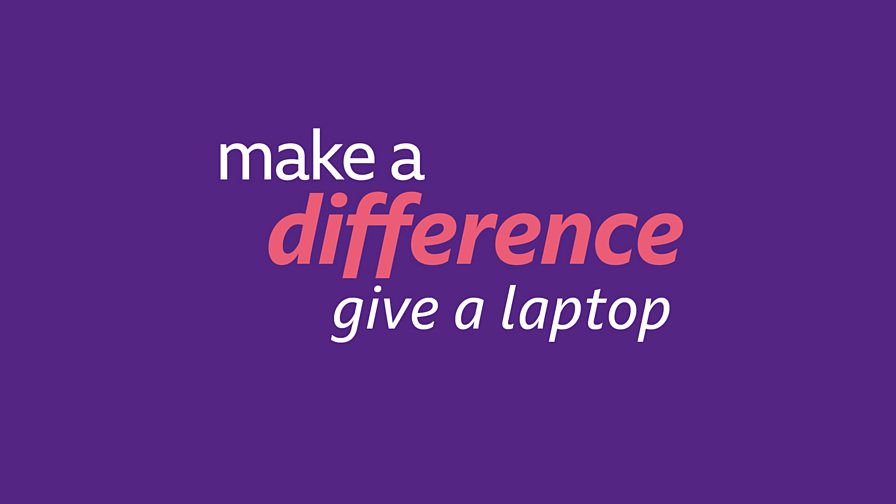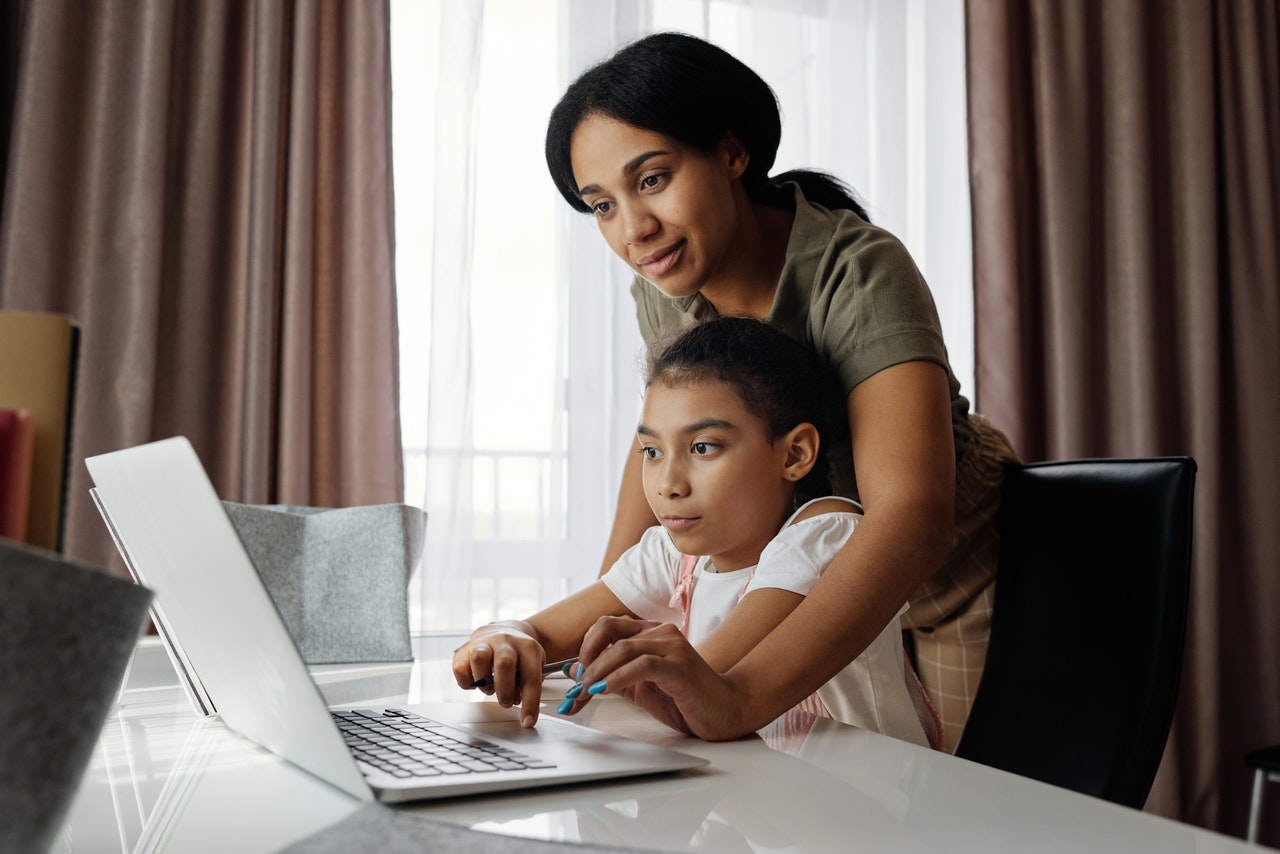 BBC Radio has relaunched an exclusive campaign to help provide children with laptops during the latest national lockdown.
With schools closed all over the country, millions of young people are once again learning from home for the foreseeable future – meaning they need access to devices.
In an attempt to ensure all children can continue to learn effectively via screens, BBC Radio is relaunching the Make a Difference: Give a Laptop campaign – which encourages people to donate old or spare electronic devices to pupils during the pandemic.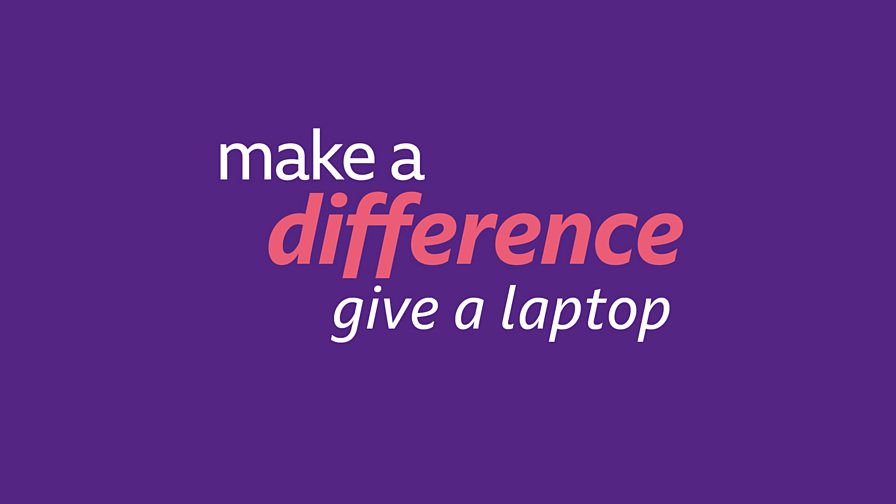 From today (January 7), all 39 local BBC radio stations are launching the campaign by providing details of specialist charities across the country that will safely wipe donated devices before distributing them to local schools.
The campaign initially launched last summer during the first lockdown in England – with thousands of old laptops and tablets being donated by members of the public for schoolchildren across the country.
BBC says the first Give a Laptop campaign made a 'huge difference' and 'now it's time to do the same again.'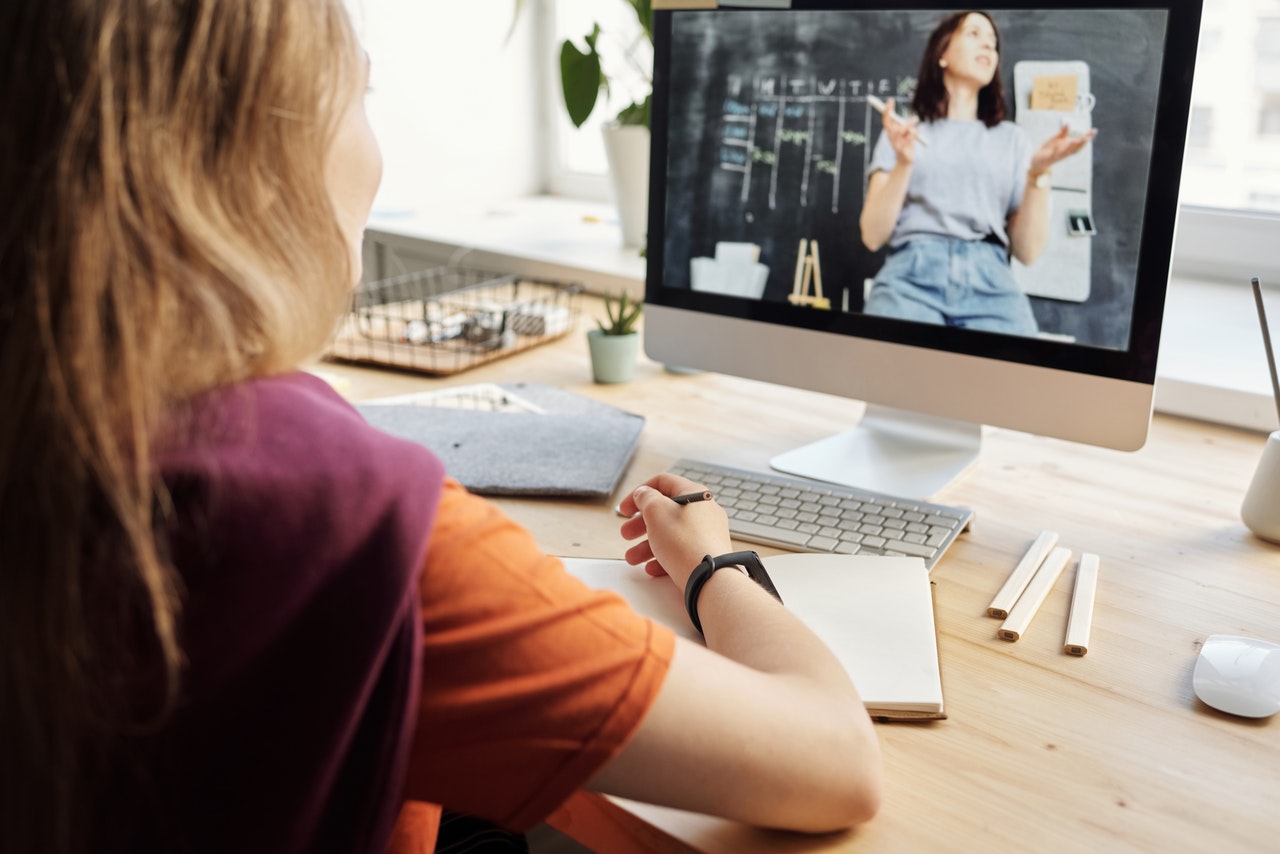 Chris Burns, Head of BBC Local Radio commented: "Community is at the heart of everything we do across local BBC radio and I am so proud that our teams are once again uniting communities through this fantastic initiative.
"Everyone has a right to education and it has never been more important for all children to have access to the same opportunities.
"Throughout the pandemic our listeners have shown time and again just how big an impact we can all make, and by coming together once more to donate unwanted laptops, tablets and devices we will be able to help many more schools and families in need."
For more information on how you can get involved in the BBC's Make A Difference: Give a Laptop project, visit the website here.