News
Beloved Detroit pizza spot Corner Slice is opening a second site in Manchester city centre
Despite being right out on the edge of town. the tiny Failsworth pizza shop has made quite a considerable name for itself.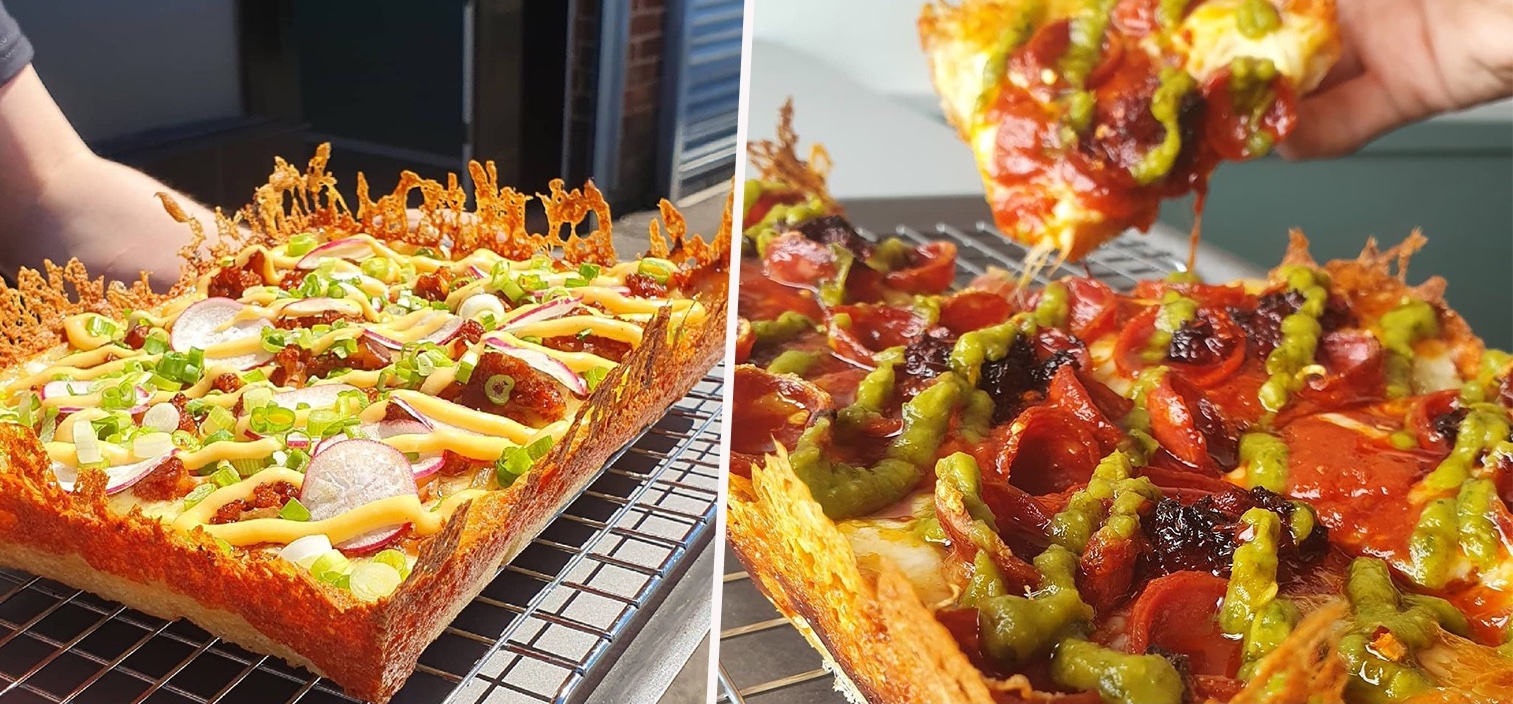 Greater Manchester's original Detroit pizza spot, Corner Slice, is opening a second site in the centre of Manchester.
The popular Failsworth pizzeria, which was the first to bring its Motor city-inspired rectangular pizzas to Manchester after a 'light bulb' moment during lockdown, has now confirmed plans to open a second site in the heart of the city this February.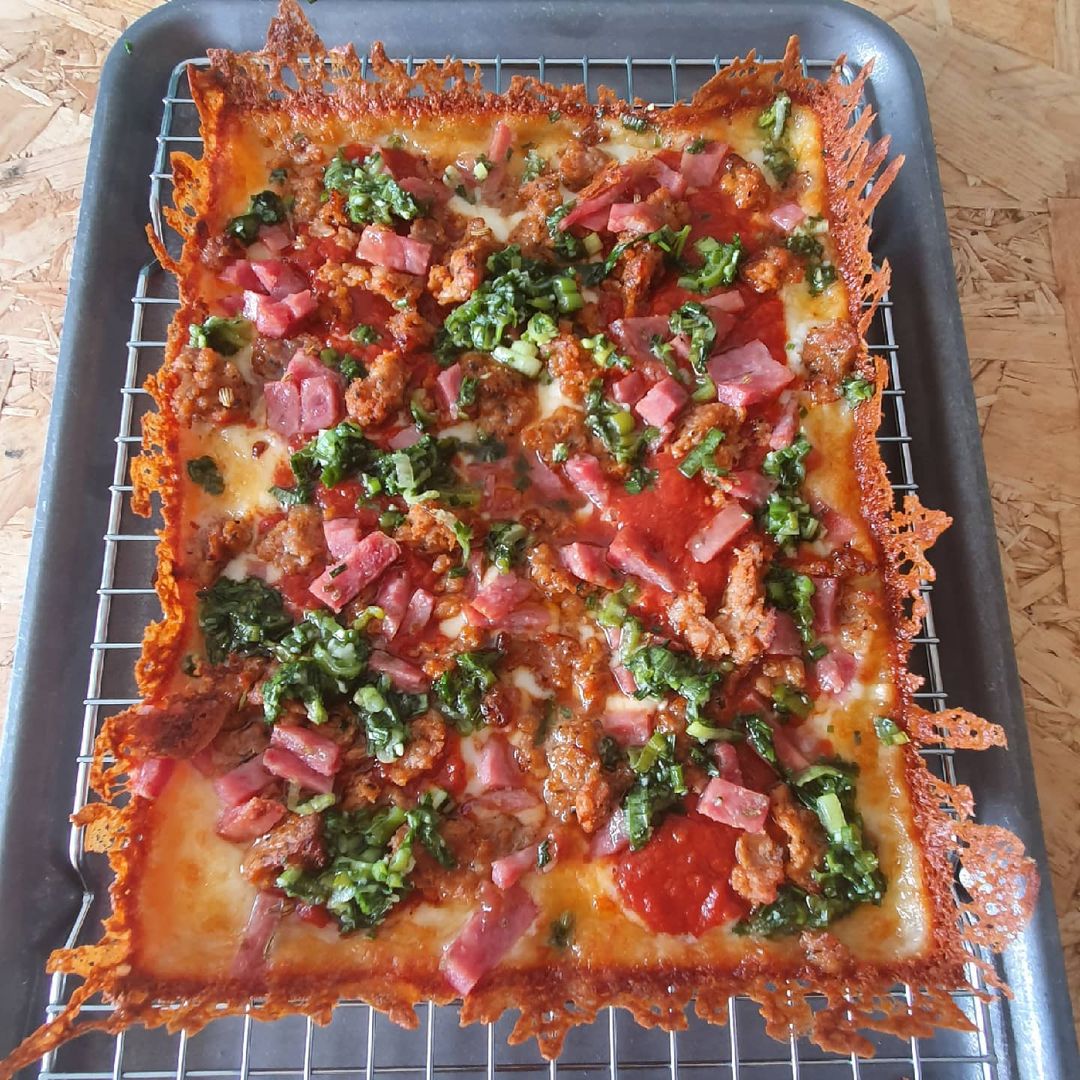 Serving deep pan pizza with traditional Italian toppings and a curly cheese crust, the new site will open first as a dark kitchen – giving city dwellers a chance to try East Manchester's original Detroit-inspired pizza slices at home for the very first time.
And if it all goes well, owners Frank Brashaw and Danny Broadbent say they also plan to open a permanent shop in the city too.
The pair told The Manc, "We're opening a dark kitchen to expand our delivery radius in February, and if it goes as well as we hope we will be looking for a permanent shop in the centre".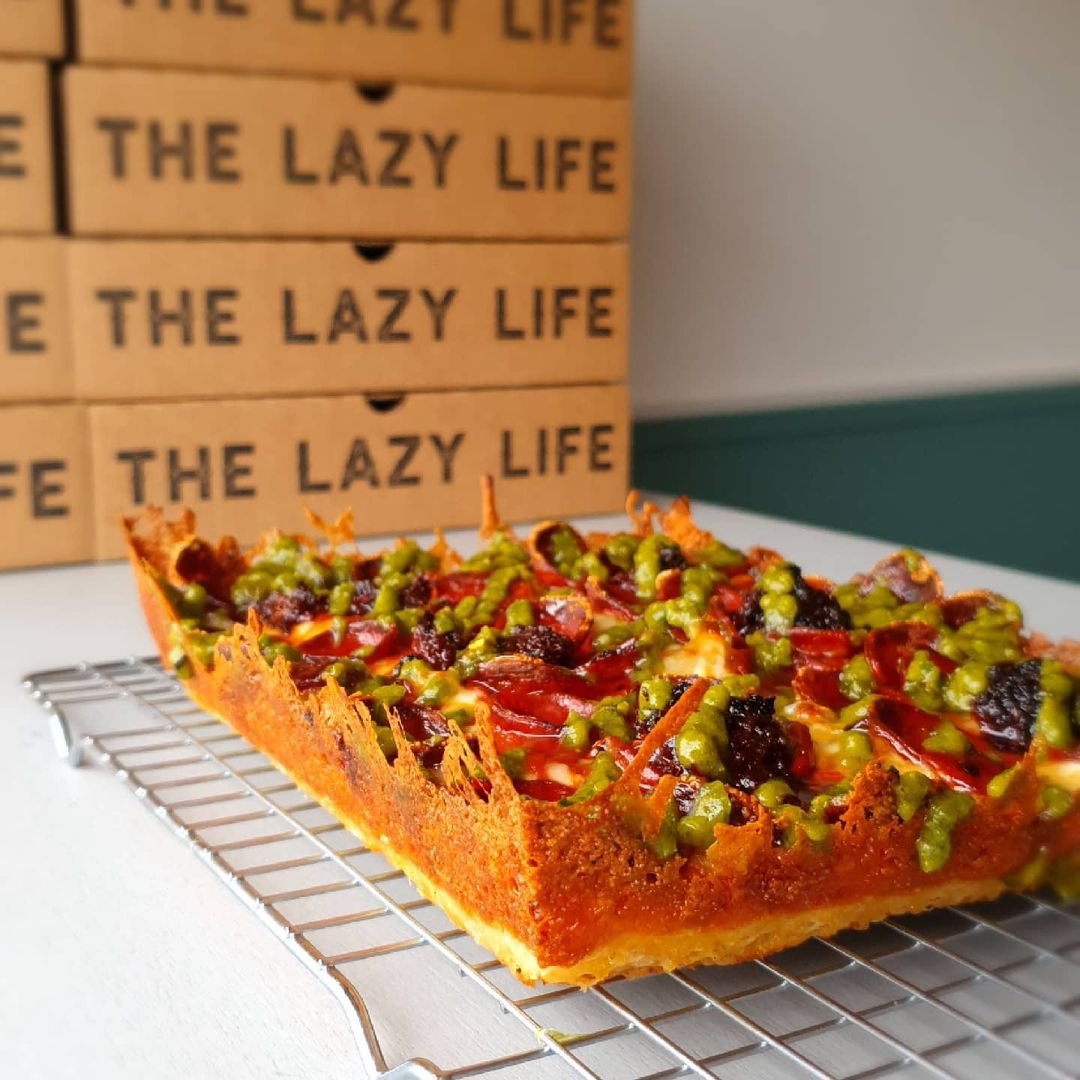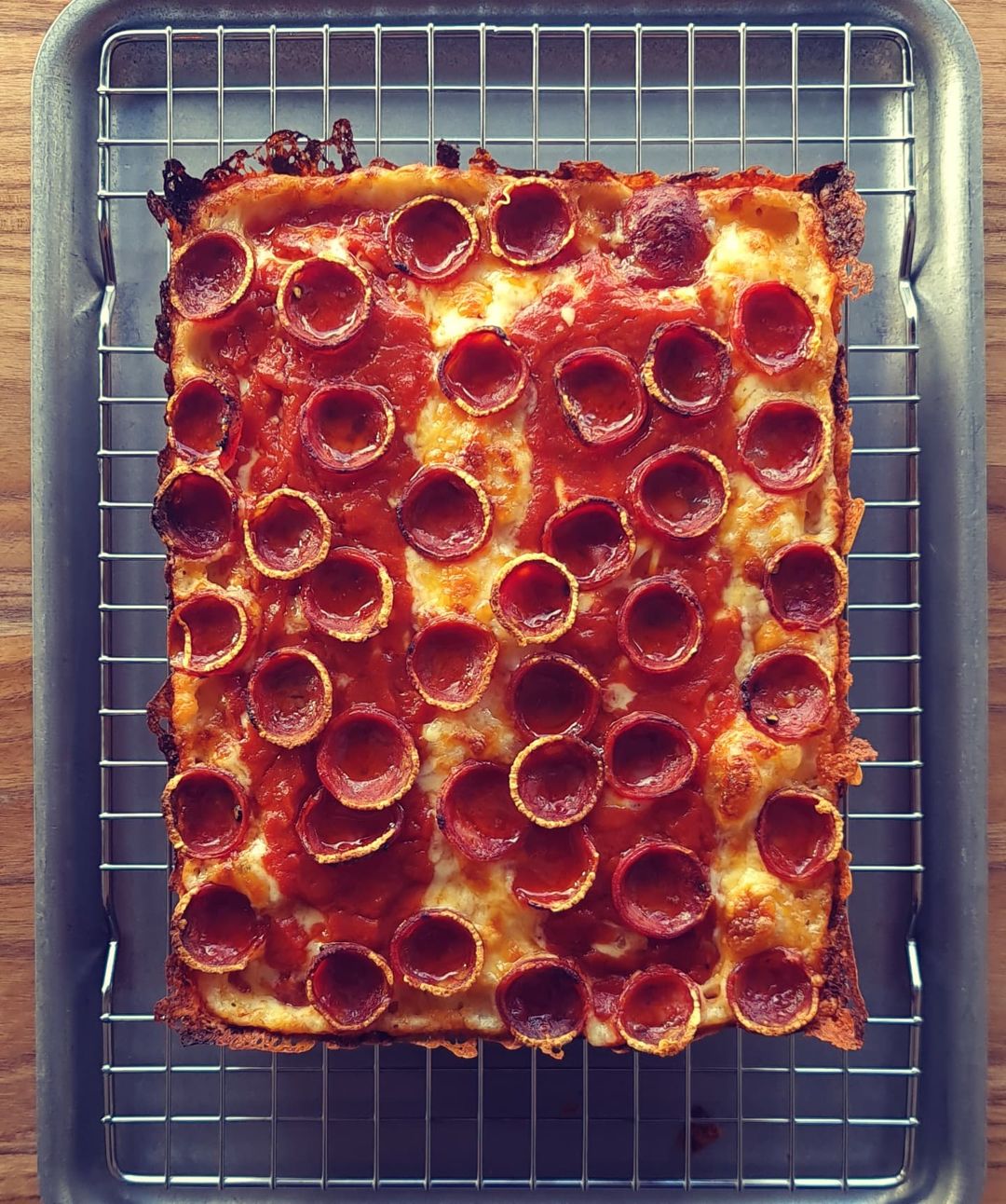 Corner Slice is known for its saucy, fluffy deep-pan squares, which come topped with the likes of Italian sausage, smoked garlic chicken, pepperoni, nduja, 'hot honey', banana peppers and a signature house cheese blend.
Traditionally topped with tomato sauce and Wisconsin brick cheese that goes all the way to the edges, the base of the Detroit-inspired pies is fluffy and similar in texture to focaccia.
The pizzeria also has some great veggie and vegan options, as well as making all of its pies available with vegan cheese, 'crispy walls and all'.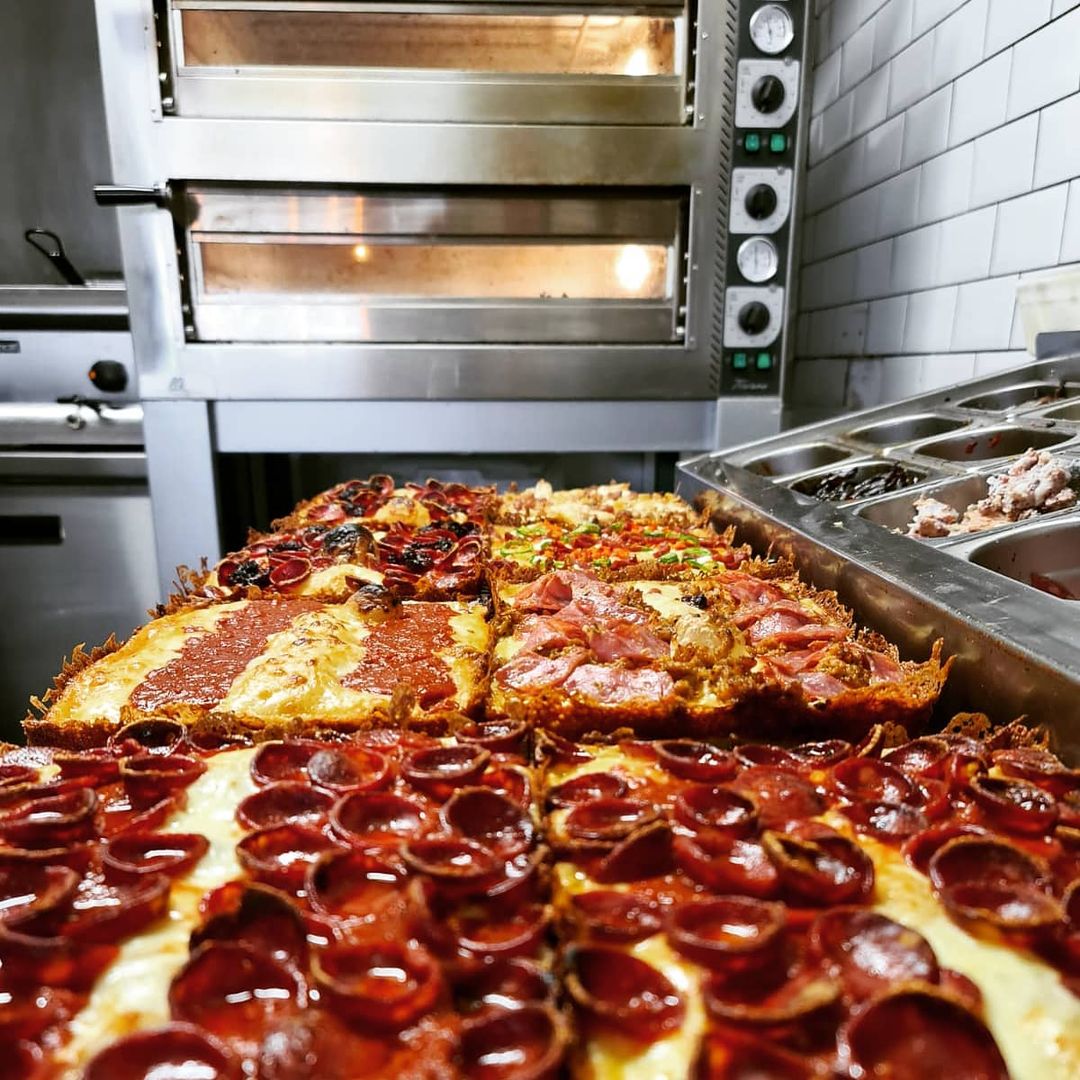 Think square pies loaded with the likes of Korean Cauli, Portocini (a mix of portobello and porcini), a simple 'Red Top' with just cheese and red sauce, or regularly changing specials.
This months? A vegan special loaded with vegan sausage, piquillo peppers, pickled raisins and harrissa roasted broccolli.
Even better, if you can't decide you can opt for a 'half and half' pie – combining two choices in one.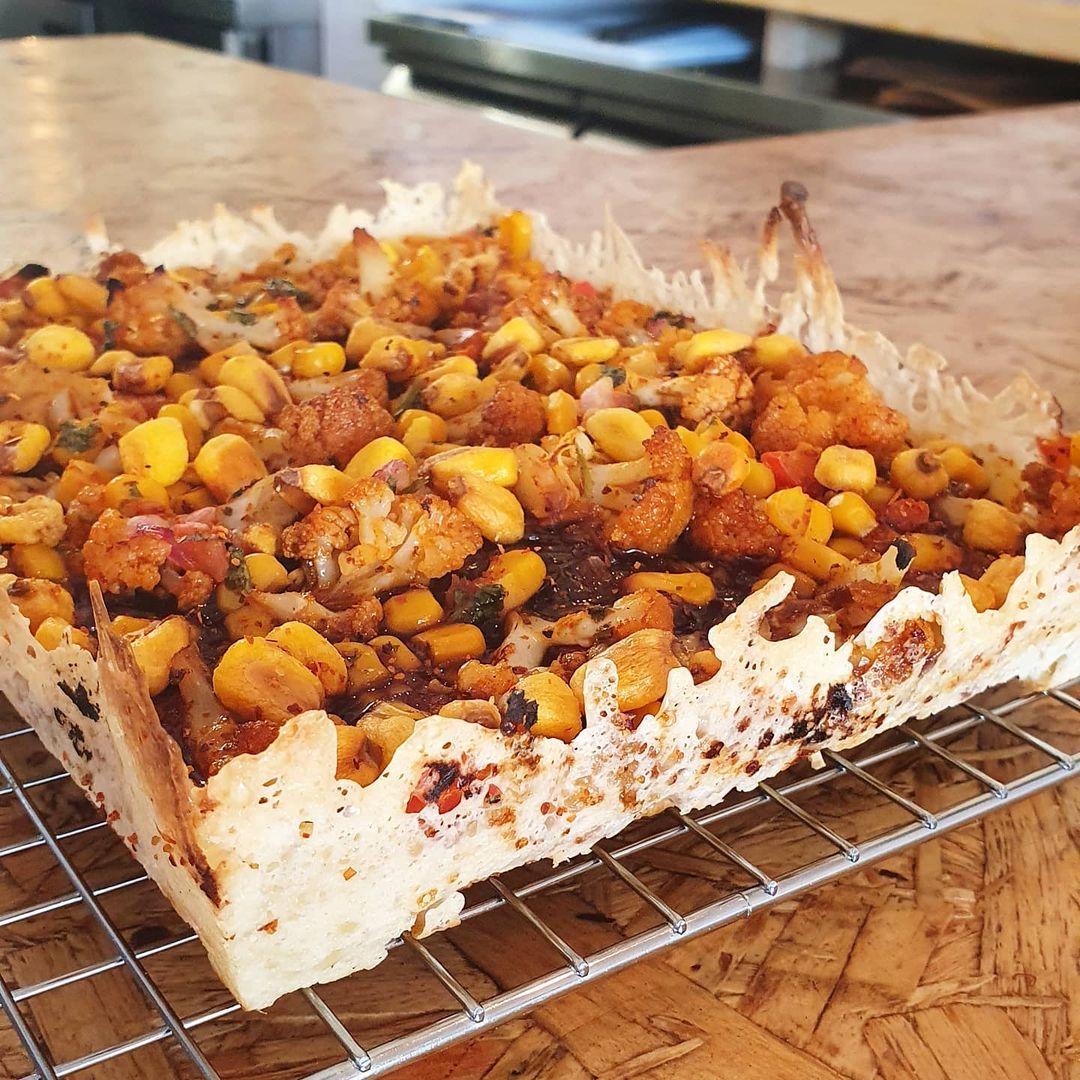 Elsewhere on the menu, you'll find complementary sides like fried chicken and waffle fries alongside homemade sauces including chilli'd honey, garlic and herb and BBQ ranch.
Corner Slice also offers a small but carefully curated selection of beers, wines and soft drinks to enjoy with its food.
Despite being right out on the edge of town. the tiny Failsworth pizza shop has made quite a considerable name for itself.
Its owners shared the news about the move in a social media post asking for new talented pizza chefs to join their team of self-described Detroit pizza peddlers.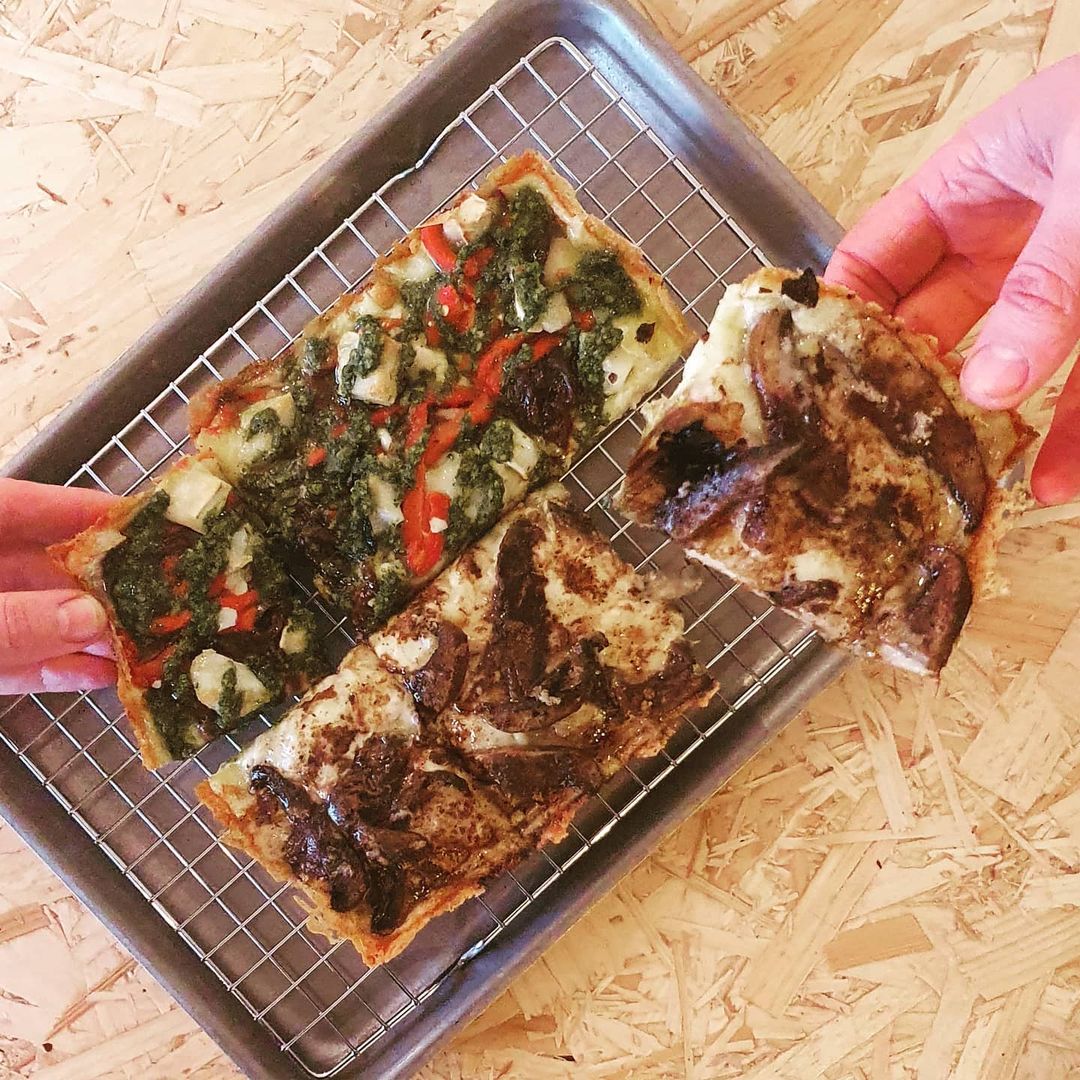 The job advert read:
"BIG CITY LIFE.
"We've heard your cries and are expanding our radius to town and beyond, by opening a second kitchen in the city centre.
"We're looking for a few keen pizza peddlers to join us in slinging out Detroit pies to the good people of Manchester."
The news has created considerable excitement amongst its fans, who were quick to share their enthusiasm for its arrival in Manchester city centre.
One wrote, "OMG!! 2022 is my year!!!!!!!!"
Another added, "This is sick -bout time."
A third said, "Best news ever !!! Best pizza" whilst another follower agreed, saying "Totally agree!! Absolutely great news!! We love your pizza in the city centre!!"
The official opening date for the new kitchen is yet to be confirmed. To keep up to date with developments, make sure to follow Corner Slice on Instagram here.
If you're interested in working for Corner Slice, you can send your CV to the team at [email protected].
Feature image – Corner Slice MCR