News
Bev Craig announced as the first female leader of Manchester City Council
"I am committed to ensuring that Manchester is not left behind."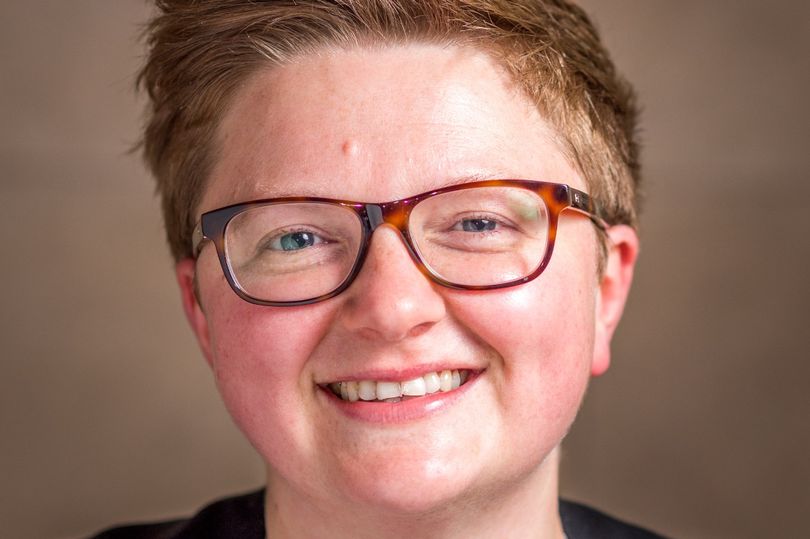 Bev Craig has been announced as the new leader of Manchester City Council, becoming the first woman to take up the role.
Councillor Craig was selected for the position at a Labour meeting on Tuesday evening, and she replaces former leader Sir Richard Leese – who will step down as later this year after 25 years in the role.
Cllr Craig – who moved to Manchester from Northern Ireland in 2003, was elected as a councillor to represent Burnage in 2011, and is openly gay – has played a prominent role in Manchester's response to the coronavirus (COVID-19) pandemic, and was recently made deputy leader of the council.
She will officially take over from Sir Richard Leese on 1 December.
"It is the honour of my life to be elected and offered this chance to lead Manchester," Cllr Craig said of her new appointment.
"I stood on a platform of Labour values, committing to further regeneration of the city and continuing the commitment to a greener, cleaner, and more equal city.
"From Blackley to Wythenshawe, I am dedicated to making sure that residents can be proud to live in Manchester [and] now more than ever, we need to make sure Manchester isn't forgotten in post-pandemic recovery, and that the city's progress isn't stymied by Tory incompetence.
"I am committed to ensuring that Manchester is not left behind."
Sir Richard Leese added: "I am delighted with the new elected leader and she has my full support.
"It is a great honour to take on this role, and I am confident that Bev is committed to ensuring Manchester continues to be the best city in the world.
"I look forward to seeing Manchester go from strength to strength under her leadership."
Featured Image – Manchester City Council