News
Body of a man pulled from water at Chorlton Water Park
There's a police cordon in place.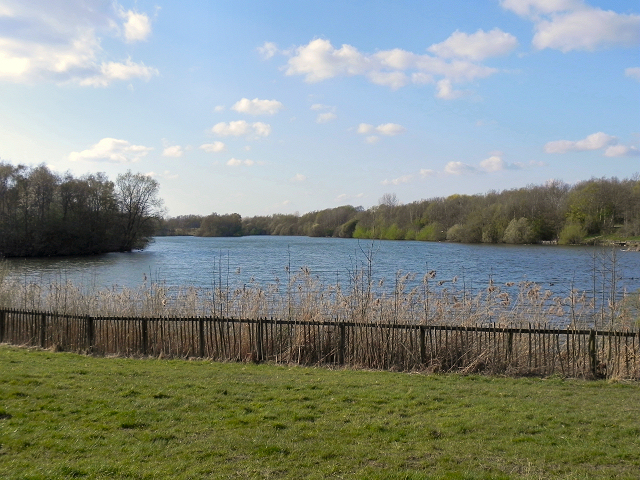 A man's body has been pulled from the water at Chorlton Water Park, police have confirmed.
Officers were called to the beauty spot in south Manchester at around 8am this morning to reports of a body in the water.
Tragically, it's now been confirmed that a person has died. The death isn't thought to be suspicious.
At the time of writing, Chorlton Water Park is closed while emergency services deal with the incident.
A police cordon is in place the popular park, with witnesses reporting seeing a large emergency services presence.
The identity of the man hasn't yet been determined, with enquiries ongoing.
A statement from Greater Manchester Police said: "GMP have attended Chorlton Water Park just after 8am this morning (Monday 10th July 2023) to reports of a body in the water.
"The body has been recovered and identified to be that of a man, although in depth enquiries are still to be done to determine the man's identity.
"The death is thought to be non-suspicious. The park remains closed whilst emergency services deal with the incident."
Read more
Featured image: Google Maps