News
Bolton bakery run by ex-offenders 'ecstatic' after huge British Pie Awards win
Every year, the British Pie Awards celebrate the very best from across the UK - and this year, Greater Manchester's pie shops have come out on top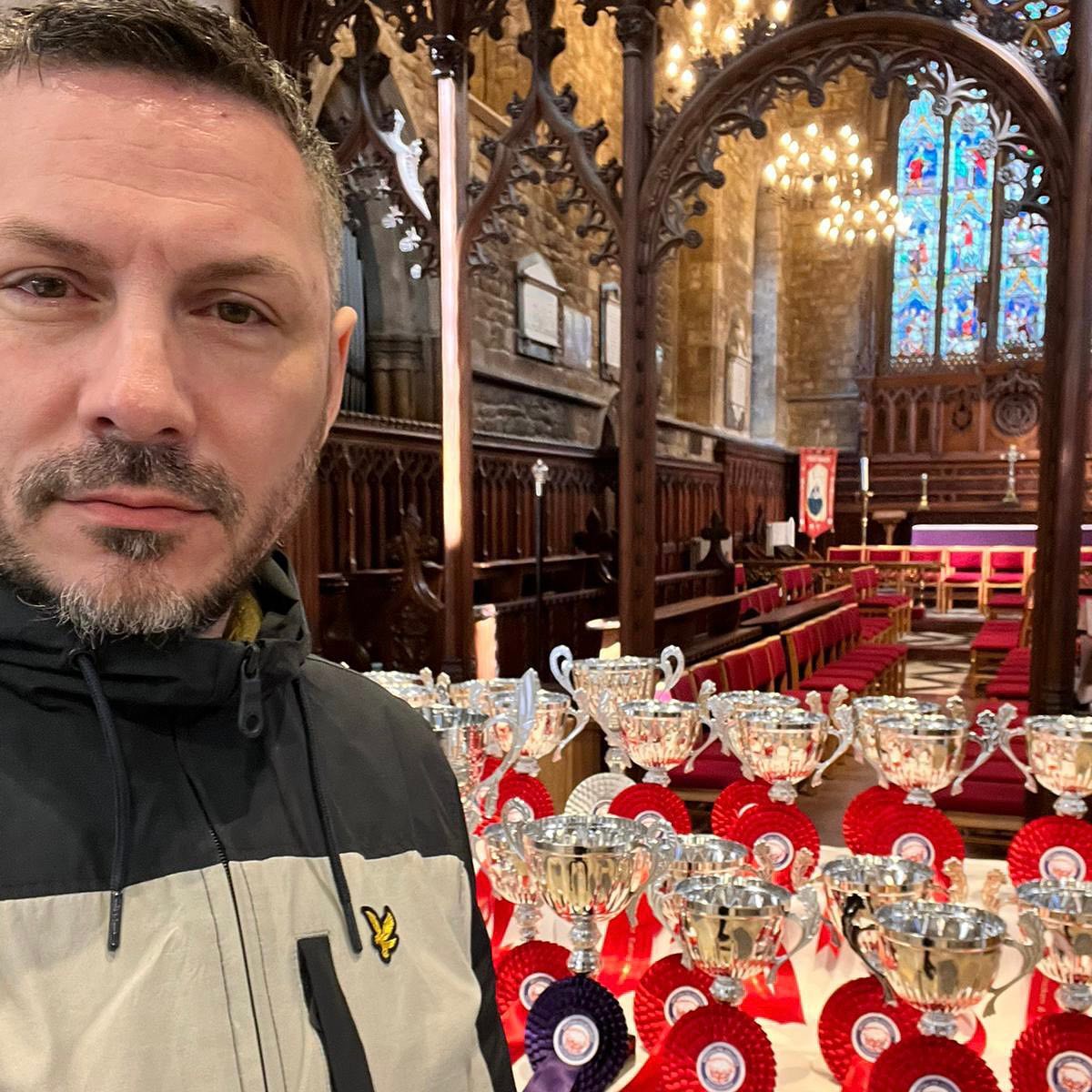 A bakery in Bolton run by ex-offenders has been left flying high after winning big at the 2022 British Pie Awards.
Proving that everyone deserves a second chance, the bakery scooped up four gongs at this year's prestigious ceremony held inside Melton Mobrawy's 12th Century St Mary's Church, also known as the 'Cathedral of Pies'.
Cleaning up, the team of ex-offenders impressively won the overall vegan category with their chickpea curry pasty – leaving them feeling completely 'ecstatic'.
HM Pasties were also awarded silver for their cheese and onion pie and twos bronzes for their traditional pastry and creamy vegan leek and mushroom pies.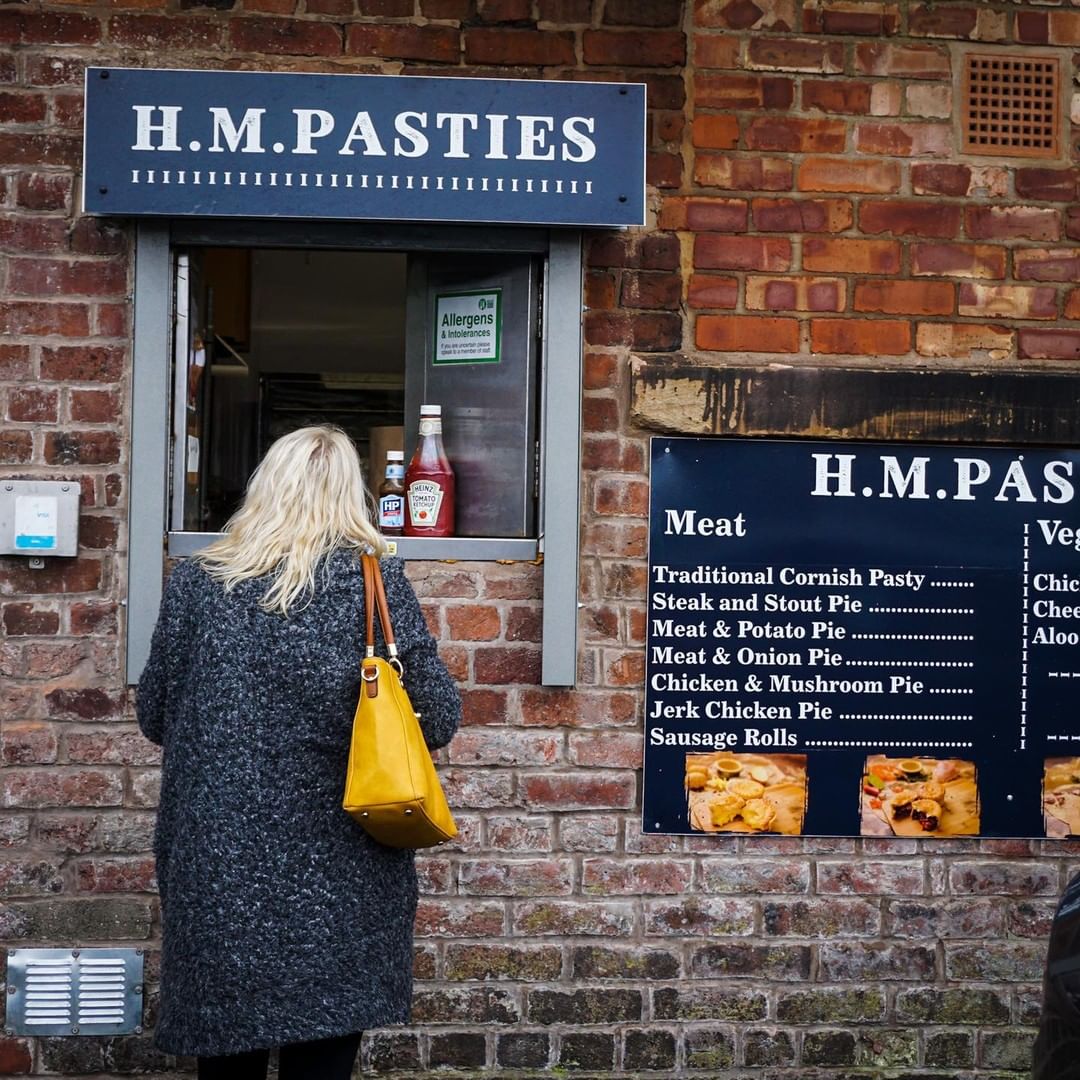 In a heartfelt post shared to social media, the bakery said that achieving such recognition felt like a 'validation of the work of the whole team'.
"This is such wonderful news for everyone in the bakery team," they wrote.
"Four of our products to be recognised in this way, judged by experts, is such a validation of the work of the whole team.
"We couldn't be prouder and thank everyone who has wished us well, bought our products and supported our journey so far."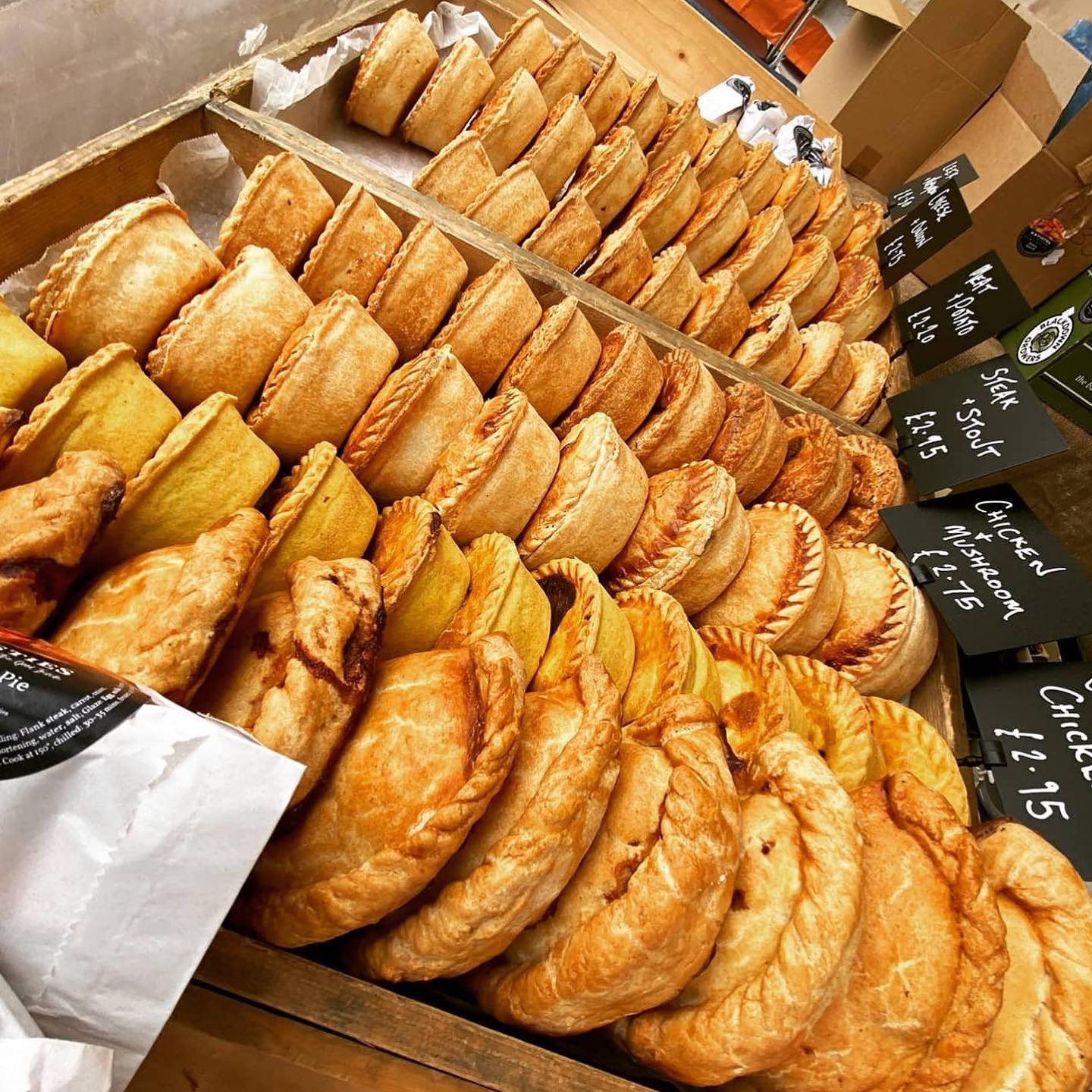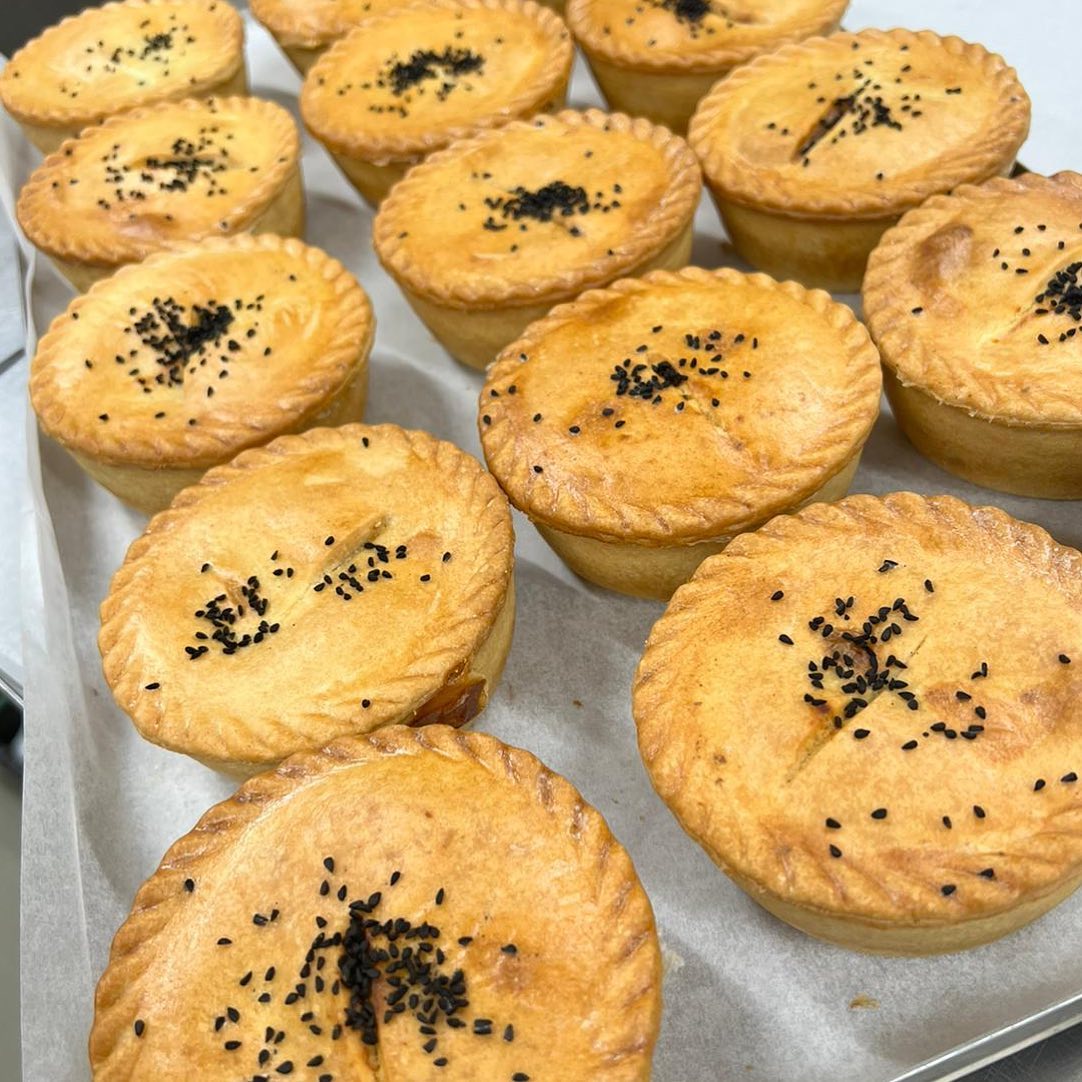 HM Pasties, set up by former prisoner Lee Wakeham in 2018, offers a lifeline to those in need of work experience after leaving prison.
Using ingredients from local prison farms wherever possible, the bakery makes delicious Cornish pasties and pies.
They weren't the only ones to win big, either, with a total of six different Greater Manchester pie makers taking home gongs this year.
Read more: Stockport's music-themed pie shop is moving into Manchester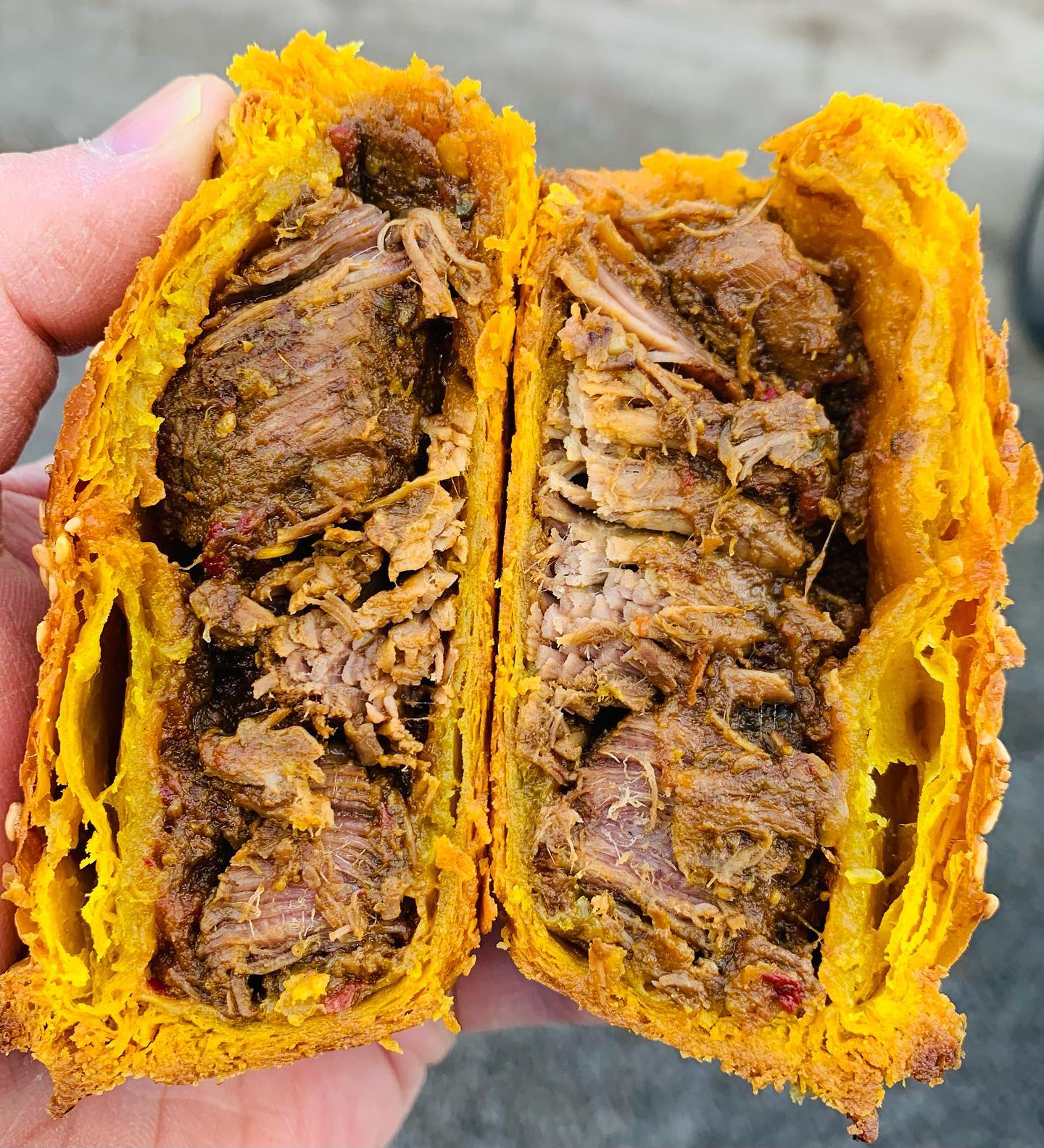 Ate Days A Week (Stockport), HM Pasties (Bolton), Great North Pie Co, Patel's Pies (Manchester), Fraser's Butchers (Bolton) and Baldy's Pies (Wigan) all scooped up impressive comments from the judges this year – proving chefs in the north west more than know what they're doing in the pie department.
Ate Days A Week, which has only been churning out pies for 18 months now, took home four awards – most notably, a prestigious Gold for their Lamb Pie Of The Tiger.
The team also took home silver awards for their Madrassive Attack and Ox Cheek Pie of the Tiger pies and scored a bronze for their Salt and Pepper Chicken Pie Of The Tiger.
Speaking on the win, owner and chef Andy James said: "Proper proper mad to even conceive that we've not even been making or selling pies for 18 months yet and that's 5 awards in that time.

"I'm seriously proud of what we're doing and where we're going. Next year, we'll be a class winner I promise that!"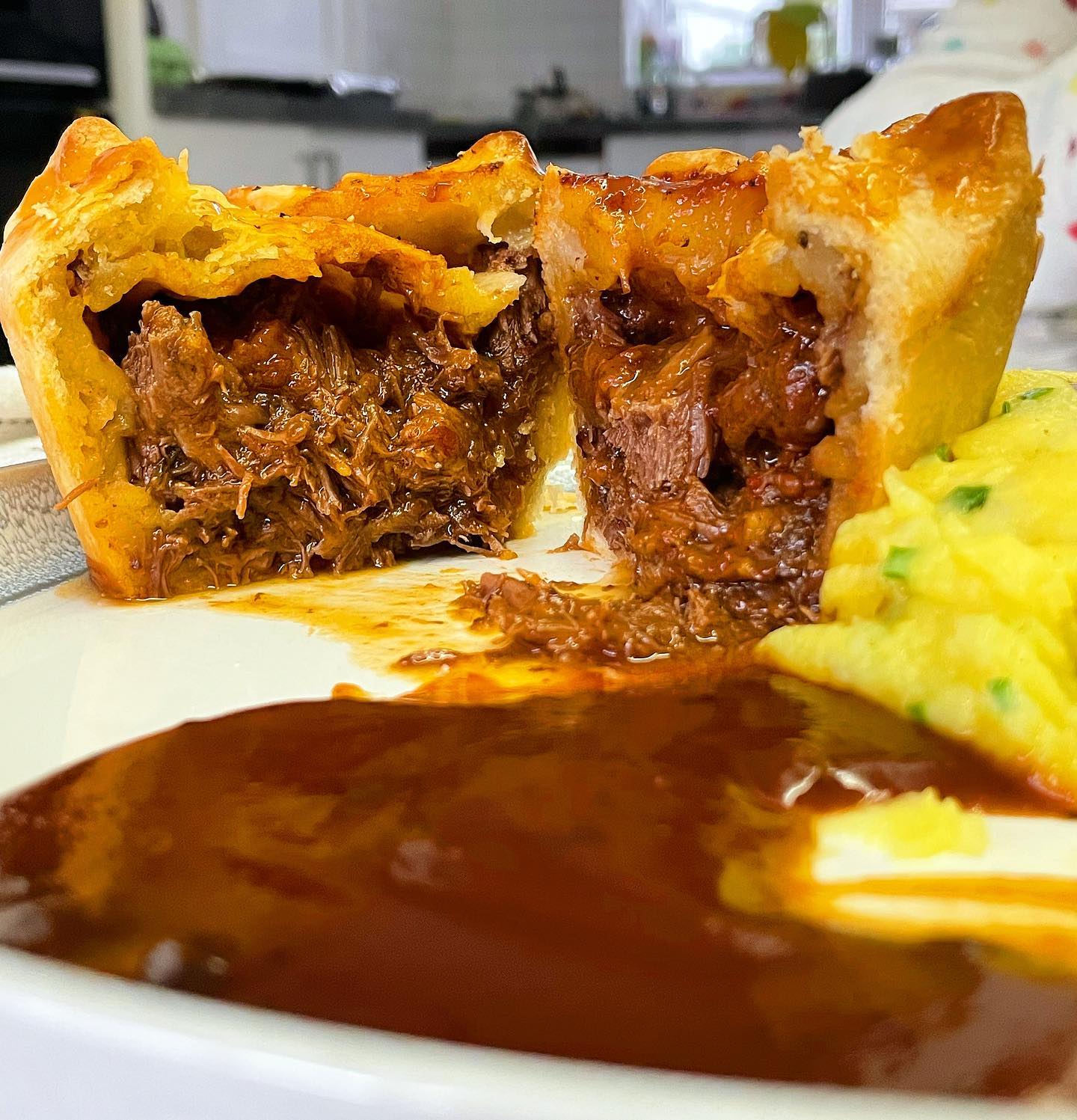 Local favourites, longstanding winners and now, also, judges at the awards, the Great North Pie Company alsos did well – picking up two more awards to add to their collection.
Their Corned Beef and Potato and Chicken and Bovril Balti pies both earned Bronze awards at this year's event, spelling good things to come for their Manchester pie shop – also due to open in the city later this year.
Elsewhere, Patel's Pies, founded during the pandemic by ex-scaffolder Steve Patel, won two silver awards for their Aloo Matar and Chickpea and Paneer pies.
Read more: Great North Pie is opening a pie and mash cafe in Manchester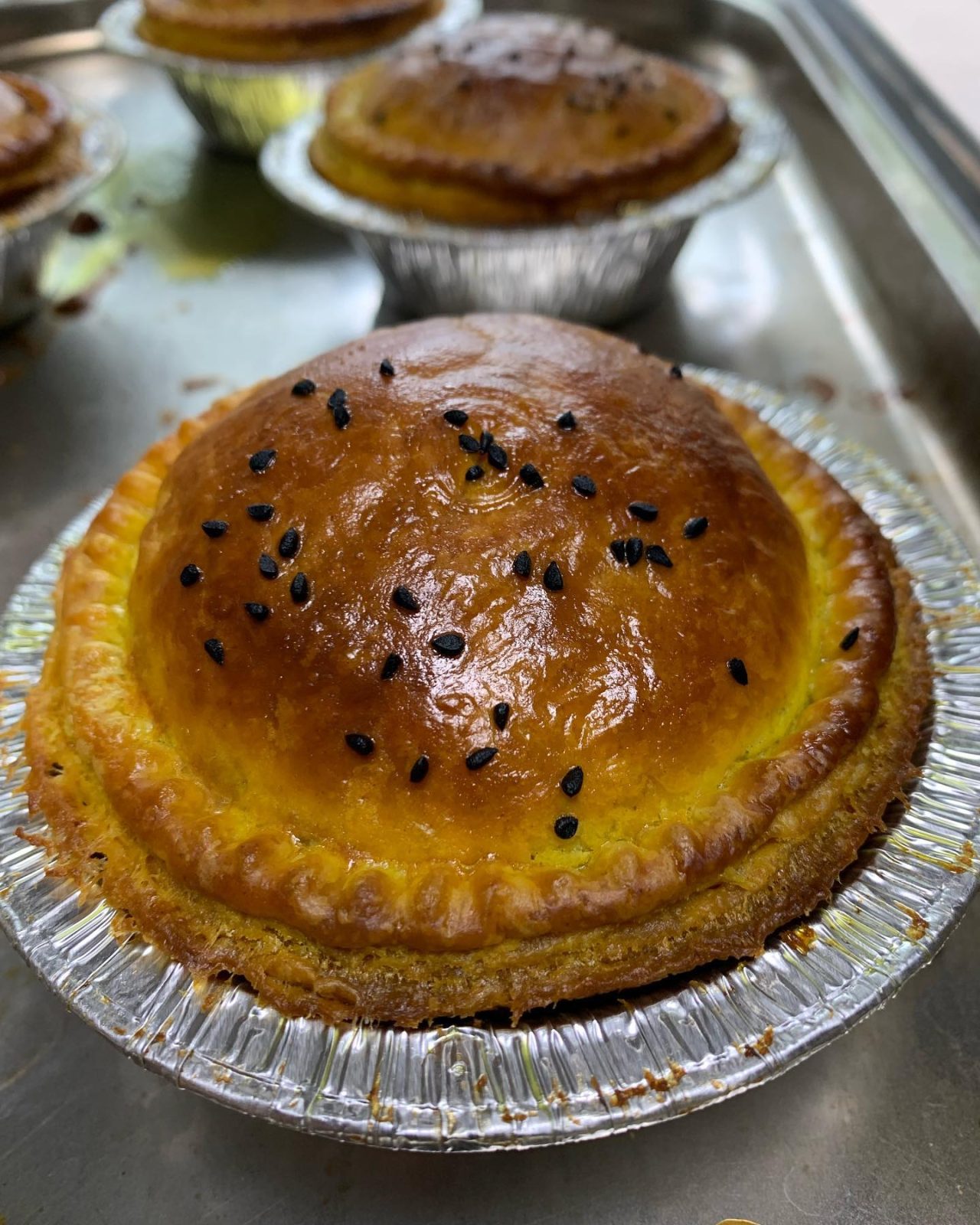 HM Pasties Bolton neighbours Frasers Butchers also got an acknowledgement, receiving three awards in total: a silver award for their pork pie and Huntsman pie, and a bronze for their classic meat and potato pie.
Meanwhile Wigan's Baldy's Pies, not to be overlooked, picked up a gold award for their Fisherman's Pie.
The team was also awarded with a bronze gong for their Big Jim pie – comprised of bone marrow, braised beef shin, confit onion and pistachio crumb.
Further afield, the Cheshire Pie Company and Glossop's butchers Mettrick's also picked up awards at the 2022 competition.
Feature image – HM Pasties