News
Boohoo to create 5,000 new jobs in North West over the next five years
The new positions will come from an investment programme of £500 million to meet growing demand.
Online fashion retail giant Boohoo has announced it will create thousands of jobs in the North West over the next five years.
The Manchester-based company – which is known for its celebrity endorsements, and has enjoyed booming sales throughout the COVID-19 pandemic – said the new positions will come from an investment programme of £500 million to meet growing demand.
Around 5,000 jobs are expected to be created at both its head office in the Northern Quarter, and warehouse in Burnley.
The company said its plans for the future also include the purchase of additional warehouse space, and new technology to help its operations become more efficient.
Boohoo has published a report into the economic impact of the business on the UK economy.
According to the report, Boohoo found that in the last year, it added £559.4 million to the UK economy – including more than 8,000 full-time jobs – and the business now accounts for 4.4% of the total UK clothing and footwear retail sector.
During the COVID-19 pandemic, Boohoo notably snapped up the Debenhams brand to turn it into an online-only company in the wake of the chain's demise from the high street.
It also took over the Dorothy Perkins, Wallis and Burton names from the failed Arcadia empire.
Boohoo's growth and plans for the future come after a well-documented difficult two years for the company when it was revealed that some of its suppliers in Leicester had been operating in sweatshop conditions, being paid as little £3.50 per hour.
The company responded by cutting ties with hundreds of suppliers under an 'Agenda for Change' programme.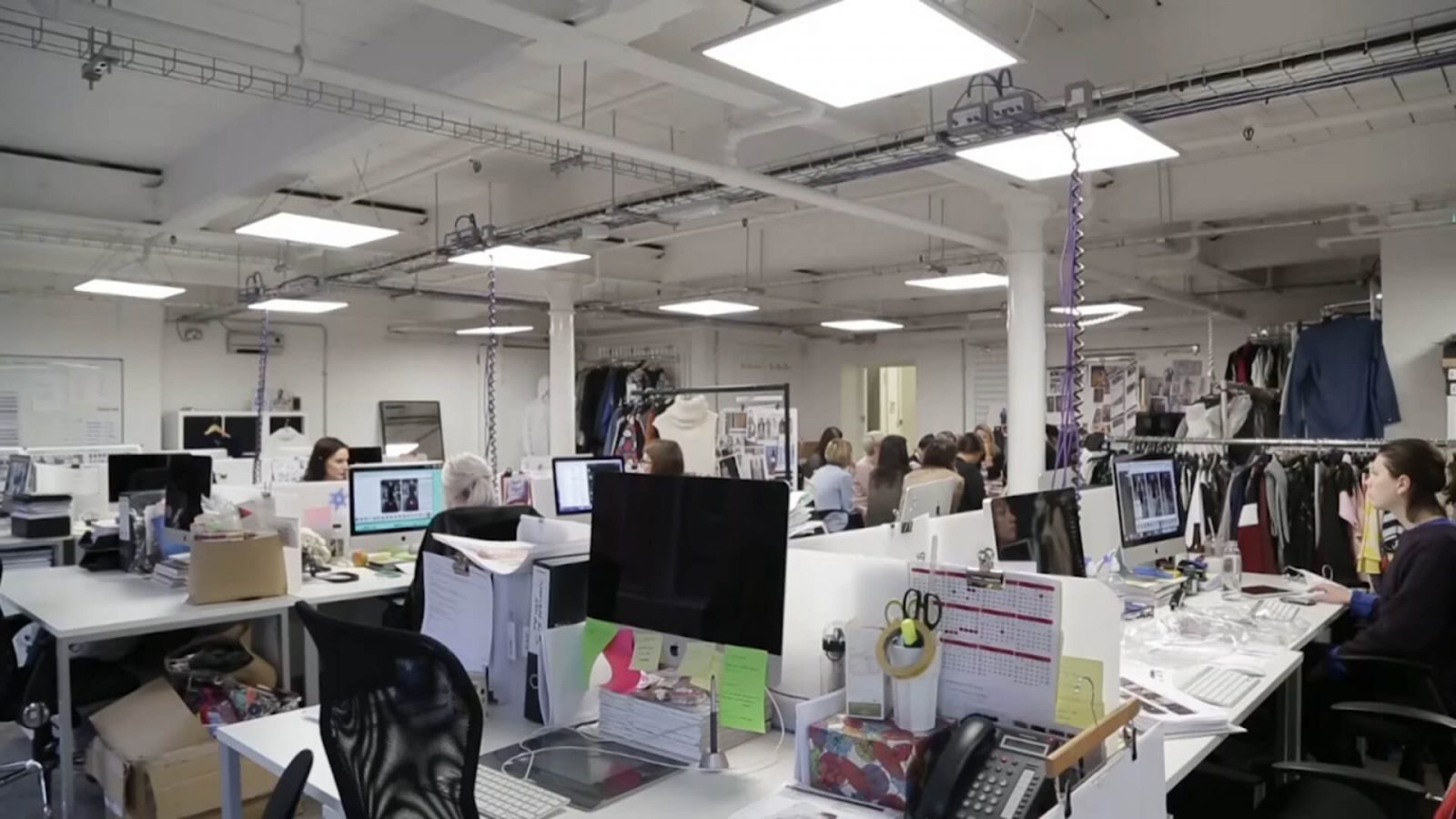 Sustainability has also become a key talking point in the sector and something Boohoo CEO John Lyttle yesterday told BBC Radio 5 Live's Wake Up To Money podcast that the company is keen to focus on going forward – with shoppers opting to keep items of clothing for longer and move away from so-called "throwaway fashion".
The success of the Boohoo brand and its vision for the future is said to be partly down to targeting under-30s who follow social media influencers and prefer to buy clothes online and on their phones.
Featured Image – Google Maps