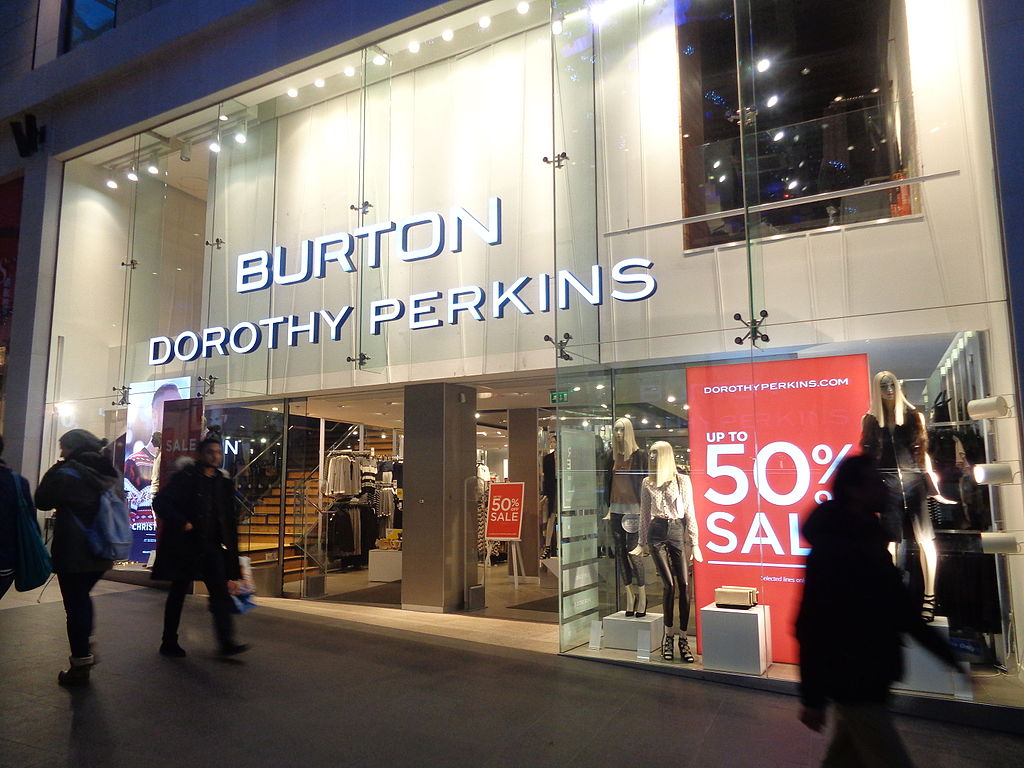 Manchester's thriving online retailer Boohoo is aiming to continue its high street takeover by acquiring remains of Arcadia – including Burton, Dorothy Perkins and Wallis.
Boohoo made big headlines earlier this week after finalising a £55 million deal to acquire Debenhams – buying the brand name, intellectual property and customer lists of the department store chain (with 124 physical stores set to close down permanently).
On Friday (January 29), Boohoo confirmed it was in 'exclusive discussions' to purchase the leftover parts of the Arcadia empire owned by Sir Phillip Green.
Boohoo stated on Friday: "The group confirms that it is in exclusive discussions with the administrators of Arcadia over the acquisition of the Dorothy Perkins, Wallis and Burton (excluding HIIT) brands.
"These discussions may or may not result in agreement of a transaction.
"A further announcement will be made when appropriate."
Arcadia – which owned 440 stores across the UK – officially entered administration in November.
Boohoo was touted as a potential buyer shortly after Green's multinational declared that it could not longer "ride out the pandemic".
Fellow online retailer ASOS is already in discussions to take other parts of Arcadia – including the TopShop brand.
The trend of digital retailers swooping in to take brand names but leaving the physical stores has led to growing concern about the future of the British high street. But some economists have suggested that there is still a place for brick and mortar sites in national shopping.
Richard Hyman, Professor at London School of Economics, told PA: "When [the high street] is allowed to wake up properly, I think you will see a huge amount of the population go out shopping because it is something people miss."
Ex-Manchester United footballer and Salford City FC owner Gary Neville has also launched a campaign alongside Greater Manchester leaders to drive footfall back to the city centre called 'United City'.