News
Boris Johnson announces government's new 'COVID Winter Plan' and three tier system
Plans were announced to MPs in the House of Commons this afternoon.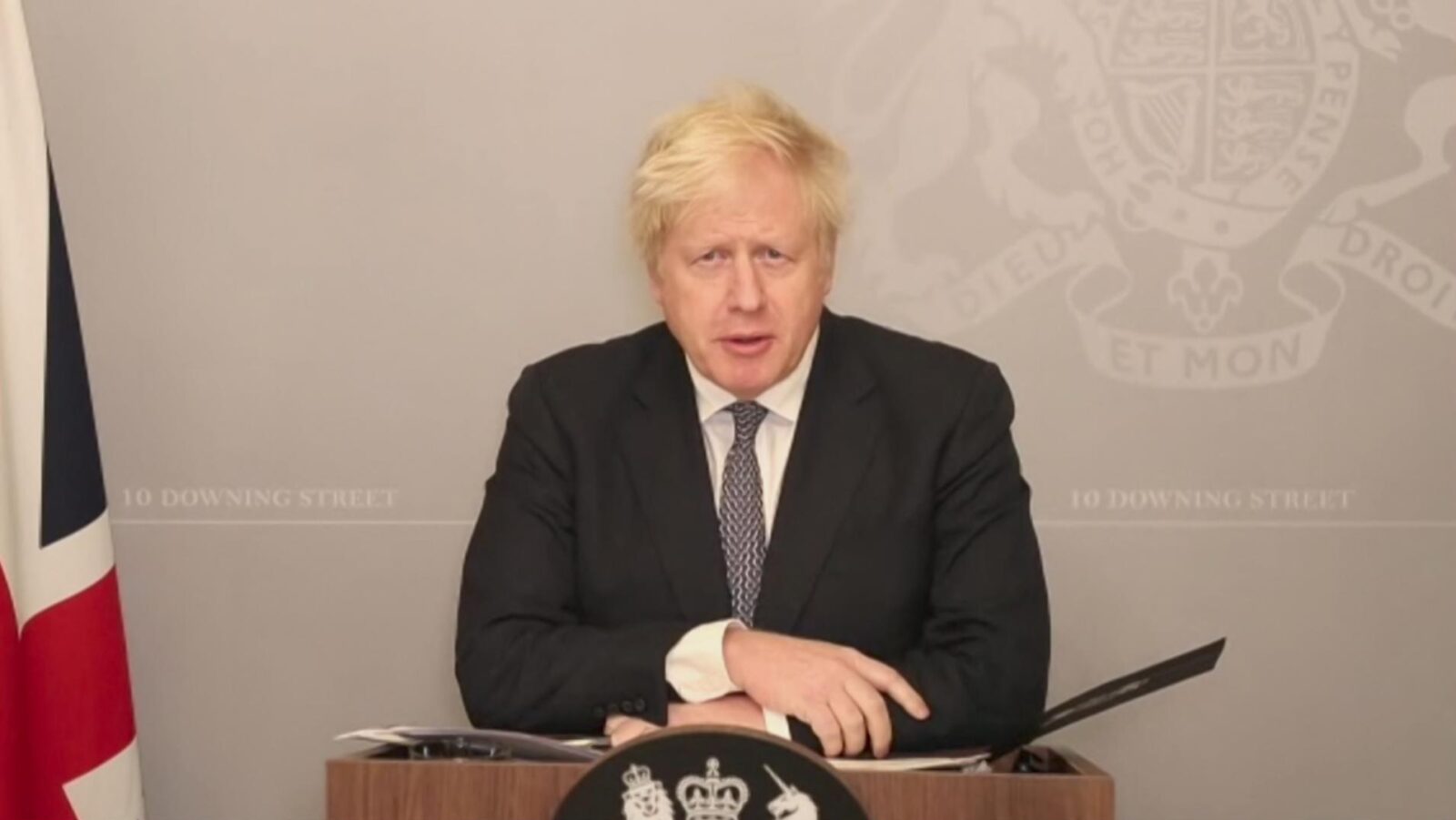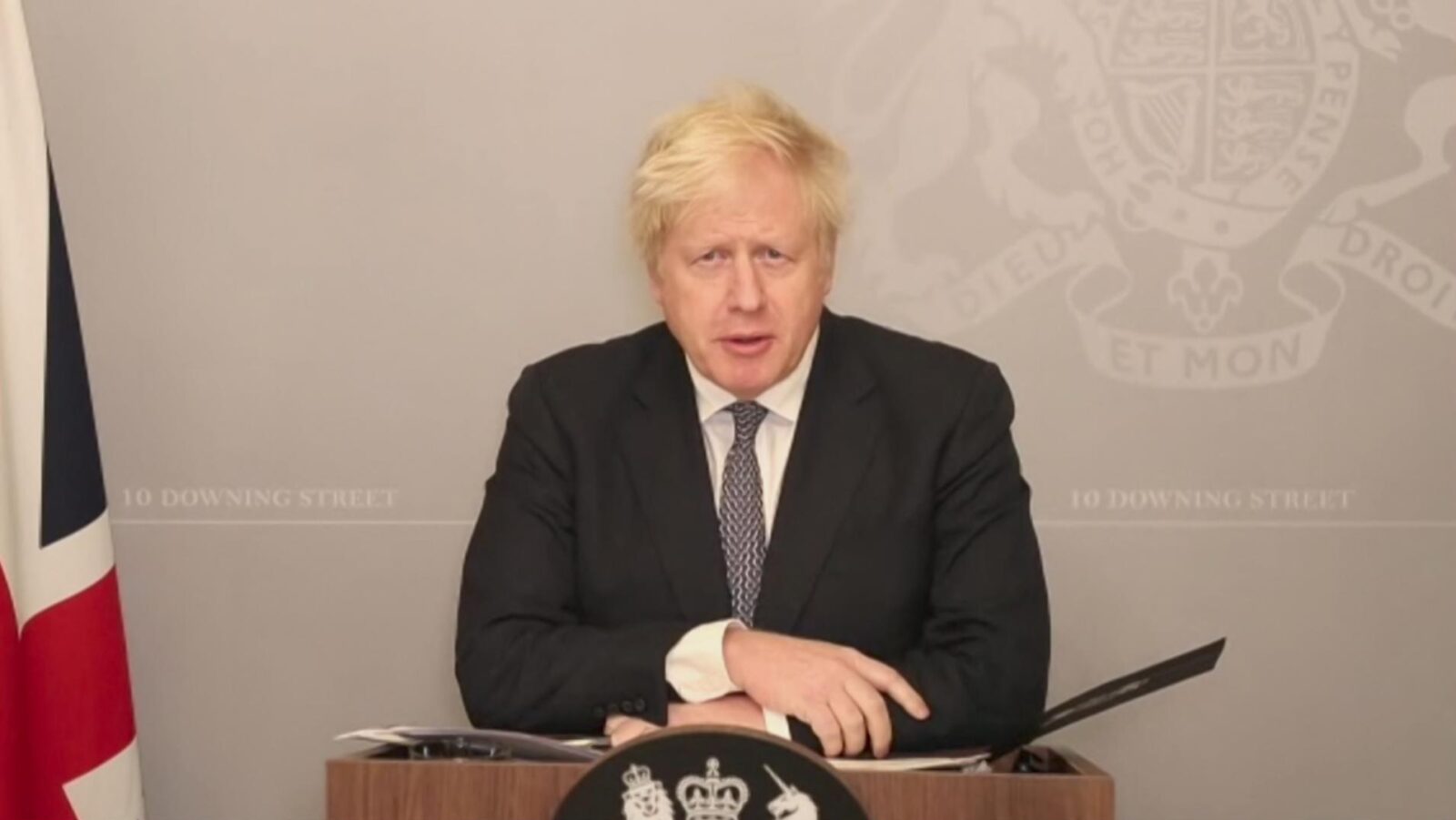 Prime Minister Boris Johnson has today announced the UK government's COVID Winter Plan ahead of England's second national lockdown coming to an end on 2nd December.
He announced the plan during an address to MPs in the House of Commons this afternoon.
Mr Johnson revealed that the combined actions of the public to adhere to national lockdown restrictions over the past three weeks have been "making a difference" in curbing the spread of coronavirus (COVID-19), but that "we are not out of the woods yet."
The end of England's national lockdown on 2nd December was formally announced.
The COVID Winter Plan seeks to provide a new blueprint to fight the pandemic and looks to not only save lives during the winter, but also prevent an anticipated Commons revolt by rebel Tory MPs.
All non-essential shops, gyms, leisure facilities and hairdressers will reopen across the country when the lockdown ends.
Weddings and collective worship will also be allowed.
The "rule of six" will also be returning across the country, meaning people will no longer be limited to seeing only one other person in outdoor public.
The Prime Minister confirmed that England will enter into a revised and strengthened tier system – which he indicated is required to be stricter than before the national lockdown as the scientific evidence suggested those restrictions did not keep the R number below – and will apply "the toughest measures where COVID most prevalent".
The new three tier system will see:
Tier 1– People continue to work from home where possible.
Tier 2 – Only pubs serving "substantial meals" can open.
Tier 3 – Hospitality will be required to close – except for delivery and takeaway – and indoor entertainment venues must also close.
Spectator sports will also be able to resume in Tier 1 & 2, with limits on attendance.
The Prime Minister said he is "very sorry" for the "hardship" caused to business owners.
He confirmed that the tiers will now be a "uniform set of measures" with no local negotiations, and with regard to the 10pm curfew – which critics claim did more harm that good – he confirmed that last orders will now be 10pm, with one hour to finish drinks, and a final close at 11pm.
People in England will also be able to travel abroad for holidays once again from 2nd December, although they will remain subject to quarantine rules.
A scrapping of the self-isolation period for COVID contacts was also announced.
In his address this afternoon, Mr Johnson did not however provide any further information on the proposed Christmas 'break' announced over the weekend, although government ministers are reportedly believed to be working on plans for three households and a five-day break – from Christmas Eve to 28th December – subject to agreement from the Scottish, Welsh and Northern Irish governments.
An announcement – which will confirm how many households will be able to bubble together at Christmas, or how long the break in restrictions will last – is currently planned for tomorrow.
Health Secretary Matt Hancock told Sky News this morning that a final decision "hasn't been made"
He said the government will "confirm it when we have that agreement across the four nations", and added: "We've agreed in principle that there should be a set of rules that applies across the board that is balanced, that allows a little bit more freedom, but is still safe."
Mr Johnson is due to announce which tier each part of the country will be placed into on Thursday.
It has not yet been indicated at this point how long the revised three tier system will be in place for, and whether areas will enter into different tiers depending on case numbers.
The COVID Winter Plan can be accessed in full here.
___
For the latest information, guidance and support during the coronavirus (COVID-19) pandemic in the UK, please do refer to official sources at gov.uk/coronavirus.
#HandsFaceSpace