News
Boris Johnson says another lockdown is 'extremely unlikely' as booster jabs effort ramps up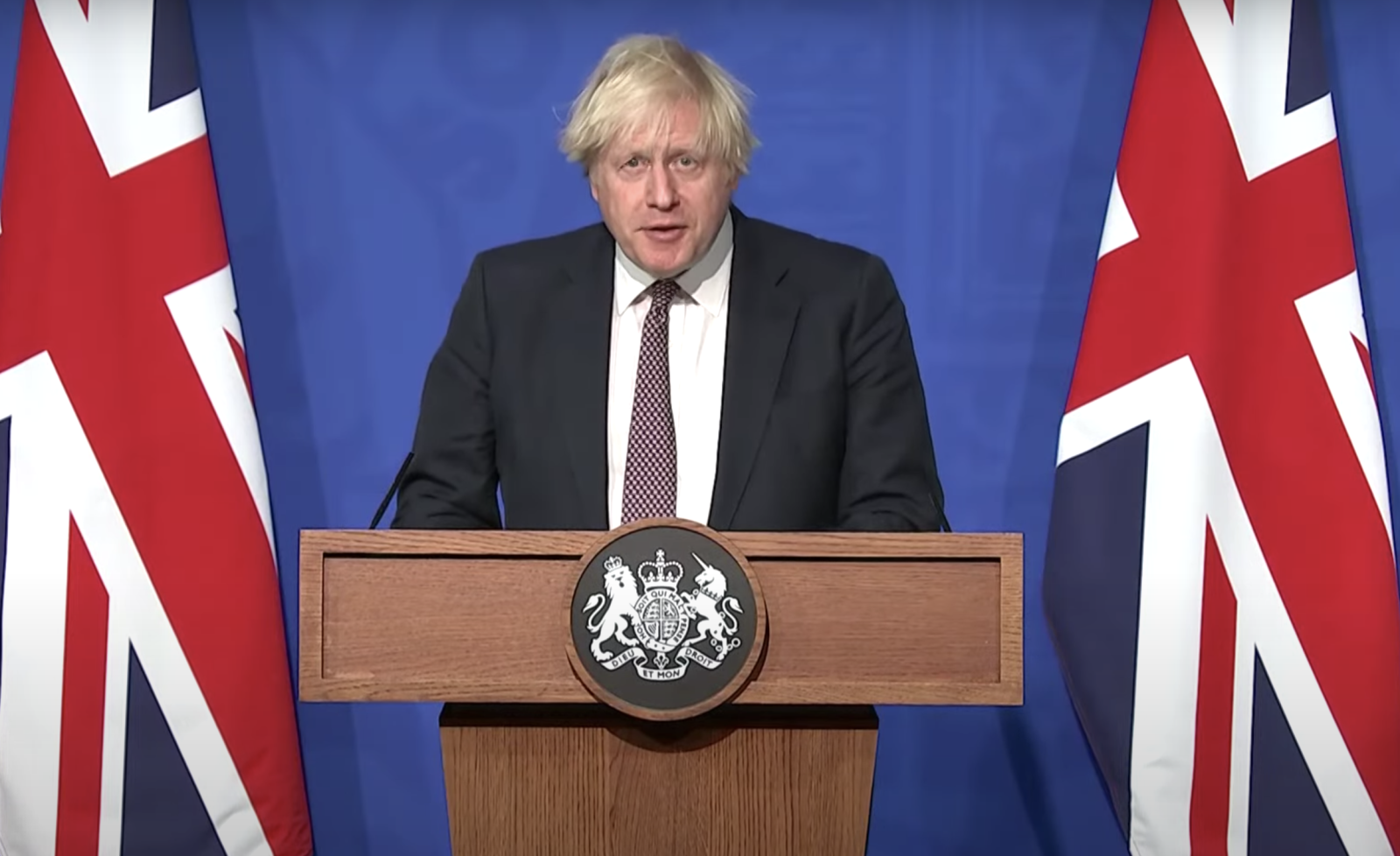 Boris Johnson has said that vaccination sites in England will be 'popping up like Christmas trees' as the Government ramps up its plans to offer booster jabs to all adults.
In a press conference today, the PM also said that another lockdown is 'extremely unlikely' and urged people to not 'give this virus a second chance'.
Mr Johnson said that 400 military personnel will be assisting the vaccination programme in the coming weeks and urged people to get theirs as soon as it is offered to them.
He appeared in front of the nation today from Downing Street to address the rise in Omicron cases, a new Covid variant that now has 14 confirmed cases in the UK.
New rules were reintroduced today, including wearing face masks on public transport and in shops.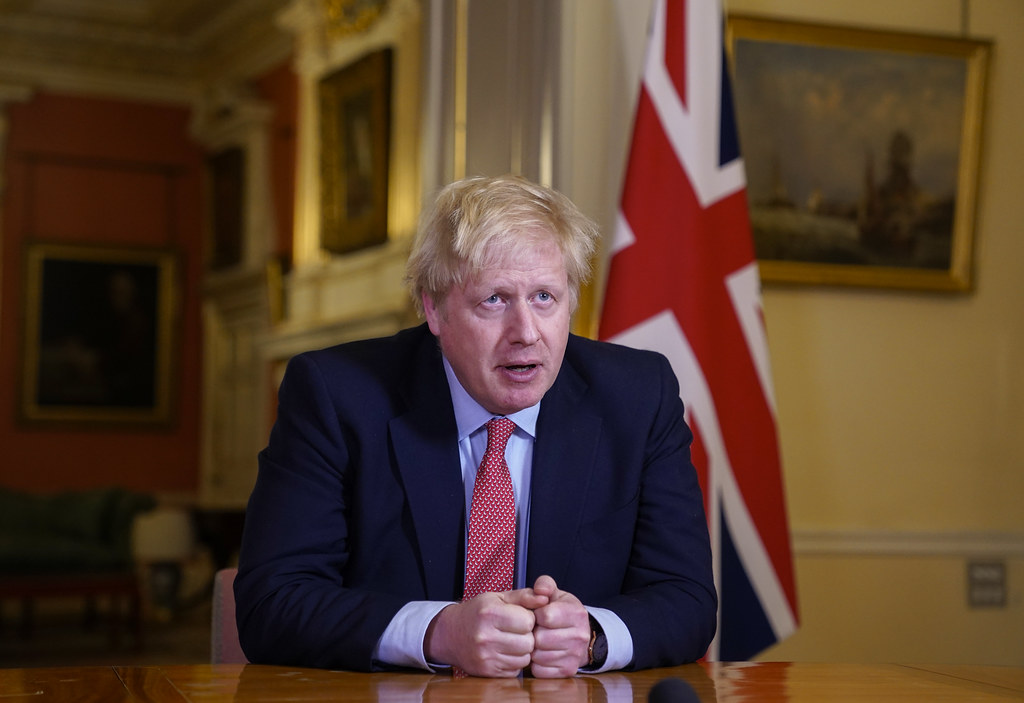 Mr Johnson said this afternoon that by the end of January, everyone eligible for a coronavirus booster jab will have been offered one.
Boosters will be offered to people in age order, prioritising the older and more clinically vulnerable.
Mr Johnson, who will get his own coronavirus vaccine booster on Thursday this week, added: "So whenever your turn comes, get your booster and ask your friends and your family to do the same.
"It's time for another great British vaccination effort. We've done it before and we're going to do it again.
"And let's not give this virus a second chance."
The time between second jabs and boosters will be halved from six months to three.
The PM added: "Another lockdown like we have seen before is extremely unlikely.
"I will be up front with you about that, but we keep everything under consant review.
Read more: From battling brain cancer, to being back on stage – The Wanted's Tom Parker
"We see no cause to move to Plan B but as I said many times, we have to keep things under review."
Health secretary Sajid Javid said: "If we want to give ourselves the best chance of a Christmas with our loved ones, the best thing we can all do is step up, roll up our sleeves, and get protected when the time comes."
The PM also said he doesn't believe a return to working from home is 'necessary' at this stage.
Featured image: Sky News