Bolton
Boy, 16, among four arrested after police find £1 million drugs stash in car boot in Bolton
The seizes were part of Greater Manchester Police's ongoing 'Operation Venture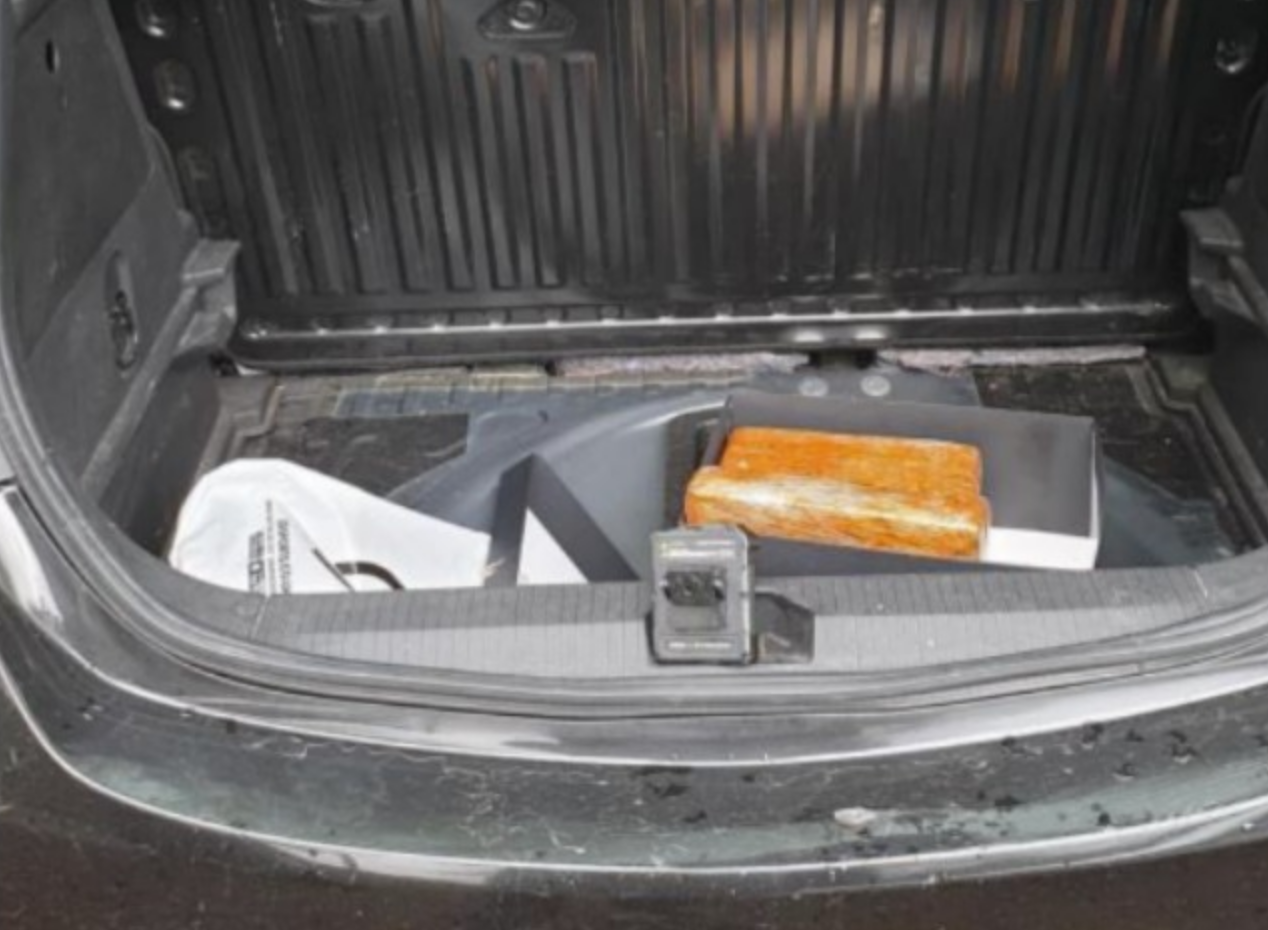 A teenager is among four people who have been arrested after police in Bolton conducted patrols to "deter serious violence from streets" this past weekend.
As part of Greater Manchester Police's (GMP) ongoing 'Operation Venture' – which was set up back in 2022 to tackle violent crime and serious criminality across Greater Manchester – officers were deployed to Bolton this past Saturday (29 April), and spotted a "suspicious car" parked up on Chorley Road while they were doing their rounds.
According to GMP, the officers decided to act on their suspicions and initially approached to search the car and the occupants under the misuse of drugs act, before further searches led to the seizure of "a significant amount" of snap bags containing what is believed to be cocaine and around £1,000 in cash.
On top of this, another vehicle was stopped a short time later on Victory Street in a different area of Bolton, and following searches, three sealed packages were found in the boot.
The sealed packages were believed to be of class A drugs around 10 kilos in weight, according to GMP – with an estimated street value of £1 million pounds.
After the day of targeted searches, in the end, four men Four men between the ages of 16 and 49 were arrested on suspicion of Possession with Intent to Supply, GMP has confirmed, and they were each taken into custody ahead of being questioned by officers.
Speaking on the success of Operation Venture in Bolton so far, Chief Inspector Justine Topping from GMP's Bolton District said: "Having additional resources available to deploy through Operation Venture means that we can tackle serious crimes robustly to make Bolton a safer place to live and work.
"The action highlights our endeavour to take illegal supply from our streets.
"Officers from Operation Venture are out and about every night working hard and patrolling hotspot areas to keep communities across Greater Manchester safe, so if you see our officers out and about, you can speak to them about any concerns you might have.
"We all have a part to play in fighting, preventing and reducing crime."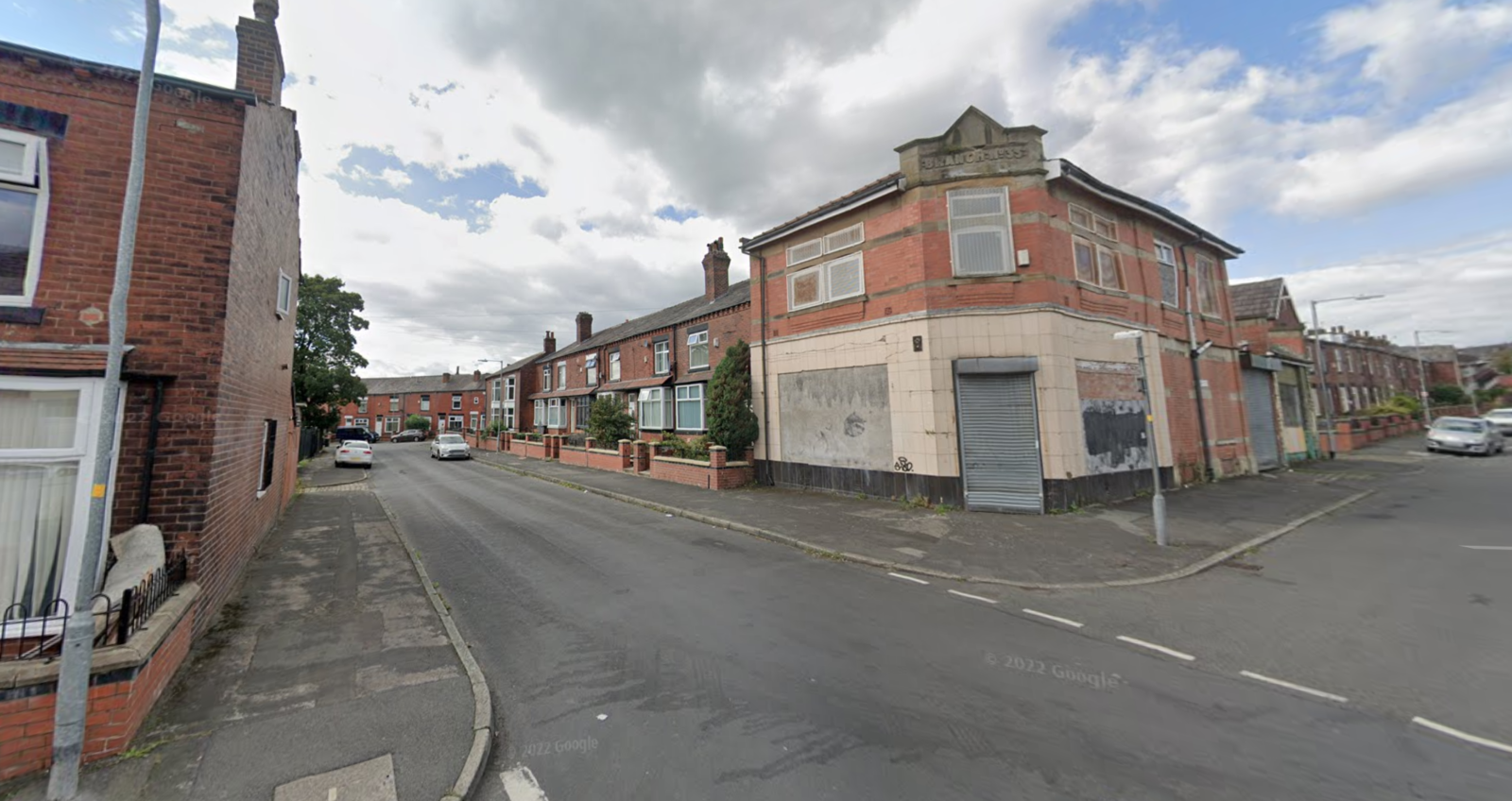 Greater Manchester Police is also encouraging anyone with any information about crime in their area to report it, no matter how big or small.
Read more:
This can be done through GMP's LiveChat facility at gmp.police.uk, or alternatively, you can contact the independent charity Crimestoppers anonymously on 0800 555 111, while 11-17 year olds can pass on information anonymously through the dedicated platform Fearless.org.
"In an emergency, always dial 999," GMP concludes.
Featured Image – GMP