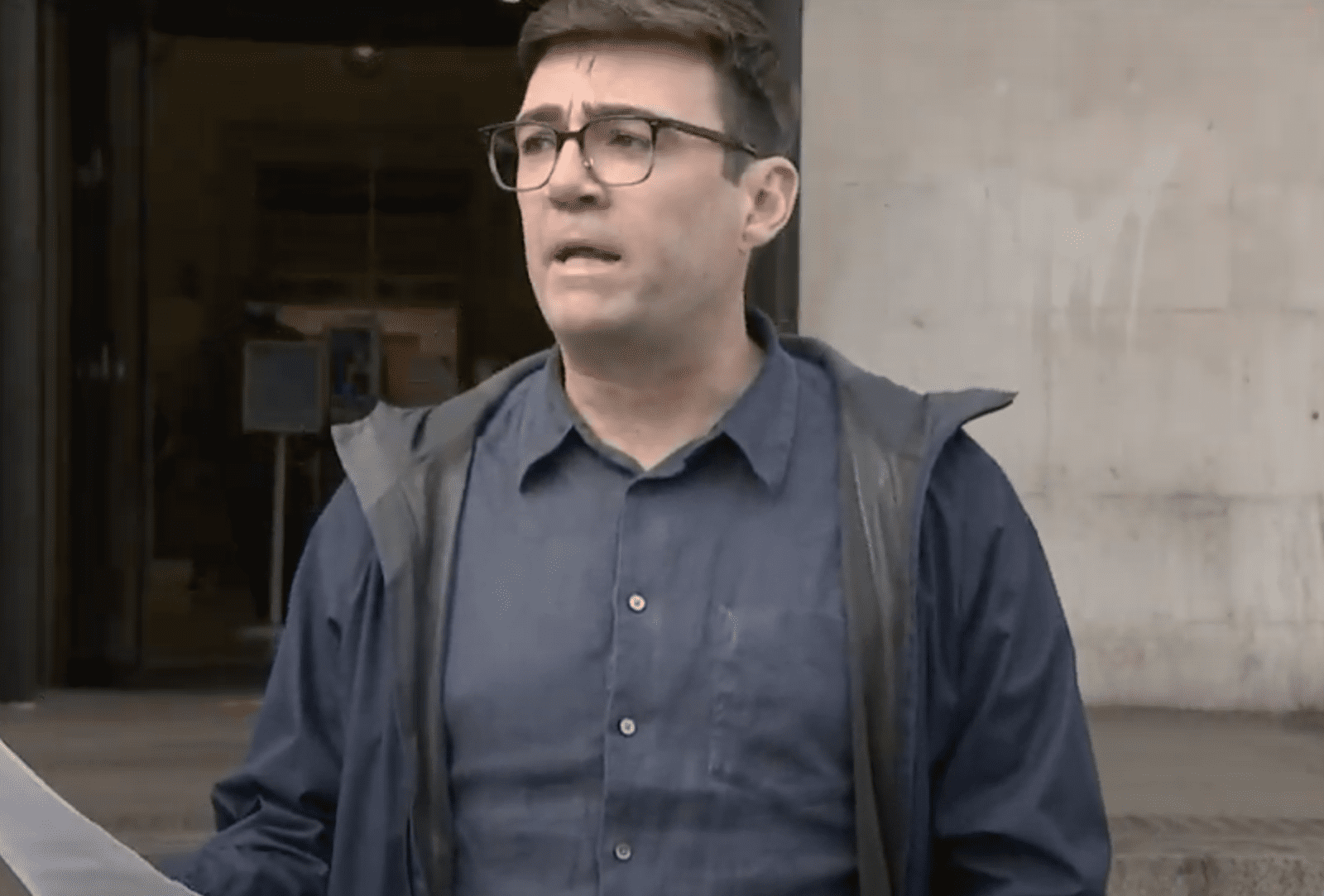 Greater Manchester's leaders have spoken out as the tier saga continues – claiming they are "fighting back" for a "fair deal" for the region.
Mayor Andy Burnham, Deputy Mayor Bev Hughes, and Manchester City Council leader Sir Richard Leese hosted a press conference on Thursday (15 October) afternoon, claiming they are "unanimously opposed" to Tier 3 and the "hardships" the measures will cause.
Burnham stated: "We are being asked to gamble our residents' jobs, homes and businesses – and a large chunk of our economy – on a strategy that their own experts tell them might not work.
"We would never sign up for that."
Deputy Mayor Hughes followed up: "I'd like to ask the government – what is the rationale for feeling that the people of Greater Manchester can manage if they're laid off on 60% of their income, when the previous lockdown gave people 80%?"
Mr. Leese added: "There is no need for Tier 3."
The conference followed a meeting held between ministers and Manchester MPs who – for the second time in the space of a week – were arguing against the implementation of stricter measures in Greater Manchester.
Those discussions ended in a deadlock.
Whether Greater Manchester will actually enter Tier 3 at some stage remains unclear, and Burnham has called that a "decision for the government."
However, local leaders remain opposed to entering the 'very high' risk category under current circumstances.
Under Tier 3 rules, pubs and bars that do not serve 'substantial' meals must close, whilst different households cannot mix in any setting.
The government also advises against travelling in/out Tier 3 areas.
Fitness centres, gyms, bookmakers and casinos can also close under these rules.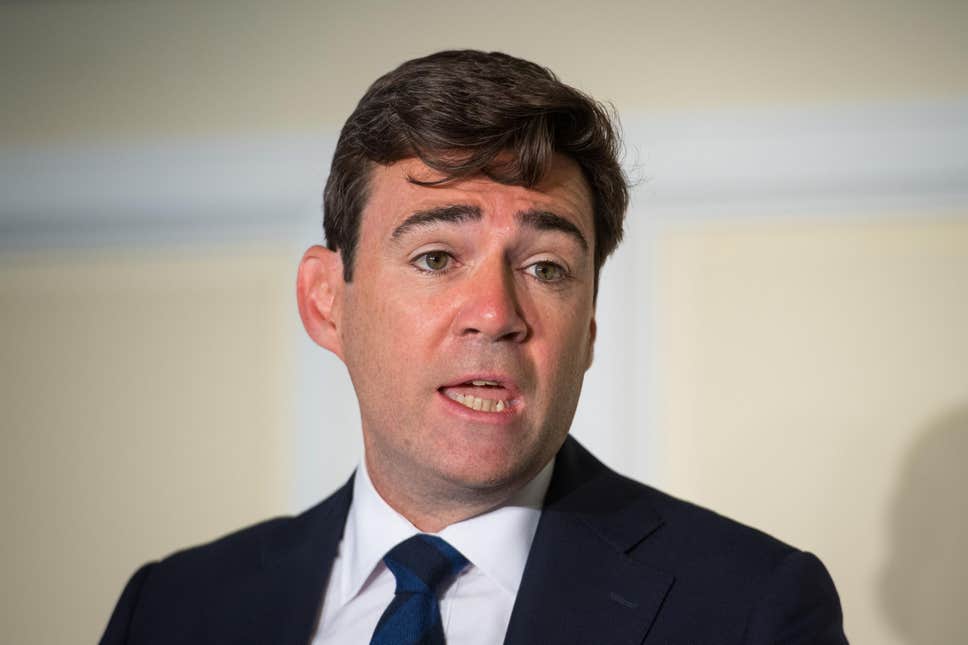 Mayor Burnham has repeatedly claimed the financial package to support closed businesses is insufficient, and would therefore "not accept" any additional measures being imposed on Manchester.
Last weekend, local MPs and hospitality leaders urged the government to avoid placing the ten boroughs into the 'very high' risk category, even considering legal action.
When the finalised tier system was announced in the House of Commons on Monday, it appeared their request had been granted – with the PM listing Greater Manchester in Tier 2.
But subsequent recommendations from health experts prompted the government to reconsider their decision the very next day – with an emergency Gold Command meeting held to determine whether Greater Manchester should be reclassified.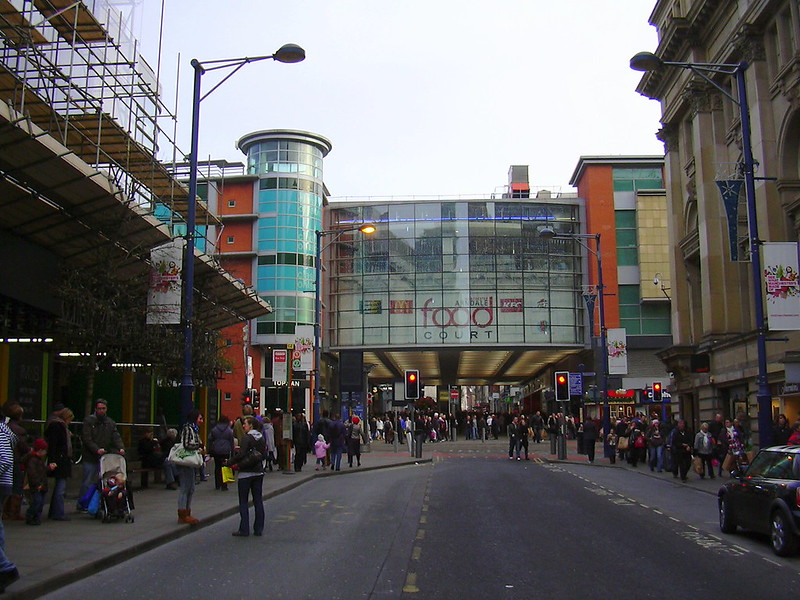 It was predicted that regions could experience movement between tiers over time, especially as case rates moved up and down.
But immediate indecisiveness over categorisation has created extreme friction between the government and some local authorities.
Elsewhere in the UK, London has been moved from Tier 1 to Tier 2 – resulting in a ban on households mixing indoors across the capital.
Mayor of London Sadiq Khan had been hinting that harsher measures could be on the way, with a second wave leading to case rate rises all over the UK.
Northern Ireland announced a four-week 'circuit breaker' earlier this week. The new rules will come into effect on Friday, with pubs and restaurants forced to shut (except for takeaway). NI schools will also close for two weeks, whilst places of worship, shops and gyms can stay open.