News
Final decision on Greater Manchester's Tier 3 reclassification expected tomorrow
It is believed the Joint Biosecurity Centre's 'Gold Command' has signed off on Tier 3 restrictions being implemented.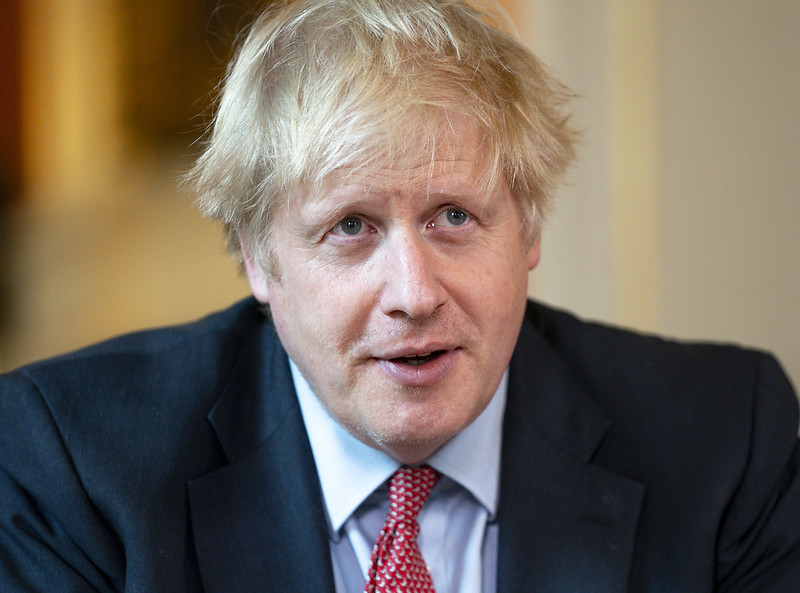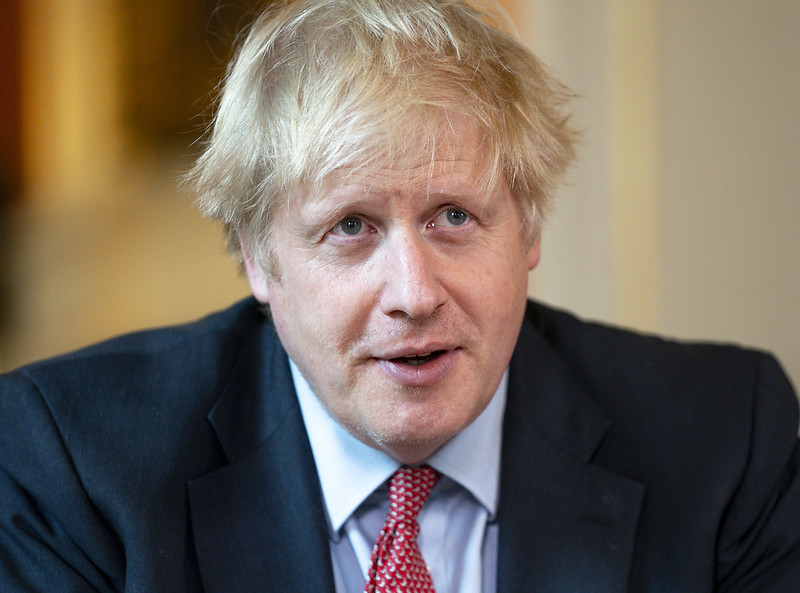 Reports are emerging this evening to suggest that a final decision regarding the reclassification of Greater Manchester under Tier 3 restrictions is expected tomorrow.
According to a number of mainstream media sources, it is believed that following today's 'gold command meeting', health officials have signed off on Tier 3 restrictions being implemented.
This pertains to Greater Manchester and Lancashire.
Following a meeting with 10 Downing Street and the Prime Minister's team, a "final decision" is expected tomorrow.
Mayor of Greater Manchester Andy Burnham also took to Twitter this evening to confirm that a meeting had been concluded with the Deputy Chief Medical officer today. He said: Just to keep people updated. We've just concluded a briefing with the Deputy Chief Medical Officer [and] we are expecting a further meeting with the PM's team in the morning.
"Until then, I won't be making any further comment."
BBC's Political Editor Laura Kuenssberg has also on stated on Twitter this evening that: "We understand health officials recommended Greater Manchester goes into Tier 3 tomorrow,
"But that's separate to a political process alongside that makes the final decision."
Mr Burnham has once again taken to Twitter a few moments ago to respond to an earlier and what is now a deleted tweet by Sky News Breaking to reaffirm that his position "has not changed" despite these emerging reports.
He said: "Said I wasn't going to comment but now feel compelled to do so on the back of this government briefing. At no point during tonight's briefing was this news communicated to us.
"Media told first once again.
"Our position has not changed."
No formal decision has been reached on the matter as of yet, and official announcements are expected in due course.
This is a BREAKING NEWS story – More to follow.