News
British Airways to cancel 10,000 more flights this winter
The airline has also confirmed that more than 600 round-trips will be cancelled up to 29 October.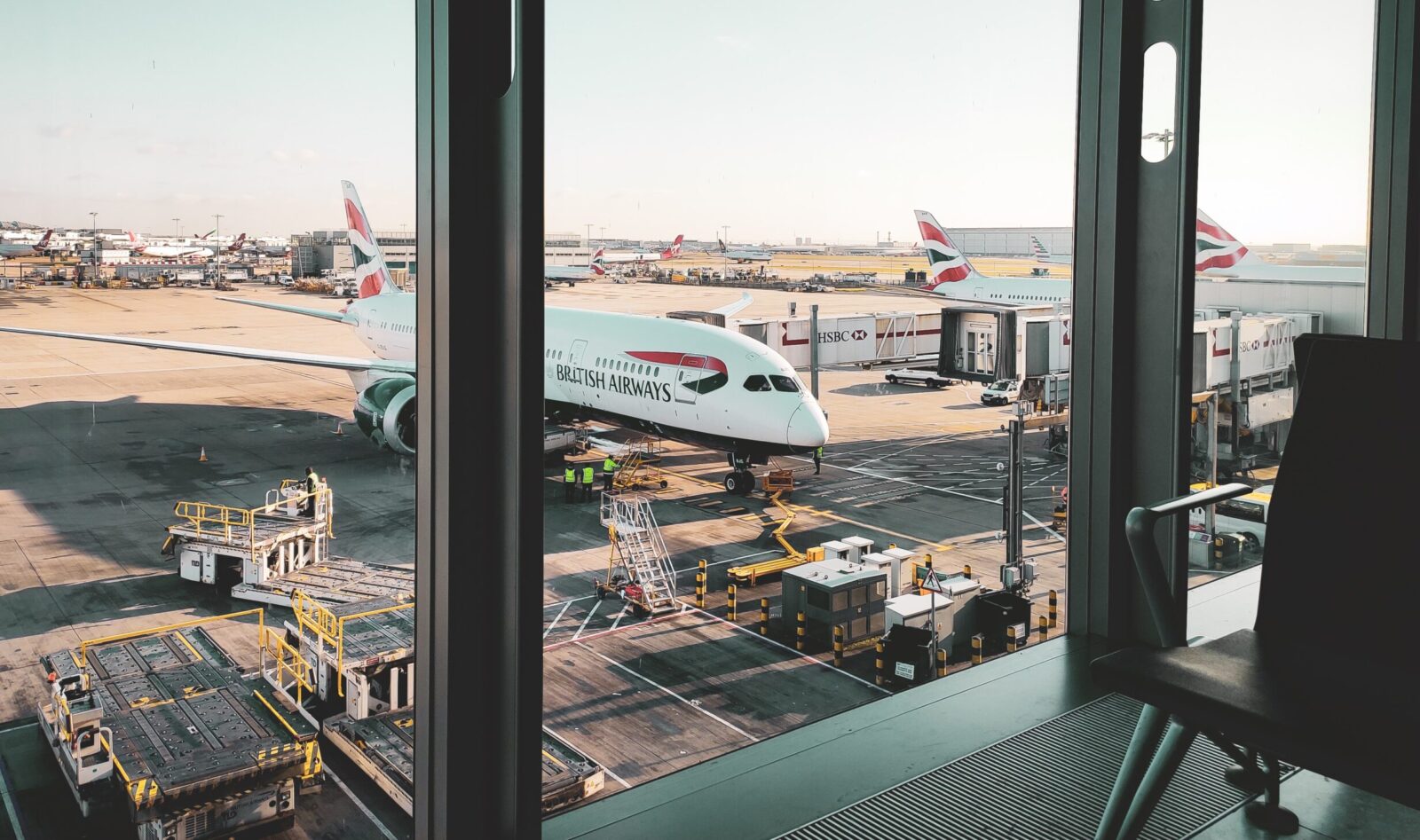 British Airways (BA) has announced plans to axe around 10,000 more short-haul flights from its schedule this winter, with "further cancellations" expected before October.
After the aviation industry has struggled to cope with demand for air travel, and after tens of thousands of flights have been cancelled by multiple airlines at various airports across the UK already this summer – including at Manchester Airport, which has grabbed headlines for its scenes of travel chaos over the last few months – BA is set to throw another spanner in the works for passengers hoping to jet off before 2022 is out.
The airline has confirmed that more than 600 round-trips will be cancelled up to 29 October.
The total capacity BA's winter schedule until the end of March 2023 will be reduced by 8%, which is thought to impact around 10,000 flights.
Most of the flights set to be cancelled this winter are to and from Heathrow Airport, where the airline has chosen to continue its passenger cap – which was introduced in July due to staff shortages – but the potential for flights to be axed from other UK airports has not yet been confirmed.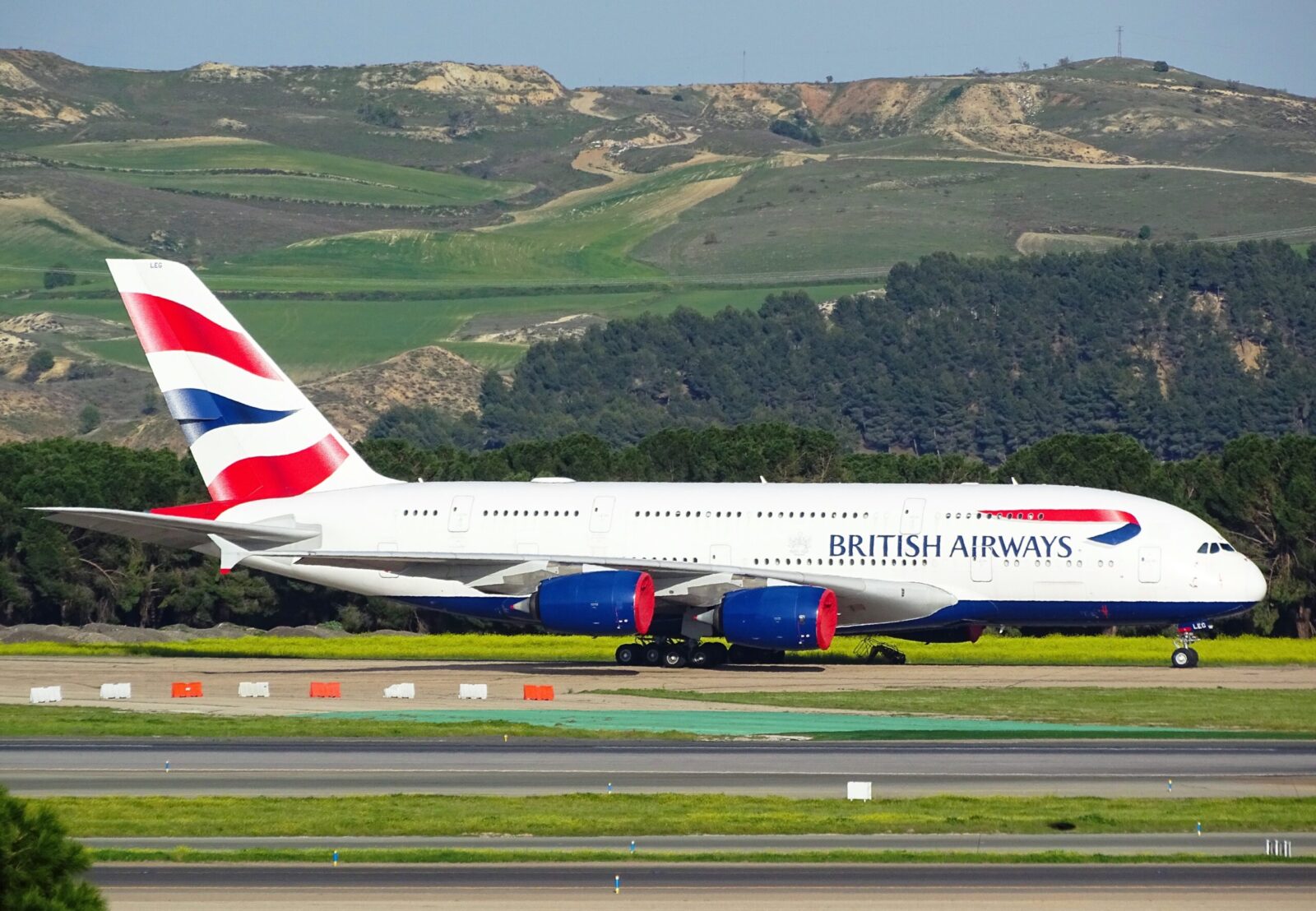 Announcing the reduced flight schedule, a spokesperson for BA said: "While the vast majority of our customers will travel as planned, and we're protecting key holiday destinations over half-term.
"We will need to make some further cancellations up to the end of October.
Read more: 'The big issues of earlier this year are behind us' – New Manchester Airport boss speaks out
"In addition, we're giving customers travelling with us this winter notice of some adjustments to our schedule, which will include consolidating some of our short-haul flights to destinations with multiple services."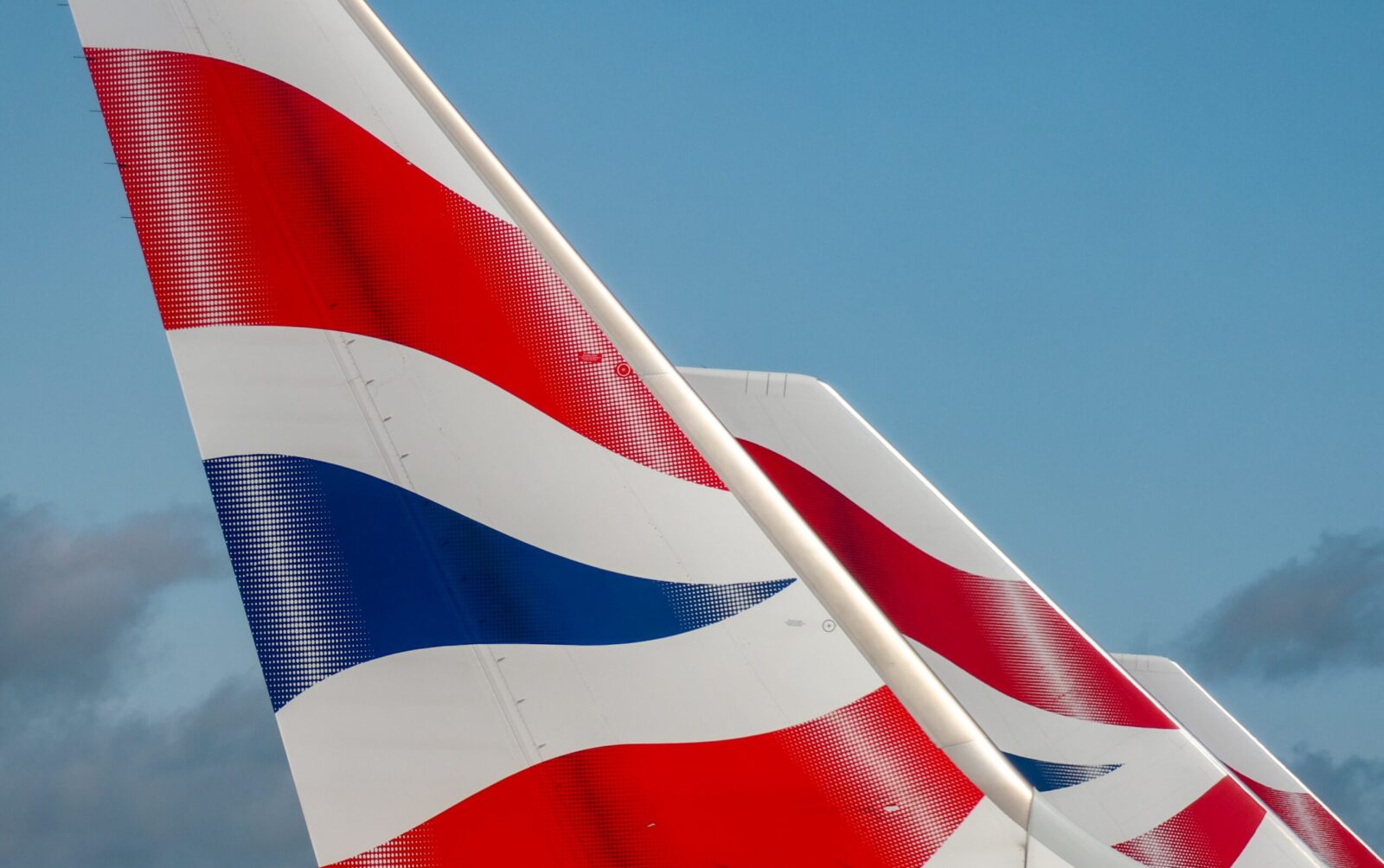 The airline confirmed that it will be offering customers affected by any of these changes an alternative flight with British Airways or another airline.
The option of a refund can also be taken.
BA's flight schedule reduction also comes after the airline announced an unprecedented temporary pause in selling new tickets for short-haul flights from Heathrow earlier this month.
More than 30,000 BA flights over the wider summer period had already been cancelled.
Featured Image – Nithin Shetty (via Unsplash)