News
Cabin crew jobs up for grabs with Emirates include a move to Dubai and a tax-free salary
There's a big open day happening in Manchester this week.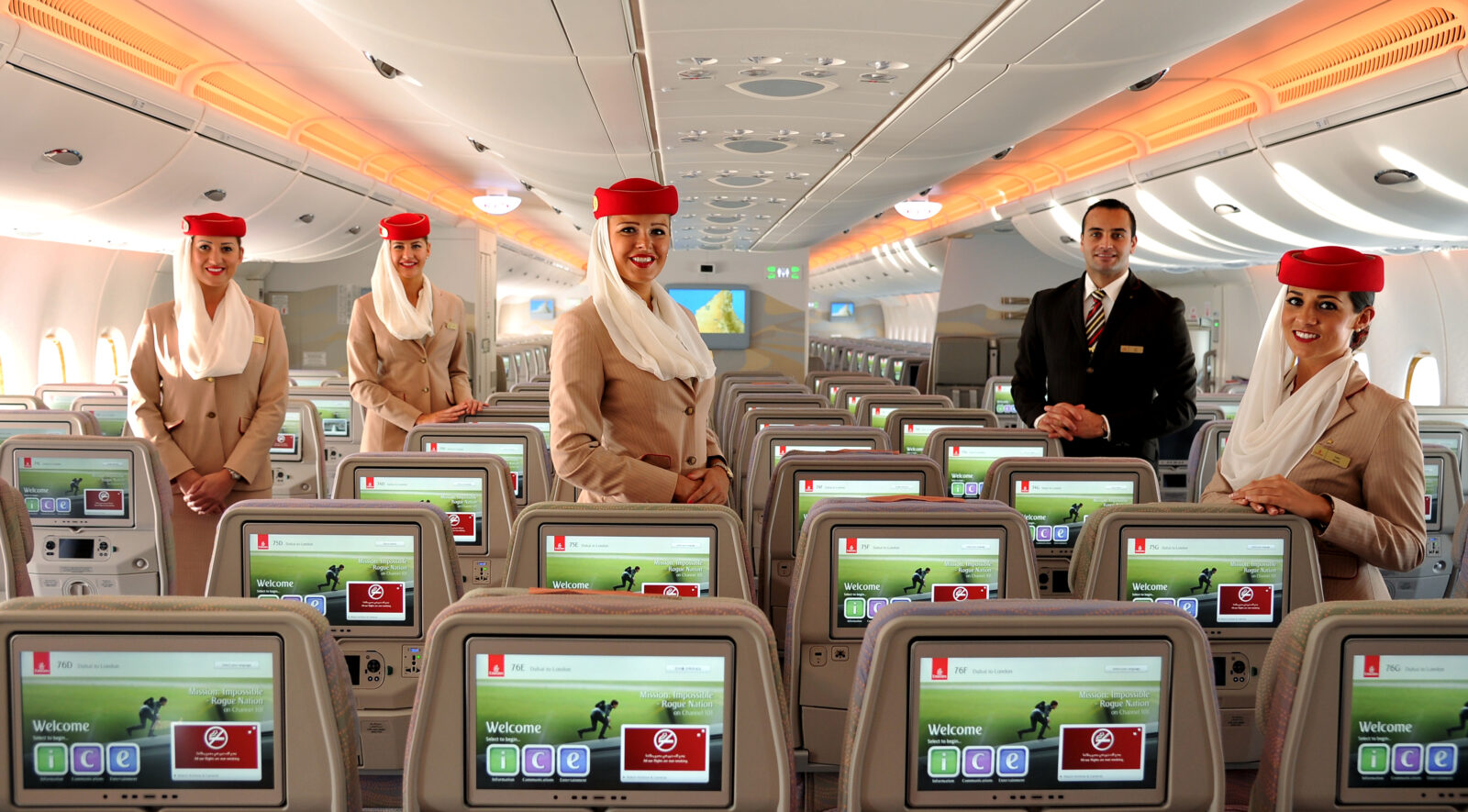 Emirates is on the hunt for new cabin crew and hosting a massive recruitment day in Manchester.
The Dubai-based airline will be offering successful applicants the chance to move to Dubai with accommodation provided.
The perks also include a tax-free salary and concessional travel.
A recruitment open day will take place in the city centre this week, at the Hilton hotel on Deansgate (inside Beetham Tower).
Those who are interested will need to meet a few basic criteria – you need to be at least 160cm tall, be fluent in written and spoken English, and have no visible tattoos while wearing an Emirates uniform.
Emirates staff are famed for their immaculate appearance, and you're expected to hit the ground running at the open day – women will need to wear heels and business attire as well as a full face of makeup, while men need to be suited and clean-shaven.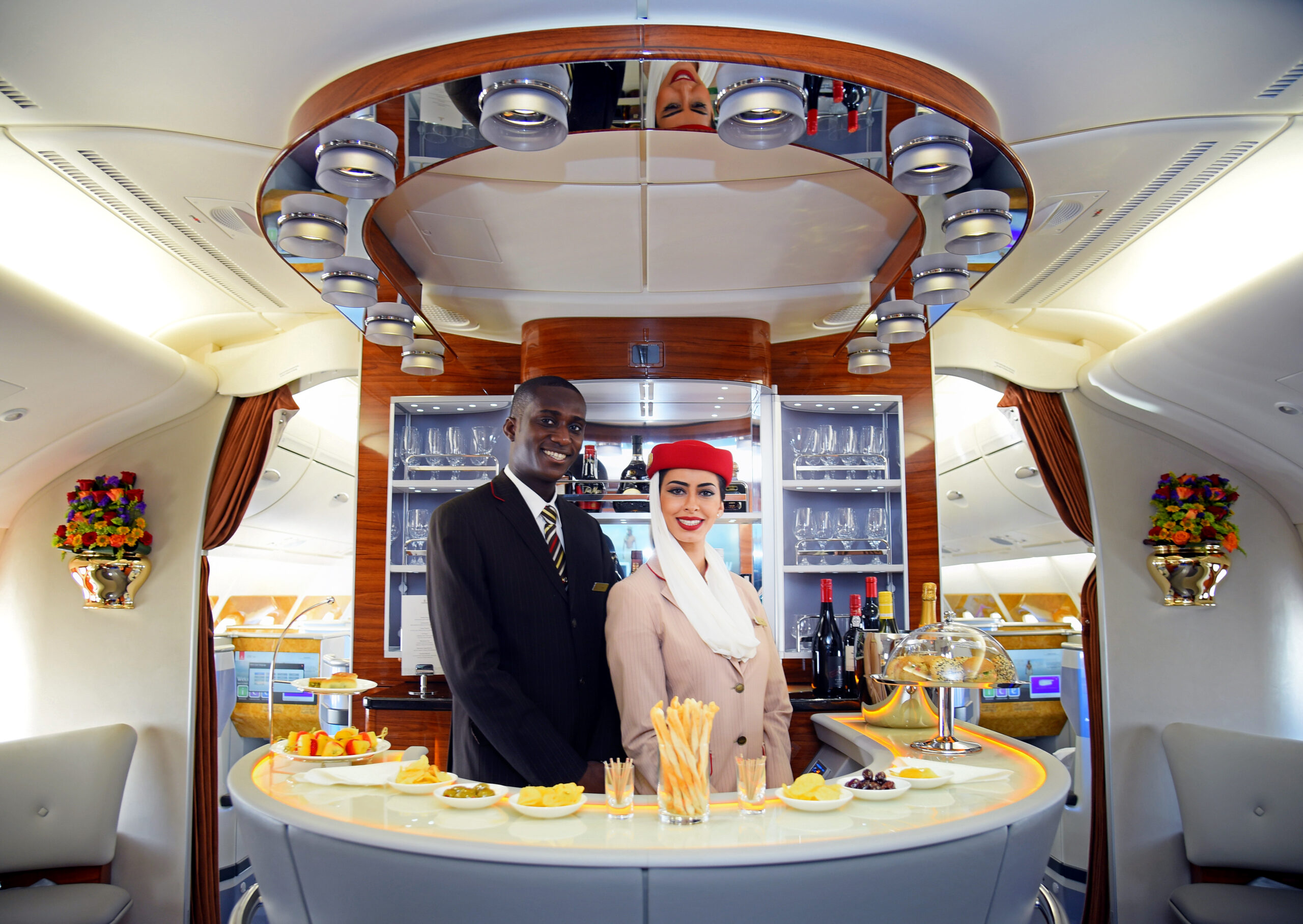 If you make it through, the perks include free accommodation in one of 50 locations throughout Dubai, and they'll give you that iconic uniform for free, including covering dry cleaning costs.
Emirates cabin crew go through a seven-week, seven-step training process before they take to the skies.
The steps include a whole day dedicated to 'image and uniform training' (including 'skincare, make-up, hair care, nail care and a healthy lifestyle'), another day for service personality, and then medical, security, and safety training.
Read more
14 days are dedicated to service, designed to deliver the 'World's Best In-Flight Experience'.
A spokesperson for Emirates said: "Emirates offers candidates outstanding career opportunities, with excellent training facilities and a broad range of development programmes for its employees.
"All Emirates crew are based in the exciting cosmopolitan city of Dubai and enjoy an attractive employment package that includes a variety of benefits such as a tax-free salary, free company-provided accommodation, free transport to and from work, excellent medical cover as well as exclusive discounts on shopping and leisure activities in Dubai."
You can pre-register for the open day here.
Featured image: