News
Celebrated author Dame Hilary Mantel has died 'suddenly yet peacefully' aged 70
She has been called "one of the greatest English novelists of this century".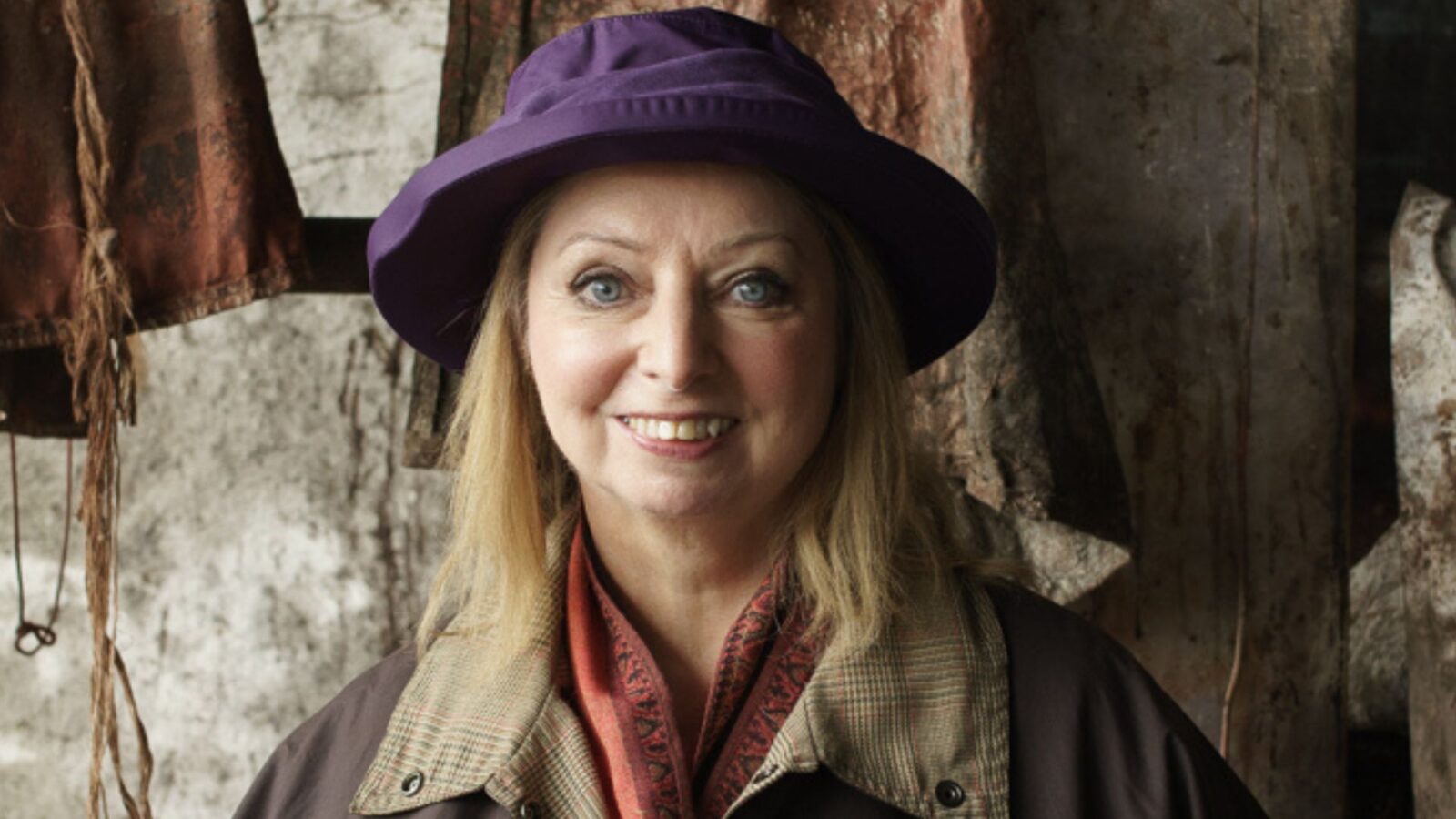 Dame Hilary Mantel has died aged 70.
The unexpected passing of the critically-acclaimed author whose celebrated career spans nearly five decades has just been announced by her agents 4th Estate Books and her publishing team at HarperCollins in two separate statements released this morning – who confirmed that she died "suddenly yet peacefully".
The Glossop-born writer was famed for historical fiction work, and was most-known for being the author of the beloved Wolf Hall trilogy.
The statement by her agents confirming her passing reads: "We are heartbroken at the death of our beloved author, Dame Hilary Mantel, and our thoughts are with her friends and family, especially her husband, Gerald.
"This is a devastating loss and we can only be grateful she left us with such a magnificent body of work."
Mantel's publishers HarperCollins called her "one of the greatest English novelists of this century".
The company's statement reads: "It is with great sadness that AM Heath and HarperCollins announce that bestselling author Dame Hilary Mantel DBE died suddenly yet peacefully yesterday, surrounded by close family and friends, aged 70.
"Hilary Mantel was one of the greatest English novelists of this century and her beloved works are considered modern classics.
"She will be greatly missed."
Read more:
Mantel has twice been awarded the Booker Prize, the first time for the 2009 novel Wolf Hall, a fictional account of Thomas Cromwell's rise to power in the court of Henry VIII, and secondly for the 2012 novel Bring Up the Bodies, the second instalment of the Cromwell trilogy.
She was the first woman, and fourth person, to receive the award twice.
Featured Image – 4th Estate Books