News
Chester Zoo to stay open after hours so you can see the nocturnal animals
The brand-new Into the Night sessions are running on an exclusive handful of evenings across July and August.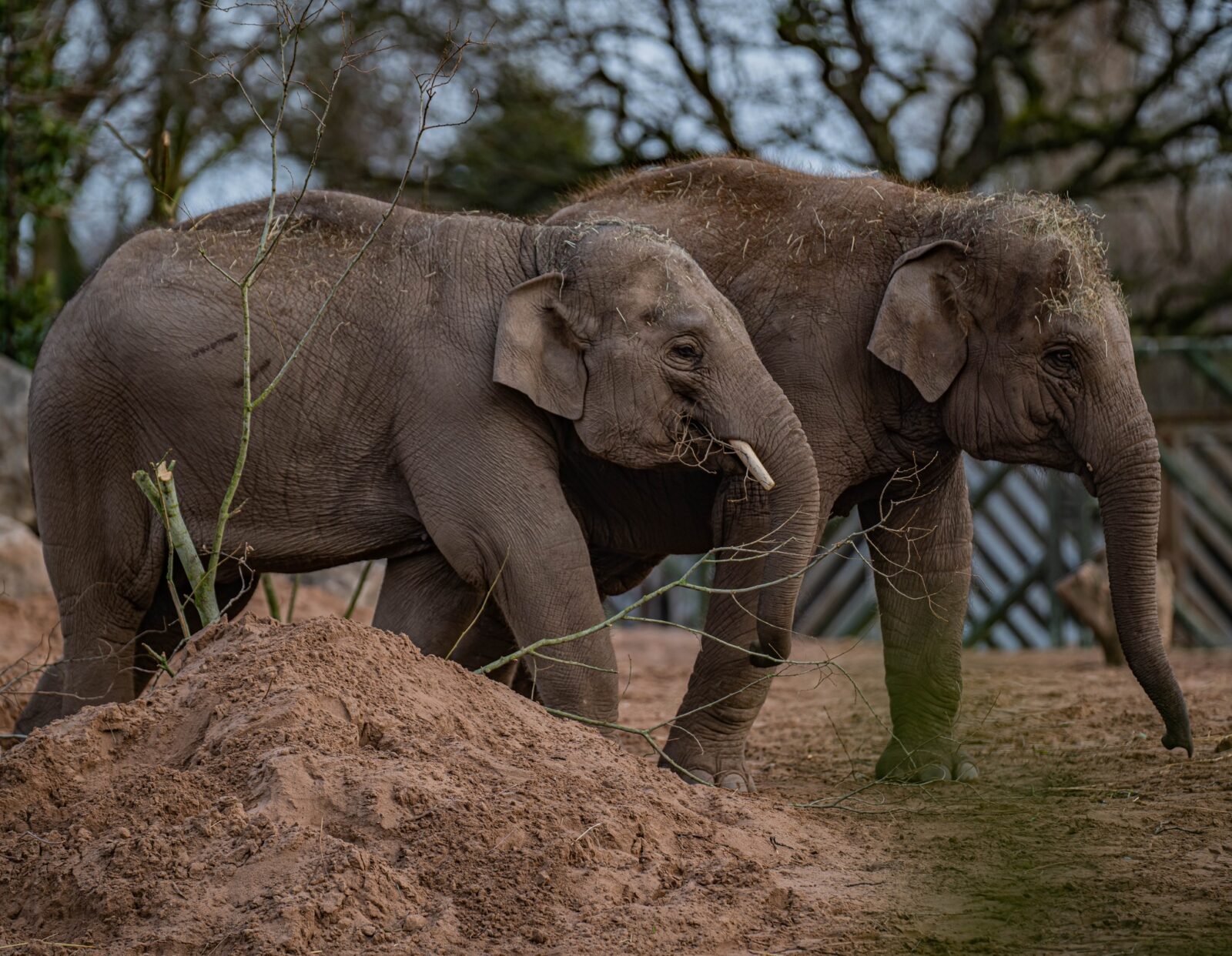 For the first time ever, Chester Zoo is going to stay open after hours so visitors can see its 27,000 animals once the sun has gone down.
If you've ever wondered what an elephant's evening routine looks like, how a cheetah chills out after a long day, or what it's like to sail the Lazy River as the sun sets, then now's your chance to find out – because the UK's biggest charity zoo giving you the chance to spend an enchanting evening exploring everything it has to offer.
The brand-new Into the Night sessions are running on an exclusive handful of evenings across July and August from 5:30pm – 9pm.
During the exclusive after hours sessions, animal lovers will get access to the whole zoo.
Into The Night is the first time Chester Zoo ever offered unlimited access to the zoo after hours, and this means that all visitors' favourite parts of the zoo will be open – including animal habitats, indoor areas, and restaurants too
The zoo says its animal houses will close at 8pm on event evenings.
As well getting to see all the fan-favourite animals in a whole new light as the sun starts to set, staff say visitors can also expect to be able to see some of the zoo's nocturnal animals too, like aardvarks, bats, and more.
The new Into The Night experience is being launched to raise money for the zoo's vital efforts to prevent extinction in the UK and around the world.
If seeing the animals wasn't exciting enough as it is, during the exclusive nights, there'll also be the chance to tuck into some delicious themed food and drink, all while you watch a thrilling lineup of entertainment.
Read more: Chester Zoo shares adorable footage of its nine new endangered baby penguins
Some of the performances will include amazing acrobatics, dance, and upbeat African music by Tanzanian Acrobats – who have previously performed at the Glastonbury Festival – and Global Grooves will also bring playful puppetry and vibrant costumes to the zoo.
Fancy it then? Into The Night sessions are taking place on Friday 29 July, Saturday 30 July, Friday 12 August and Saturday 13 August, and given this is an extremely rare opportunity that's never happened before, it's expected to be popular.
Only a limited number of tickets are available each night, and will set you back £15 for adults and £10 for children aged three-17.
Read more: Inside Chester Zoo's stunning new wedding venue that has availability for 2023
You can find out more and grab tickets here.
Featured Image – Chester Zoo