News
Chorlton neighbourhood favourite The Creameries has permanently closed
The Creameries had been doing well at the end of 2019, but has been "f*cked" ever since the pandemic said its owner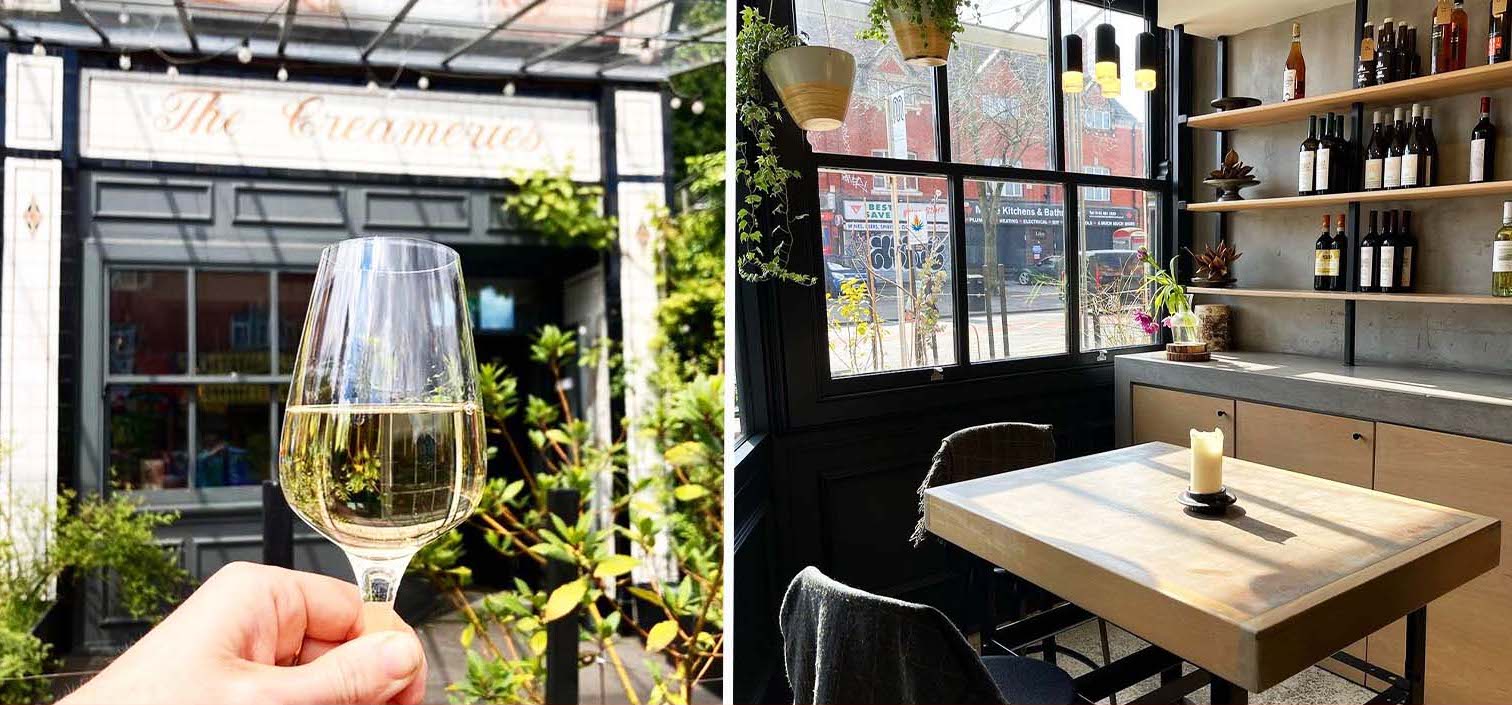 Chorlton neighbourhood favourite The Creameries has permanently closed, it has been confirmed.
According to chef-owner Mary-Ellen McTague, the business had been doing well at the end of 2019 but has been "f*cked" ever since the pandemic.
Two years of not bringing in enough money, coupled with fewer people eating out, a backlog of loans and then a rise in VAT combined to leave her with little option but to sell – yet whilst there were a few interested buyers, none made it over the finish line.
As a result, after trying a number of different formats to keep the business going, she has made the decision to close up shop for good.
Speaking on closure, Mary-Ellen told the Manchester Evening News: "The whole thing has been awful, but it has been like that since the beginning of the pandemic.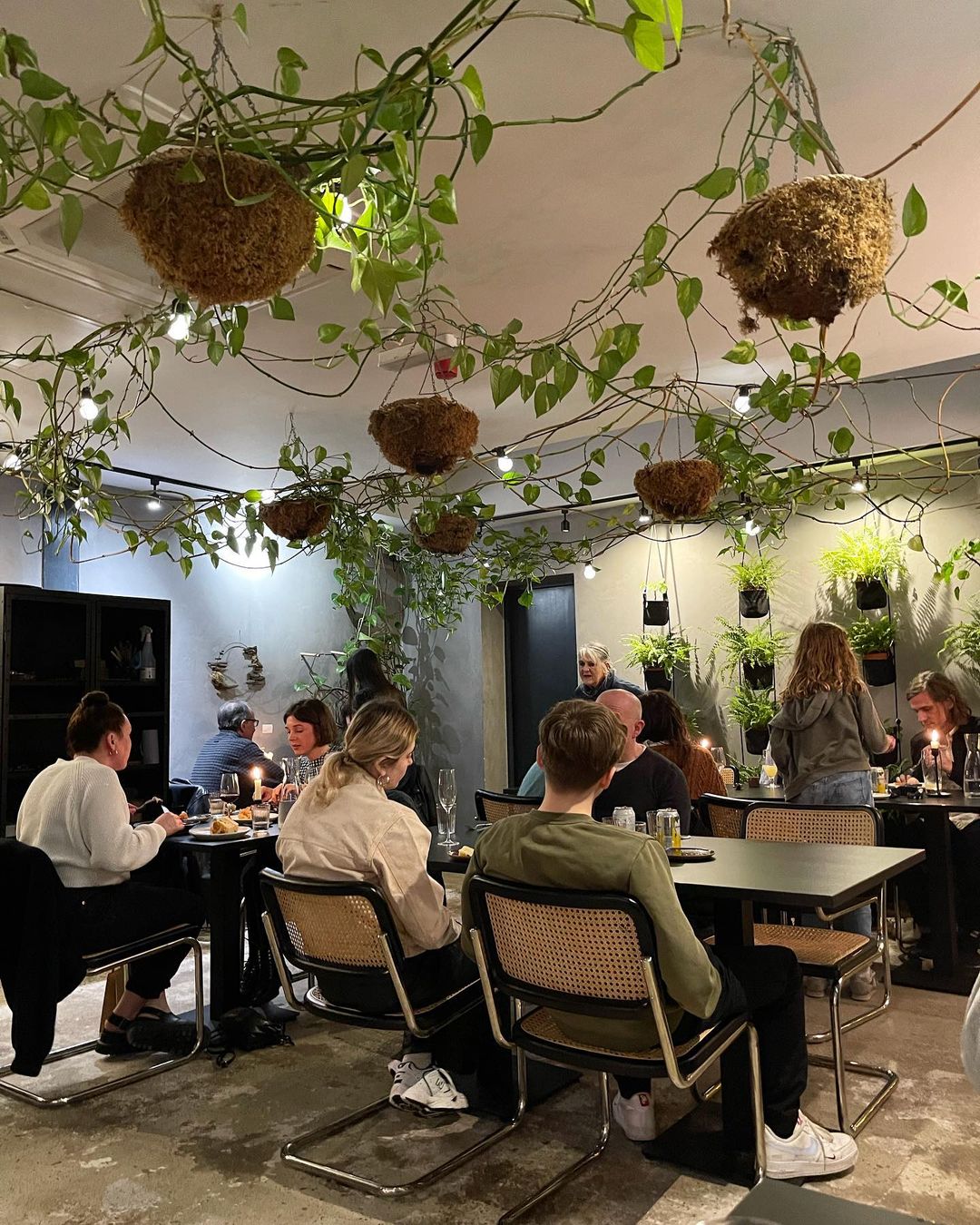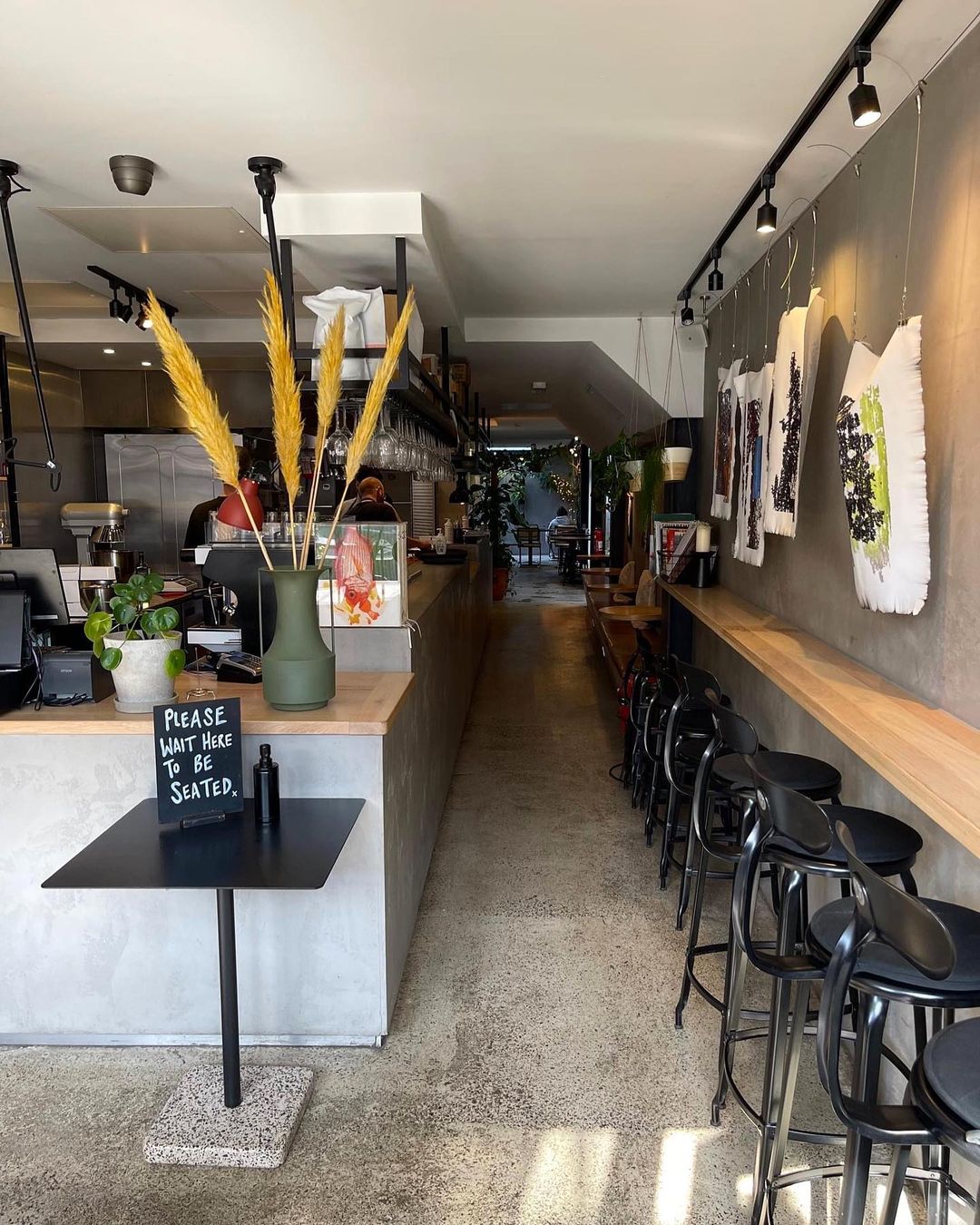 "There was still a chance we were going to make a sale. We had three consecutive buyers who were very close, and then backed away," she continued.
"The longer the economic instability has gone on, the more and more nervous [buyers] have been.
"In September 2019, we started operating just as a restaurant, doing tasting menus, and it was working so well," she said. "We had a brilliant Jay Rayner review, it was packed, we were making money, not just keeping afloat. Then the pandemic hit, and we've been f**ked since then."
Read more: Eat Well: The restaurant-backed charity feeding hidden homeless families in Manchester
The former Edwardian Dairy was first opened in 2018 by the esteemed Manchester chef Mary-Ellen McTague as a bakery and natural wine bar serving a selection of pickles and small plates.
It later switched to operating as a restaurant, serving tasting menus that proved very popular with punters, before – like the rest of hospitality – it was forced to close in early 2020 as the country went into lockdown.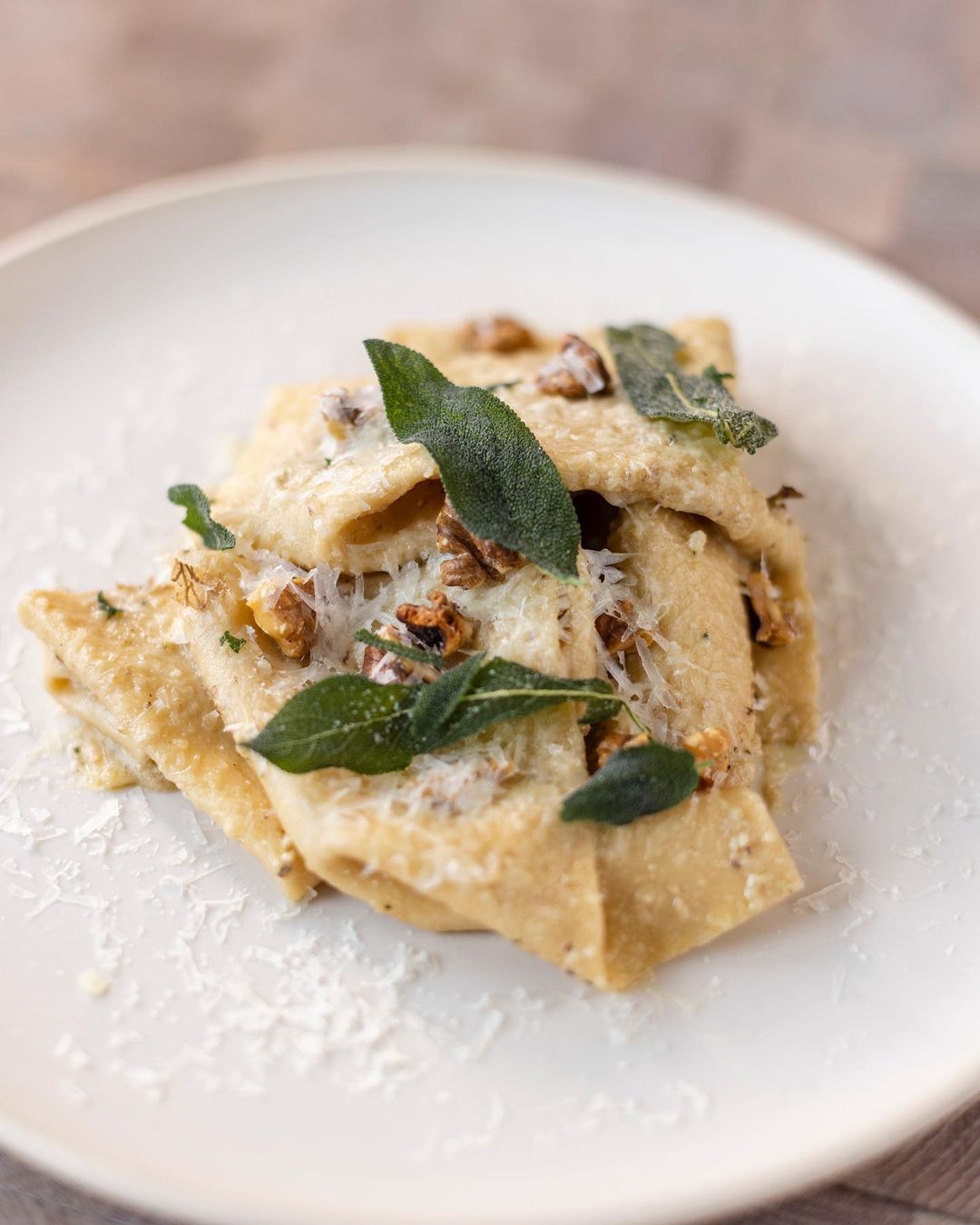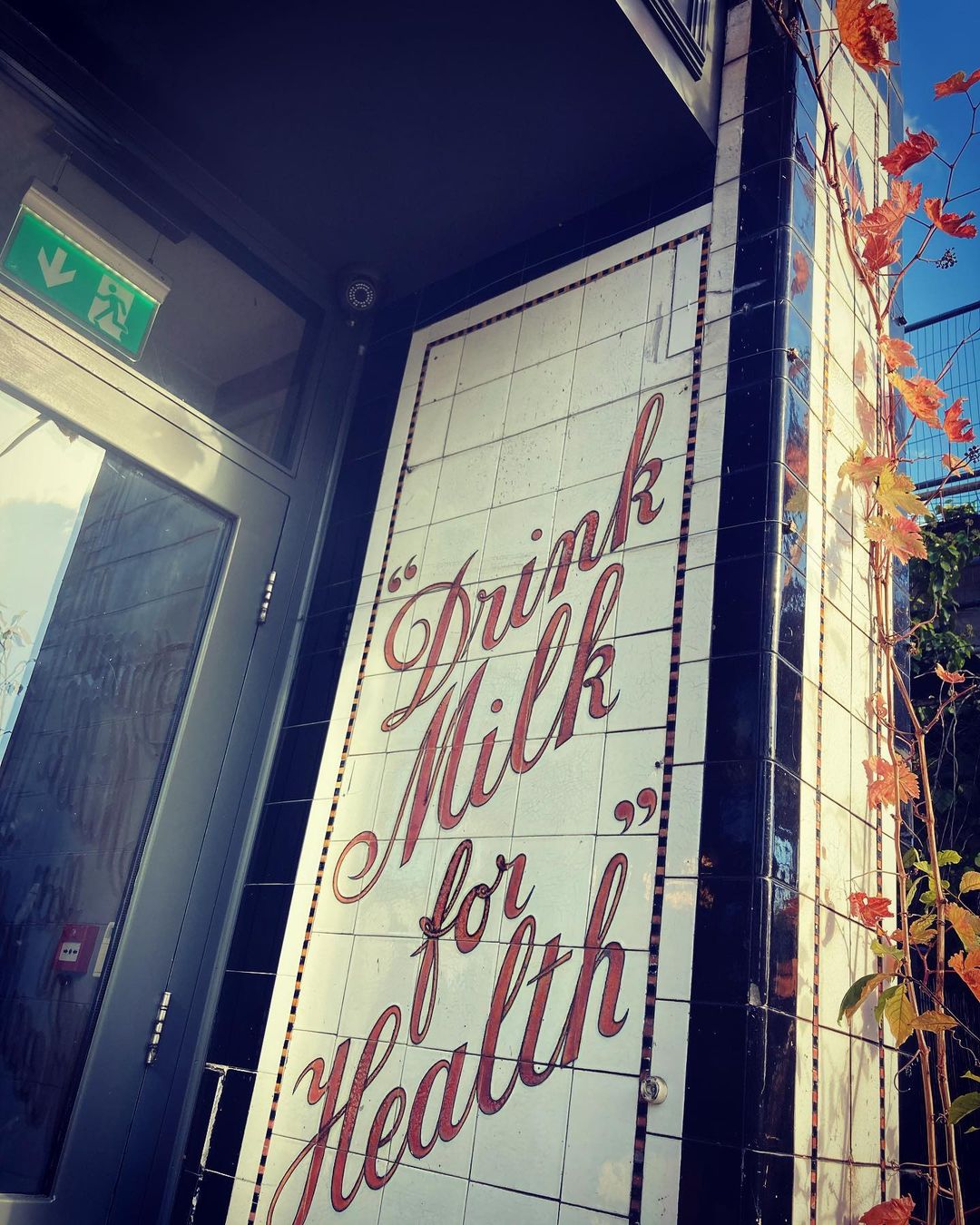 When it reopened, it tried a few different things before introducing Campagna, an affordable Italian menu that, whilst popular, didn't manage to keep bringing in the footfall in the long term.
It appears that a new tenant has secured the site, although further details surrounding the operator are currently being kept under wraps.
"We tried so hard. To adapt and survive, and it just didn't work," Mary-Ellen added.
Read more: The Manchester Food and Drink Festival award winners 2022
"Pre-pandemic it was really, really, really hard to get to the point where more money was going in than coming out. Restaurants don't talk about it a lot, but if you ask people off the record, most will say that getting to the point where you've done slightly better than break even, that's a strong month.
"Things went from challenging to just completely impossible."
Read more: One of Manchester's first vegan restaurants has closed its doors for good
Going forward, Mary-Ellen will focus her efforts on her restaurant-backed community project Eat Well MCR, which feeds hidden homeless families in Manchester and has to date delivered over 70,000 meals to people in need.
She will also continue to work on the new Treehouse Hotel opening, which is expected to open in Manchester city centre in early 2023.
Feature image – The Creameries