News
The 2020 Manchester Christmas Markets have been cancelled
Thousands flock to the Christmas Markets every year, but the 2020 edition has been called off due to its high risk in the current climate.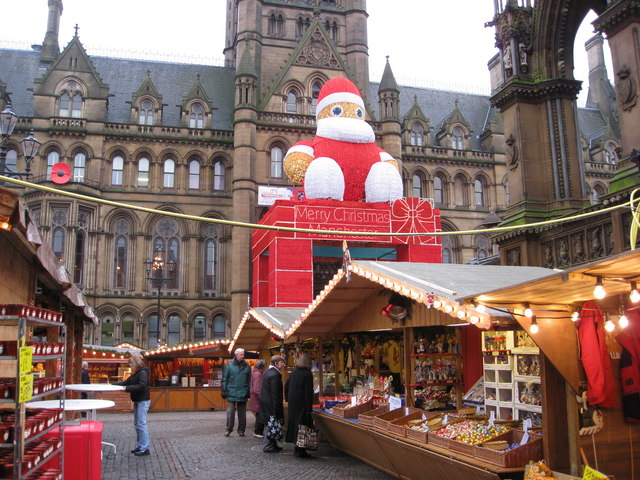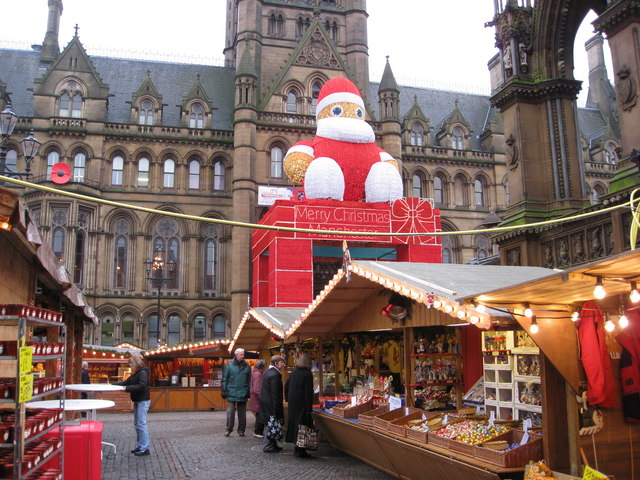 The 2020 edition of the Manchester Christmas Markets have been cancelled, it has been confirmed today.
Thousands flock to the festive stalls every year – but it has been determined that even a smaller version of the event will carry too many risks in the current climate.
The markets – which sprawl right across Manchester city centre – invariably create congested pedestrian traffic on surrounding streets, making social distancing impossible.
Stalls usually pitch up in Albert Square, Cathedral Gardens, Piccadilly Gardens, Market Street,
Exchange Square, New Cathedral Street, King Street and St Ann's Square from early November – including world food chalets, clothes outlets, jewellery shops, and dozens of Yuletide gifts stores.
There had been hope that a mini Xmas markets might take place in 2020 instead – in a similar vein to the "Makers Markets in Piccadilly."
But Councillor Pat Karney, Manchester's Christmas spokesperson, said that even these did not meet public health approval.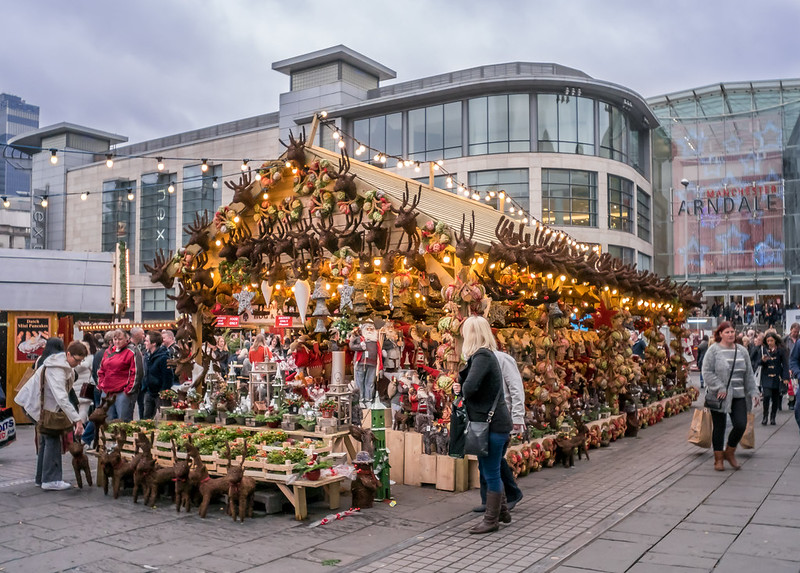 Mr Karney commented: "We've cancelled everything. It's not met our commercial and public health tests, so the three markets in those locations have been cancelled, and won't take place.
"It was a million miles from the traditional Christmas Markets, which obviously people would have been very anxious about.
"Wall-to-wall markets was never part of our planning on it, we're not that daft."
Instead, Christmas in Manchester this year will see the city adorned with lighting and static attractions.
Manchester now joins a long list of Christmas Market casualties in the UK.
Similar events were cancelled way ahead of schedule in other parts of the country – with gatherings in Lincoln and Bath called off way back in the middle of summer.