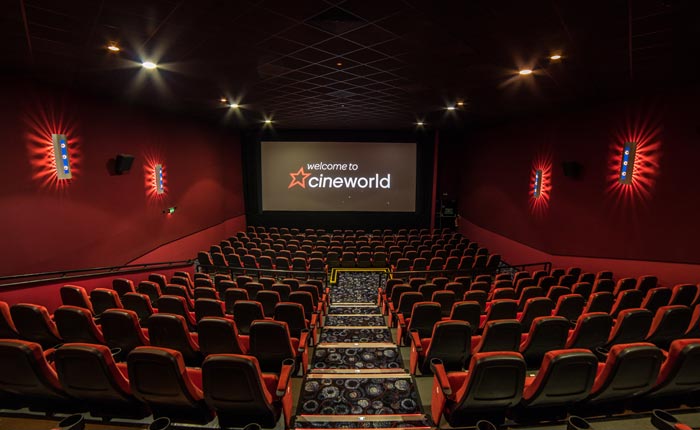 Cineworld has confirmed it will temporarily pull down the curtain on its UK and US screens and enter a period of hibernation due to knock-on effects of the pandemic.
The movie theatre chain is the second largest in the world, with 790 venues – including Didsbury, Leigh, Ashton and Bolton – in 11 countries.
But repeated delays to major blockbuster releases – including new James Bond movie No Time To Die – have caused too many financial problems for Cineworld to sustain its thousands of theatres.
The story was first reported in The Times over the weekend and owners confirmed the shutdown on Monday (October 5) – claiming they did "everything in [their] power to support safe and sustainable reopenings in all of our markets."
It is hoped that Cineworld will be able to reopen at least some of its closed UK and US sites in 2021.
But in the meantime, more than 45,000 jobs have been left hanging in the balance – including over 6,000 here in Britain.
The company's official statement reads: "Cineworld confirms that it will be temporarily suspending operations at all of its 536 Regal theatres in the US and its 127 Cineworld and Picturehouse theatres in the UK from Thursday 8 October 2020.
"As major US markets, mainly New York, remained closed and without guidance on reopening timing, studios have been reluctant to release their pipeline of new films.
"In turn, without these new releases, Cineworld cannot provide customers in both the US and the UK – the company's primary markets – with the breadth of strong commercial films necessary for them to consider coming back to theatres against the backdrop of COVID-19."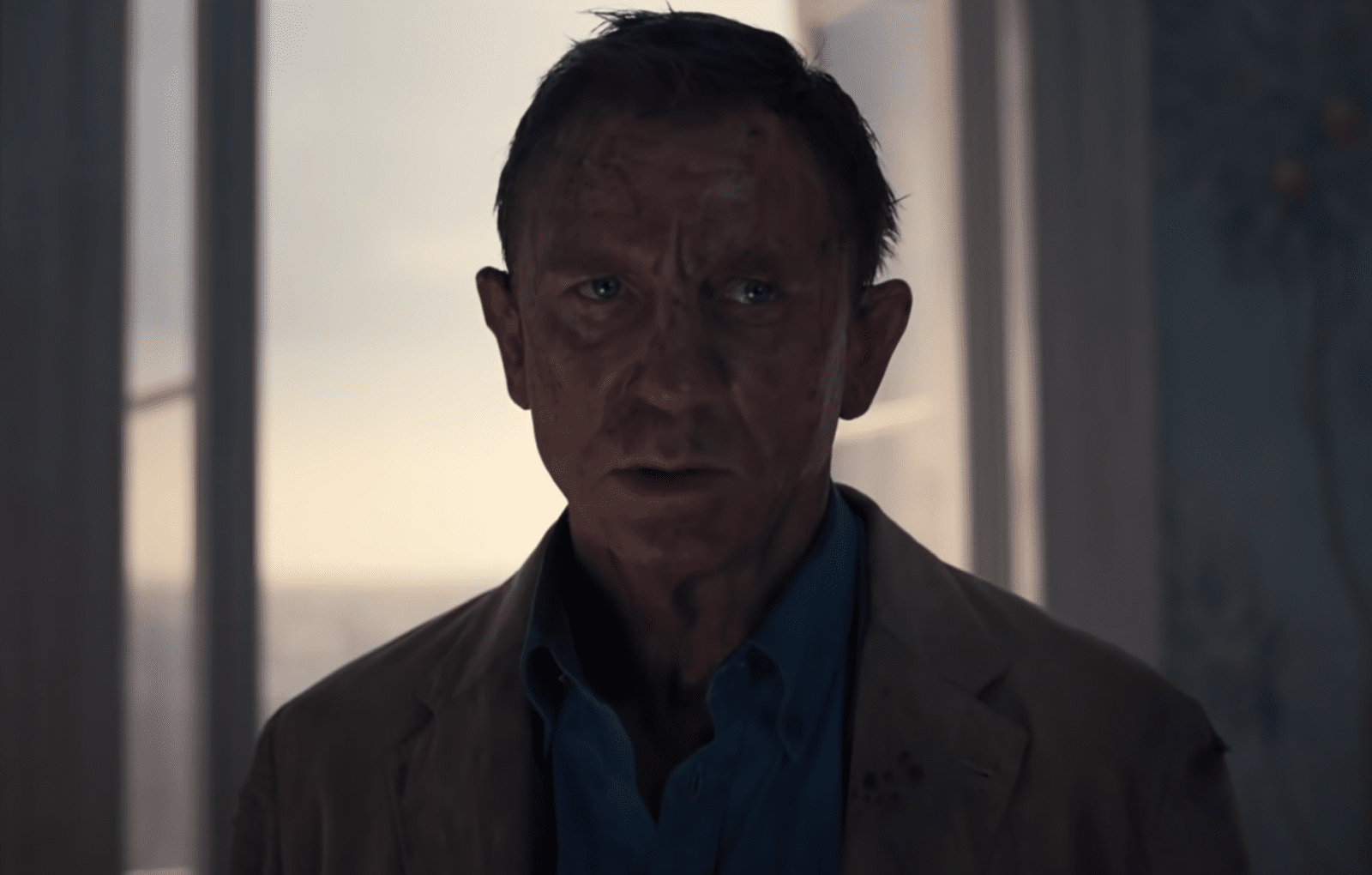 It had been hoped that No Time To Die would be a much-needed shot in the arm for Cineworld – with the chain forced to reduce its capacity since reopening to customers after a mass March closure.
But on Friday, the new Bond flick was further delayed until 2 April 2021 – which appears to have pushed owners into making the tough decision to mothball its theatres.
Cineworld's revenues had slumped to $712.4m in the first six months of 2020 – a staggering fall from $2.15bn in 2019.