News
Clubbers in Manchester told to 'be your own public health service' this Mad Friday
"People will have a great time but must bear in mind who they will be spending time with over Christmas."
A warning has been issued to those planning on hitting the town for a Mad Friday night out in Manchester city centre.
Mad Friday – the nickname given to the last Friday in December before Christmas eve – is always known as the most popular night for end-of-year Christmas parties, which inevitably makes it one of the busiest nights of the year in Manchester city centre, and for ambulances and the police service too.
But this year, just the same as last, things are set to look a lot different.
This year's Mad Friday comes the day after the UK recorded the highest number of new COVID cases since the start of the pandemic at 88,376.
It too comes after the UK government has now introduced all 'Plan B' measures in England in an attempt to curb the spread of the virus, and it also comes amid an ongoing conversation around the hardships once again being faced by the hospitality sector and the question of "where is the Chancellor?", as pubs and restaurants in Greater Manchester and right across the UK are hit by a surge of cancelled bookings in the lead-up to and at Christmas.
Read more: Urgent calls for Rishi Sunak to 'wake up and help' hospitality as pubs face 'lockdown by stealth'
Yet, despite all of this, the message from one Councillor to clubbers and partygoers heading to Manchester city centre tonight couldn't be clearer.
Everyone has to remain "cautious".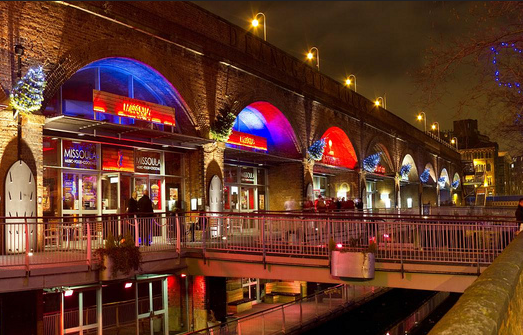 Cllr Pat Karney – city centre spokesperson at Manchester City Council – told the MEN that people need to "be their own public health service" in the fight against the new Omicron variant, adding that: "For young people, Mad Friday is a big night out in the city, but people need to take into account that they will then probably be seeing family and older family members over Christmas.
"People will have a great time but must bear in mind who they will be spending time with over Christmas.
"This is a difficult time for us all."
Read more: Football fans told not to attend matches in stadiums and to 'prioritise' social events
"We are all confused by the guidance but we need to be our own Public Health Service and look after ourselves and follow the guidance as best we can," he concluded.
This year's Mad Friday also comes two days after NHS COVID passes / or a proof of a negative Lateral Flow Test have been introduced for entry to nightclubs, unseated indoor venues with more than 500 people, unseated outdoor venues with more than 4,000 people, and any venue with more than 10,000 people in England.
Cllr Pat Karney said that although the passes are "bound to cause problems", he believes it is worth it to "protect the health of the country".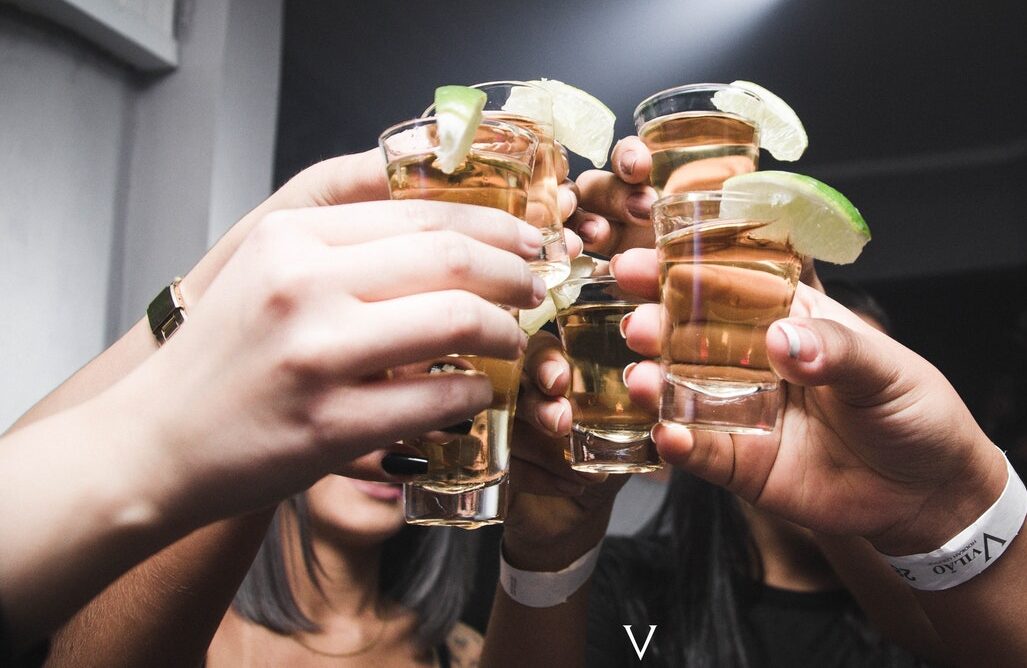 The North West Ambulance Service (NWAS) has also urged a simple message to revellers: "Try to avoid needing us," as they also anticipate tonight and this weekend to be "much busier than 2020".
Ged Blezard – Director of Operations at NWAS – said: "We have already experienced a very challenging year with more people calling 999 than ever and our staff have been working exceptionally hard. However, the festive period traditionally brings with it an increase in a certain type of 999 call as people can get carried away while celebrating the time of year.
"While we want people to enjoy themselves, we want to use this opportunity to ask the public not to add any unnecessary extra burden on the service by behaving irresponsibly or treating our staff with disrespect if they are called to help."
"Remember, 999 is for life-threatening incidents and emergencies only," he concluded.
Greater Manchester Police also confirmed that force will be continuing its high visibility patrols across the city tonight and over this weekend.
"We expect people to drink and act responsibly while enjoying their night – remembering to plan their journeys home in advance and not to get behind the wheel after consuming alcohol above the legal limit," a spokesperson told the MEN.
Featured Image – Factory Manchester