News
Cottonopolis opens restaurant and bar inside Grade II-listed Withington bank
This will be the team's third venue in the city, following on from the long-awaited opening of its Ancoats pub in 2019.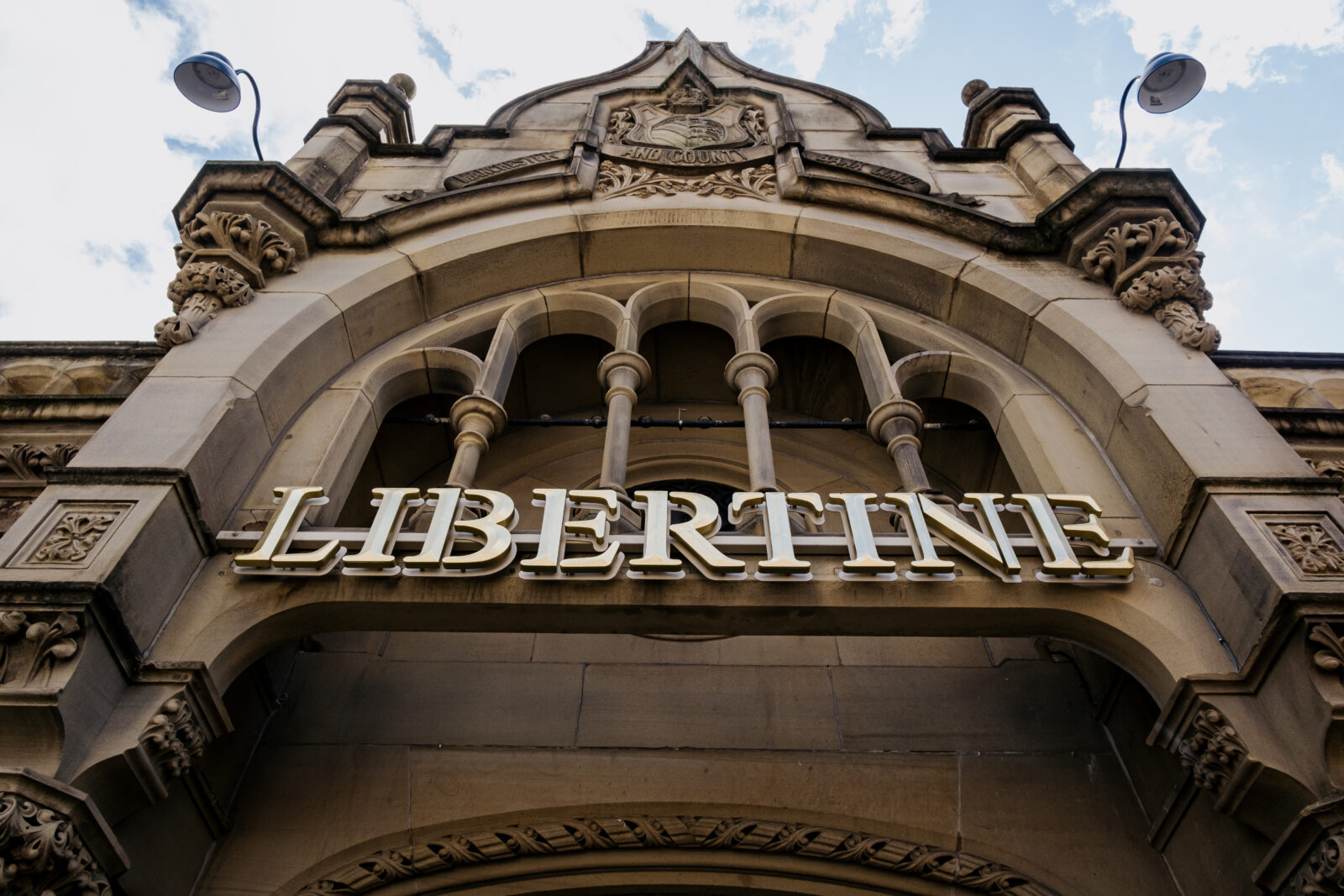 The team behind Northern Quarter bar Cottonopolis and Ancoats pub The Edinburgh Castle has transformed Withington's old Natwest bank into a new bar and restaurant, breathing new life into the long-empty landmark.
Opening later this month, the new venue Libertines will focus on live fire cooking with an all-day restaurant menu of chargrilled small plates spanning locally-sourced vegetables, meat and fish.
The restaurant will also serve brunch and Sunday roasts on the weekends inside the beautifully-renovated historic site, transformed from a once-humdrum bank into a stunning venue deserving of its grand period features.
The bar, meanwhile, will put a strong focus on beer – with a total of 24 different styles offered on tap at any time, including four cask ales, from what was once the bank teller's desk.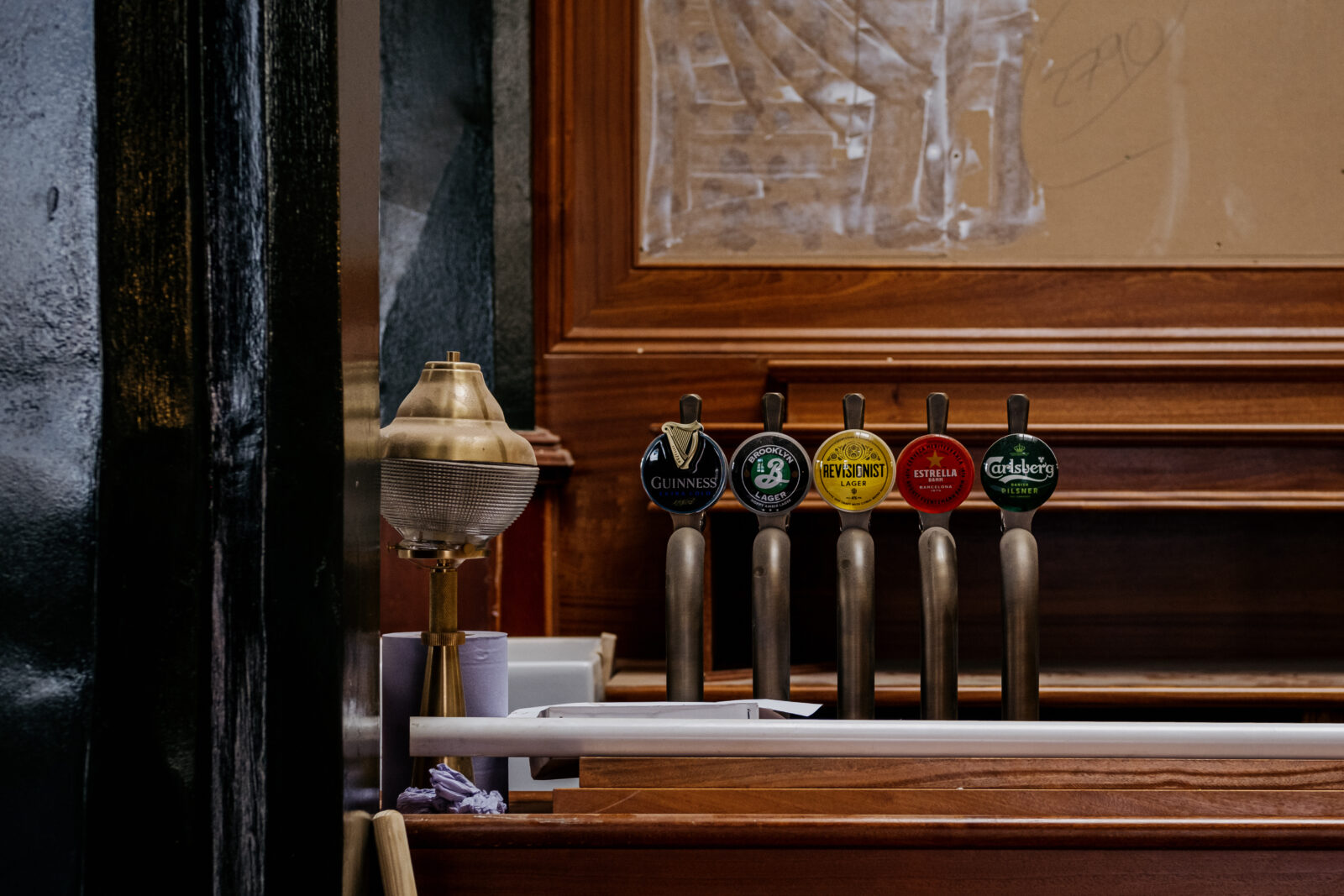 Elsewhere, the Libertine cocktail list will include classic drinks alongside some delicious signature offerings created by the team.
The Natwest bank, a Grade II-listed landmark that sits at the heart of Withington Village, has been lovingly restored by the team over a period of months and is now set to enjoy a new lease of life as an all-day eatery with a community focus.
Read more: Frankie's has opened a Breville toastie stall inside the Arndale Market
Bosses say that the food concept will 'be varied with something for everyone in mind,' promising.to bring Withington locals 'a place where you can eat well, drink well, soak up the atmosphere and listen to good music'.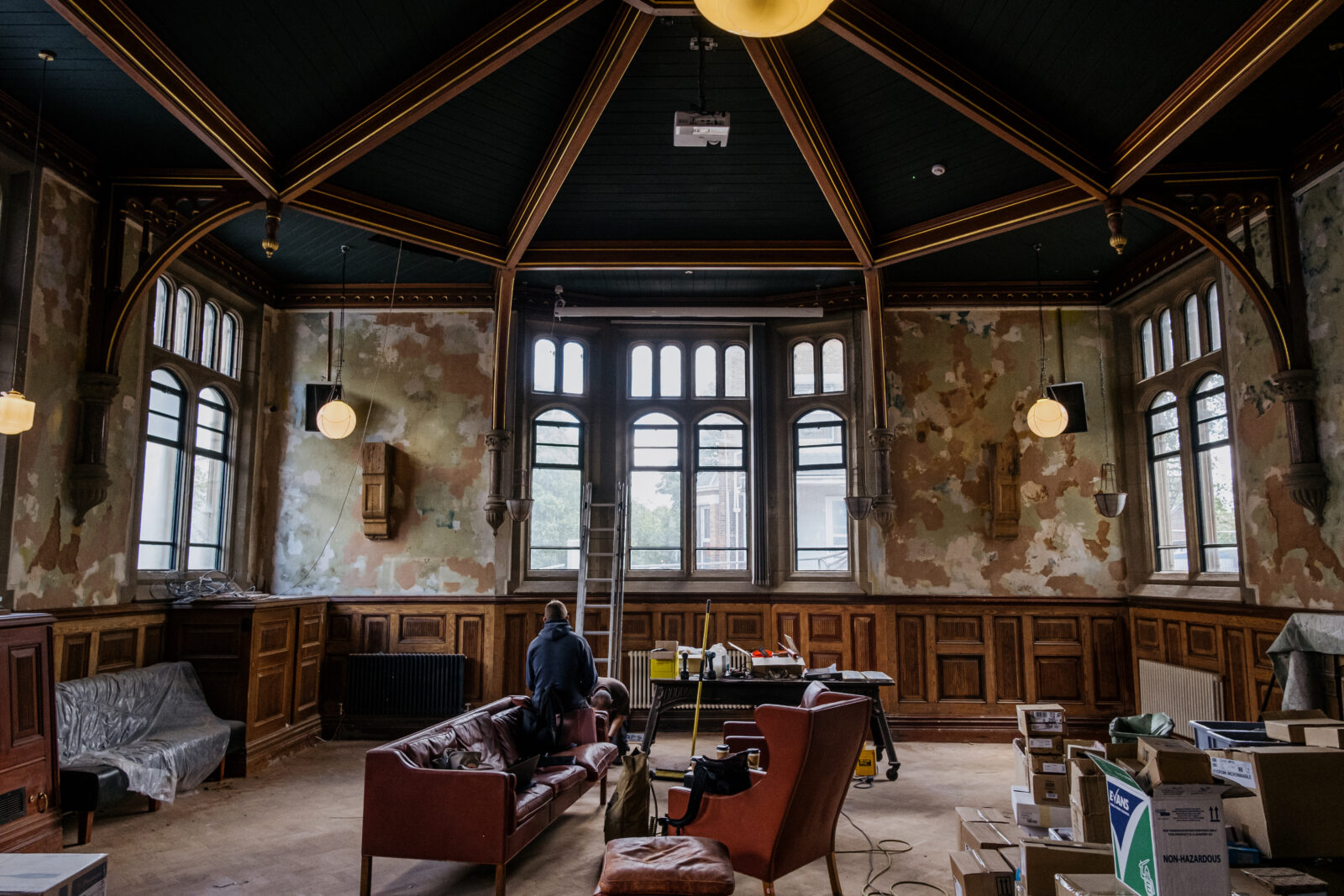 A press release adds that it will be a 'space that shifts with the seasons, while also celebrating contemporary, ingredient-focused cooking with an underlying global accent'.
Nick Muir, director of Libertine and himself an architect by trade, said in a statement: "Myself, Hayley and the team hope to be a welcome addition to Withington.
"Libertine is a prominent building in the village, much-loved by the locals. With considerate attention to detail, we hope to have done justice to this beautiful building.
Read more: Kong's is opening a taco and quesadilla kitchen in the Northern Quarter
"In creating a warm and welcoming space for all to enjoy, we will bring both quality and comfort, with a stylish twist on a traditional setting and exceptional standards.
"We are thrilled to be a part of this neighbourhood and look forward to opening our doors in August. "
Due to open on Friday 12 August, Libertine will open daily from 12pm for drinks and begin its evening dinner service at 5pm with the last sitting at 9pm. Brunch will run from 12-3pm on Saturdays, and Sunday roasts will be served from 12pm-8pm.
Feature image – Supplied