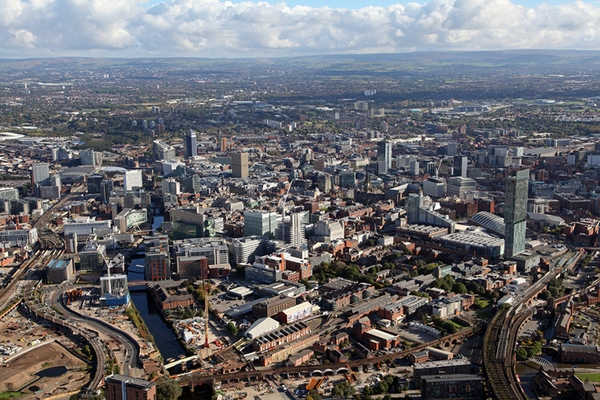 Leaders in Greater Manchester have voted to freeze a part of local council tax in order to "reduce the financial burden on local taxpayers".
Mayor Andy Burnham and the ten borough leaders of Greater Manchester Combined Authority (GMCA) have made a unanimous decision to suspend the 'Mayoral General Precept' – which is part of the overall council tax paid by residents and used to fund services.
On the next round of council tax bills, the Mayoral Precept will remain at £70.73 for a Band B property, split between £51.48 for the Greater Manchester Fire and Rescue Service (GMFRS) and £19.25 for other Mayoral-funded services.
The GMCA confirmed the freeze will not impact fire service frontline cover or the 'A Bed Every Night' scheme – which will run into the new financial year.
An average increase of £7.77 (or 15p per week) will however be introduced for police reforms in the region – helping to fund an additional 325 officers.
Greater Manchester Police was placed in special measures in December after it was revealed more than 80,000 cases had gone unrecorded.
Part of the new strategy for local law enforcement has also involved all residents being assigned their own police officer and police community support officer.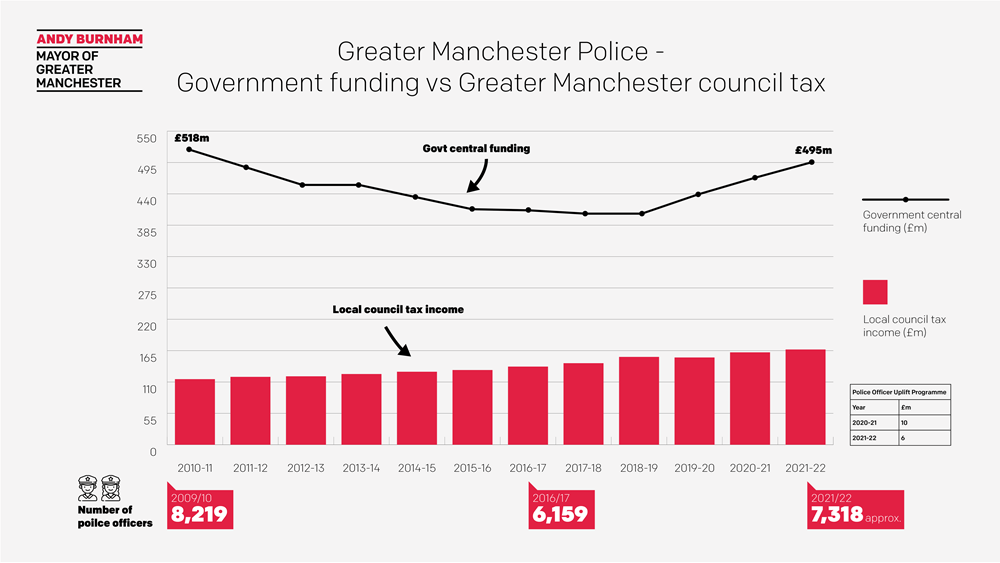 Mayor Burnham, who proposed the precept freeze, said he was "pleased to see it passed with a unanimous cross-party vote by our leaders".

He added: "We are doing our bit to support vital local public services to help those who need it the most, but we also need the Government to do more by properly funding our councils.
"We will not be able to level-up this country after the pandemic on the shattered foundations of local finance."
Commenting on the police precept increase, Deputy Mayor for Policing and Crime Bev Hughes said the tax would help "continue the progress made since 2017 in increasing the number of frontline officers and deliver a series of important measures to strengthen the service."
Hughes added: "Since 2018 the police precept has helped fund an additional 667 police officers and a named officer for every ward in Greater Manchester, but it is no substitute for the millions that have been cut from police and fire service budgets since 2010.
"Our message to the Government is clear: we have once again stepped up to ensure fair and sustainable funding for our public services. Now they must do the same."