News
Councillor Pat Karney dishes more on how Manchester Christmas Markets will safely go ahead this year
This year's arrangements will be "a million miles" from images of visitor congestion seen at the annual event in previous years.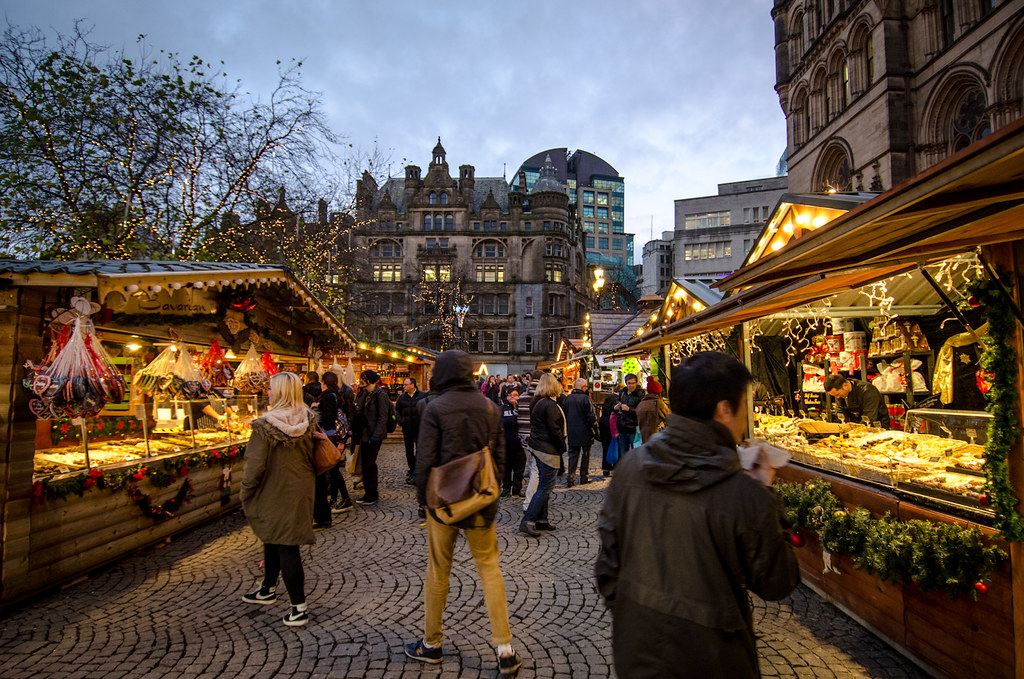 Councillor Pat Karney has revealed more on the plans for this year's Manchester Christmas Markets.
It comes after Manchester City Council confirmed the return of the iconic event – which spreads festive cheer right across the city centre, and draws in visitors from all across the globe each year – exclusively to Hits Radio Manchester yesterday evening.
It has been revealed that the markets will open to the public from Friday 12 November – Wednesday 22 December 2021.
Markets will be set up on nine different sites across the city.
While the usual hub of Albert Square will be out of action this year again due to refurbishment works on the town hall, the ice rink will be back on Cathedral Gardens in late October, and a new Winter Wonderland is being created in Piccadilly Gardens too, with the being fountain covered over especially for the festive occasion.
And now, Councillor Karney has dished more information about safety plans due to be finalised.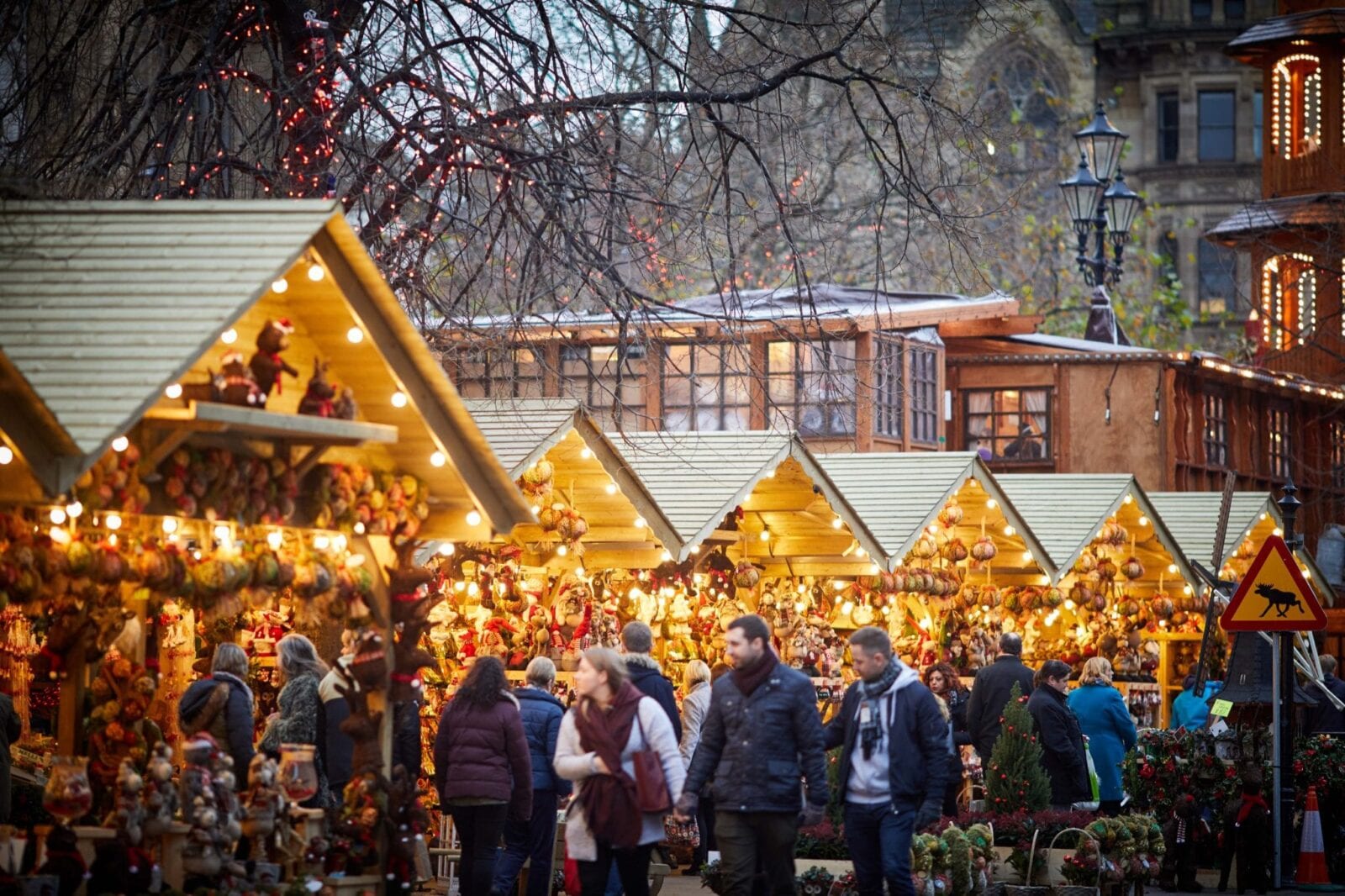 As Manchester City Council's Christmas spokesperson, Councillor Karney told BBC Radio Manchester that there would be "fairly strict crowd control" at this year's markets, with designated entrances and exits to prevent transmission of COVID-19.
"We want to keep all the traders and public safe," he said.
Cllr Karney also said that while the festivities are back, this year's arrangements would be "a million miles" from images of visitor congestion seen at the annual event in previous years, and added that plans would be kept under weekly review with public health officials and in accordance to government guidance on gatherings.
"If we have to close down, we have to close down," he told BBC Radio Manchester.
Manchester Christmas Markets were sadly cancelled in 2020 due to the COVID-19 pandemic – but two scaled-down versions were opened instead to support local independent traders who would have set up at the usual Christmas markets.
Featured Image – Flickr (Barry Leach)