News
Court closes down two Manchester houses for repeat lockdown parties
Properties in Fallowfield and Brooklands have been closed down following Magistrates Court Orders due to repeat large gatherings during lockdown.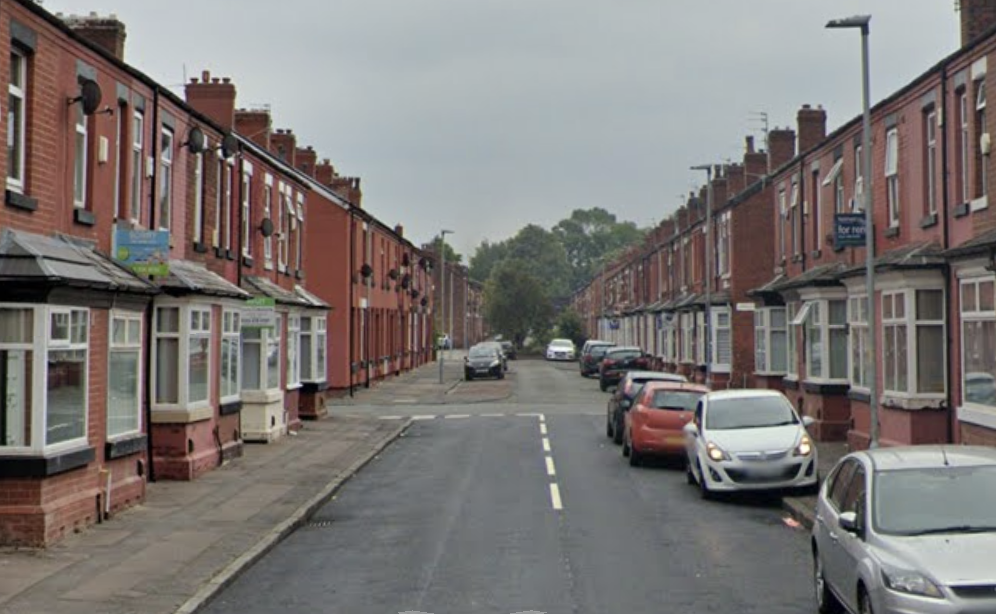 Court-imposed orders have led to the closure of two properties in Manchester after the premises played host to repeated lockdown parties.
A student house in Fallowfield and a rented home in Brooklands have both been the subject of public complaints for several weeks – with Greater Manchester Police receiving reports of large crowds, loud music, fighting and gunfire.
One student living at the Brailsford Road property in Fallowfield had already been hit with £10,000 fine for hosting an illegal gathering with 40 people present – with evidence showing occupants had consistently breached COVID gathering rules since October last year.
The property on Fairway Avenue in Brooklands has also been described as causing "significant disruption in the community".
On February 27, police officers were called to the street after 60 people gathered at the house, with reports of brawls taking place and a firearm being discharged.
Court-imposed closure orders have been imposed on both properties until June 2021 – preventing anyone entering except for specific people (such as owners, emergency services and/or appropriate contractors)
Breaching closure notices is regarded as a criminal offence.
Deputy Leader of Manchester City Council Nigel Murphy said that the two cases highlighted an "unbelievable disregard a small minority have for COVID-19 regulations".
He added: "Their behaviour is nothing short of selfish at a time where our NHS and emergency services are putting themselves at risk to keep us safe.
"The Council will continue to work closely with GMP and other community safety partners to crack down on this sort of behaviour, and we will not hesitate in using the full extent of our powers to tackle people who are content in putting lives at risk.
"I hope these cases act as a warning to others who flout the rules."