News
Cult Manchester trainer brand Clints Inc is opening its first concept store
The cult trainer brand will open its flagship store this weekend in Manchester city centre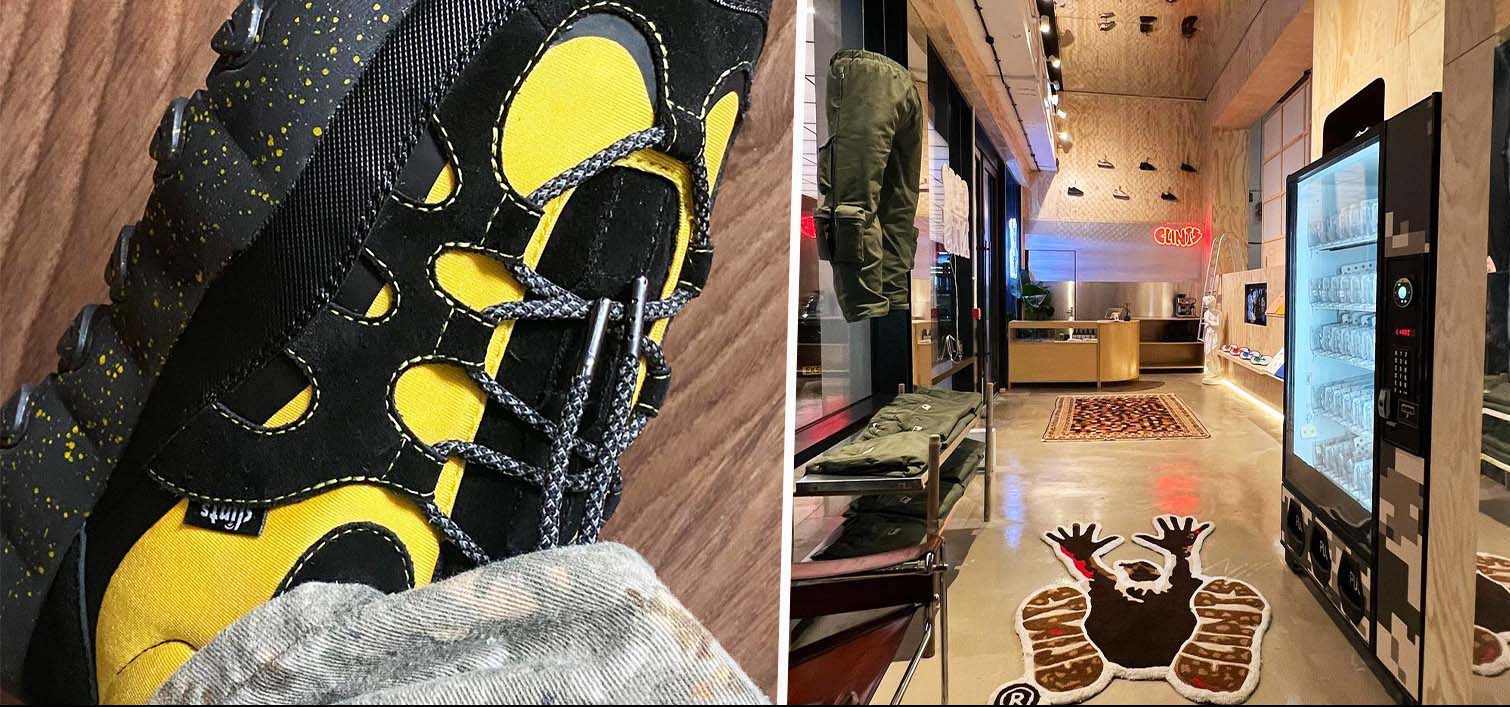 After several years making waves on the online UK footwear scene, cult Manchester-based trainer brand Clints Inc has revealed it will open its first concept store in the city this weekend.
Loved by the IYKYK crowd for its thick-soled, hiking-inspired 90's-style footwear, the first drop of its 'TRL Footprints' trainers sold out in the space of an hour – and the hype hasn't really slowed down since.
Two years on and the brand is gearing up to open its flagship store in the city centre this weekend, giving fans a chance to see their shoes in hand for the first time before making a purchase.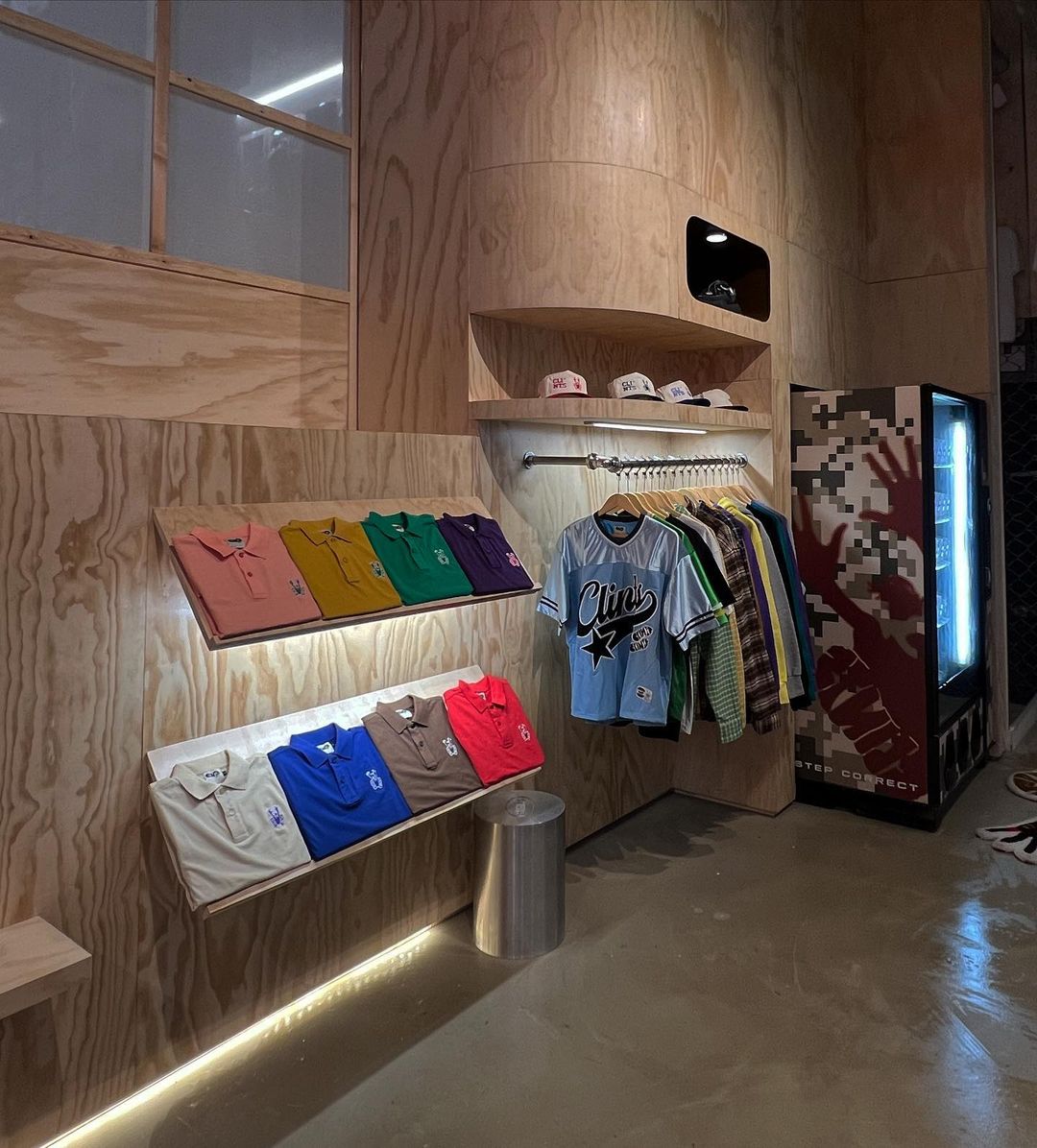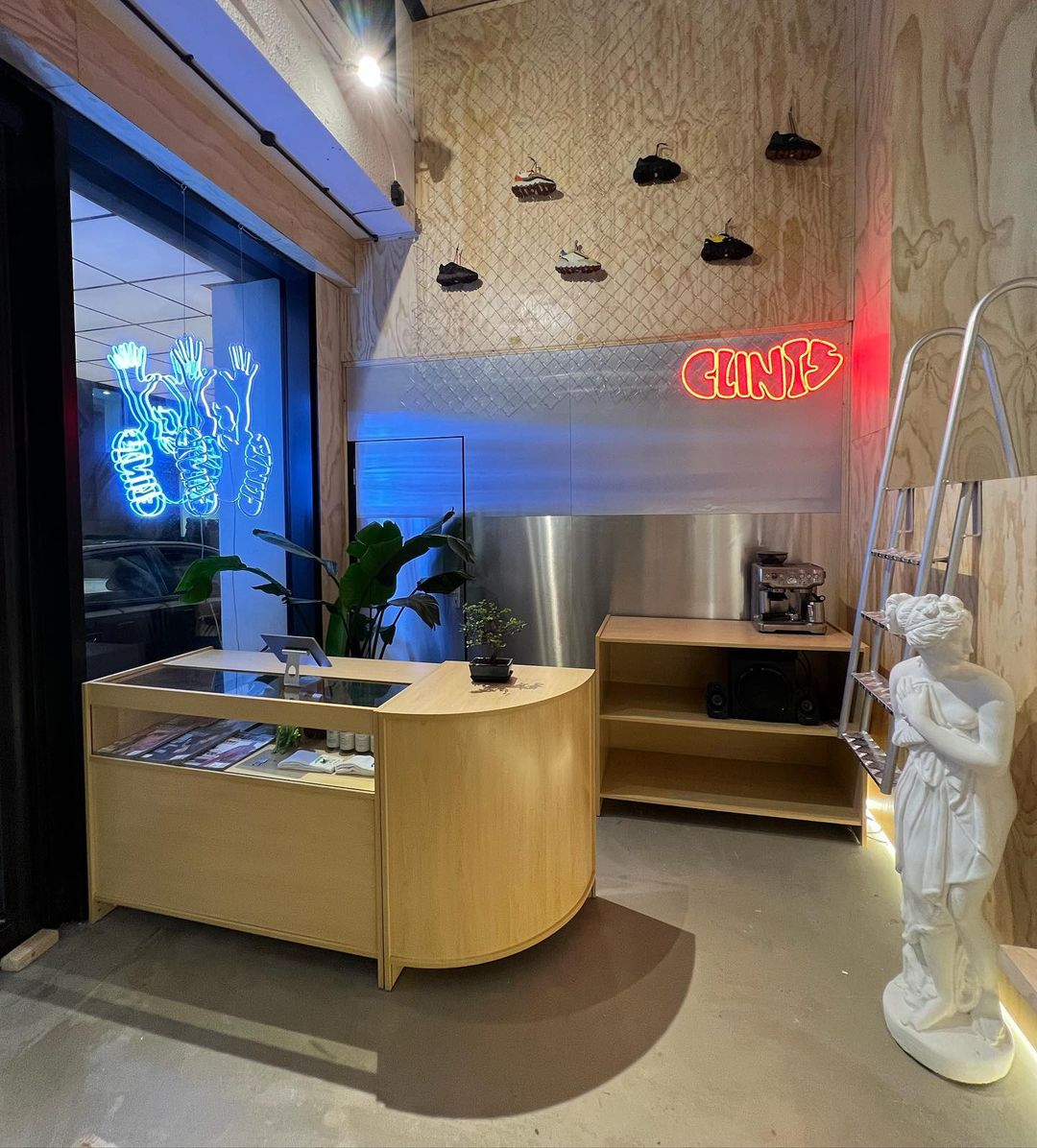 The new store is housed over on Quay Street close to the ABC Building, and images teased online show a clean, minimal shop front with custom Clints details and a mysteriously-empty vending machine that's piqued our interest. (A trainer vending machine would be pretty cool, just saying.)
Here, fans of the brand will soon be able to get their hands on all the latest Clints drops with access to new footwear, clothing and accessories including TRL Footprint-shaped keychains, stickers, socks and 'half-tone' beanies'.
They'll also find a range of graphic t-shirts and tracksuits, which feature heavily in the Clints' apparel range.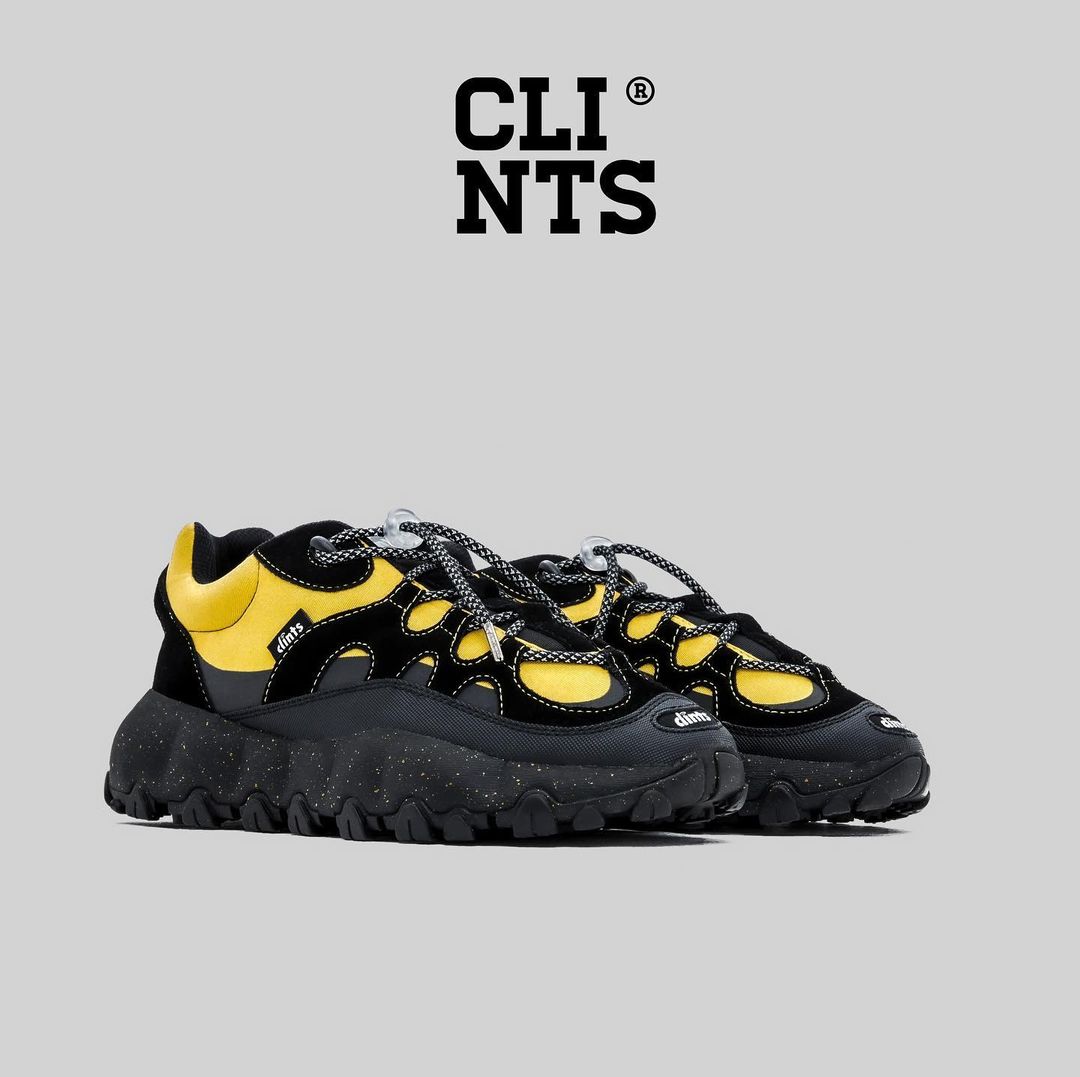 It makes a change from the current online setup, where you need to register with an email and a password before being able to view the online Clints Inc store.
Read more: Manchester trainer shop goes viral as it shares rare new Jordans in 'first world look'
Founded by self-taught designer and university student Junior Clint, Clints Inc began selling limited-run pieces that flew out to its loyal cabal of fans.
Known for delivering retro-inspired sneakers and complementing apparel, its trainers have become a must-have for any self-respecting Manchester sneaker head.
Characterised by rope laces, carbon textures with suede detailing and trademark alphabet 'CLINTS' pattern outsole, their aesthetic nods to the classic thick sole trends of the 90s which are currently having a resurgence.
The most memorable trainer drop has to be "The Sting" TRL Footprints, released in yellow and inspired by the Manchester worker bee – a symbol adopted by the city for hundreds of years.
This was then followed up by vests and all-black 'Vantablack' TRLs, released to celebrate the first anniversary of the initial drop. Clints has also since collaborated with Patta, with the two Black-owned independent brands joining up to work on the Stepper silhouette sneaker release.
Today, you'll find all sorts – from vests and belts to Clints denim, jumpers, beanies, fleeces and coach jackets – and it seems like the brand is only going from strength to strength.
You can find the new Clints Inc concept store at 21-23 Quay St , M3 4AE. It opens on Saturday 13 August from 12pm.
Feature image – Clints Inc