News
Deborah James smashes £3.5m in farewell fundraiser after receiving support from actual royalty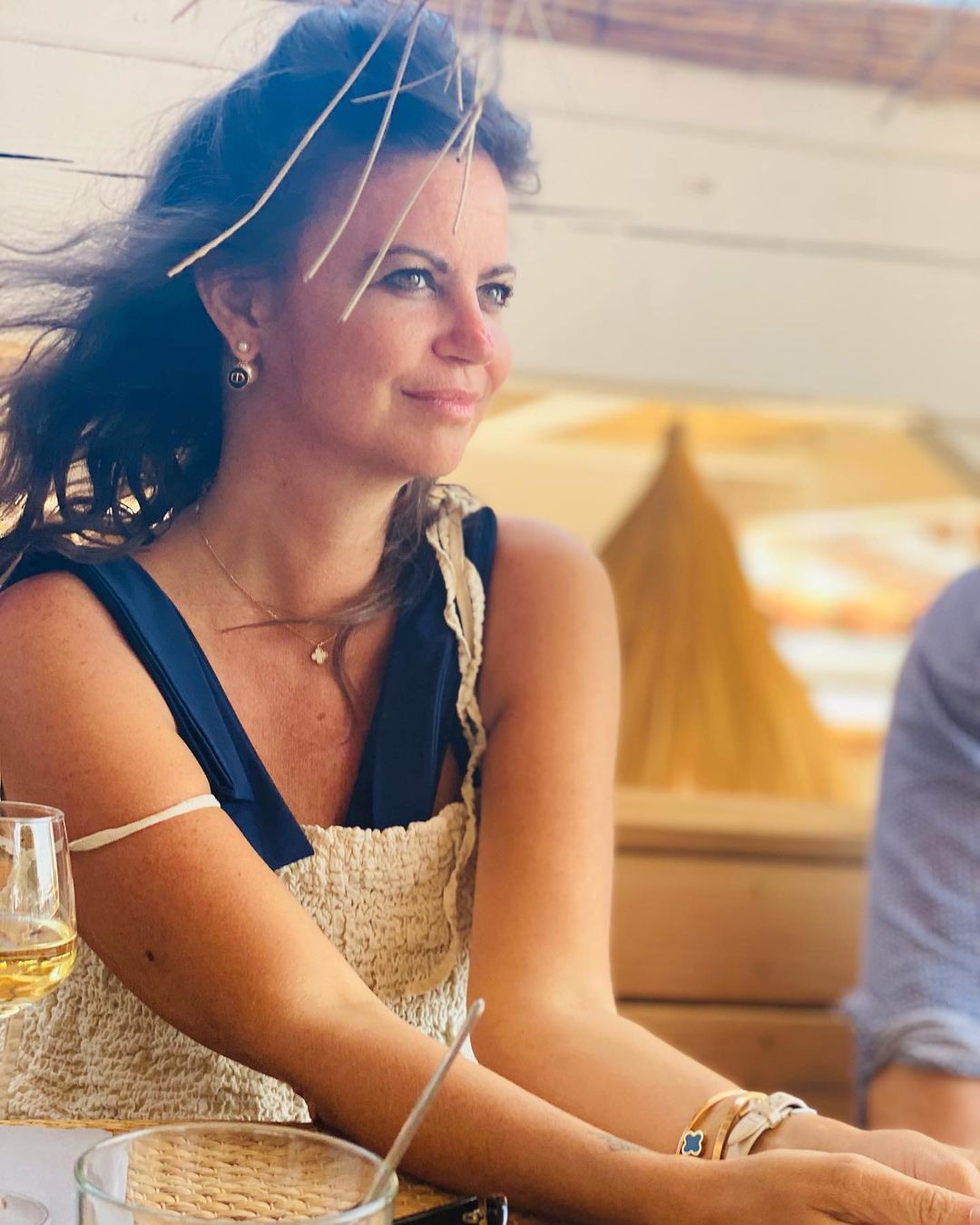 Deborah James, aka Bowel Babe, has raised a whopping £3.5million for charity after receiving a public message of support from the Duke and Duchess of Cambridge.
Prince William and Kate Middleton, who earlier this week visited the Manchester Arena Glade of Light memorial, said that Deborah has 'captured the heart of the nation'.
The royal couple made a donation of an undisclosed amount – and now the Bowel Babe Fund has topped £3.5m, and counting.
Deborah, 40, announced the fund in a heartbreaking final post on Instagram, where she informed her half-a-million followers that she had been moved to palliative, hospice-at-home care.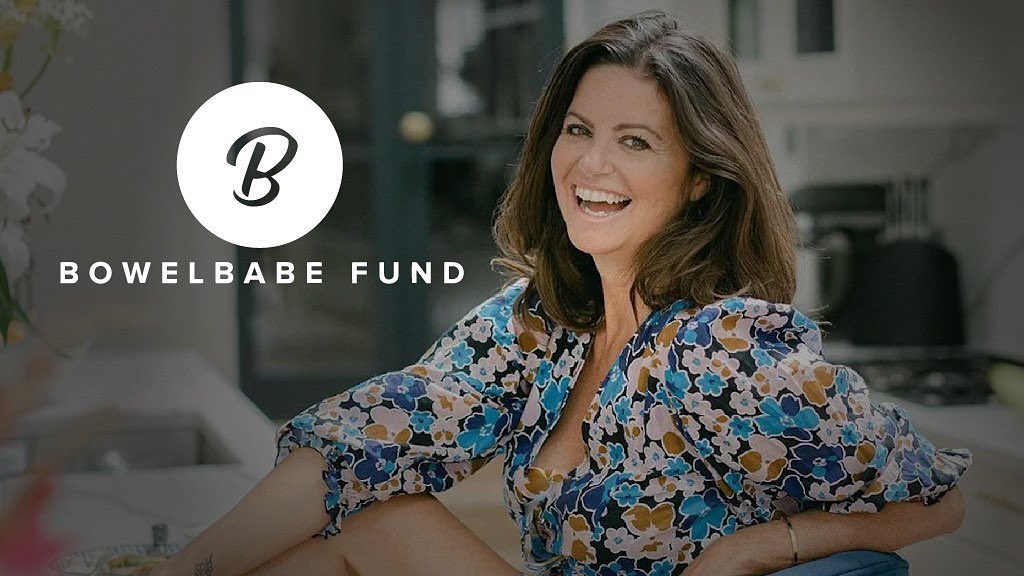 She announced that her 'body just can't continue anymore' and said that she will now spend time with her family.
She was diagnosed with bowel cancer at just 35 years old and ever since has fought to raise awareness for the disease, including co-hosting the You Me and the Big C podcast.
The campaigner and BBC presenter has made brief returns to the platform to post updates about the fundraiser – including a stunned message yesterday after the support from the royals.
She wrote that she was 'blown away' by William and Kate's message.
The Cambridges wrote: "Every now and then, someone captures the heart of the nation with their zest for life & tenacious desire to give back to society.
"@bowelbabe is one of those special people. Her tireless efforts to raise awareness of bowel cancer & end the stigma of treatment are inspiring.
"We are so sad to hear her recent update but pleased to support the @bowelbabef, which will benefit the @royalmarsdenNHS among others.
Read more: Watch the shocking moment a man does a poo in the middle of a sofa showroom in Manchester
"Deborah, our thoughts are with you, your family and your friends. Thank you for giving hope to so many who are living with cancer. W & C"
The money raised by the Bowel Babe Fund will go to Cancer Research UK to aid clinical trials, research, and to raise awareness.
Deborah urged people to 'buy me a drink to see me out of this world' by donating the cost to the fundraiser.
Featured image: Instagram, @bowelbabe