News
Demands for an immediate general election set to be debated in parliament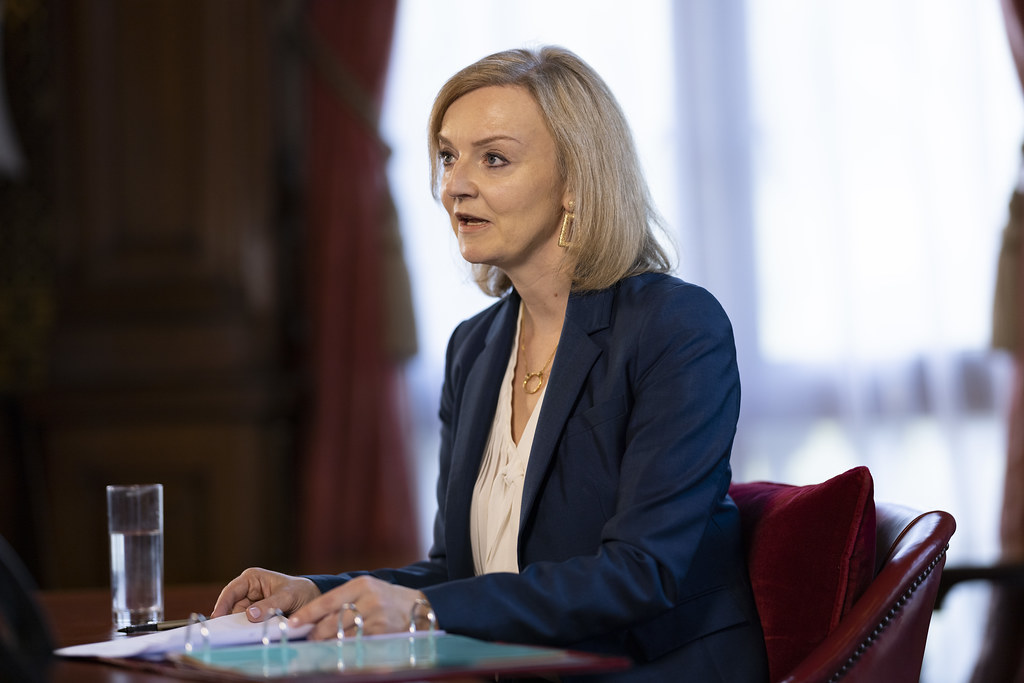 A petition demanding an 'immediate general election' has now surpassed 100,000 signatures – and is set to be debated in Parliament.
The petition says that the public should be able to 'decide who should lead us through the unprecedented crises threatening the UK'.
Prime Minsiter Liz Truss and the Conservative party are facing waves of criticism as the cost of living crisis spirals.
Kwasi Kwarteng's mini-Budget on Friday saw the pound plummet to a record low against the dollar, and 40% of mortgage deals have since been pulled from the market, plunging the property market into chaos too.
Environmental charities have also attacked the Tories for 'ripping up green planning laws', putting our green spaces at risk.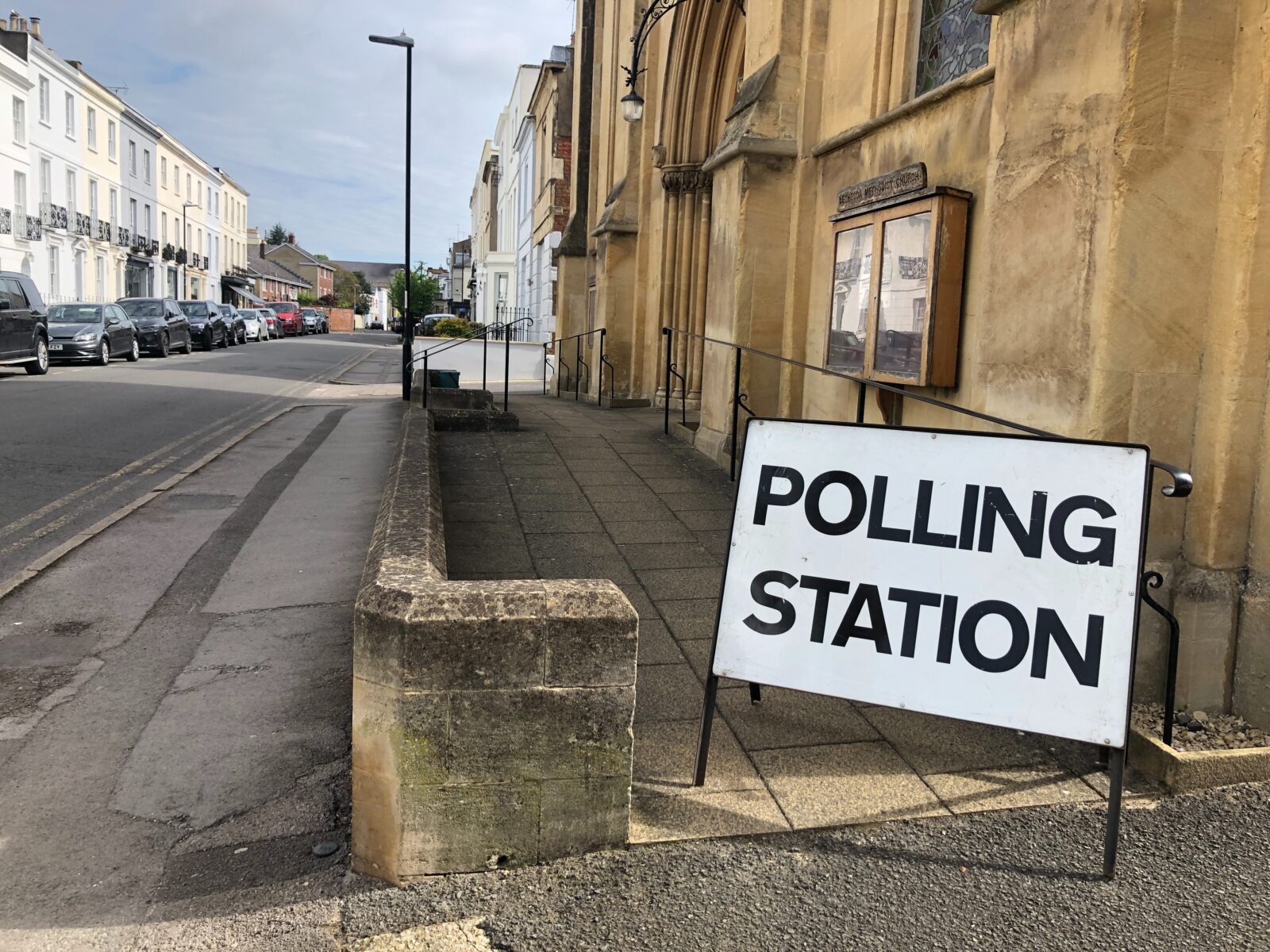 Liz Truss was elected as Prime Minister by Conservative MPs only weeks ago, beating Rishi Sunak to the top job on 6 September 2022, but no general election has been held since Boris Johnson was elected in 2019.
Petition organiser Darrin Charlesworth said: "The chaos engulfing the UK government is unprecedented.
"War rages in Ukraine; the Northern Ireland Protocol has further damaged our relationship with Europe; recession looms; the UK itself may cease to exist as Scotland seeks independence.
"This is the greatest set of challenges we have seen in our lifetimes.
Read more
"Let the people decide who leads us through this turmoil."
Labour has now surged to a historic 33-point lead in a YouGov poll.
Labour leader Sir Keir Starmer said the government has 'clearly lost control of the economy'.
He said a the Labour conference in Liverpool: "What the government needs to do now is recall parliament and abandon this budget before any more damage is done."
Featured image: Unsplash