Audio
Remembering the time Coolio performed an acoustic set in a northern student house
A fitting tribute to a legend.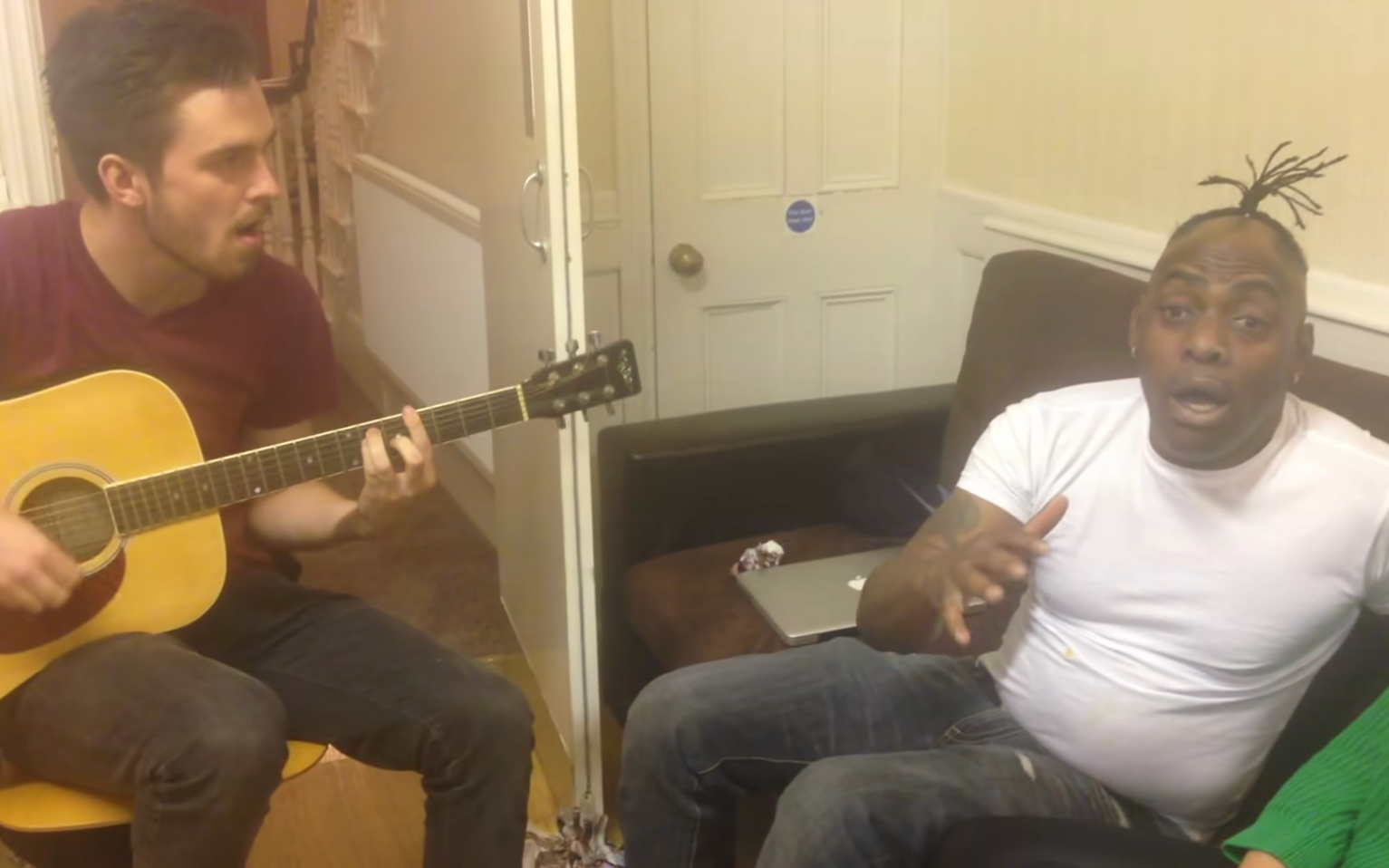 Following the news of legendary rapper Coolio's tragic passing at the age of 59 on Thursday, we couldn't help but cast our minds back on the memories.
Namely, the time he popped up at a random student house in the North and performed an impromptu acoustic set. What a guy.
If you've never come across the incredible video that went viral back in 2013, the 'Gangsta's Paradise' had performed at a gig at UCLAN in Preston when he ended up joining a group of students on the way back to their student house.
Posting on Reddit back then, the bloke playing the guitar explained how he and a number of other uni students were watching his performance from the VIP section when the idea of inviting him back to their gaff arose. As you do.
As if Coolio performing at a student house wasn't surreal enough, he even offered to cook for them as well. Imagine.
The group of students went from likely living off packet noodles and microwave meals to eating a three-course meal designed by Coolio, which included Coolio's Caprese Salad, 'Chicken á la Daaaamn' and Peach Crumble for dessert. 'Ooh La La'.
Even more amusingly, the student responded to a comment by insisting that "Coolio washed up!", adding that "he was very particular on hygiene!" They even claim to have filmed an episode of his cooking show, Cookin' with Coolio, remarking 'it was just as weird as it sounds.'
As it turns out, the hip-hop icon – real name Artis Leon Ivey Jr. – had a long love affair with food and filmed at least ten episodes of the show which you can still watch on YouTube. This one is perhaps the most famous:
Read more:
Even before these night at someone's uni digs in Preston, Coolio went on to auction of the rights to his music royalties to finance his cookbook, Cookin' With Coolio: 5 Star Meals at a 1 Star Price, which was published in 2009.
Rocking up in some Northern student house and jamming with a group of British students doesn't sound so left-field now, does it?
A legend throughout the 90s who even helped write the classic Kenan & Kel theme song, Coolio will go down as one of the greats for that one night alone.
Rest in peace.
Featured Image — Kelly Maguire (via YouTube)