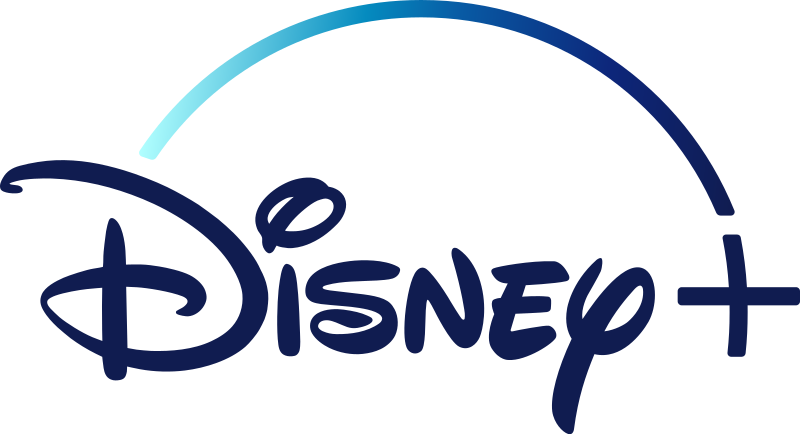 "The greatest stories, all in one place"
The wait is now over.
Yes, Disney+ has finally launched in the UK today and to be honest, given current circumstances following the nationwide lockdown amid the coronavirus (COVID-19) pandemic, it really couldn't have come at a better time, could it?
Disney+ is a subscription video on-demand streaming service. It proved so popular upon debut release in the US, Canada and The Netherlands back in November 2019, that the rest of the world has eagerly been awaiting wider release ever since.
The service allows you to enjoy the big screen experience at home. It is available on your TV, tablet, laptop, phone and more and allows you to stream across four screens at once.
Disney+ is home to films and TV shows from Disney, Pixar, Marvel, Star Wars and National Geographic including original content produced for the platform that is unable for streaming elsewhere.
Some of the films now exclusively available to stream include Frozen 2, a re-imagining of Lady and the Tramp and Stargirl. Original television shows include Star Wars spin-offs The Clone Wars and The Mandalorian, High School Musical: The Musical: The Series, Marvel's The Hero Project and National Geographic's The World According to Jeff Goldblum.
The subscription service is priced at £5.99 per month, or £59.99 for the year which offers a 15% saving. There is also a seven day FREE trial.
It has been confirmed that Disney+ will be following in the footsteps of other streaming services, including Netflix, Amazon Prime Video and YouTube, and will be launching in the UK on a reduced bandwidth amid the coronavirus pandemic.
The bandwidth utilisation will lower to 25%.
In a statement, Disney chairman Kevin Mayer said:
"
"In anticipation of high consumer demand for Disney+, we are proactively instituting measures to lower our overall bandwidth utilisation by at least 25% in all of the markets launching Disney+ on March 24. In the coming days, we will be monitoring internet congestion and working closely with internet service providers to further reduce bitrates as necessary to ensure they are not overwhelmed by consumer demand."
When content is downloaded, WiFi is not required to stream which allows you to watch whatever you want from wherever you want.
The platform releases new, original content each month providing endless entertainment.
Speaking for the whole of the UK here, thank you Disney!