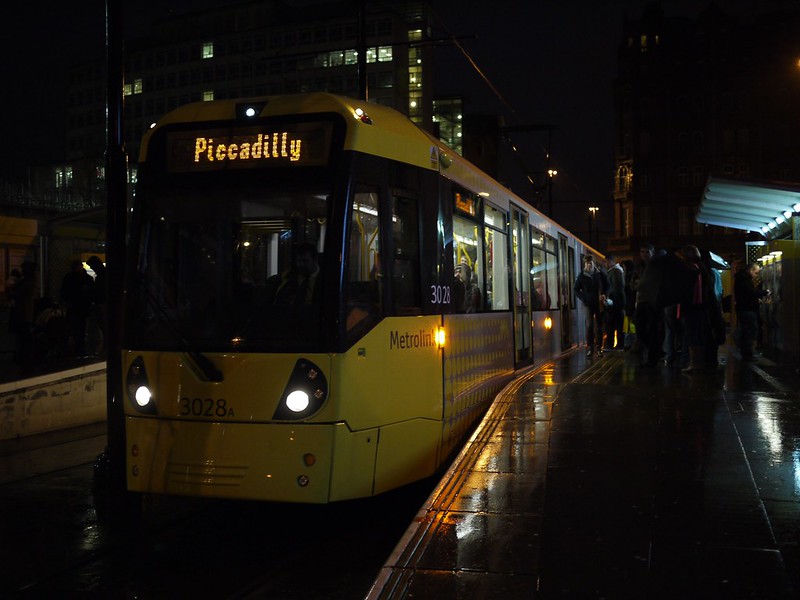 Transport for Greater Manchester (TfGM) is reminding residents to leave themselves extra time to travel if they are visiting newly-opened pubs and restaurants on Saturday.
Reduced capacity is in place across trams, buses and trains due to social distancing measures, with limited services still running in some parts of the region.
Ahead of the weekend, TfGM is encouraging passengers to check timetables and ensure they aren't left stranded following a day out.
Travellers will also need to wear face coverings – which are compulsory across all forms of public transport.
A number of roads in the city have been pedestrianised during lockdown to encourage walking and cycling to destinations where possible, with pavements expanded to enable social distancing.
These include spaces in Northern Quarter and Deansgate.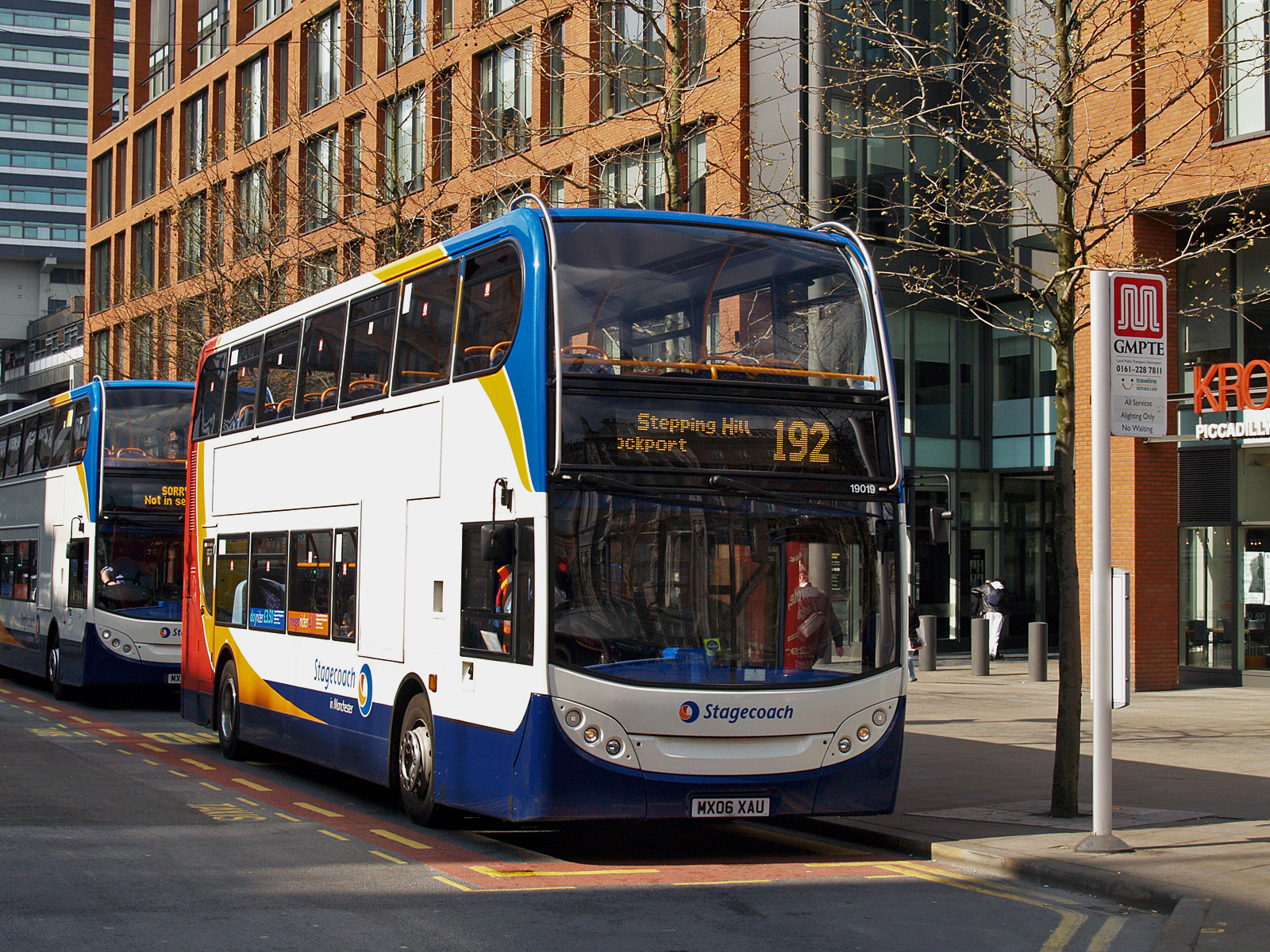 For those living outside the city, TfGM has published travel timetables on their website.
The transport network has confirmed the last bus services on July 4 will be:
The final train services on July 4 are as follows:
To Bolton – The last train for Bolton departs Manchester Victoria at 10.21pm and Piccadilly at 10.31pm.
To Stockport – The last train for Stockport departs Manchester Oxford Road at 10.25pm.
To Wigan – The last train for Wigan Wallgate departs Manchester Victoria at 10.40pm.
To Rochdale – The last train to Rochdale departs Manchester Victoria at 10.24pm.
To Ashton – The last train to Ashton departs Manchester Victoria at 10.08pm.
Tram times across Greater Manchester can be found online here.
For more information, visit TfGM.