News
easyJet flight from Manchester diverted to arrest two 'drunk and unruly' passengers
Authorities say the two Russian men were shouting at cabin crew and fellow passengers on the flight.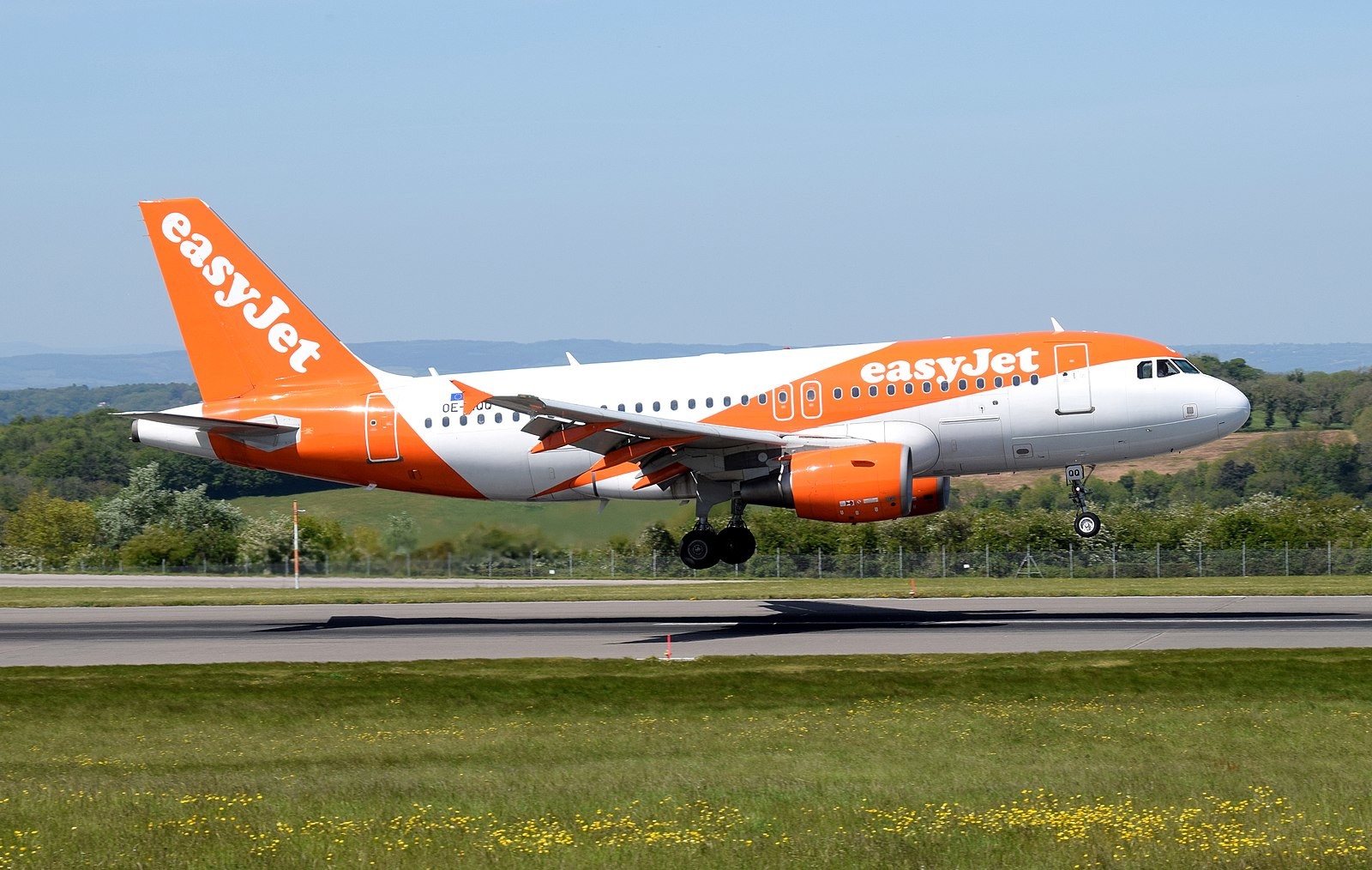 An easyJet flight from Manchester had to be diverted yesterday after two passengers began "behaving disruptively" onboard.
The flight from Manchester Airport bound for Dalaman in southwestern Turkey took off in the early hours of Sunday morning (25 June), but had to be diverted to the Greek city of Thessaloniki after two passengers onboard become "drunk and unruly", officials confirmed.
Authorities and eyewitnesses said the two Russian males started shouting at crew and fellow passengers who were also on the flight.
Abuse was only said to be verbal, as easyJet confirmed there was no physical altercation.
After the flight touched down in Greece, the two male passengers – aged 48 and 39 – were arrested and taken to a police station by authorities.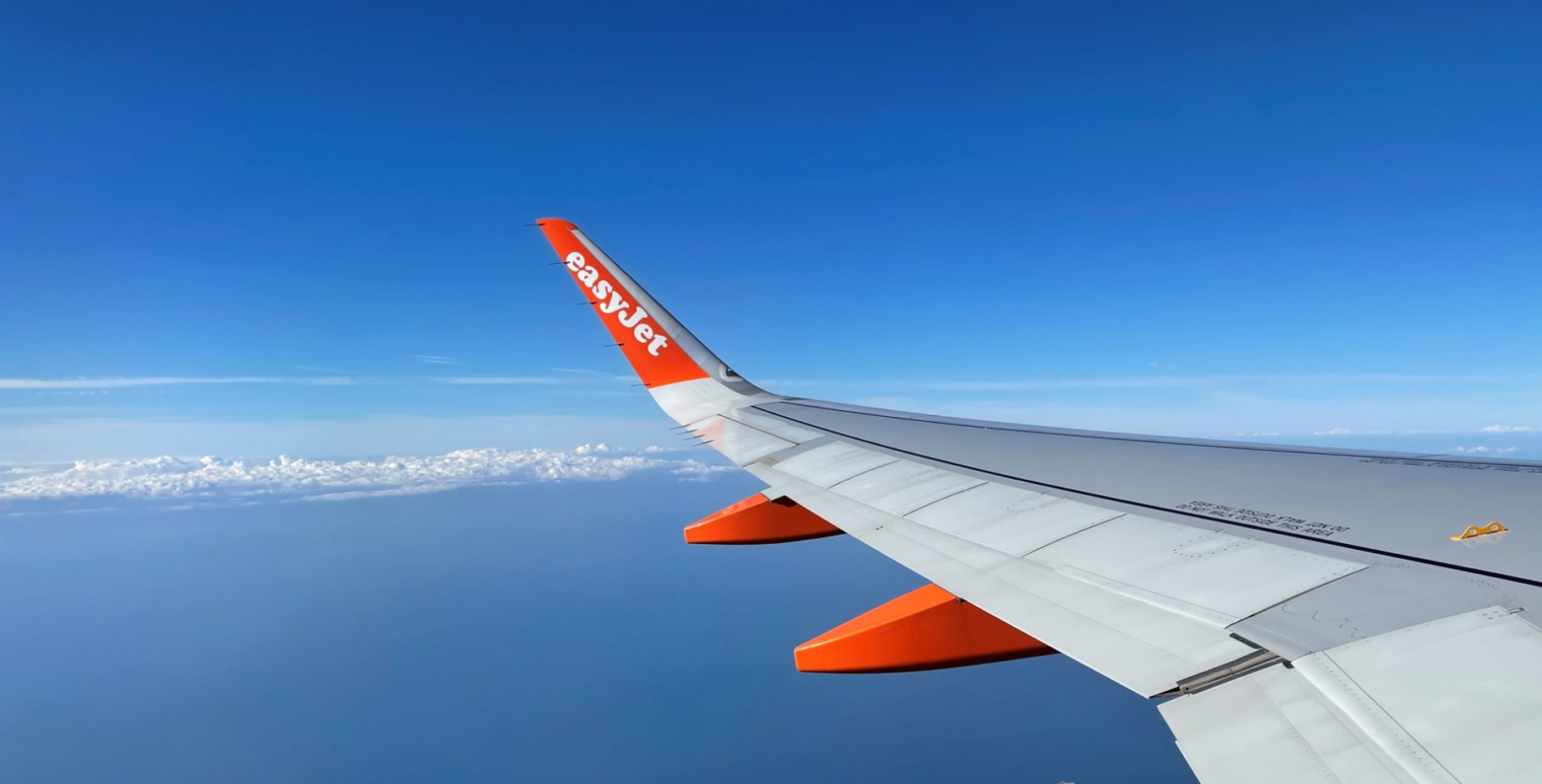 It's since been confirmed that the flight refuelled in Thessaloniki before continuing onto Dalaman, while the two passengers have been charged with disturbing the peace, disrupting transport, and disobeying instructions from crew members.
The pair have since been released pending a trial in November – which they do not have to attend in person, but will be represented by lawyers.
easyJet said in a statement to Sky News that the flight was diverted as the "safety and wellbeing" of passengers and crew is "always our priority", adding that the airline's cabin crew are trained to "assess and evaluate all situations" and to act "quickly and appropriately" to make sure that the safety of the flight and other passengers is not "compromised" at any time.
Read more:
"Whilst such incidents are rare, we take them very seriously and do not tolerate abusive or threatening behaviour onboard," an easyJet spokesperson concluded.
Featured Image – easyJet