News
Manchester Airport named second worst UK airport for flight delays
The UK's third largest airport has an average delay time of 29 minutes.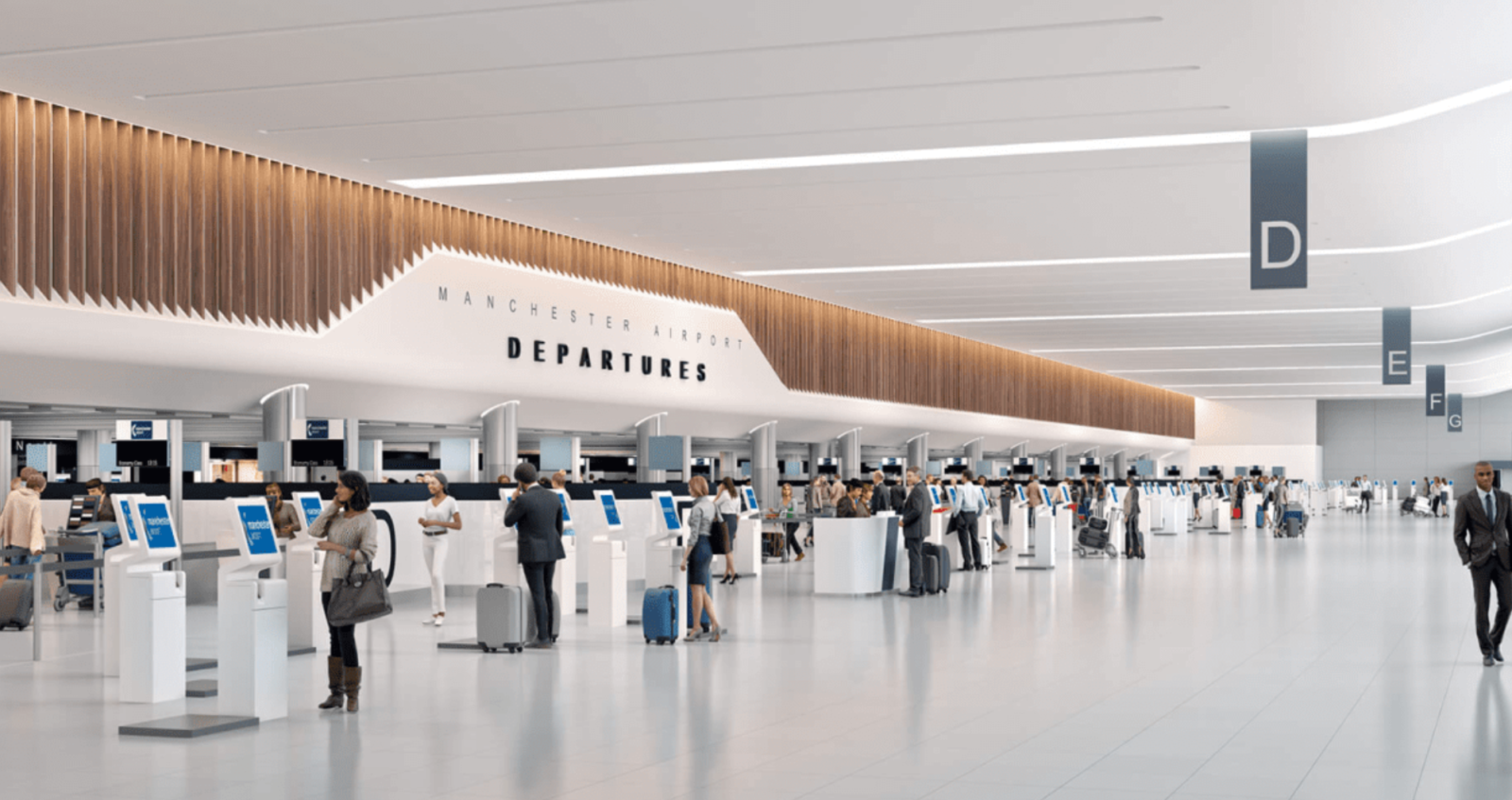 The best and worst airports in the UK for flight delay durations have officially been revealed, and it's bad news for Manchester.
Manchester Airport has been ranked second worst on the list, with an average delay of 29 minutes.
It comes after what can only be described as repeated scenes of chaos for travellers this past summer at the UK's third largest airport – with long delays, unplanned flight cancellations, and queues so long that many were required to turn up hours in advance and even then still miss their flights in the most unfortunate cases.
Angry passengers from our region's airport over the past three years since travel resumed after the first COVID-19 lockdown have described their experiences "chaotic", "heaving", and "an end-to-end shambles.
And now, the Civil Aviation Authority (CAA) has analysed data by the PA news agency, and considered all scheduled and chartered departures in 2022.
Cancelled flights were, however, not included in this particular analysis.
Birmingham Airport was named as the worst in the UK for flight punctuality for the second year in a row, with flights delayed by an average of 30 minutes.
Doncaster Sheffield Airport – which closed in November – came in joint second place with Manchester, while Luton came in fourth place with a 28-minute average delay, and Gatwick rounds out the top five with an average of 27 minutes.
Top 10 Worst UK Airports for Flight Delays
Birmingham (30 minutes)
Manchester (29 minutes)
Doncaster Sheffield (29 minutes)
Luton (28 minutes)
Gatwick (27 minutes)
Bristol (26 minutes)
Cardiff (24 minutes)
Edinburgh (24 minutes)
Heathrow (22 minutes)
Newcastle (21 minutes)
On the other end of the scale, the UK airport with the shortest average delay duration was East Midlands Airport at 13 minutes.
"Our data tells us that too many passengers faced disappointing levels of delays across UK airports last year," explained the CAA's Head of Consumer, Anna Bowles.
"It is important consumers experience a high-quality service from both airlines and airports this year [and] we expect airlines to proactively provide passengers with information about their rights when flights are disrupted."
Read more:
Last October, Manchester Airport was also officially named the worst airport in the UK by consumer group Which? Which? after feedback was gathered from more than 7,000 people about their experiences of flying from UK airports between July 2020 and July 2022.
Featured Image – Manchester Airport