Trending
easyJet launches course to help those scared of flying overcome their fears
The Fearless Flyer course promises to help nervous travellers "take control" of their journey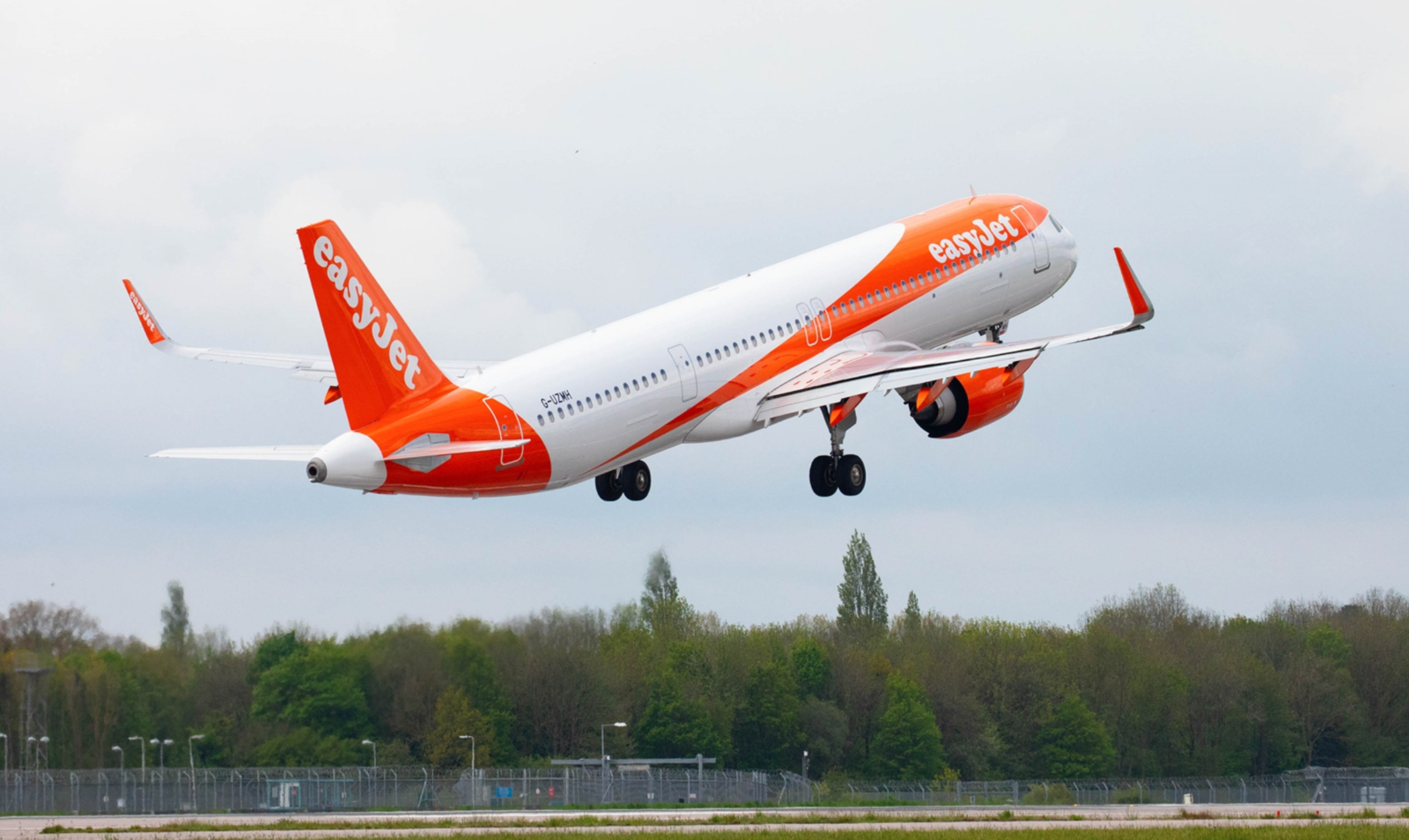 easyJet has announced it's bringing its dedicated course to help nervous flyers take control and overcome their fears back to Manchester.
Over the last decade, the budget airline company's Fearless Flyer course has helped more than 10,000 aerophobics tackle their fears of taking to the sky, and now, for the first time since the COVID-19 pandemic halted operations back in 2020, the course is returning to nine UK airports – including at Manchester Airport next month.
The Fearless Flyer course promises to help nervous travellers "take control" of their journey – with trained phobia experts and experienced pilots on hand to guide the way.
easyJet's course is divided into three main parts.
First up, the virtual ground course will see a top phobia expert and a senior easyJet captain explain the unfamiliar sounds and sensations customers feel onboard an aircraft, and teach them a unique set of mind techniques to manage their nerves.
Then, a pre-flight one-hour 'Meet the Team' online Zoom session will see participants given a walk-through-the-airport experience so they can get a feel for what to expect, and then take part in a Q&A where experts will answer any last-minute questions, all before hopping on board a special one-hour experience flight from the course airport.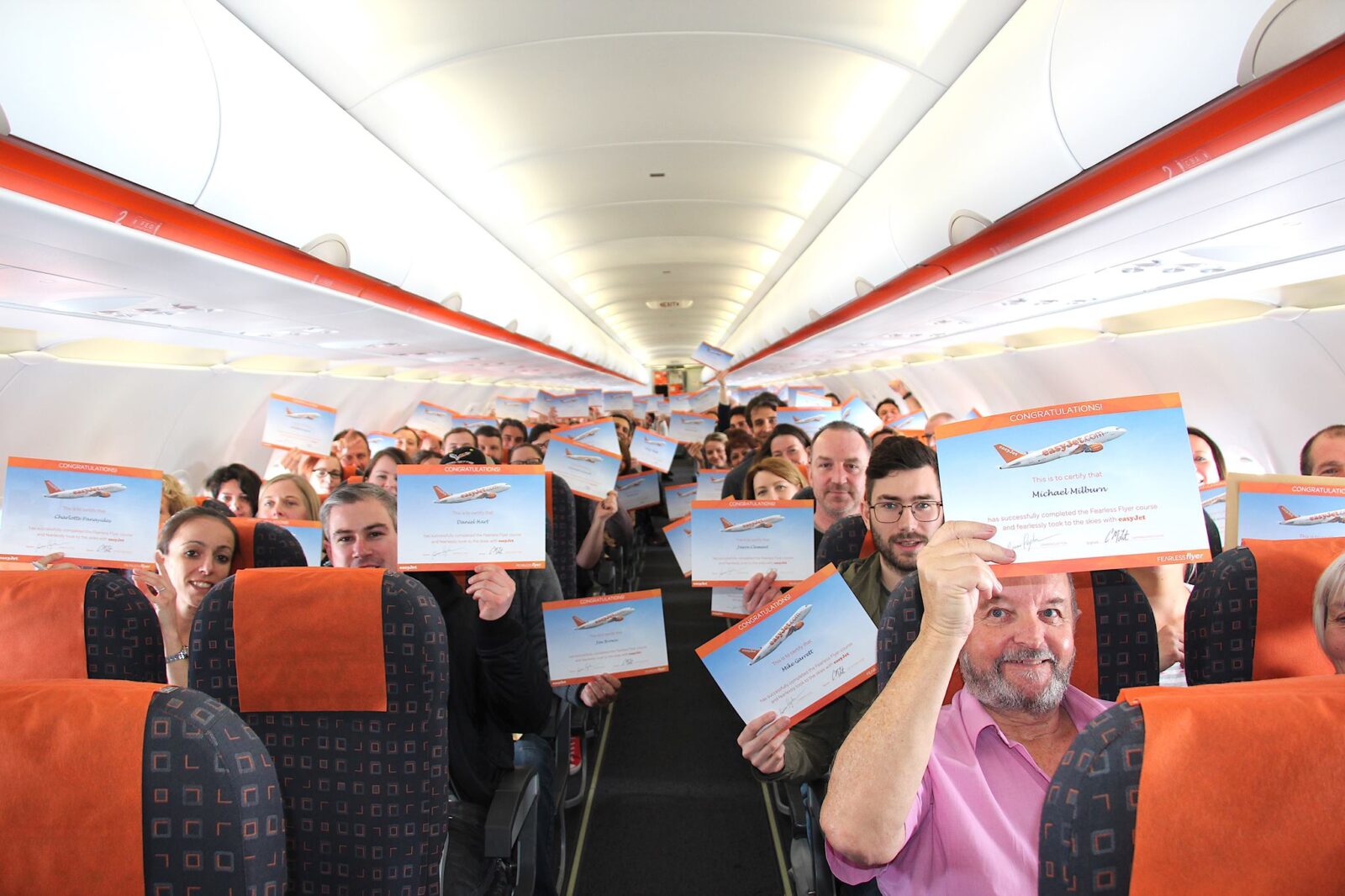 The special flight will give course participants the chance to put their new skills to the test, while listening to a live commentary of the flight from the Fearless Flyer team.
"Around one in six people have a fear of flying," explained Mark Wein – Fearless Flyer Course Director at easyJet.
"It stops many from travelling abroad on holiday, visiting friends and family or even flying for work, so why wait to join so many who have already overcome their fears through our renowned Fearless Flyer course?
"We're excited to help many more people get flying fearlessly on our courses over the coming months – the results are truly life-changing."
Read more:
easyJet's Fearless Flyer course is coming to Manchester Airport on Saturday 12 November – with prices starting at just £89 per person, and you can book your place here.
Featured Image – easyJet